Home >
Parking Deck Drains and Channels
Parking structures present challenges that drainage manufacturers have not been able to conquer.
Until now.
Watts provides drains specifically designed for elevated parking structures.
Choose what you need for your project. Our drains are customized for two types of construction: precast and cast-in place.
Precast
Cast-in-place
New Parking Deck Drainage Solutions
Dead Level® Z
For precast parking decks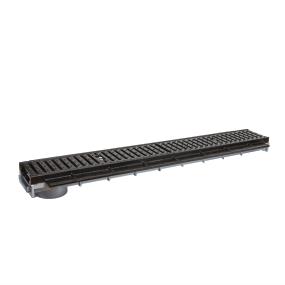 Dead Level® S
For cast-in-place parking decks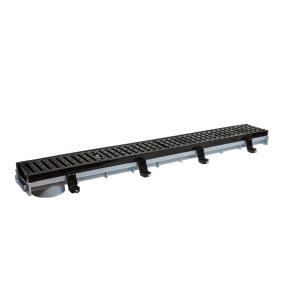 FD-490-F-4
For poured-in-place parking decks