RainCycle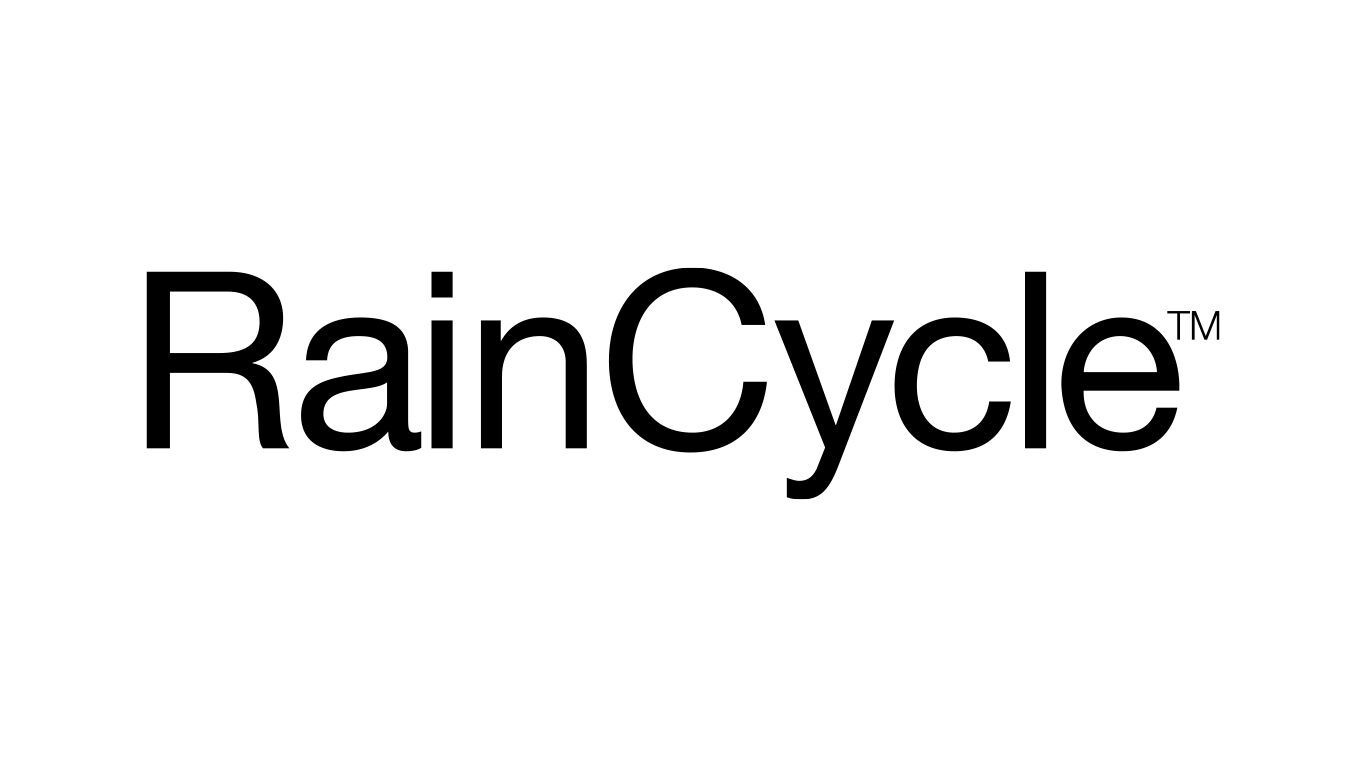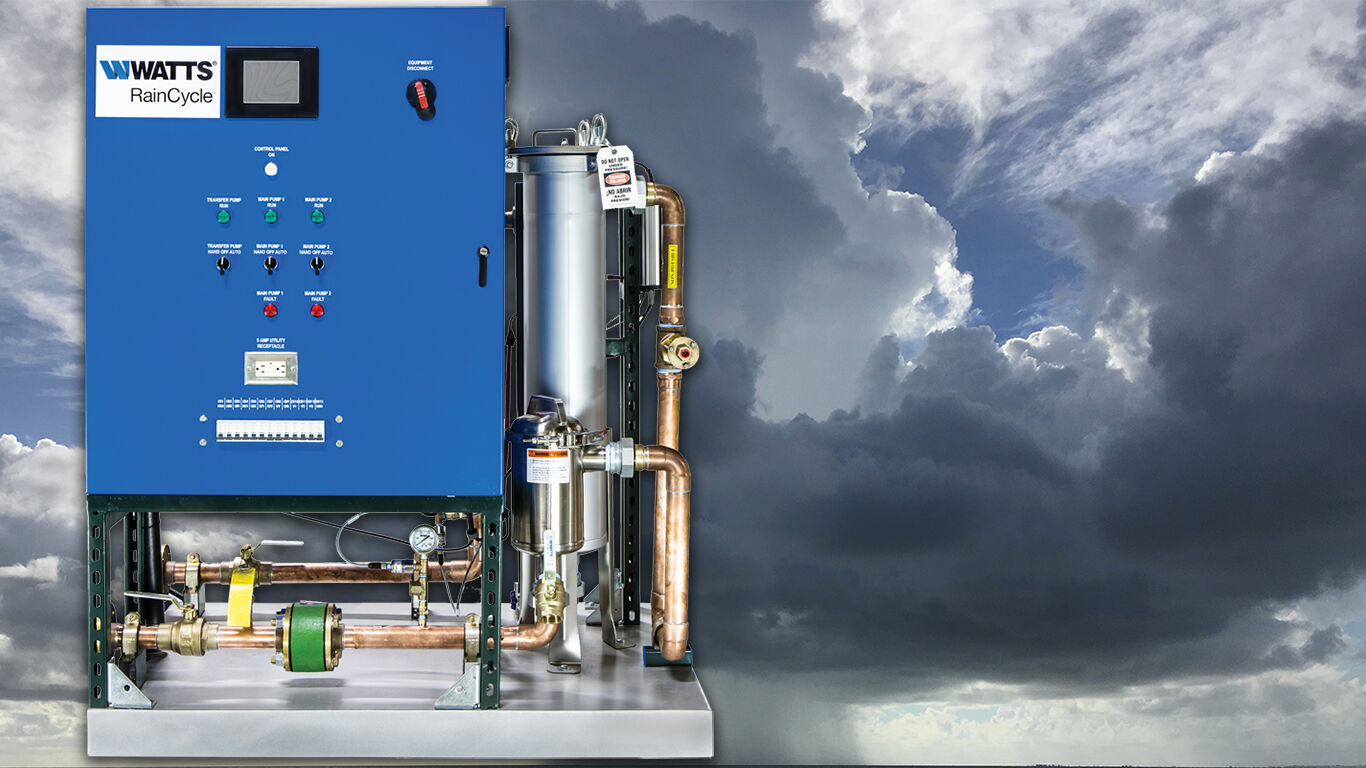 Rainwater. Engineered.
RainCycle™ rainwater harvesting systems capture, store, pump, and treat rainwater. Rainwater is ideal for use in irrigation, toilet flushing, washing, and other applications. Our systems can be customized to match your location and project needs. We are the experts in rainwater, and our team of engineers is here to provide support every step of the way.
Benefits:
Simplified design process
Compact footprint
Seamless integration
Environmental impact
Highly efficient water conservation
Single product warranty
Straightforward maintenance
Robust water treatment capabilities
System Components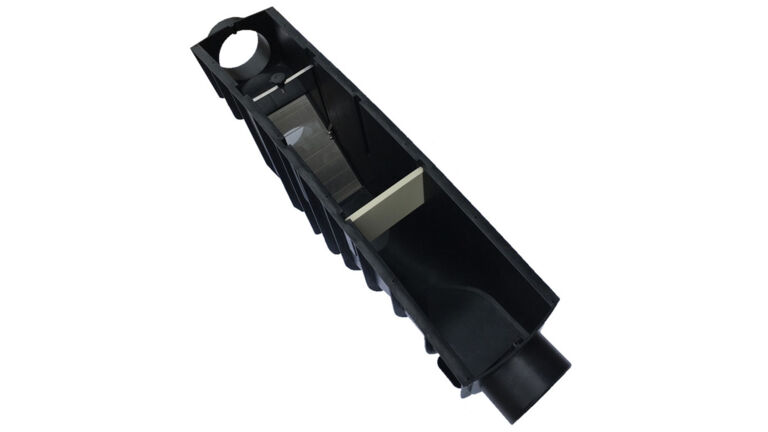 Pre-Filter
Inlet pre-filters limit the contaminants typically present on the collection area from entering the rainwater storage tank, helping to maintain optimal water conditions in the tank. We offer a variety of options to suit most design challenges.
Storage Tank
Storage tanks include calming inlets designed to minimize turbulence in the tank during rainfall events, allowing pumps to draw from a cleaner water column. Pre-installed plumbing connections are available for easy onsite installation.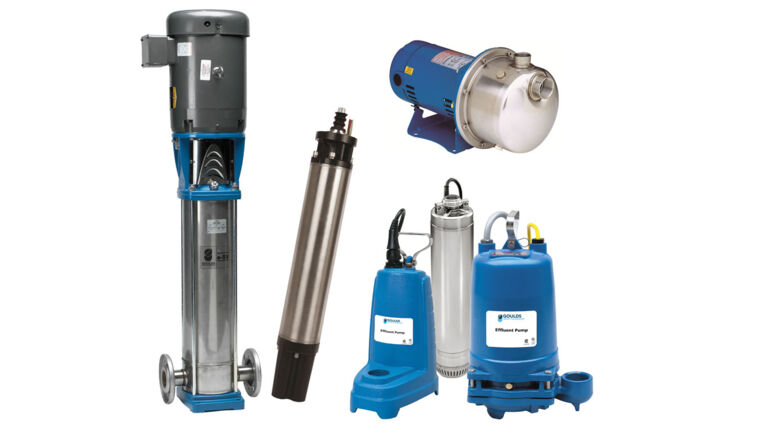 Booster Pump
Select the most efficient pump package based on your design conditions and project needs. Standardized pump packages are available with submersible and flooded suction, as well as simplex or duplex configurations. Triplex and other custom pump solutions are available on request.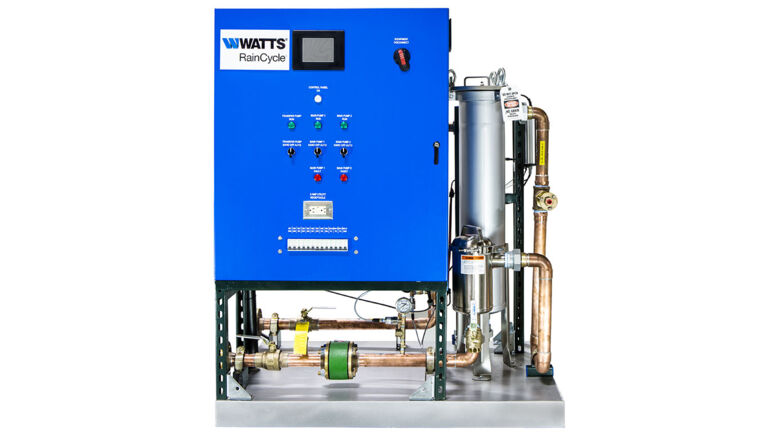 Rainwater Control Station
Our pre-engineered Control Stations minimize installation costs, maximize uptime, and reduce ongoing maintenance. They simplify rainwater harvesting systems by integrating all filtration, disinfection, and equipment controls. We provide a wide variety of fully documented and pre-engineered packages, or you can work with our engineering team to develop custom designs.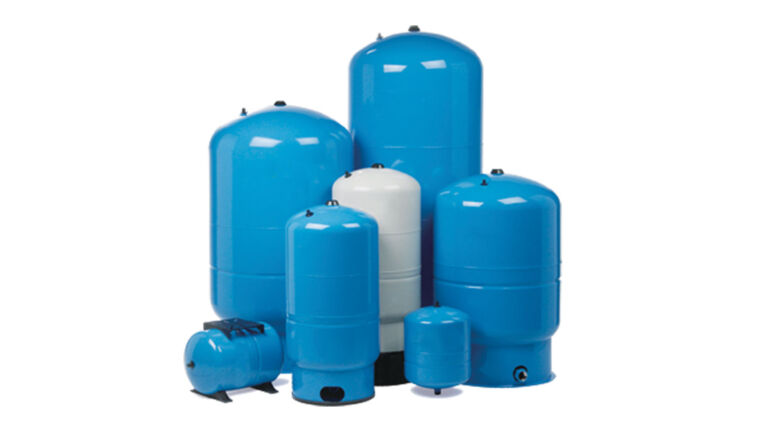 Accessories
From actuated control valves to hydro-pneumatic pressure tanks, we offer accessory products to meet nearly any project design need.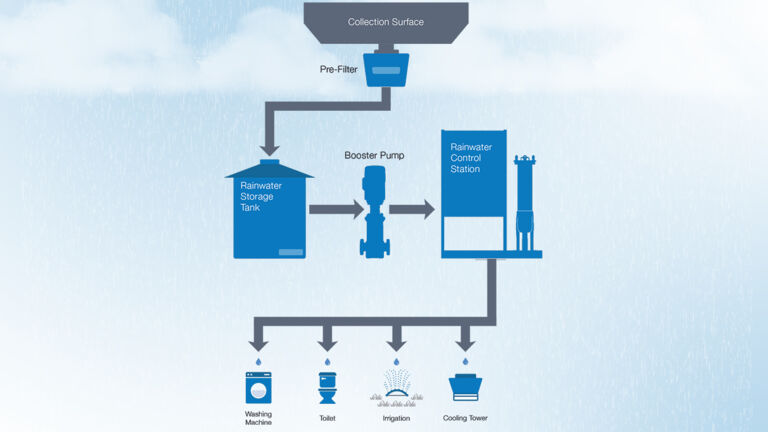 Modular Design
We design and build our systems using a modular approach. Our experienced engineers bundle the highest quality components to build comprehensive rainwater harvesting systems.
How To Buy
Find local distributors that sell Watts products and accessories.
Find your local Sales Representative for any Watts product and accessory questions, support or to get a quote.
Homeowner? Sorry, Watts sales representatives do not sell directly to consumers. Please see your local retailer.