Best Practices for Water Quality Post COVID-19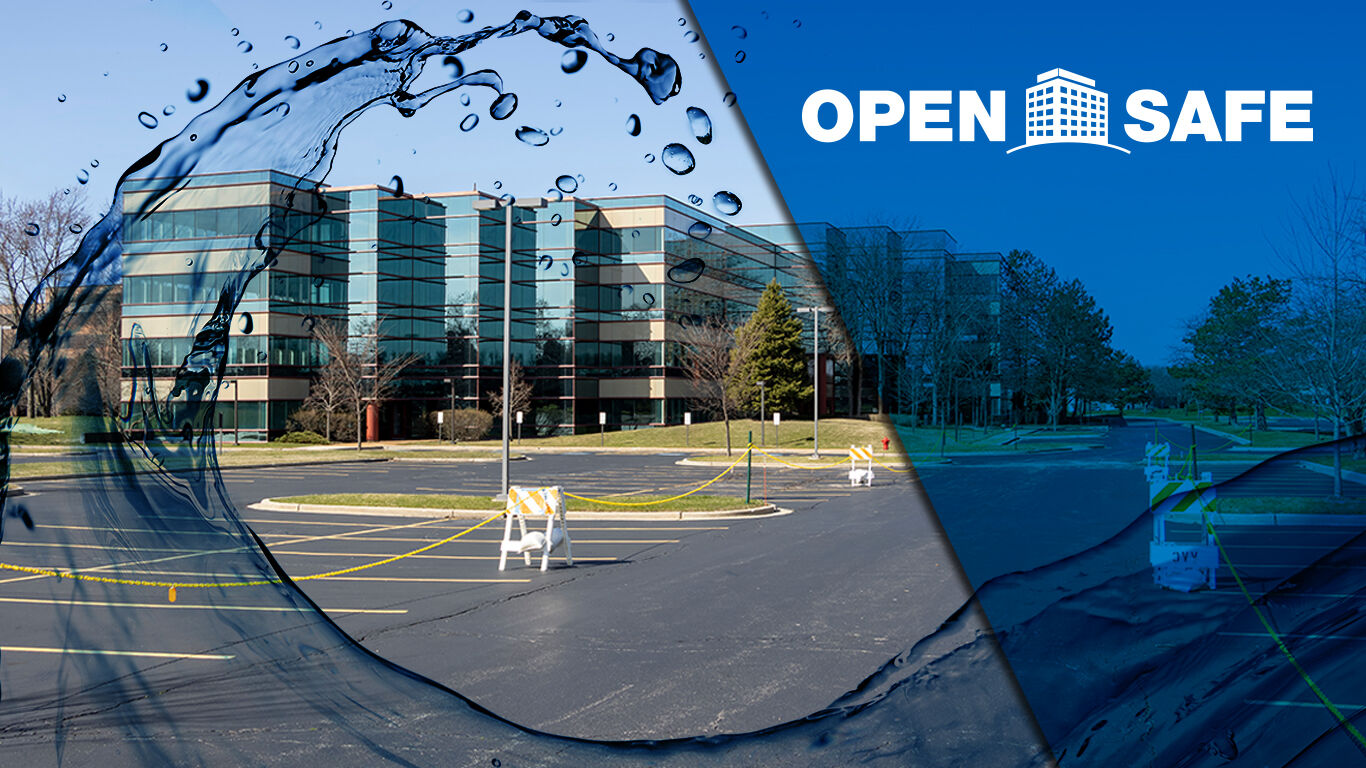 Ensuring Building Safety Post COVID-19
As a result of building closings due to COVID-19, there's now an additional risk to consider when reopening dormant buildings with stagnant water systems. Several weeks of zero flow and tempered water can result in an increased risk of Legionella, microbiological growth, leeching heavy metals, and increased corrosion within our plumbing systems. Navigate the reopening process for optimal levels of safety and efficiency with digital resources developed by our water quality experts.
Guidelines for Commissioning Plumbing Equipment and Best Practices for Water Quality Post COVID-19 Webinar
As the COVID-19 outbreak shows signs of slowing, a new challenge lies in reopening dormant buildings with stagnant water systems. In this webinar, we talk through essential steps to maintaining water quality and safety in plumbing systems and proper recommissioning techniques for opening your building as safely as possible.
Share this Event
Take our
eLearning courses
on products and practices for safely reopening your building anytime, anywhere.
Solutions to Help You Reopen Safely
NOTICE: This page is provided for your individual use. Watts makes no representations that this page accounts for all issues that must be considered when reopening commercial buildings post COVID-19. Watts expressly disclaims any liability regarding the sufficiency of any reopening strategy made in conjunction with the use of this page.