Watts partnered with the Planet Water Foundation to erect a water-filtration system at the Luoxiang Center Primary School in the water-impoverished community of Luoxiang, a remote village in Jinxiu County, Laibin City, Guangxi Autonomous Region, one of China's poorest areas.
The Planet Water Foundation is a U.S.-based non-profit organization working to alleviate waterborne disease, illness, and death by providing access to clean drinking water and sanitation education to the world's poorest communities.
The site was selected by Planet Water, working in conjunction with the China Women's Development Foundation, an organization dedicated to improving women's overall quality of life, maintaining women's legal rights, and promoting the development of women and women-related initiatives.
Region Harsh, Water Limited
The region around Luoxiang has a dramatic, mountainous landscape. The harsh ecological environment makes it challenging for people to earn a living from the land. However, many people's livelihoods, particularly for the ethnic minority groups living there, are dependent on agriculture.
Access to safe drinking water sources in the region is limited, with a high percentage of the population purchasing bottled water or boiling their water, an energy intensive practice with secondary health effects.
According the World Health Organization (WHO), contaminated drinking water is estimated to cause more than a half-million deaths each year. It is the second leading cause of death in children under five years old, accounting for 9 percent of all deaths among children in this age group worldwide (Source: WHO, UNICEF)
AquaTower Filtration System Donated and Installed by Watts
The AquaTower water filtration system designed by the Planet Water Foundation was donated to the Luoxiang community by Watts and erected by volunteers from Watts' Shanghai office.
While on site for the installation, the Watts team conducted classes in handwashing and good hygiene practices for the teachers at the Luoxiang school and incorporated these lessons into learning activities for the students.
After the installation, Planet Water held a ceremony during which the Watts volunteers handed over the keys for the system to appreciative local community officials.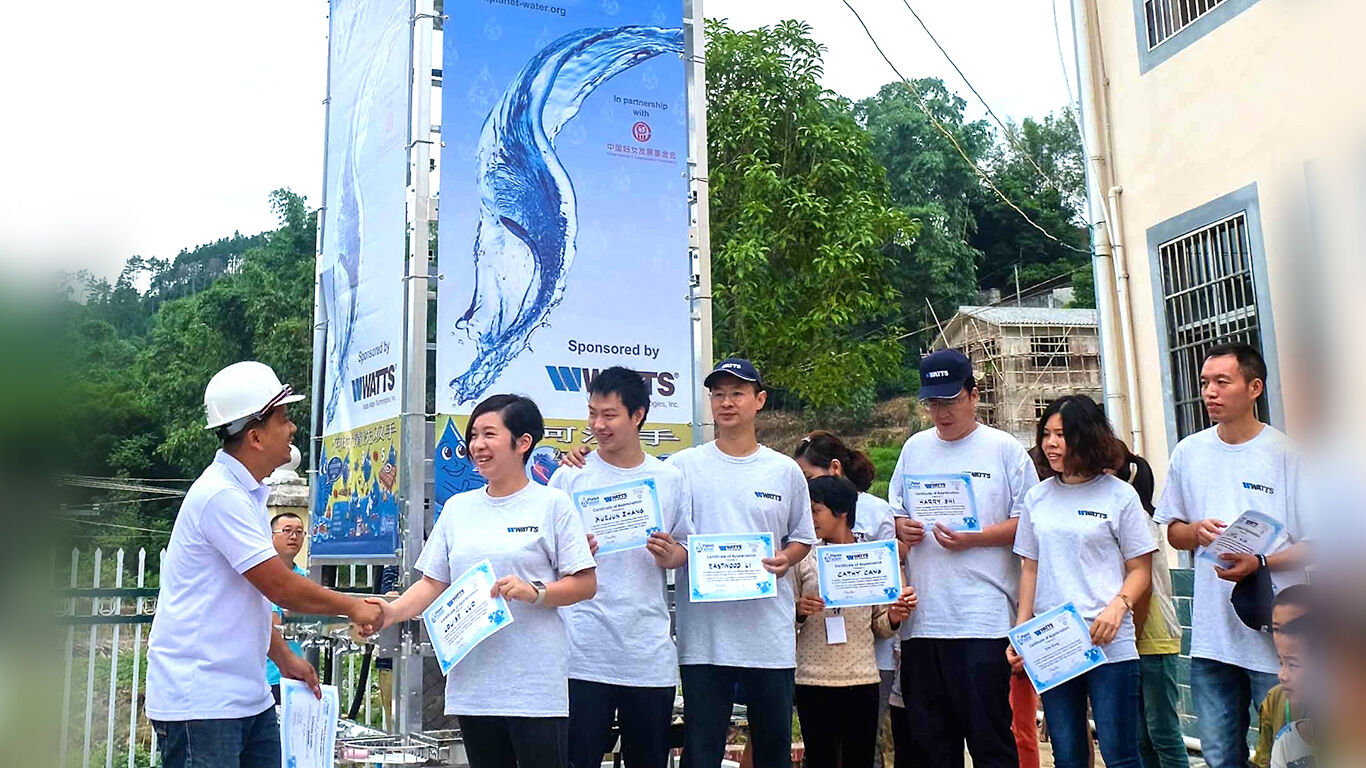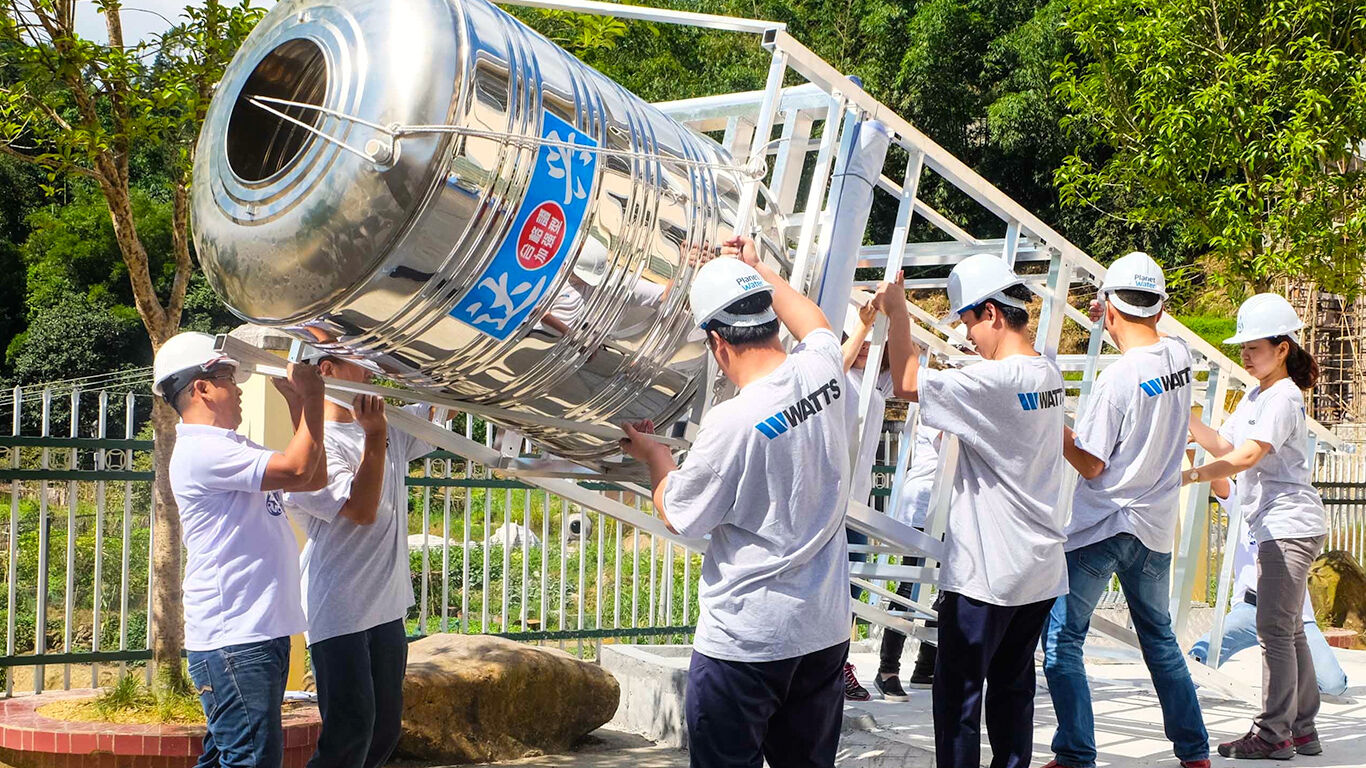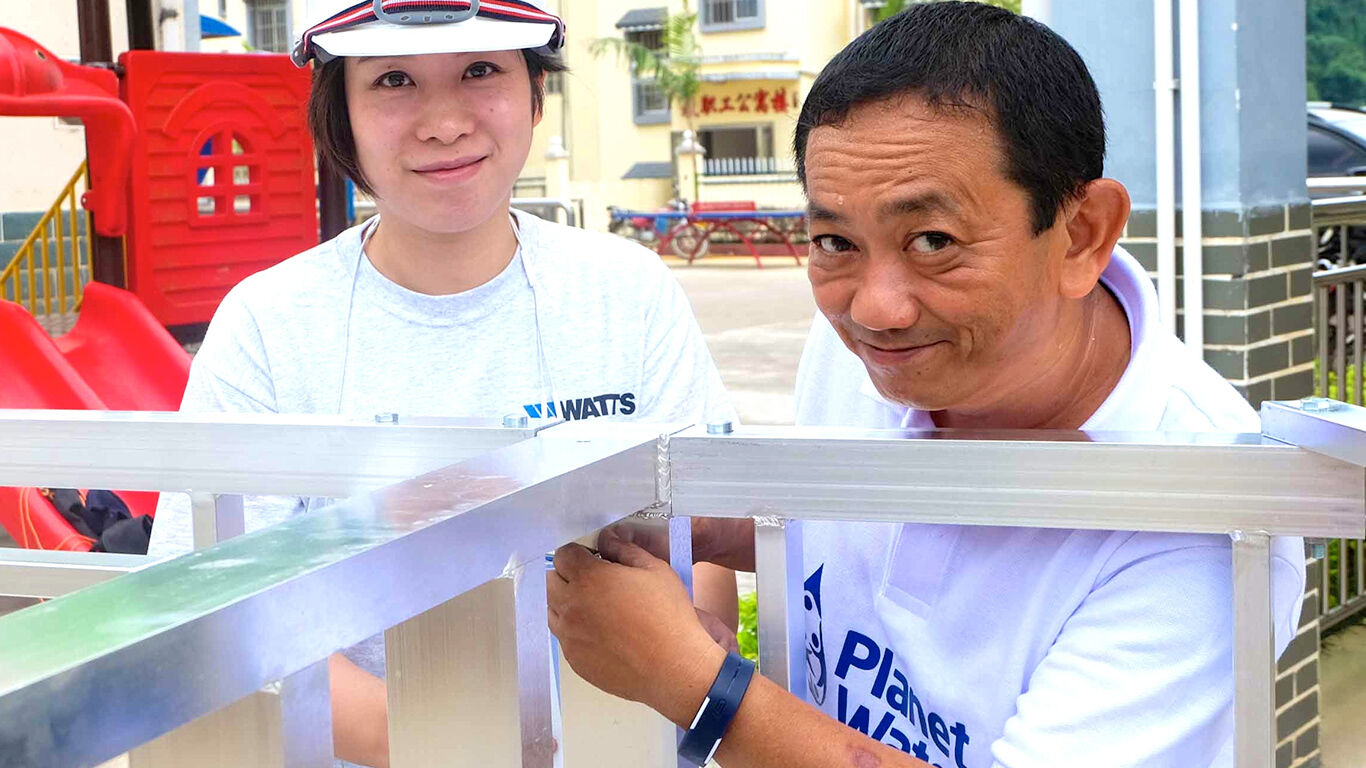 The Benefits Are Immediate
Before the filtration tower installation, teachers and students at the school carried water to the school daily from their rural homes. The newly-erected AquaTower cleans water without power or chemicals and since the installation, has been providing clean water daily for approximately 1,000 people.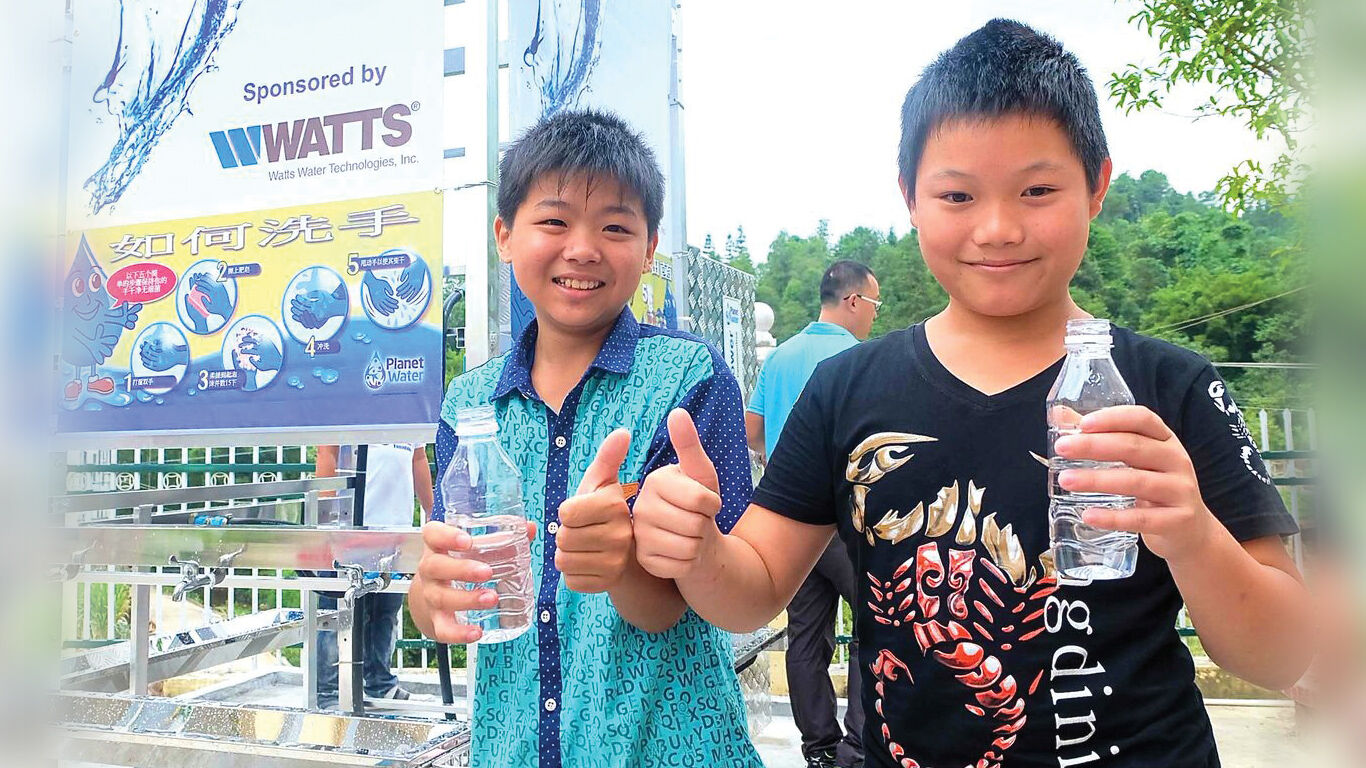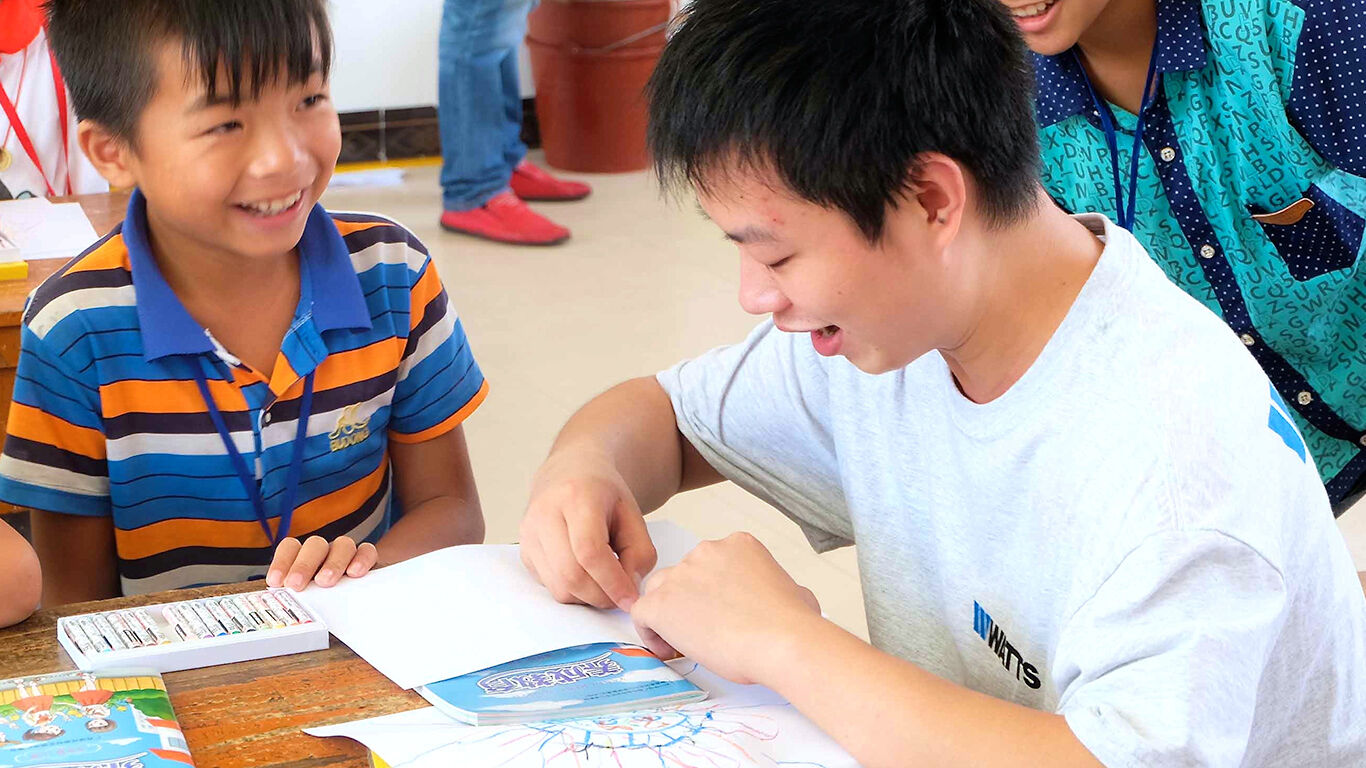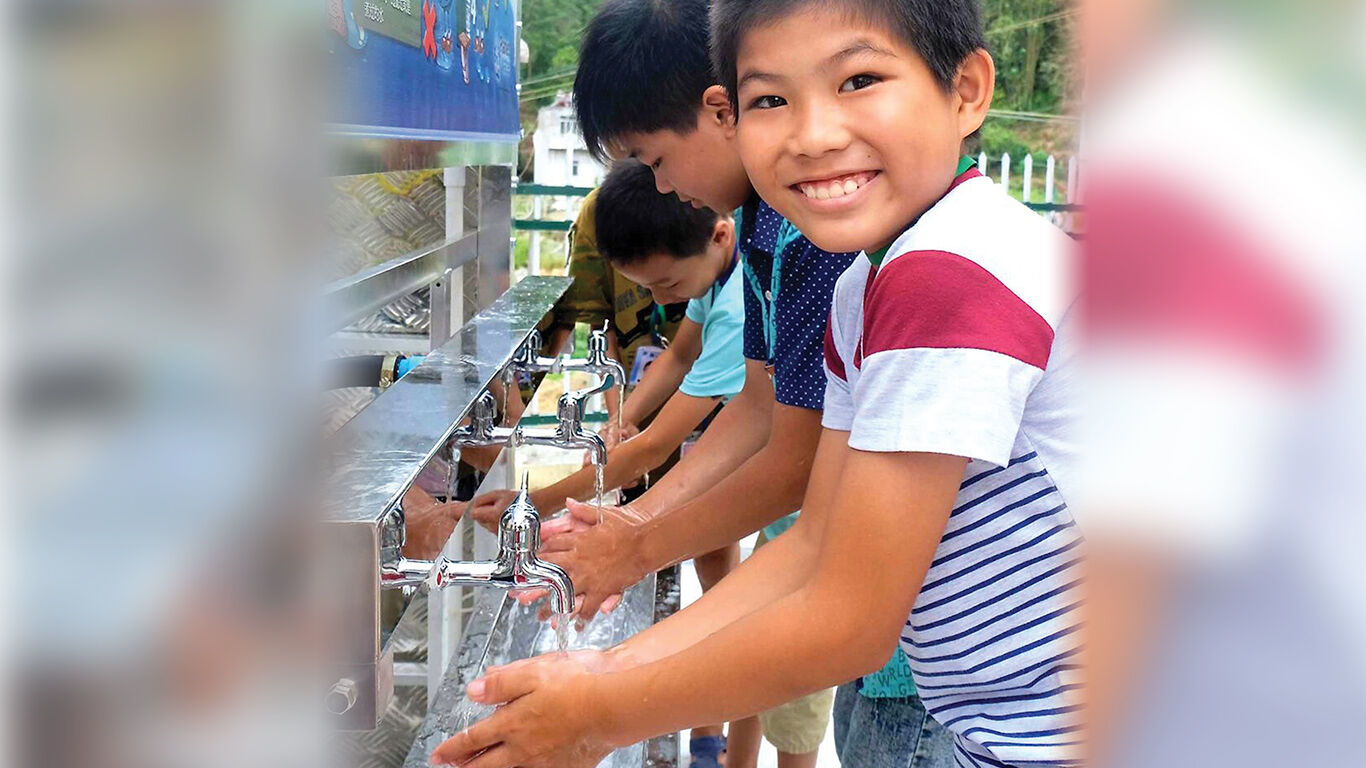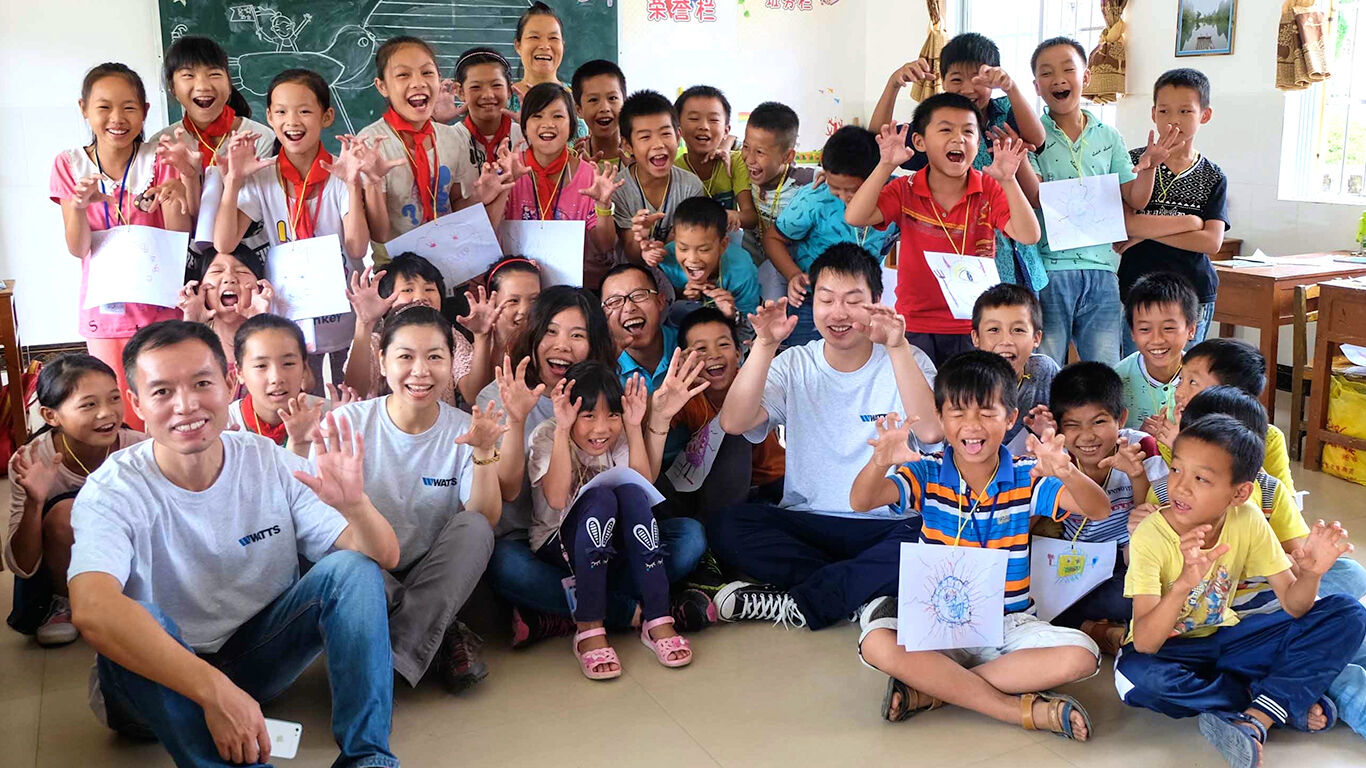 The volunteers were deeply moved by the experience. One expressed these feelings for the group: "Clean water is essential to people's lives, and Planet Water is offering this life-giving substance to people in need with this successful, sustainable technology. Most importantly, by facilitating and engaging in this program, we're doing our part as responsible corporate citizens. We are excited to be engaged in this volunteer mission of bettering people's lives."