HF scientific Instruments Help Safeguard Drinking Water for Hondurans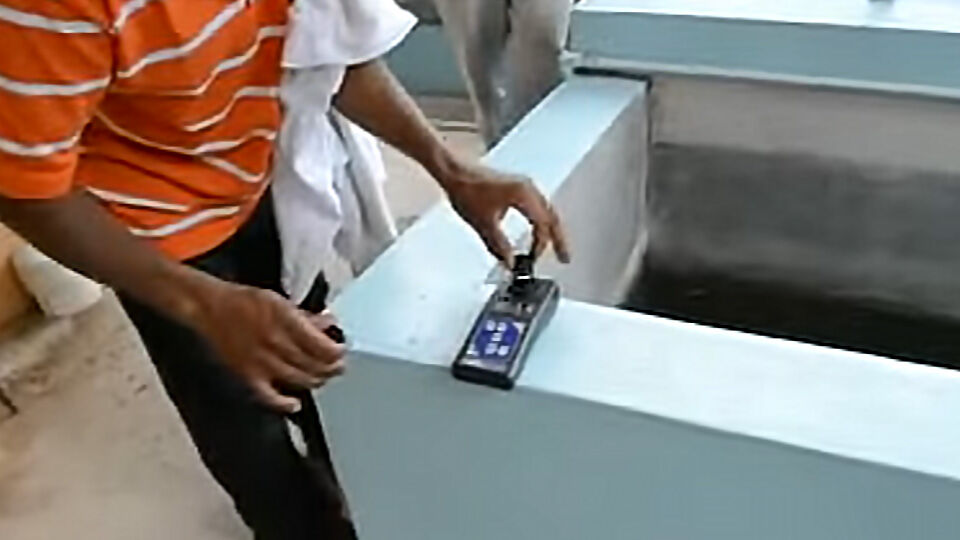 | Honduras
Share this Article
Looking for Investor Relations news?
Media Requests?
More than 30,000 Hondurans are drinking safe water every day thanks to laboratory equipment provided by HF scientific, the engineering ingenuity of a dedicated group of students and faculty at Cornell University, and the Honduran organization Agua Para el Pueblo.
Over several years HF scientific has provided more than 40 turbidimeters to AguaClara, an engineering team at Cornell dedicated to creating low cost, highly reliable and zero electricity solutions to global water problems. To date the AguaClara team has developed water treatment systems for 8 Honduran communities that transform highly turbid surface waters into safe drinking water.
Turbidimeters are used to measure the clarity of water from such sources as surface water, runoff, or shallow wells. Murky or cloudy water indicates an increased level of particulate matter suspended in the water. Particulates can include pathogens such as Giardia that can sicken humans as well as clay and silt.
The AguaClara water treatment plants remove the various particulates from the water using flocculation, sedimentation, and stacked rapid sand filters. Plant operators use the HF scientific turbidimeters to determine the effectiveness and efficiency of the treatment technologies, then post performance data online via a text messaging system.
Monroe Weber-Shirk

director of AguaClara and ACSF faculty fellow in civil and environmental engineering

Cornell University

"The HF scientific turbidimeters provide critical feedback for our plant operators as they adjust the plant to optimize performance. Without the turbidimeters the plant operators are essentially flying blind and the plant performance would suffer."