Chemical Waste Pipes and Fittings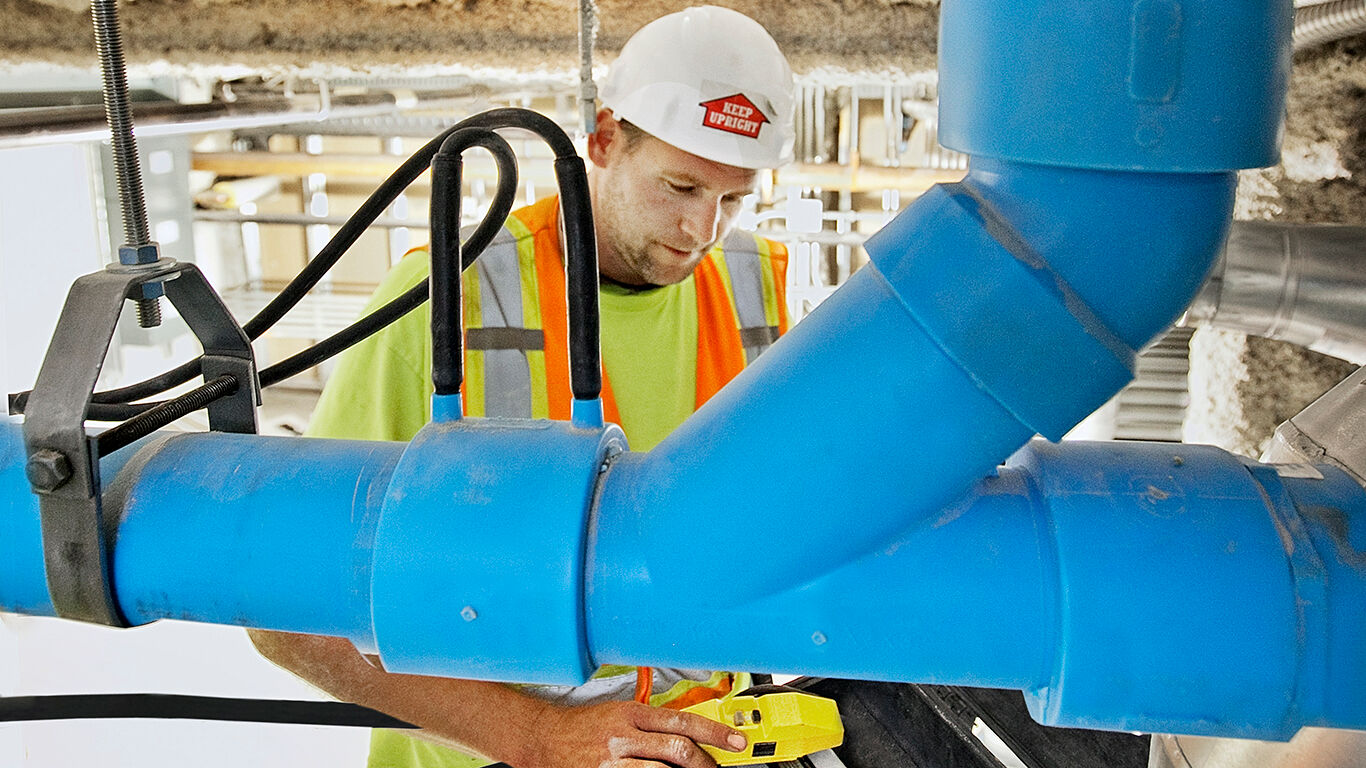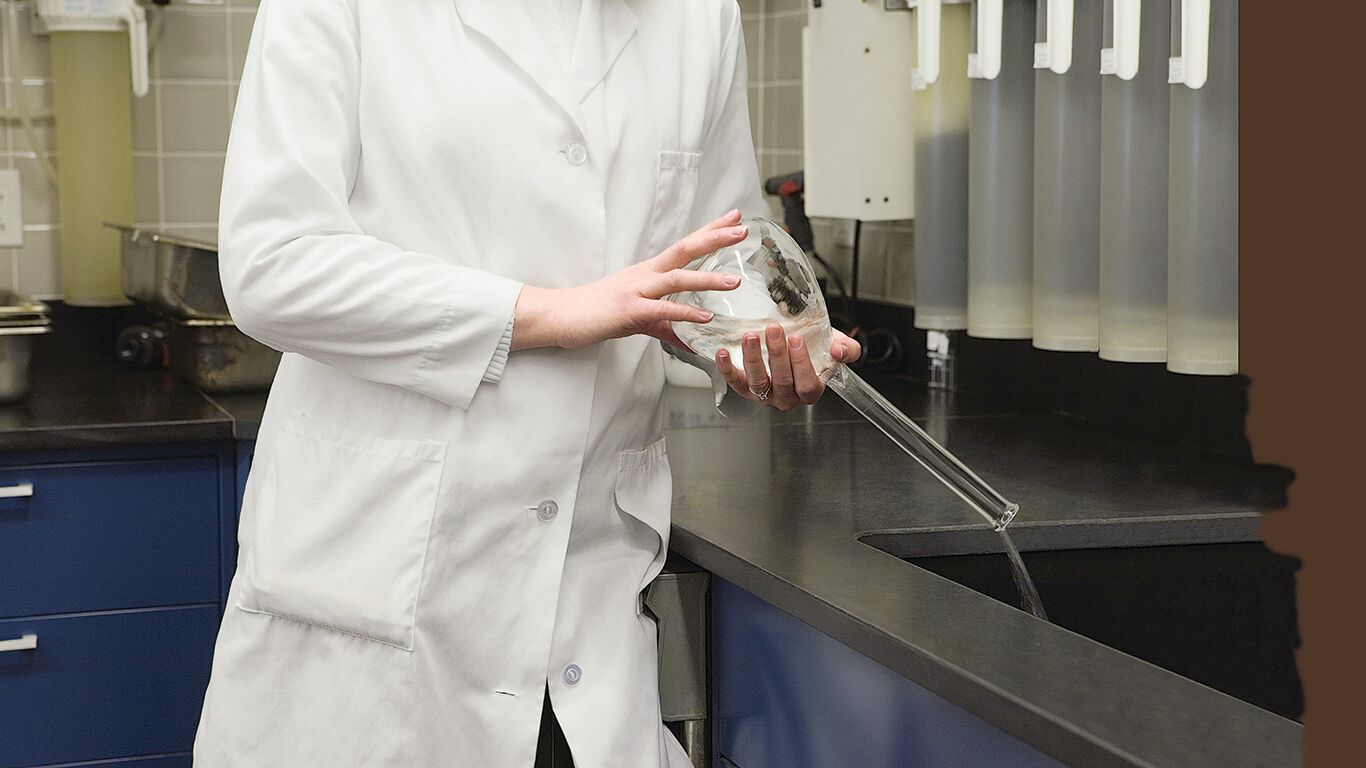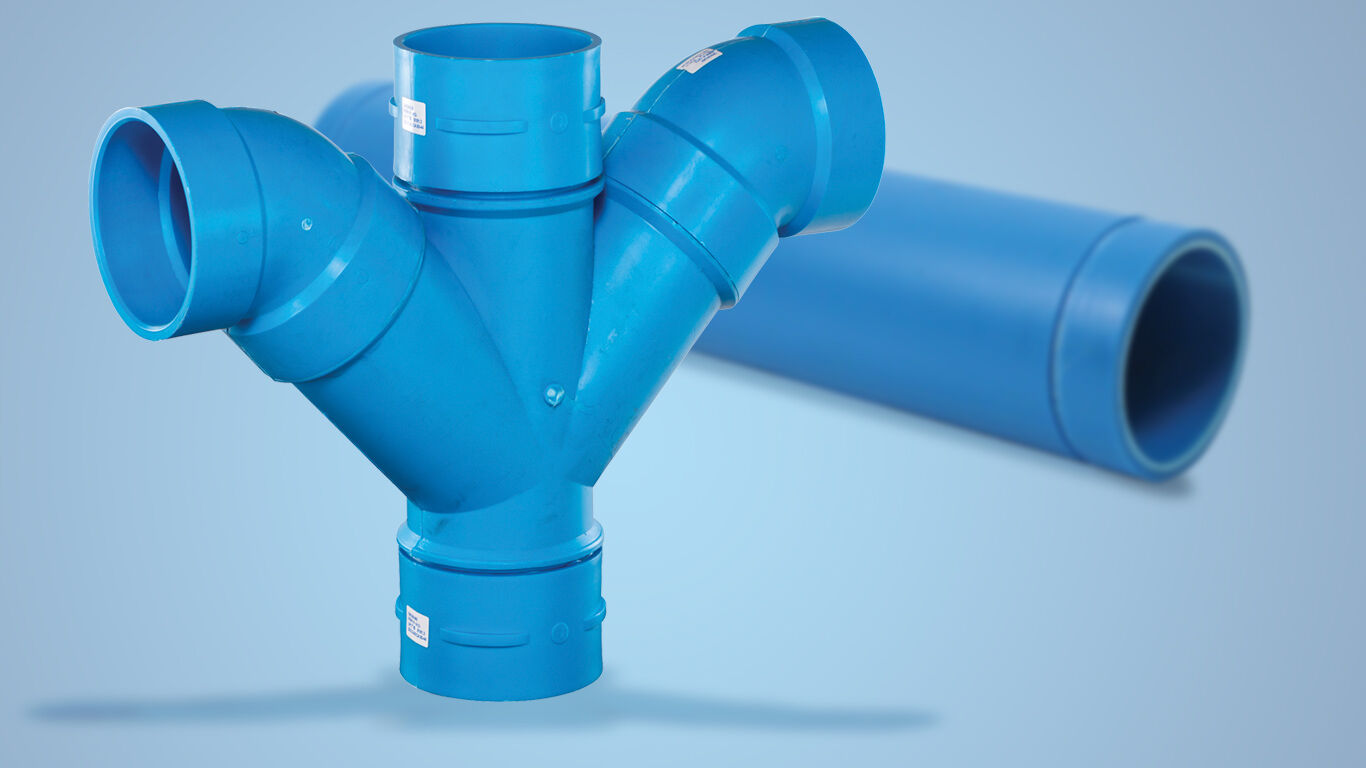 Chemical waste pipes and fittings require superior chemical resistance and must meet stringent demands for laboratory waste requirements to ensure safety. Our line of chemical waste pipes and fittings delivers strength, chemical resistance, fire resistance, and other essential characteristics to meet your needs.
Have a question or two?
Visit our Customer Support page to find the answers you're looking for.
Customer Support
Categories
Chemical Waste Pipes and Fittings
{total} Results
Filter Results
{part} results of {totalresults}