Access pipes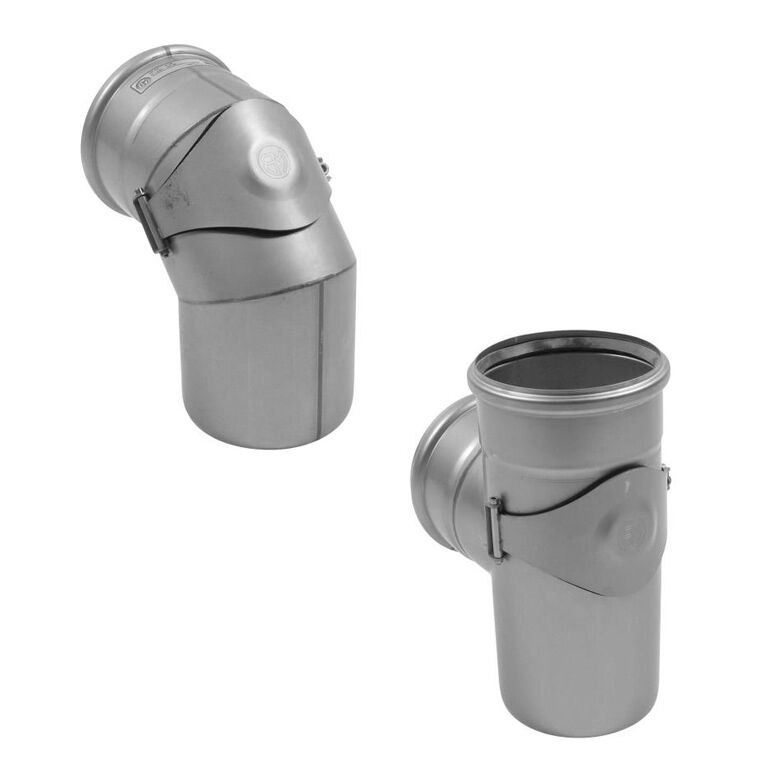 Access pipes provide critical access at the point of a pipe bend or junction so that obstructions can be reached and removed. We offer access pipes in a variety of types and sizes to meet your drainage system needs.
Have a question or two?
Visit our Customer Support page to find the answers you're looking for.
Customer Support
Access pipes
{total} Results
Filter Results
{part} results of {totalresults}