SentryPlus Alert Technology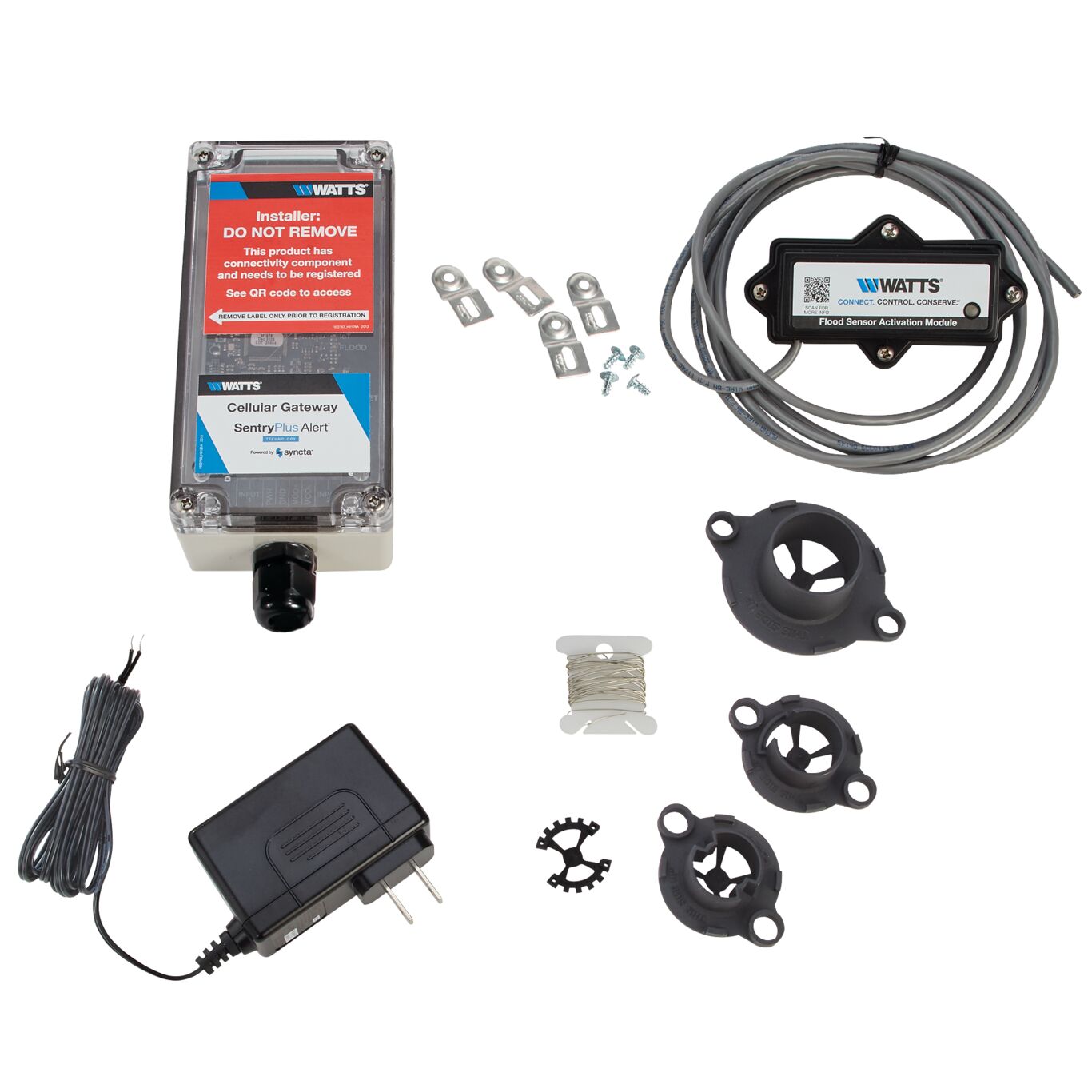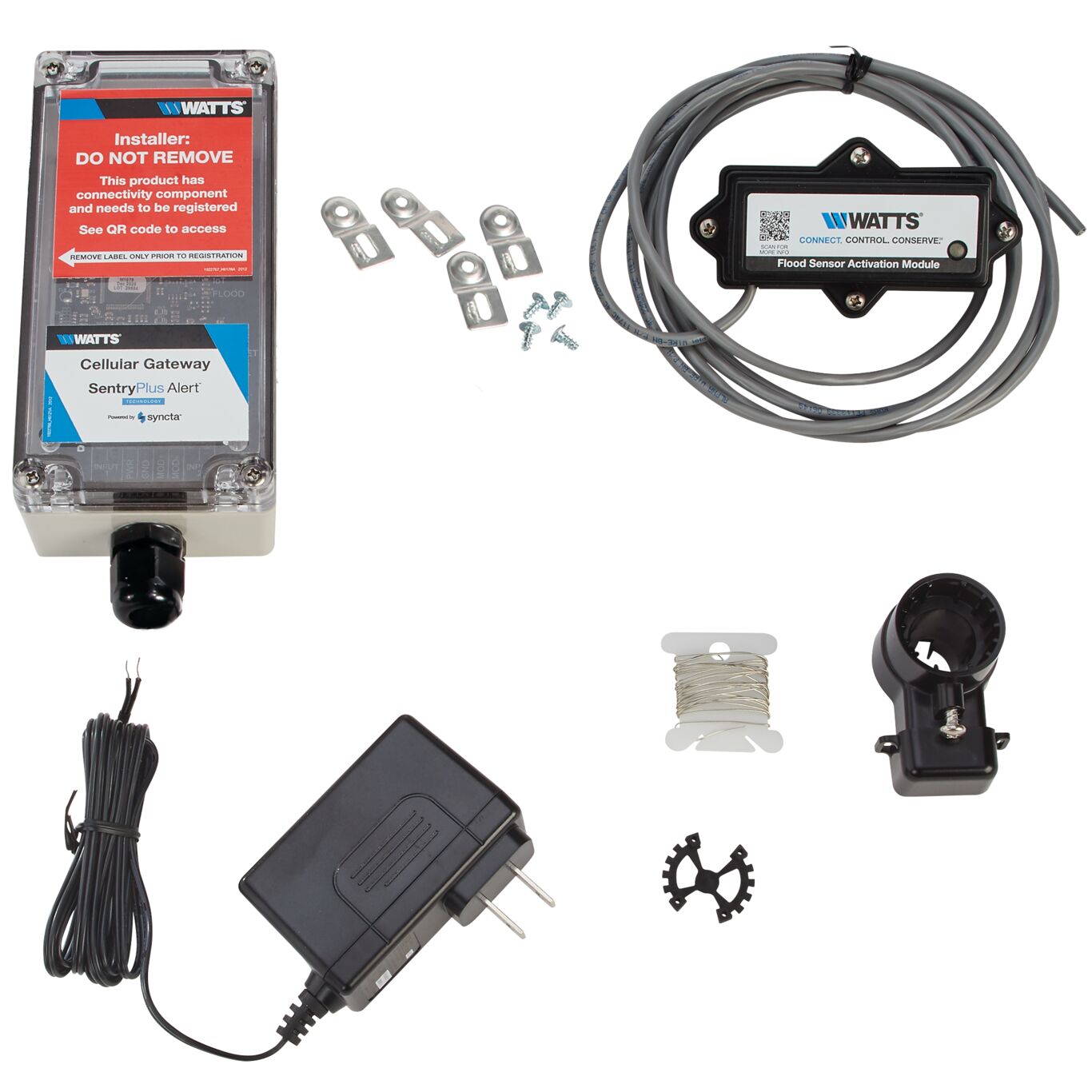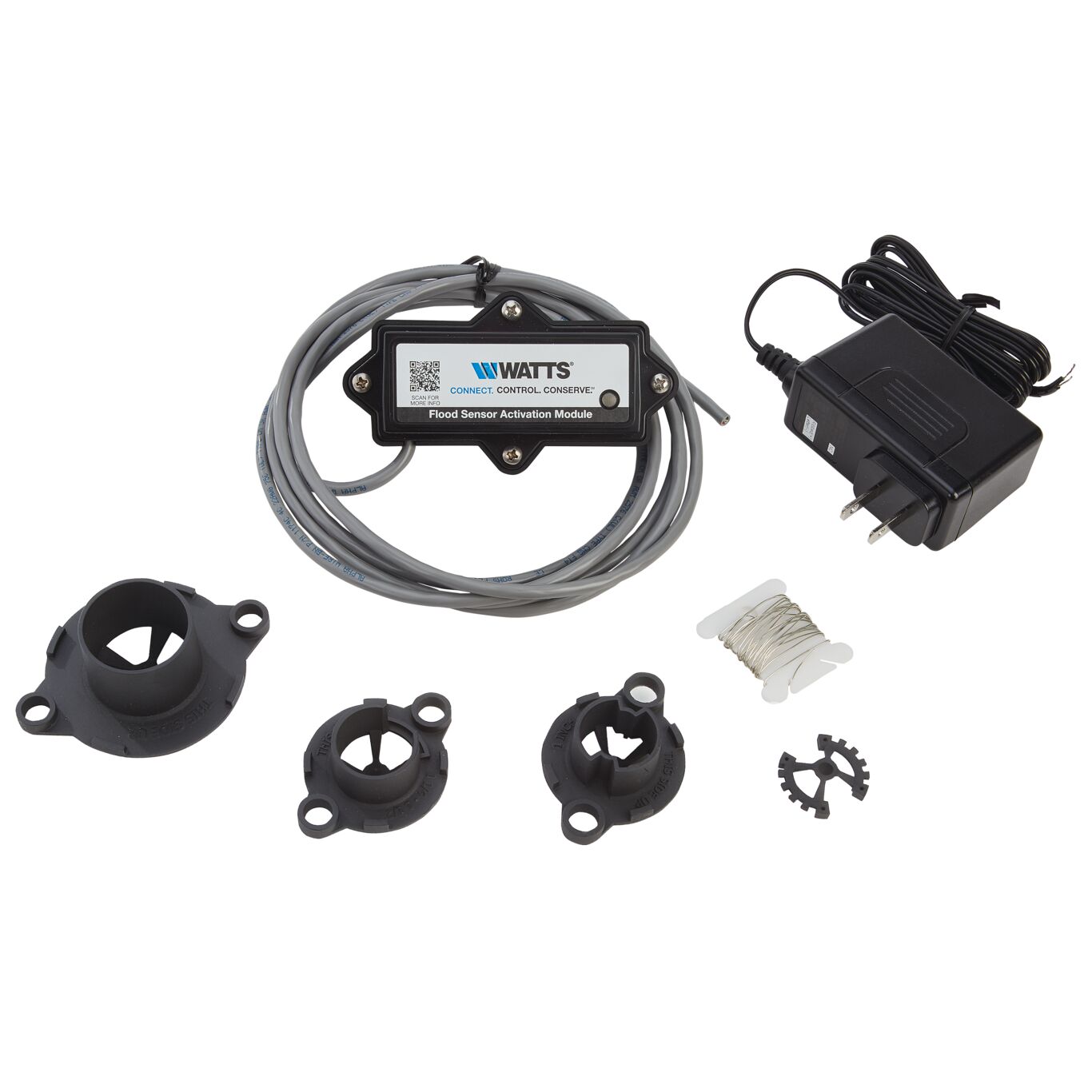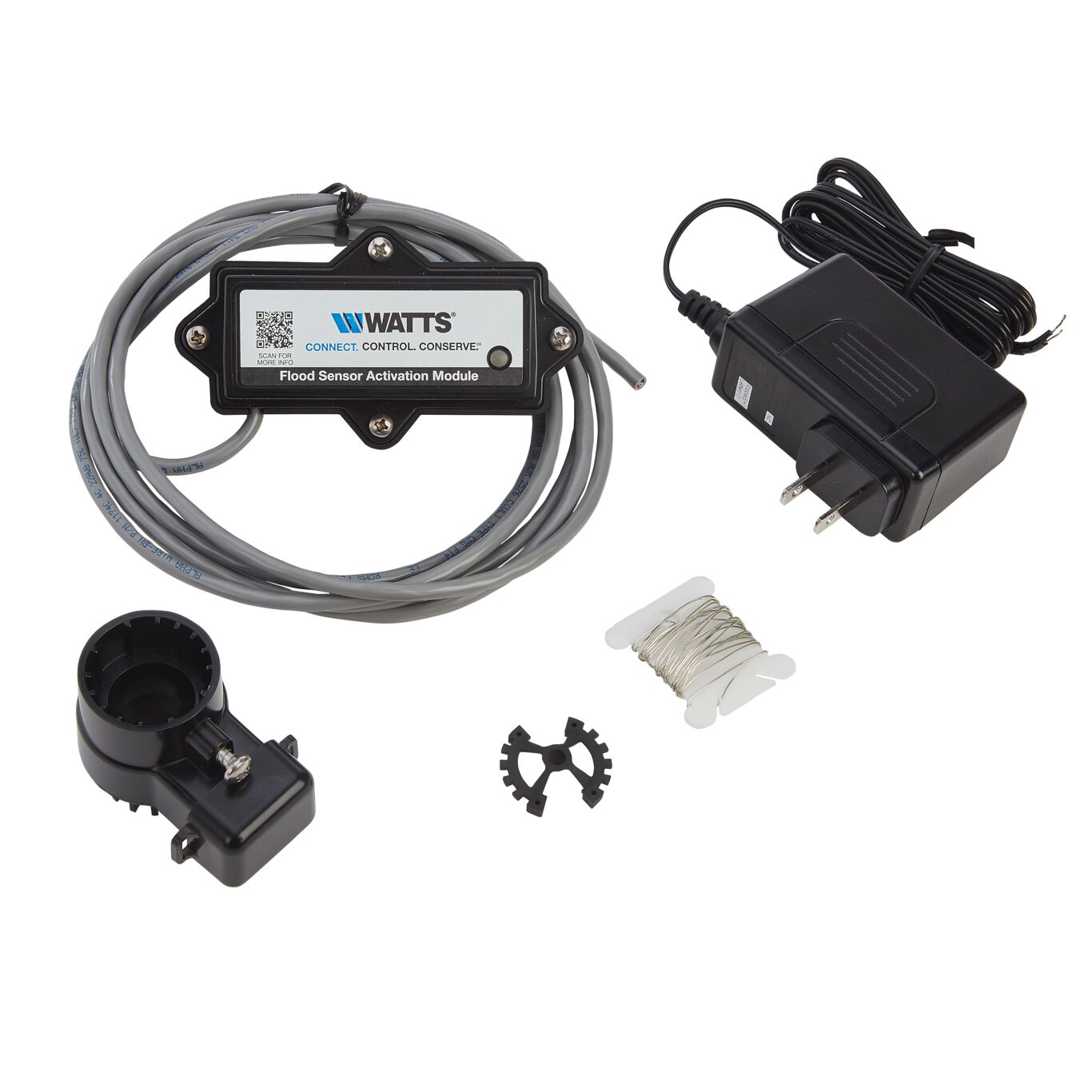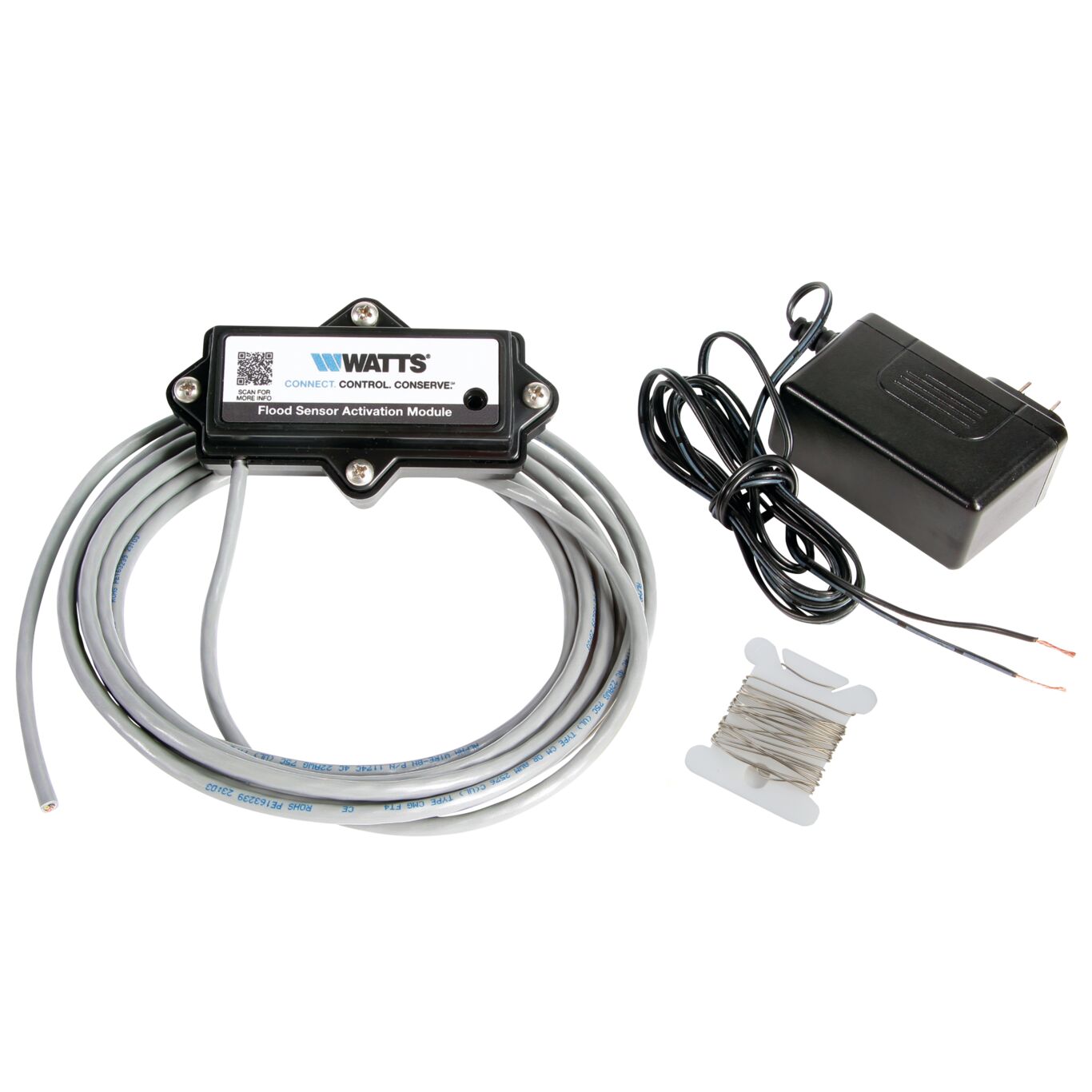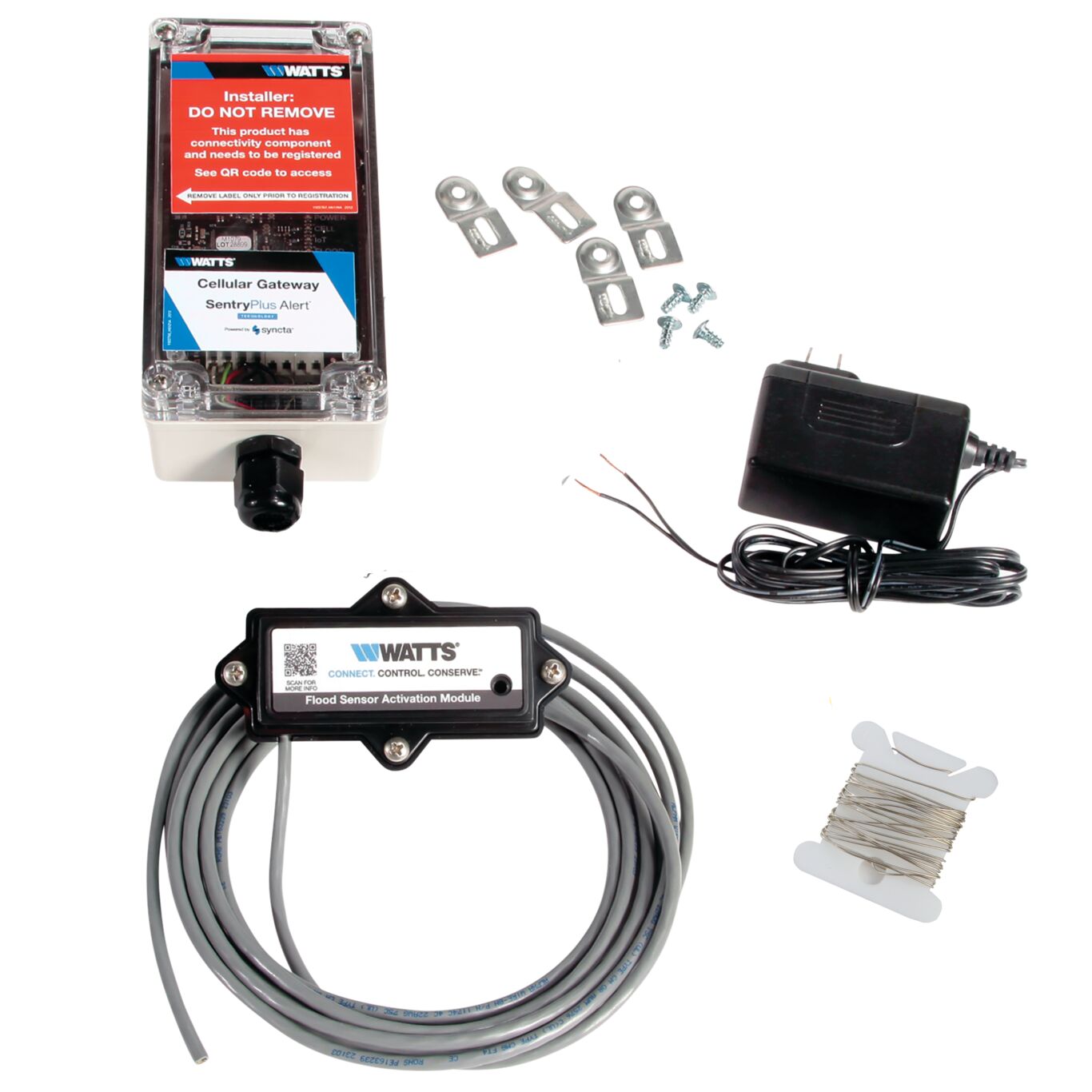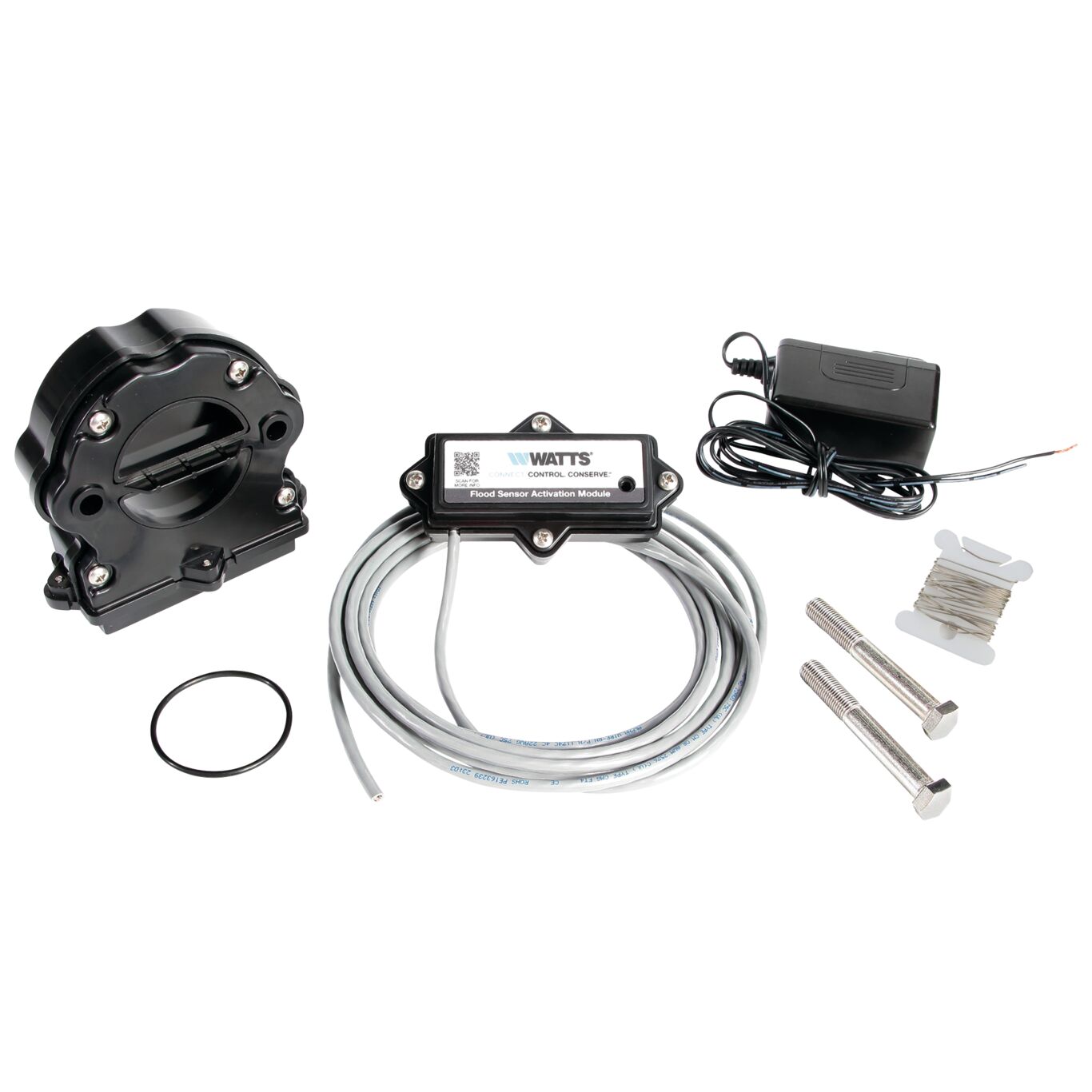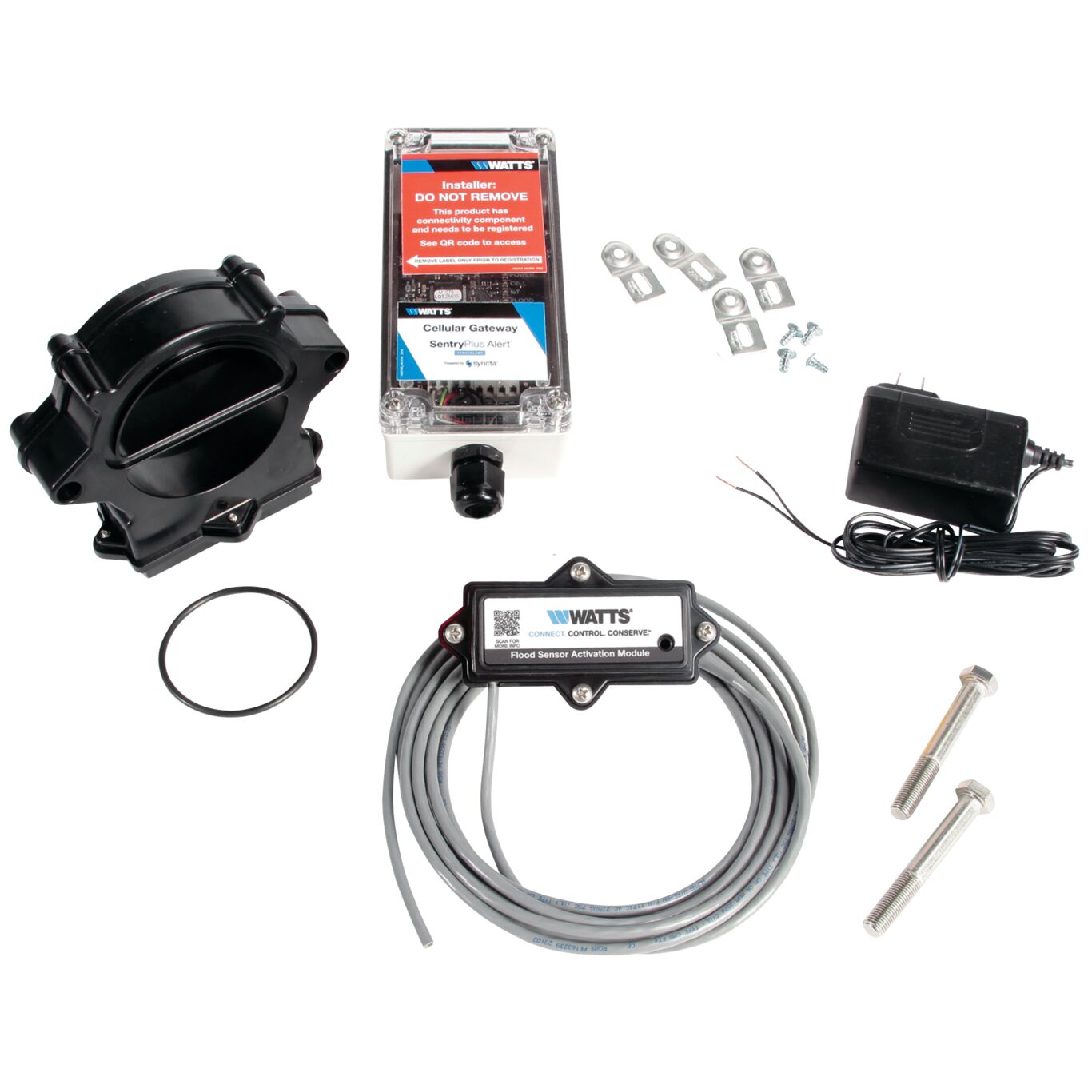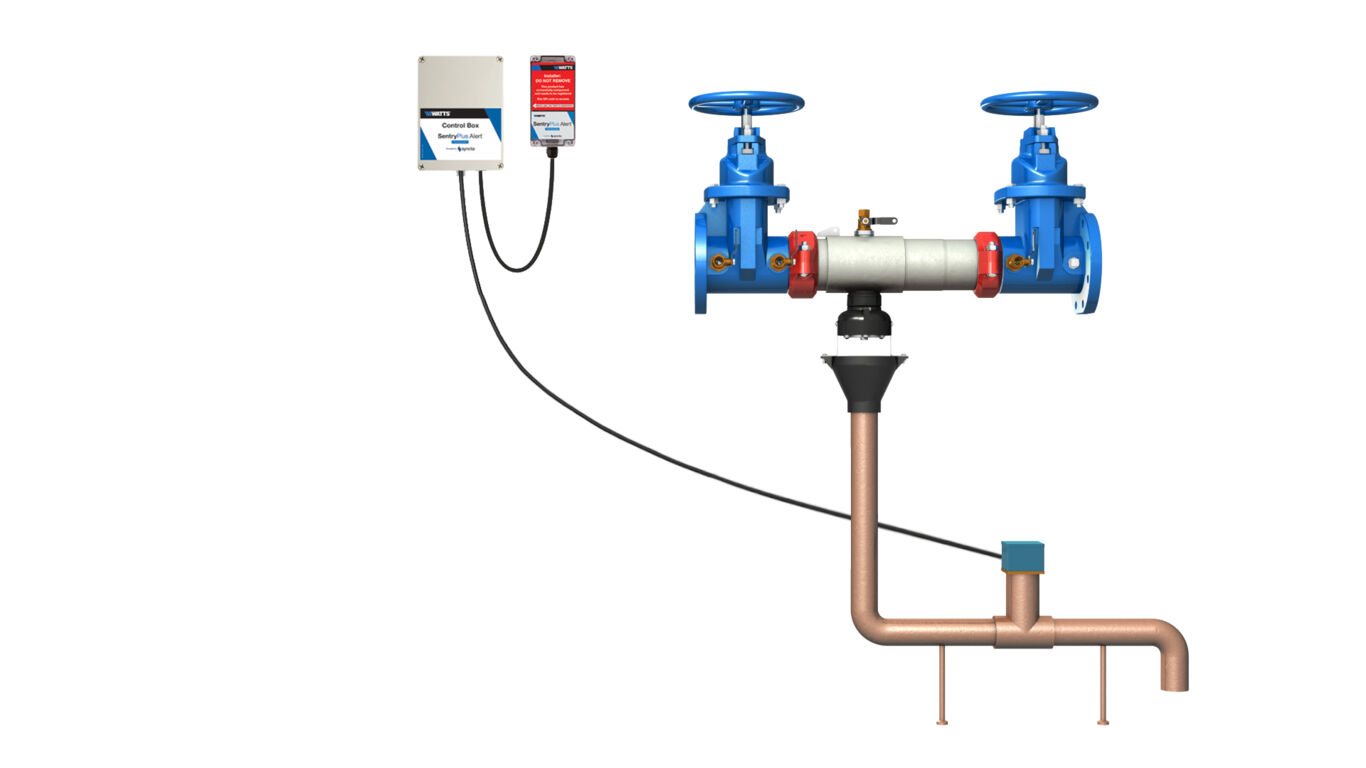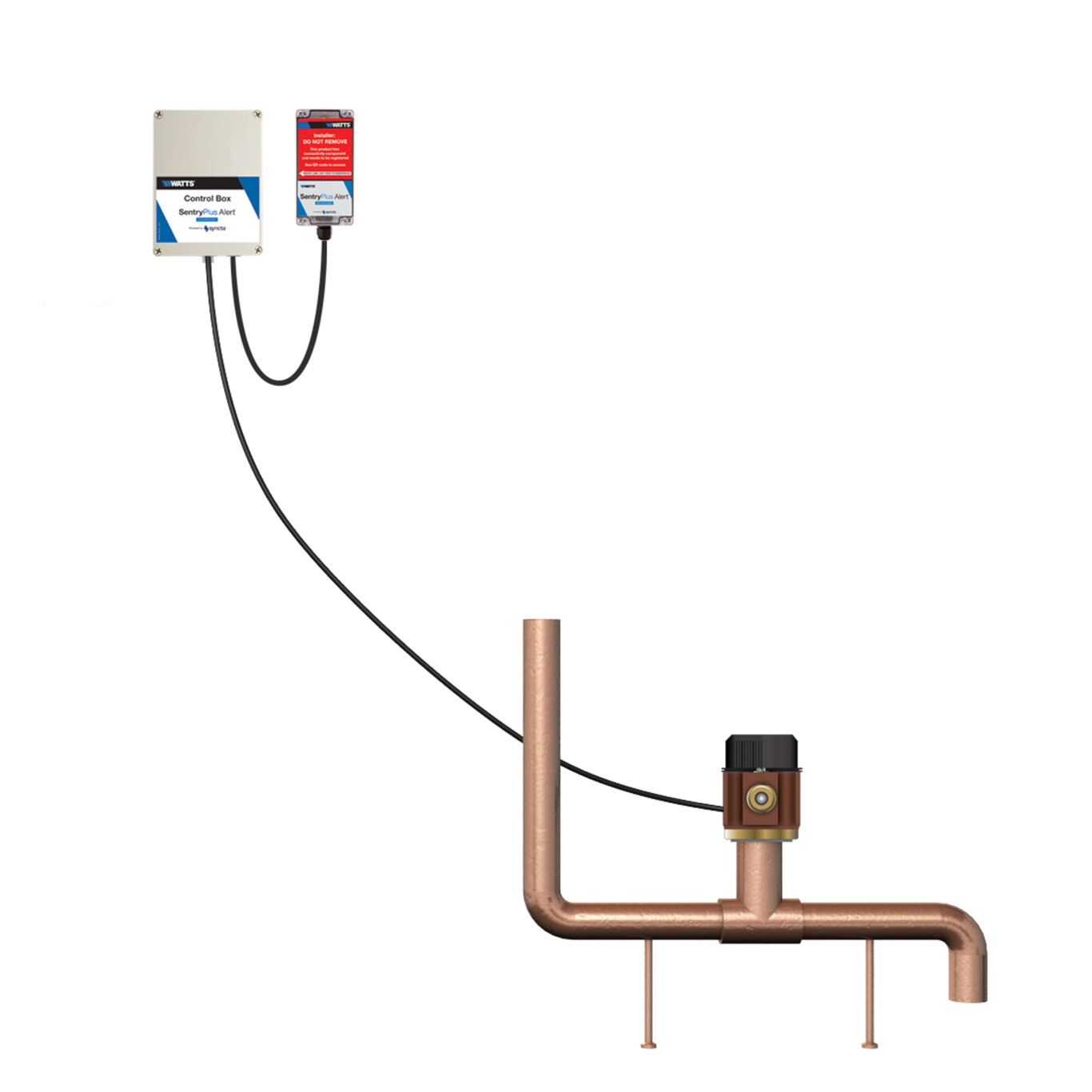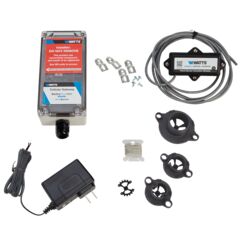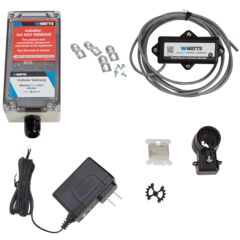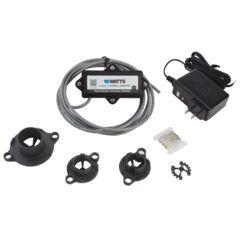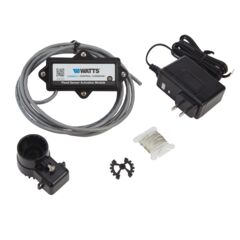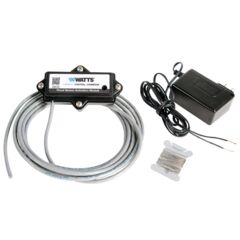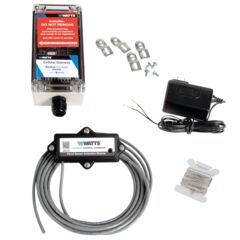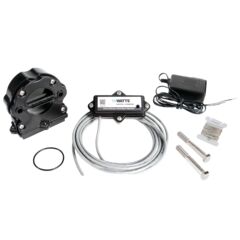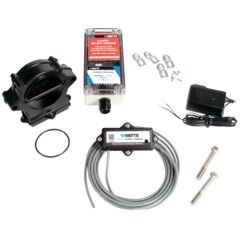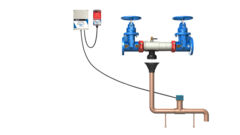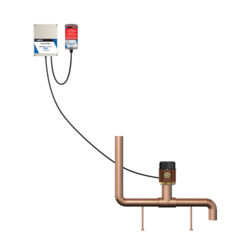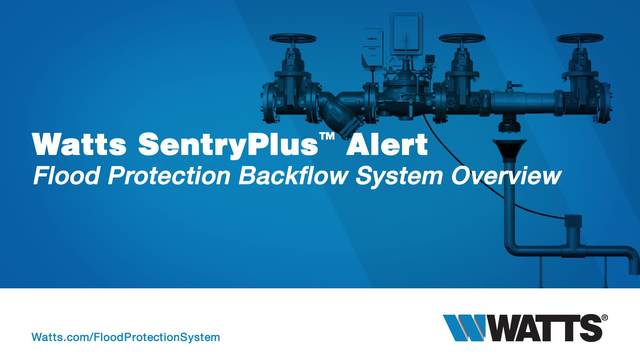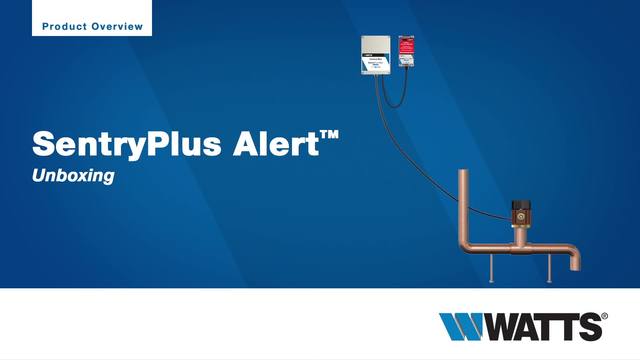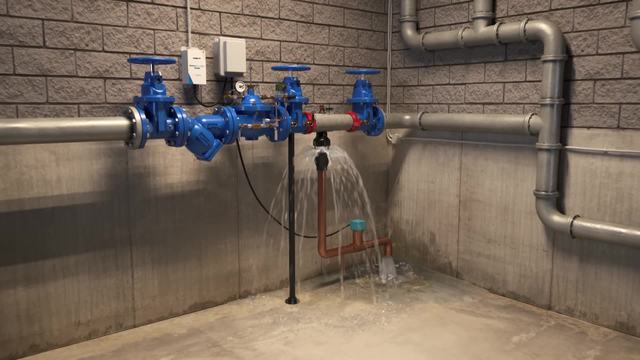 SentryPlus Alert™ Technology Connection and Upgrade Kits for Backflow Preventer Flood Detection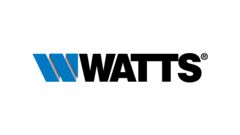 SentryPlus Alert™ Technology provides automated flood detection on backflow preventer assemblies to detect excessive relief valve discharge, helping to avoid costly damage that could be worsened by a blocked or undersized drain. This technology is available in multiple solutions for flood protection, detection, and notification.
Series LFF113FP Flood Protection Shutdown Control Valves help guard against property damage by continuously monitoring for excessive RPZ backflow relief valve discharge, and closing the water supply automatically during potential flood conditions. Integrating the SentryPlus Alert™ system adds a multichannel alert function to issue one or more notification methods (email message, SMS text message, voice call) before a discharge rises to ruinous levels.
SentryPlus™ Alert Technology is now available with Series 009, LF009, and LF909 Large reduced pressure zone assemblies, and the 909RPDA reduced pressure detector assembly through an integrated flood sensor. To enable flood detection capabilities, including the multichannel alert function, integrate the add-on Sensor Connection Kit to activate the SentryPlus Alert system or to link the flood sensor directly to a building management system.
Features
Provides automatic flood detection to avoid costly damage
Continuously monitors for potential flood conditions
Upgrades an installation without taking existing equipment off-line
Issues real-time multichannel alerts through a cellular network or configured building management system
Literature
Select a Model
Select options below to identify the UPC, Order Code, and Repair Kit for a specific SentryPlus Alert Technology
Share this Product
Approval/Certification Information
For product-specific approval information, please refer to the product's specification sheet or ask a Watts representative. For general information regarding any approval certification partners identified in the specification sheet, please visit our certification partners' websites: