High Purity Piping and Laboratory Accessories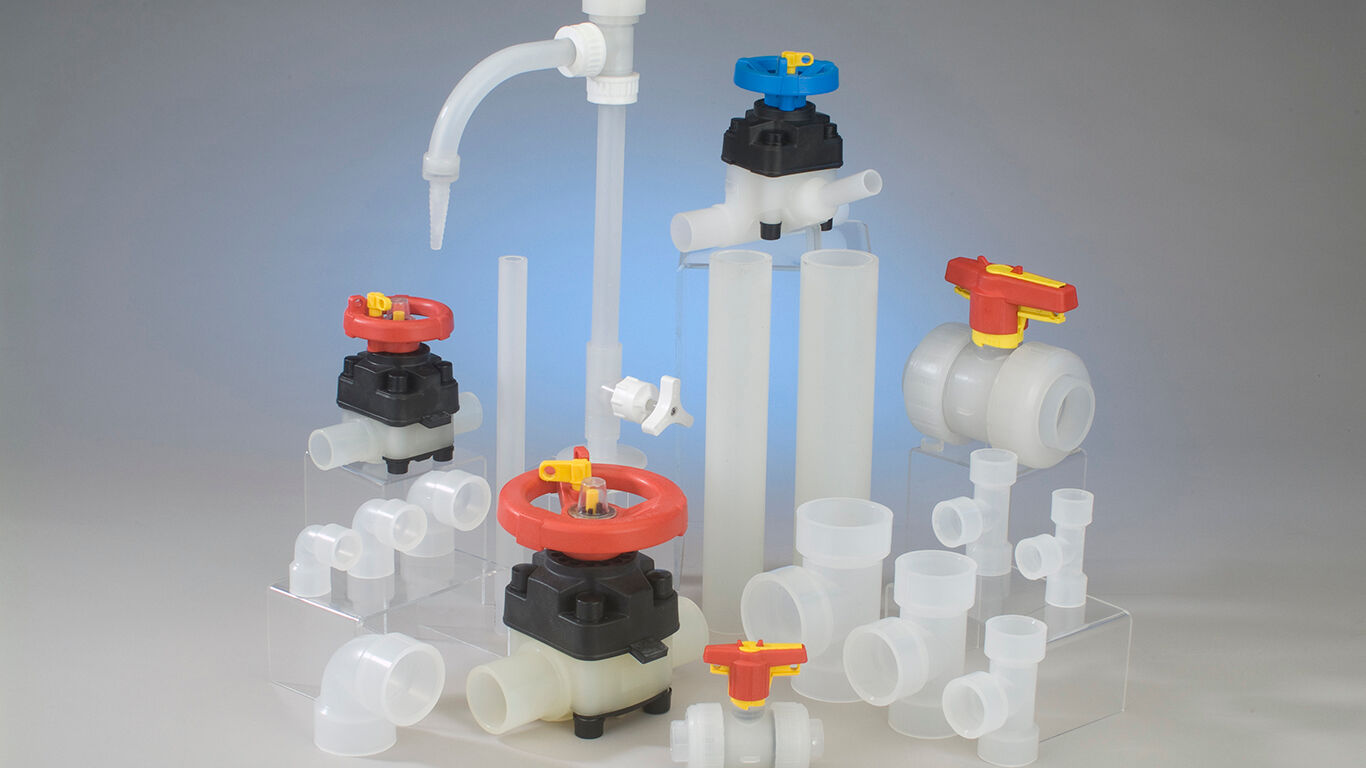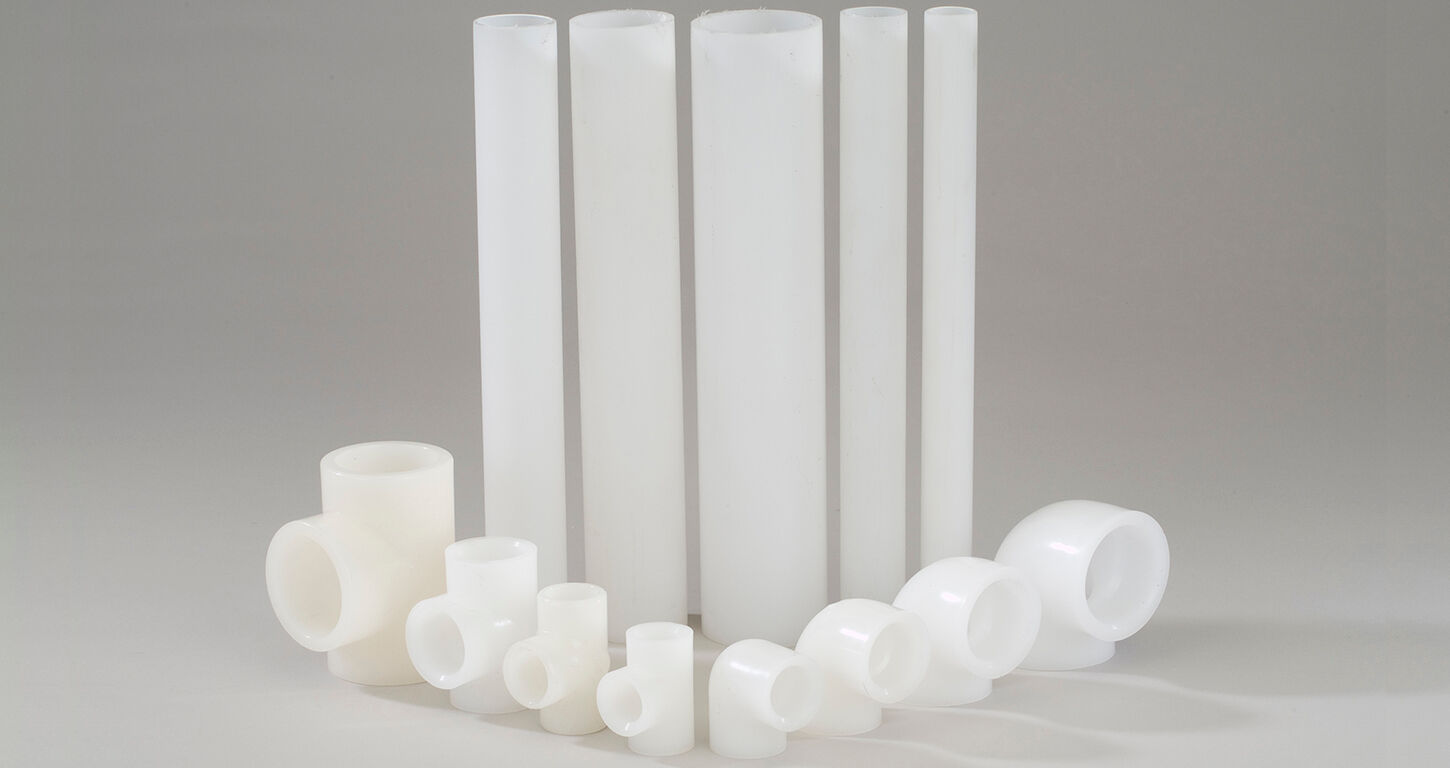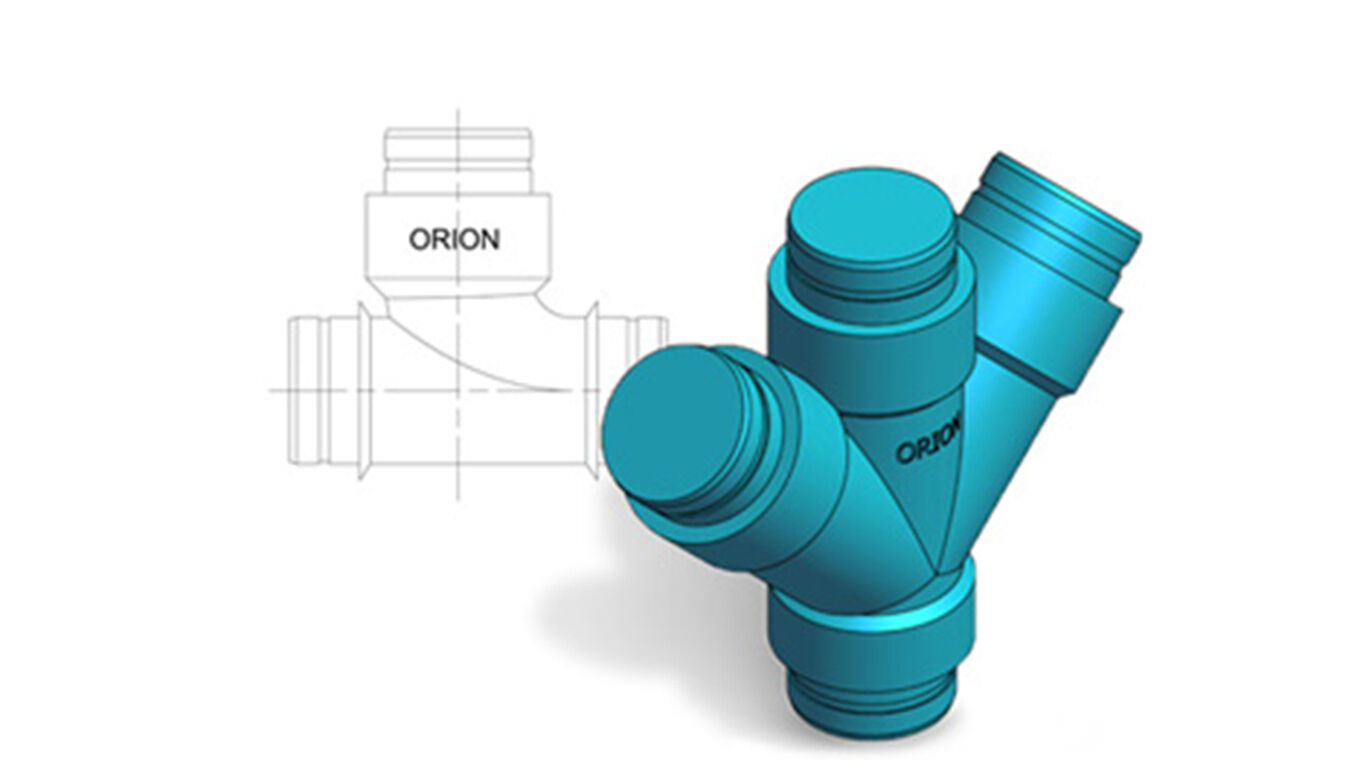 When a high degree of water purity is required, count on us for specialized sinks, faucets, fittings, and piping. They're designed for stringent laboratory requirements and can be custom designed to meet exacting requirements.
Have a question or two?
Visit our Customer Support page to find the answers you're looking for.
Customer Support
Quick Links
High Purity Piping and Laboratory Accessories
Showing {startcount}-{endcount} of {totalresults} results