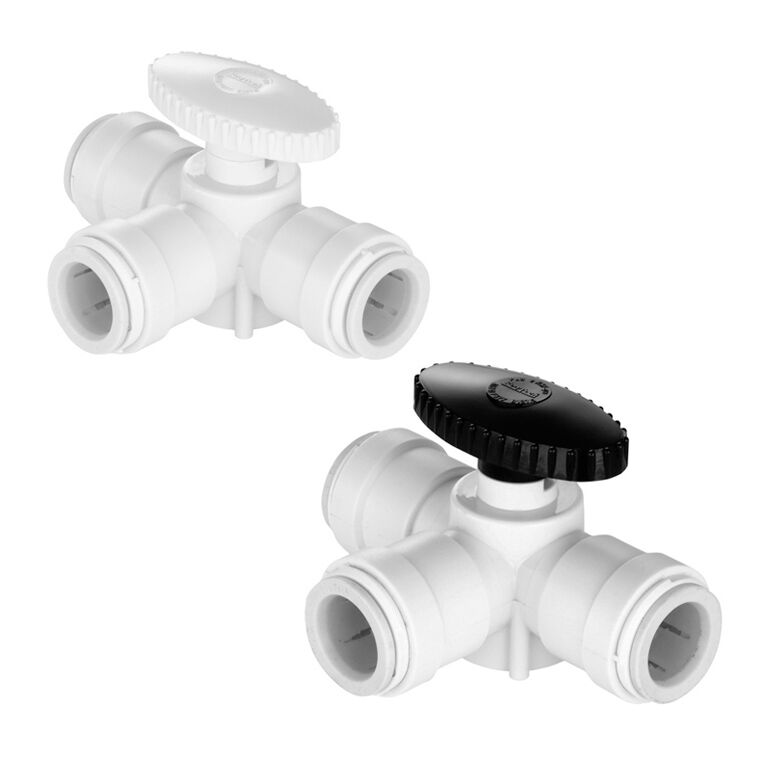 Our 3-Way Valves are Quick-Connect valves made with high-performance Polysulfone for many years of trouble free service. They are available in by-pass or selector styles and can be installed without the use of tools.
Have a question or two?
Visit our Customer Support page to find the answers you're looking for.
Customer Support