FMHC-40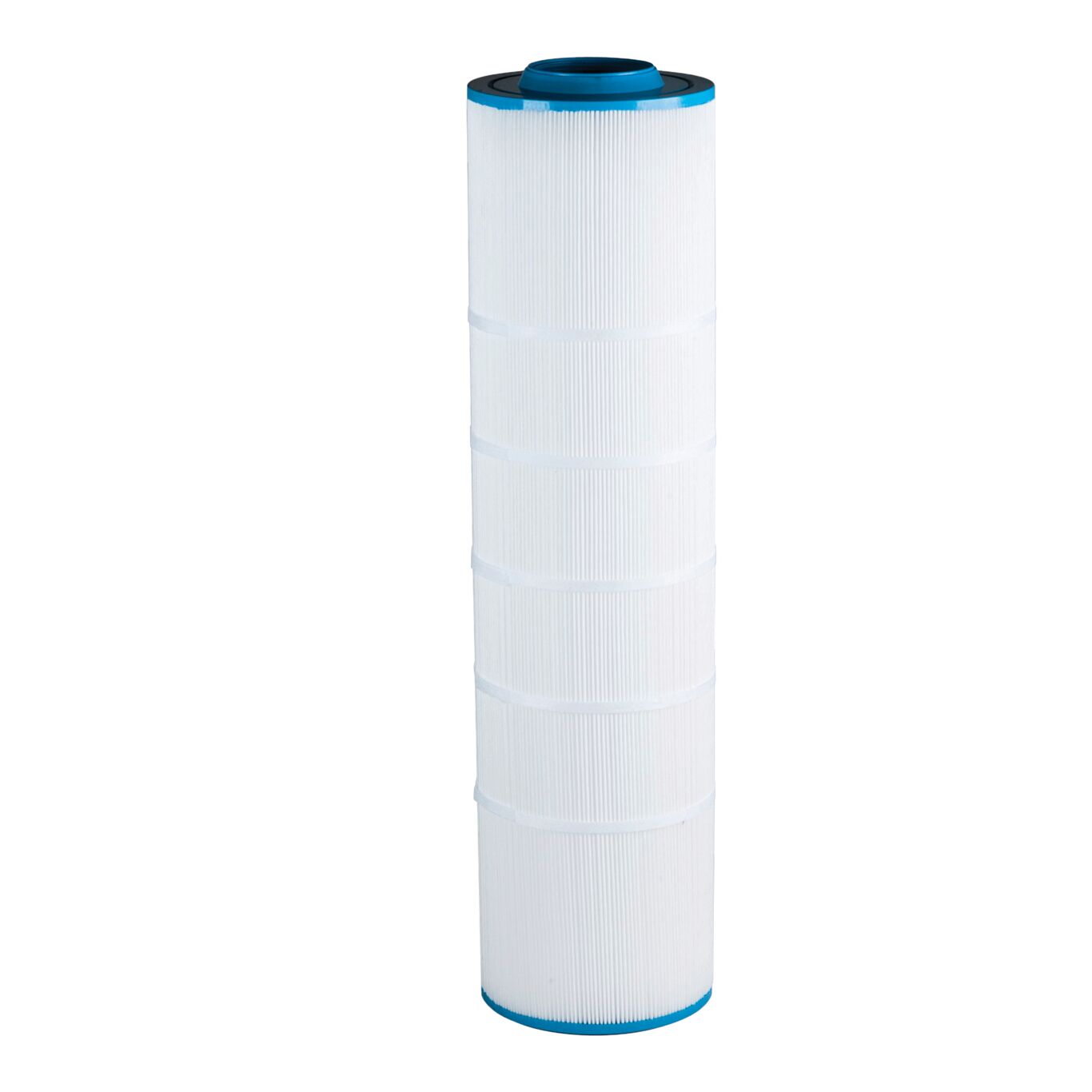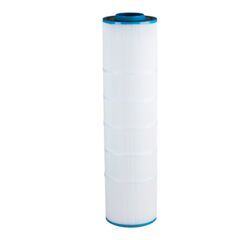 Flow-Max Jumbo 40 Pleated Cartridge
Sales Channel: Dealer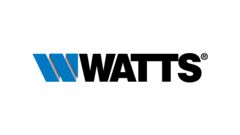 100% cellulose free synthetic media for increased dirt holding capacity, longer life and reduced filter costs. No additives or binders. Available in 1-micron absolute, 1, 5, 20, 50, 100 micron nominal and 150 mesh sizes.
Features
Pleated for increased filter area, high flow, and low pressure drop
Jumbo Flow-Max filter cartridge for efficiency and increased dirt-holding capacity
Easy installation and replacement
Length: 9-5/8 in.
Select a Model
Select options below to identify the UPC, Order Code, and Repair Kit for a specific FMHC-40
Share this Product
Approval/Certification Information
For product-specific approval information, please refer to the product's specification sheet or ask a Watts representative. For general information regarding any approval certification partners identified in the specification sheet, please visit our certification partners' websites: