Hahn Winery
Environmentally-Conscious Family Vineyard Tackles Scale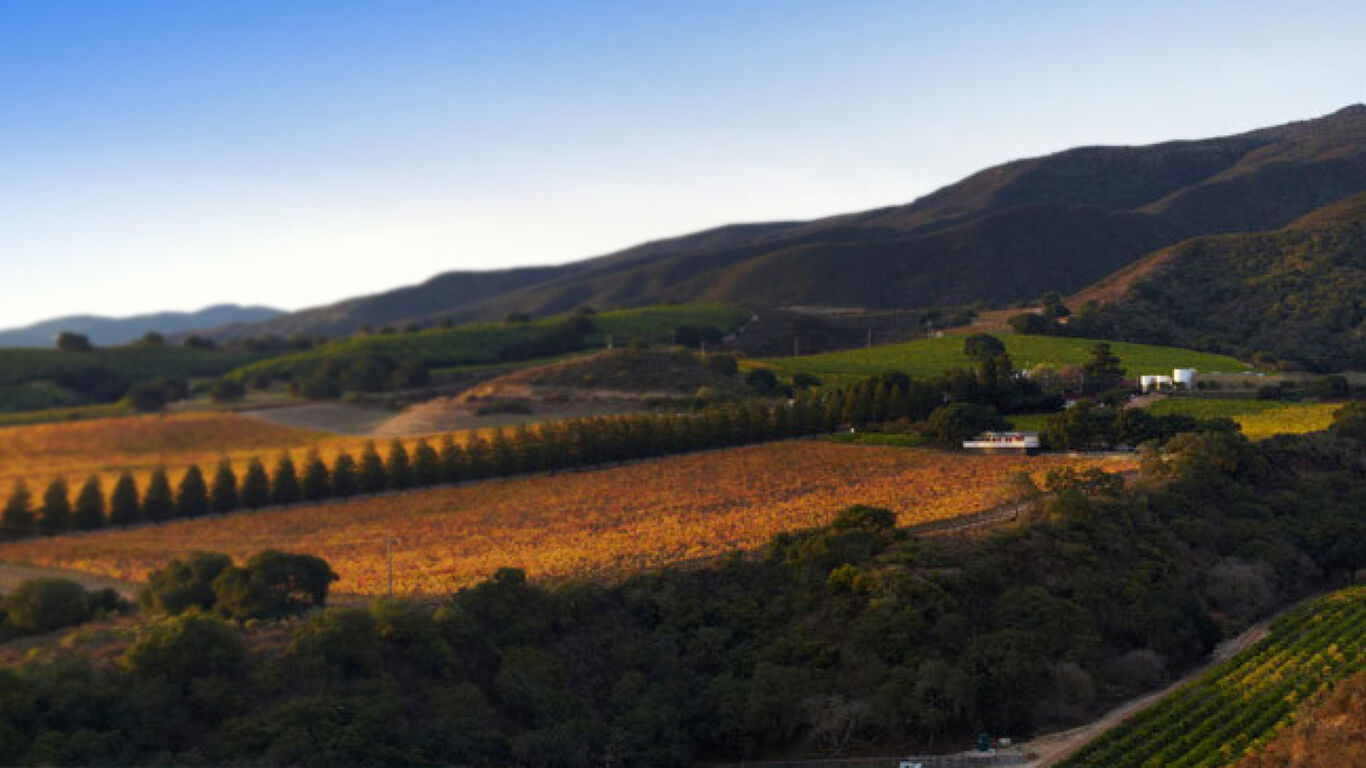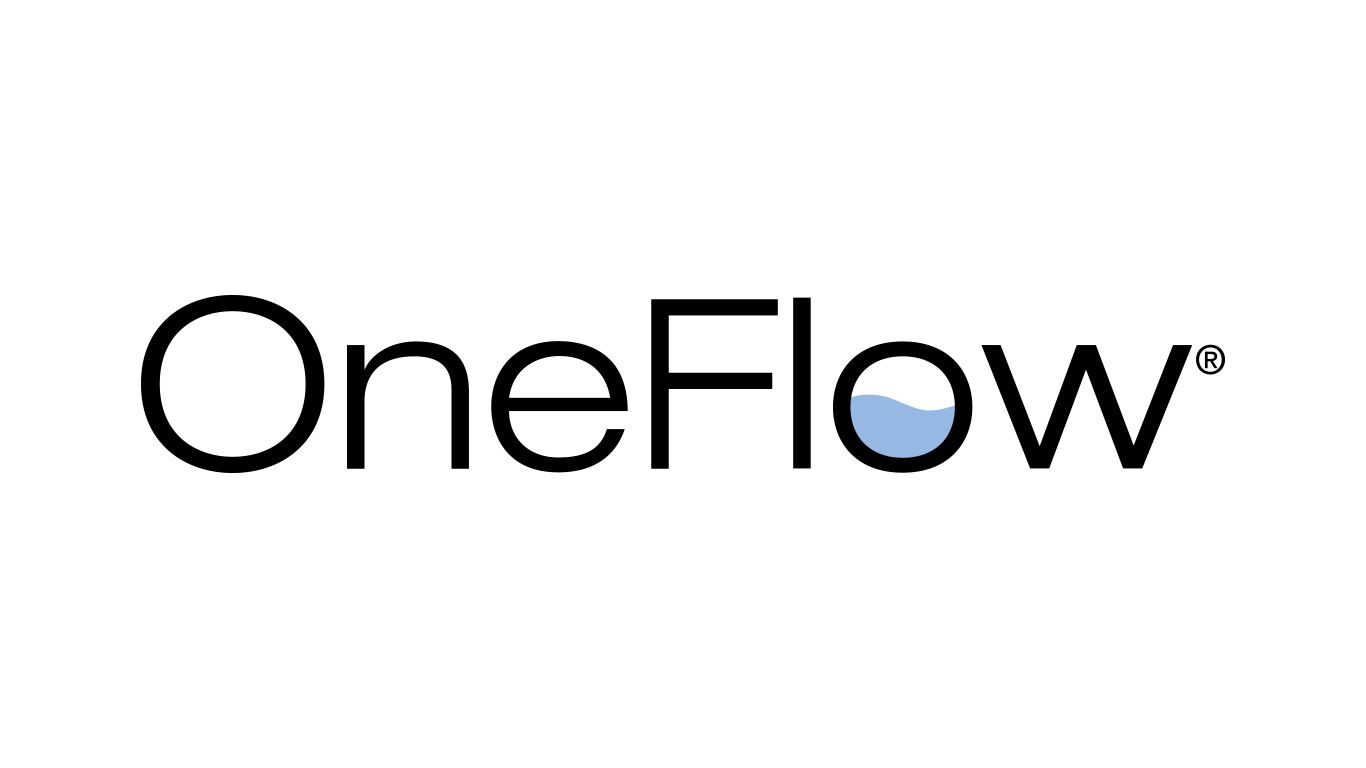 Share this Case Study
Industry
Category
Product(s) Installed:
Customer
Location
Scope
Treat well water used for heat cleaning and sterilization of fermenting barrels and bottles.
What Client Needed
Hahn Winery's goal was to ecologically eliminate chemicals, salts, and waste discharge while ensuring the highest quality water for operations.
Solution
OneFlow® Anti-Scale System
Result (ROI)
Offering affordability up front and in the long run, OneFlow® is estimated to save the facility nearly 70% in operating costs. With most of the savings in salt and water purchase and discharge.
Evelyn Pool

Hahn Family Winery

"We're delighted with our effort to become sustainably certified in the vineyards… (it) is a real boost to our sense of environmental responsibility."