How to Install Quick-Connect "Push to Connect" Fittings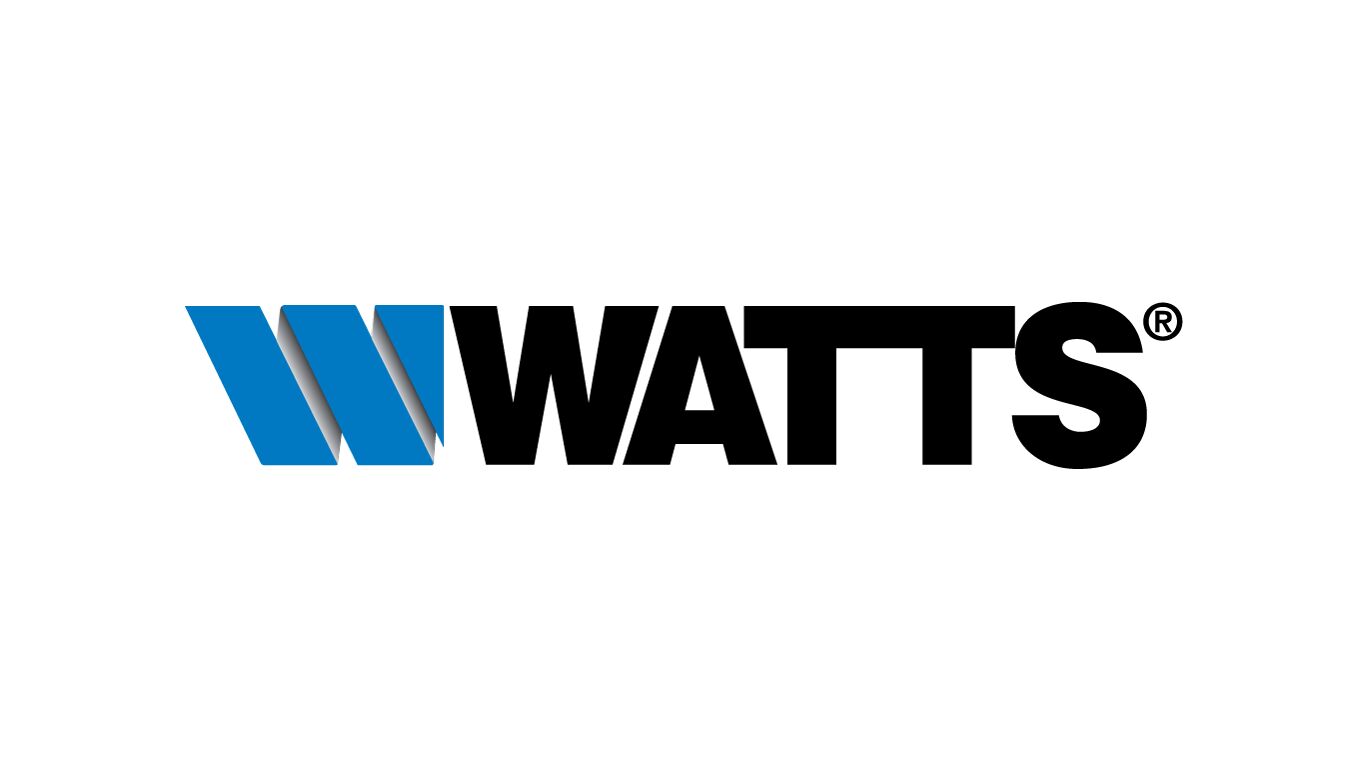 Share this Video
Looking for more Watts Products?
Have a question or two?
How to Install Quick-Connect Push-to-Connect Fittings
Dan teaches you all about Watts Quick-Connect fittings, the quickest push-to-connect pipe connection method in the industry. He and Steve will show you everything from features to proper installation and troubleshooting procedures.
Let's get started.