Kwik-Change™ Drinking Water Systems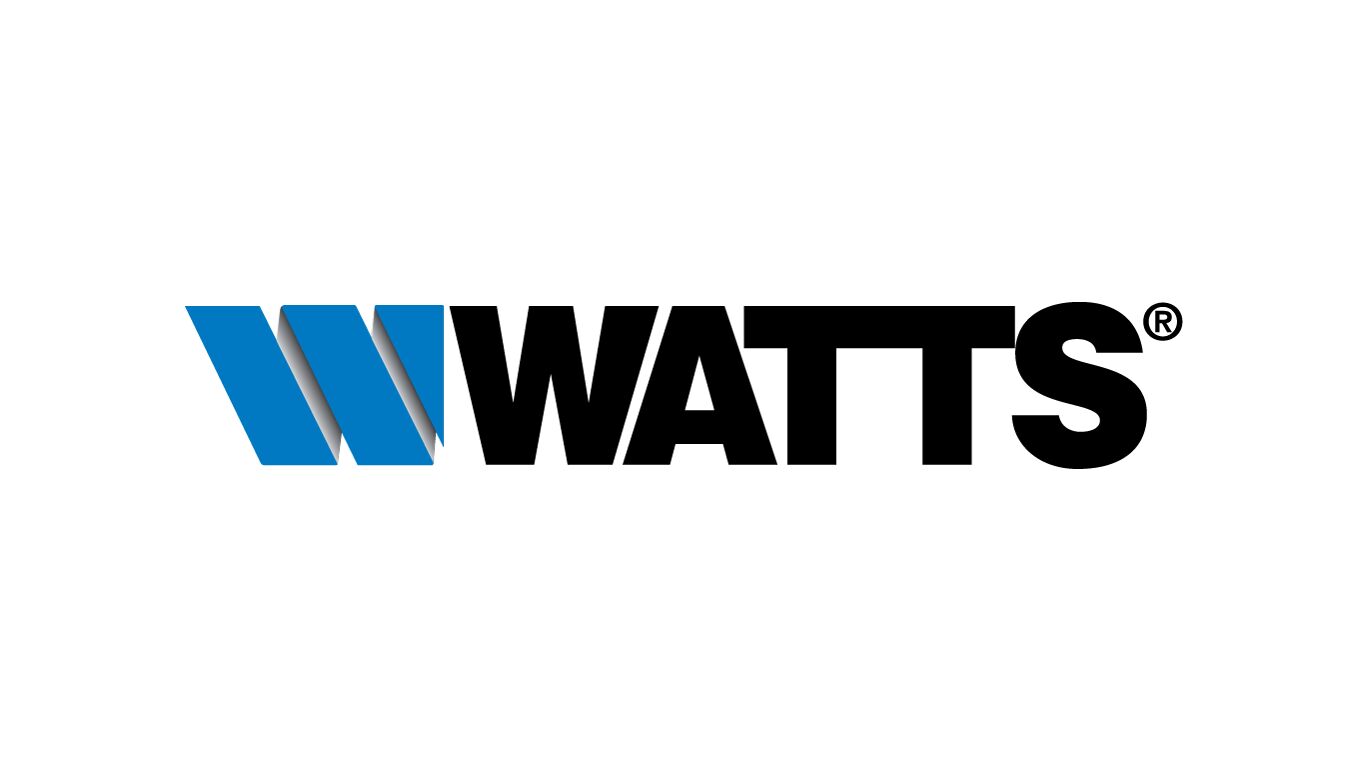 Share this Video
Looking for more Watts Products?
Have a question or two?
Kwik-Change™ Drinking Water Systems
Dan shows you what makes the Kwik-Change™ drinking water system the ultimate DIY application for delivering clean, clear, and crisp drinking water to your home. He and Jeff walk through features and benefits of Kwik-Change™ in comparison to that of a traditional RO water filter system.
Let's get started.