Data Center Plumbing & Flow Control
Reliable solutions for domestic water, fire protection, drainage, public restroom safety, snow-melting, and more.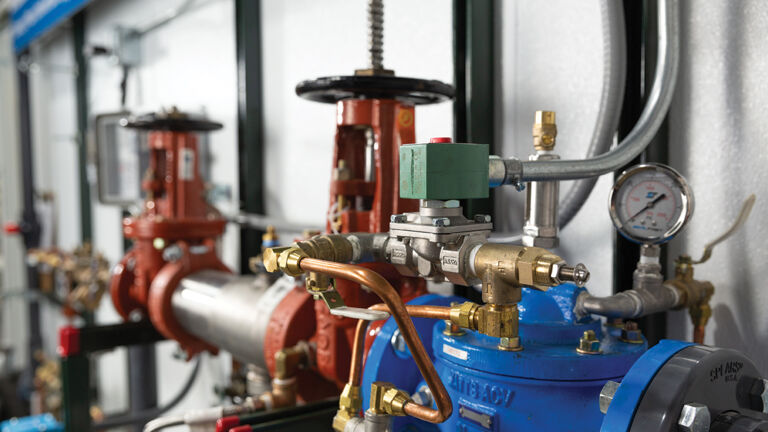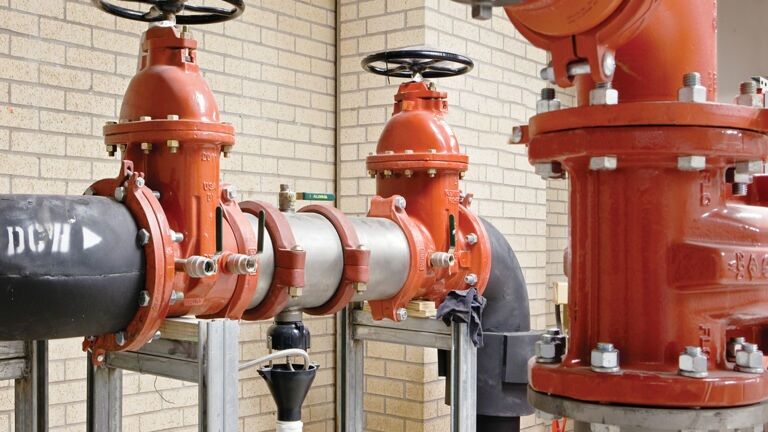 Ready to optimize your data center?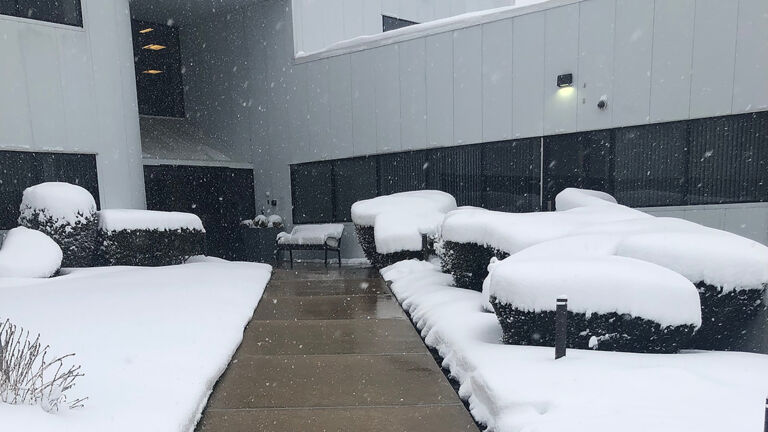 Leak Detection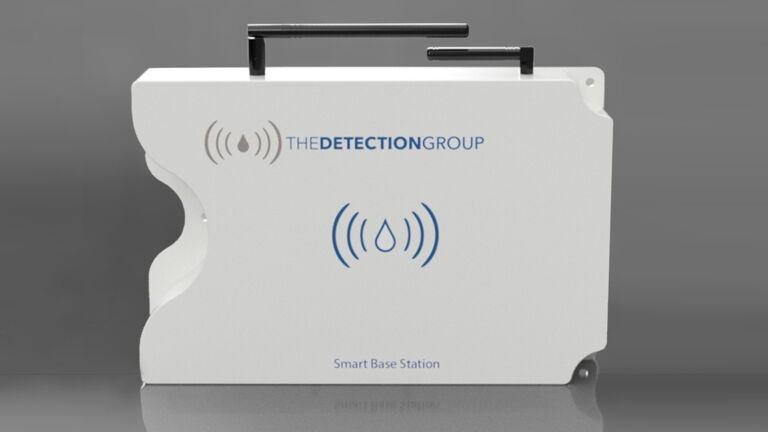 Wireless Water Leak Detection
Get real-time notifications of leaks and their locations with FM approved Trident™.
View Leak Detection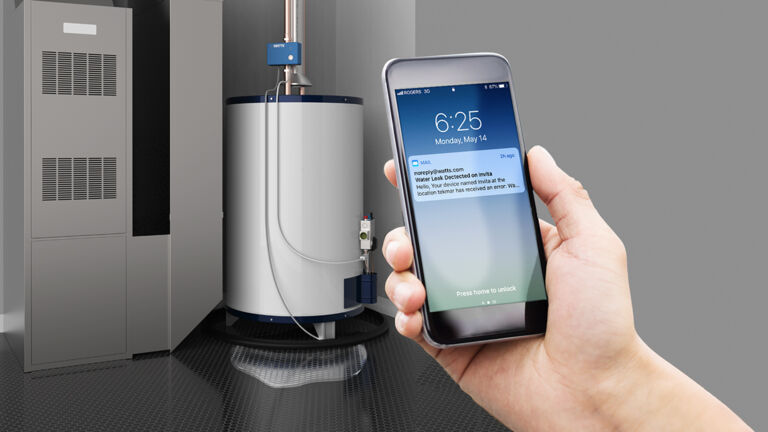 FloodSafe® Water Detector Shutoff
Automatic leak detection and shutoff for water heaters with app notification capabilities.
View Water Detectors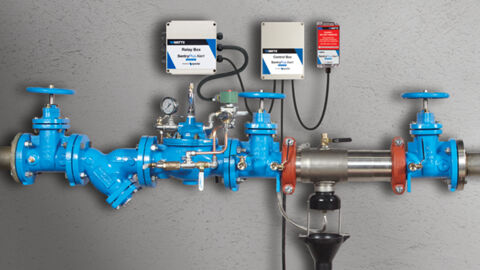 SentryPlus Alert™ Flood Protection
Avoid downtime with automated flood protection and shutoff on RPZ backflow preventers.
View Flood Protection
Unique Solutions to Meet Your Objectives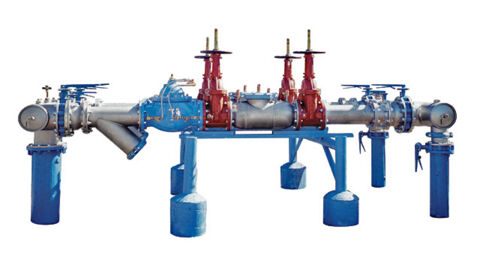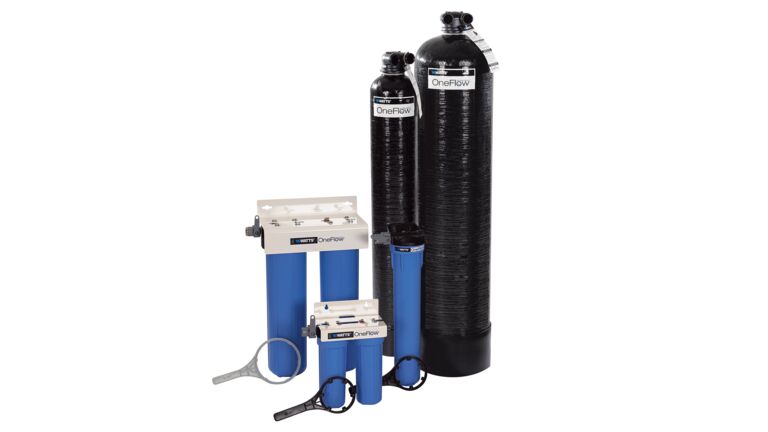 OneFlow® Anti-Scale Systems
Enhance energy efficiency and prolong the lifespan of valves and plumbing systems.
View Anti-Scale Systems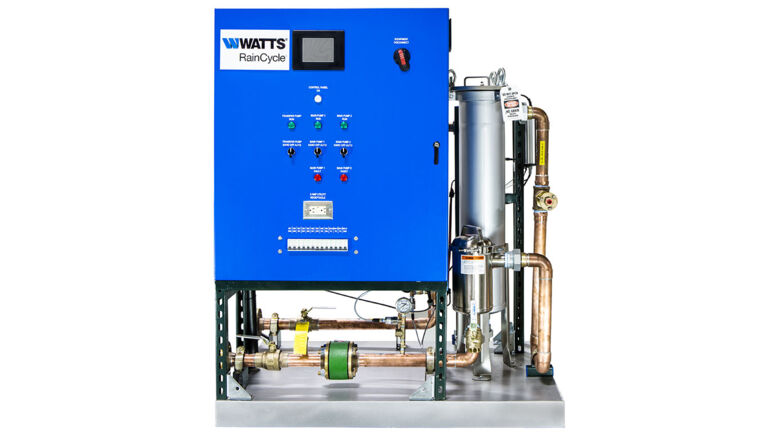 RainCycle™ System
Conserve water and help meet your sustainability initiatives with rainwater harvesting.
View RainCycle