Rainwater Harvesting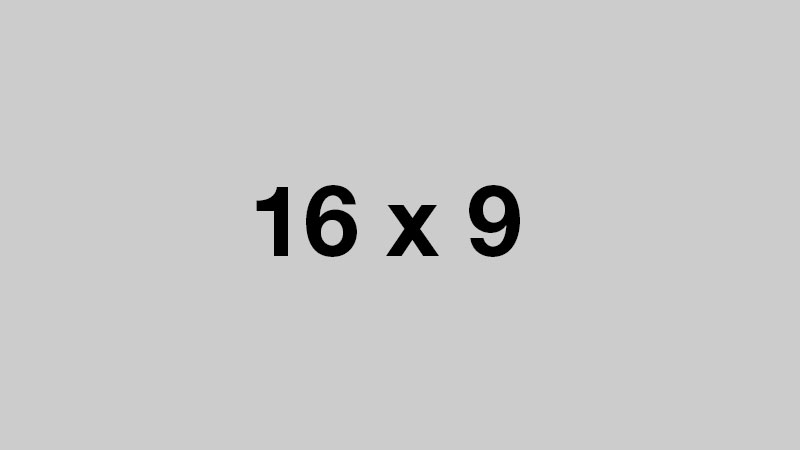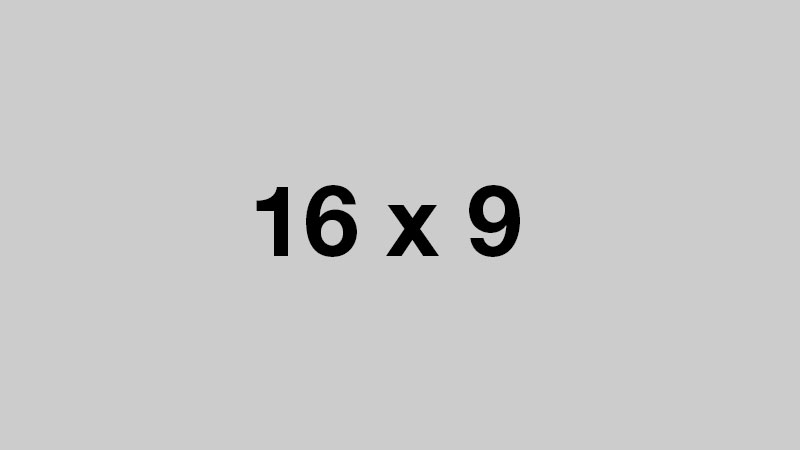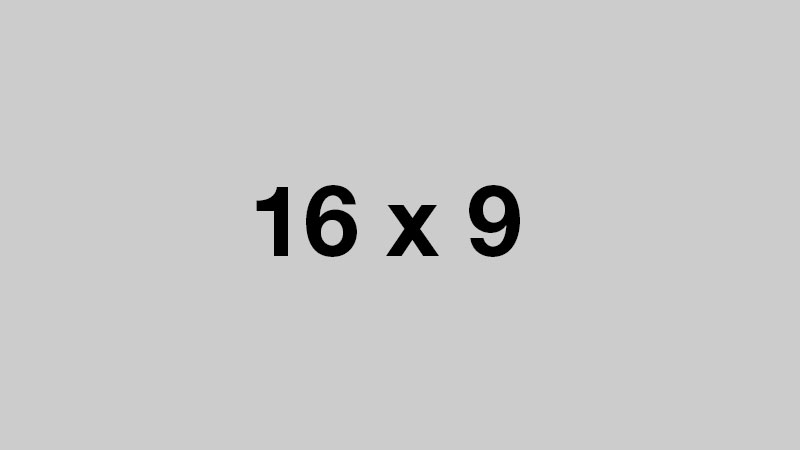 With the world's growing need for reliable fresh water supplies, rainwater can play a key role in future water sustainability solutions. Rainwater harvesting can provide abundant water for irrigation, flushing toilets, laundry systems, fountains, and many more applications—while reducing the demand for life-critical drinking water supplies.
Watts commercial rainwater harvesting systems capture, store, pump, and treat rainwater. Watts applies more than 140 years of water management leadership to engineering modular systems and reliable turnkey solutions that can be easily installed and customized to specific project needs.
System Solutions Benefit Everyone in the Value Chain
The modular design of the system components helps ensure simple, reliable installation and lasting customer satisfaction. See system flow diagram in the visuals above.
Share this System
If you need it to perform as a system make sure it's engineered as a system.
Architect/Engineer
Simplified design and specification—RainCycle™ modular components are pre-engineered to reduce specification and installation time and improve consistency and quality
Seamless integration—"plug and play" operation between rainwater control station and storage tanks and pre-filters
Compact footprint—maximum flexibility within the mechanical room
Environmental stewardship—helps meet your project's environmental and stormwater goals, reduce potable water consumption, and contribute to LEED certification
Quality and compliance—systems are built and factory-tested and can be configured to comply with ARCSAASPE 63 and other industry standards
Owner
Efficient water conservation—reduce potable water consumption and runoff
Single product warranty—backed by Watts
Straightforward maintenance—systems engineered for easy servicing and access to consumables
Service and support—technical experts and experienced field technicians facilitate installation and troubleshooting