What Is a Snow Melting System?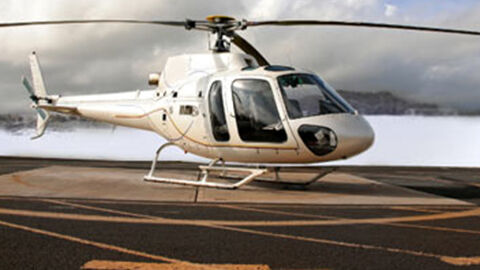 Snow melting systems are becoming more popular in today's homes and businesses as a convenient & cost effective method of automatically clearing snow and ice from surfaces such as driveways, parking areas, emergency access areas, and sidewalks.
These systems eliminate the need for labor intensive snow removal, shoveling, and salting, and minimize the risks of liability due to personal injuries and damage to the surfaces themselves.
We have invested considerable research and development efforts to understand the science of snow melt technology. We offer a complete line of automatic and manual snow melting controls that are both efficient and reliable.
How It Works
An effective snow melting system detects snow/ice through inground sensors and heats the affected surface using pipes embedded in the concrete, sand or asphalt, which circulate a warm fluid. The warm fluid in turn melts the snow keeping the area clear at all times.
Why Is a Snow Melt Control System So Important?
Our control systems operate the overall system as efficiently as possible to save energy and reduce costs. Some of the key features include:
Control systems protect all equipment to prevent damage due to extreme temperature fluctuations and protect the snowmelt surfaces from repetitive freeze and thaw cycles.
Inground sensors detect the actual conditions on the snowmelt surface to ensure melting starts when snow falls. The sensors also detect as soon as the surface is dry and shut the system off immediately, optimizing the energy efficiency of the system.
Easily plan snow melting such as pre-warming the surface in anticipation of a snowstorm or override snow melting to save energy and costs during periods of non-use.
Whether for critical areas such as emergency vehicle access ways, or simply for residential sidewalks, tekmar snow melting controls provide the very best solution.