Snow Melting Controls
Snow melting controls operate mechanical equipment (including boilers, steam valves, or electric cables) to melt snow in hydronic or electric snow melting applications. Our line includes convenient, efficient models with zoning, remote access, automatic snow/ice detection, energy monitoring, and other features.
Have a question or two?
Visit our Customer Support page to find the answers you're looking for.
Customer Support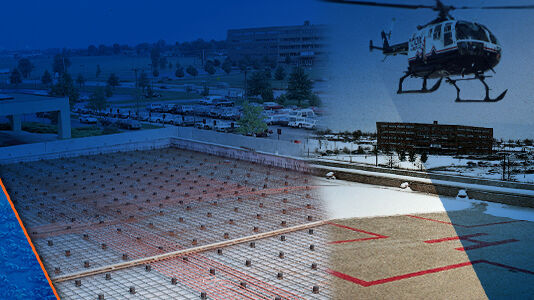 Watts Works℠ Engineer Webinar Series: Snow Melting Solutions
Earn 0.1 ASPE CEU credit when you join this on-demand webinar. We'll discuss how snow melting systems enhance safety and protection for home and business owners and compare the cost advantages of snow melting vs. mechanical removal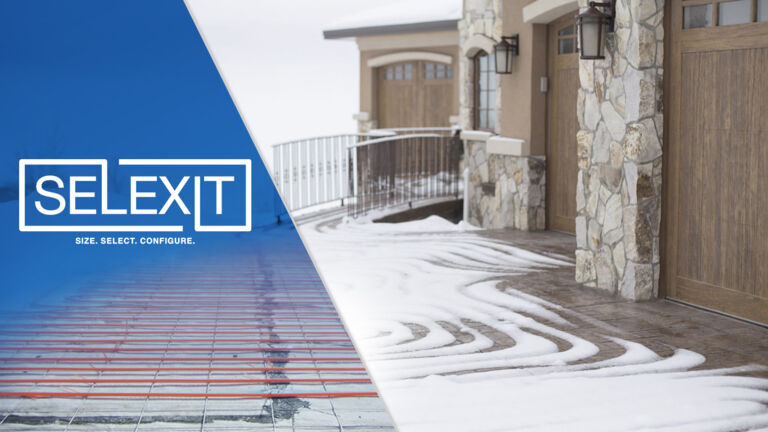 Try Selexit™
Accurately size and configure snow melting systems and more with our online configurator tool. Sign up for Selexit today to try the tekmar Snow Melting Controls Selector. Answer a few simple questions and we'll deliver a custom recommendation for your snow and ice melting system straight to your inbox.
Snow Melting Controls
Showing {startcount}-{endcount} of {totalresults} results