Careers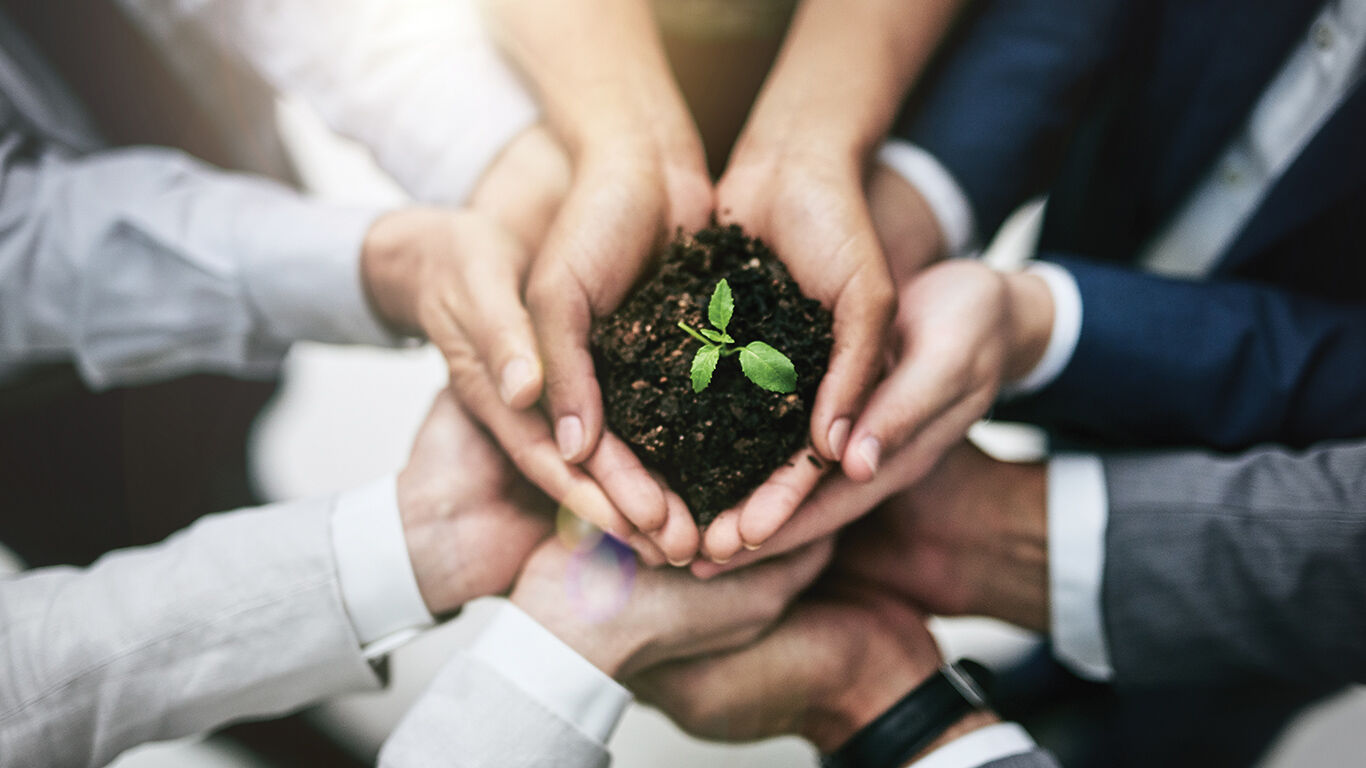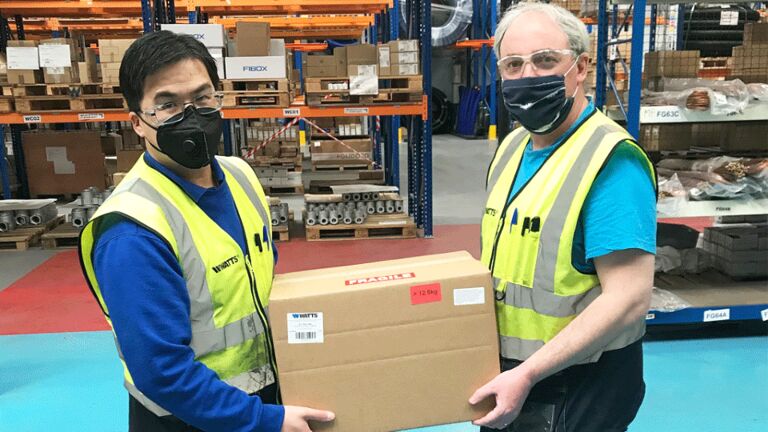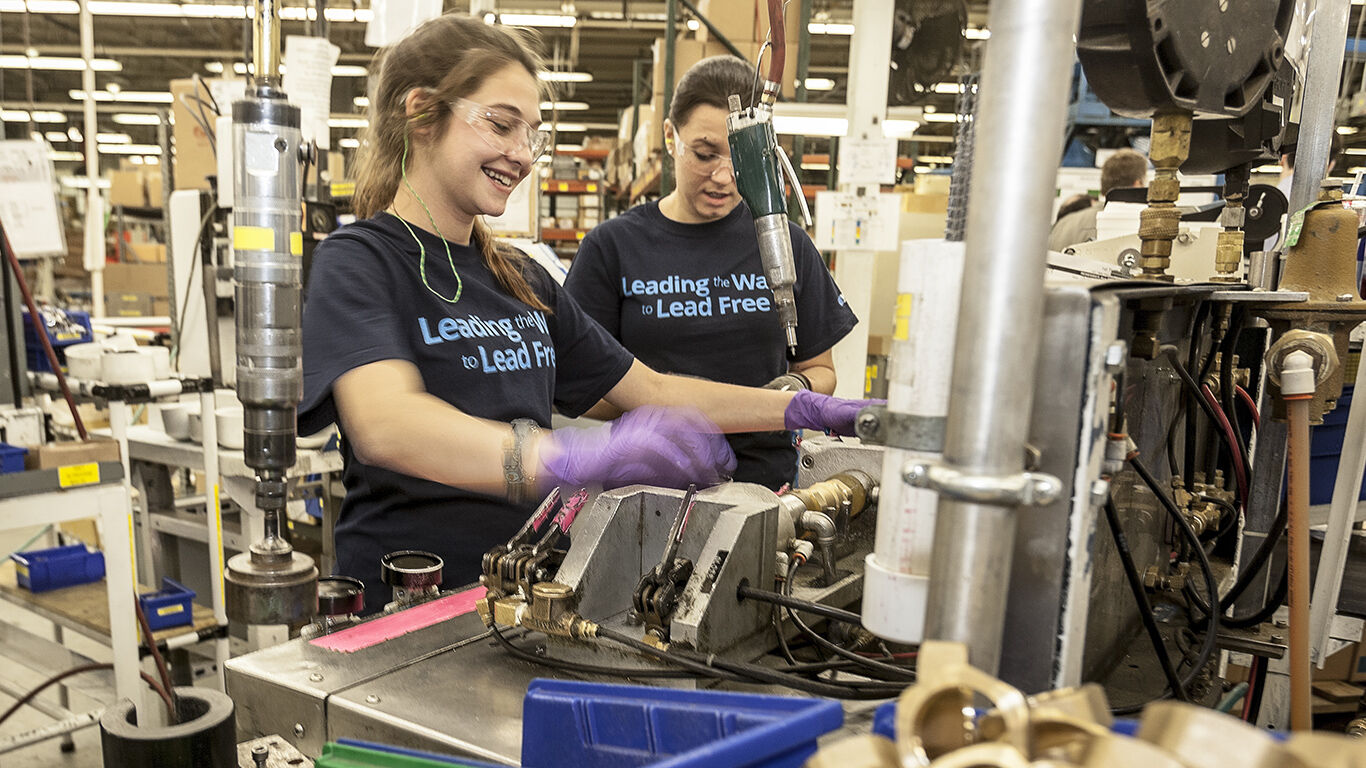 Rise in a new role
Careers at Watts are equal parts passion and purpose. The products and solutions we are making today are why the world will be better tomorrow. Join us for your next role. Haven't graduated? Check out our internship opportunities, designed to equip you with the experience needed to jump into your first role after graduation.
Community Involvement
Taking an active role in our communities is only natural to us. We strive to attract, develop, and promote talented and diverse people who help create value for our customers and shareholders, while further benefiting the communities in which we live and work around the world.
Watts Brings Clean Water to Puerto Rico
Culture
We believe in building a workforce that reflects the diverse geographies we serve. As a global leader, we remain committed to our employees, customers, and partners in the innovation, development, and manufacturing of water technologies, systems, and solutions that protect our natural resources.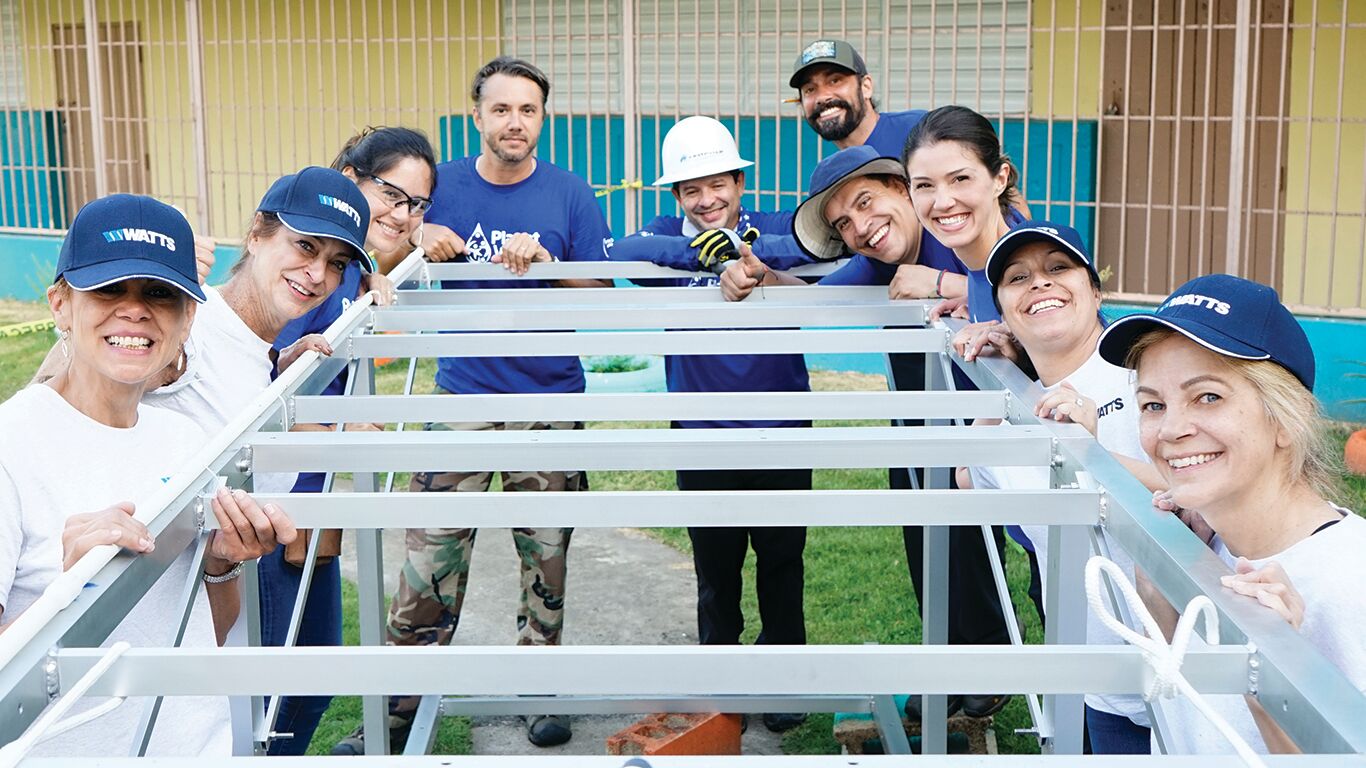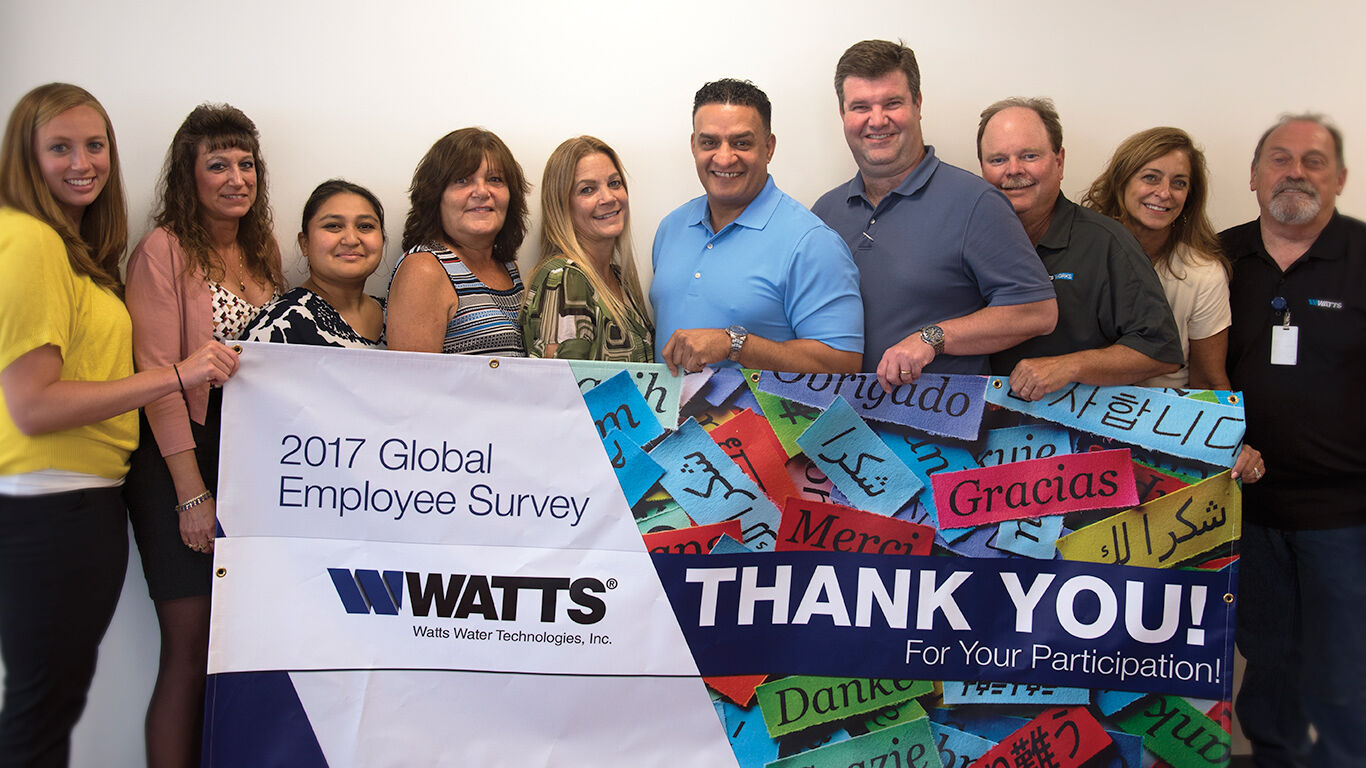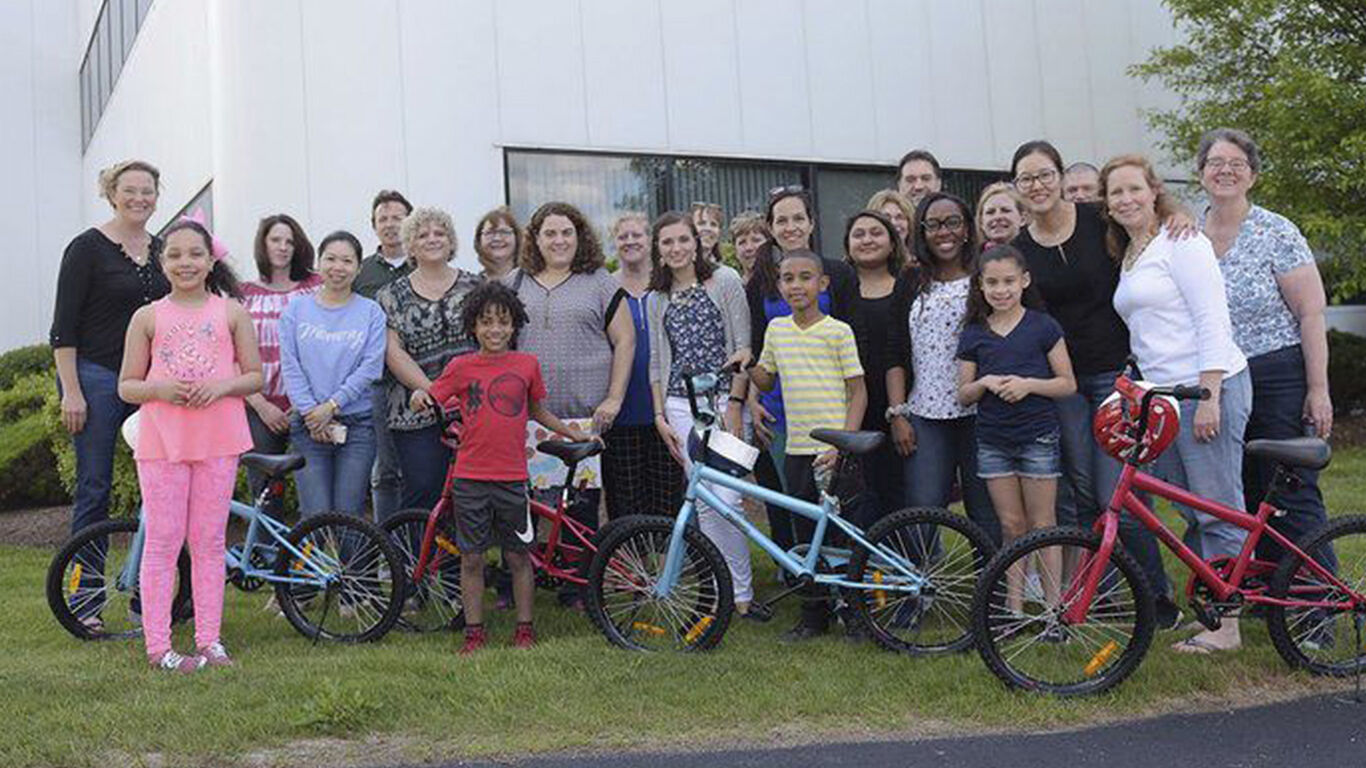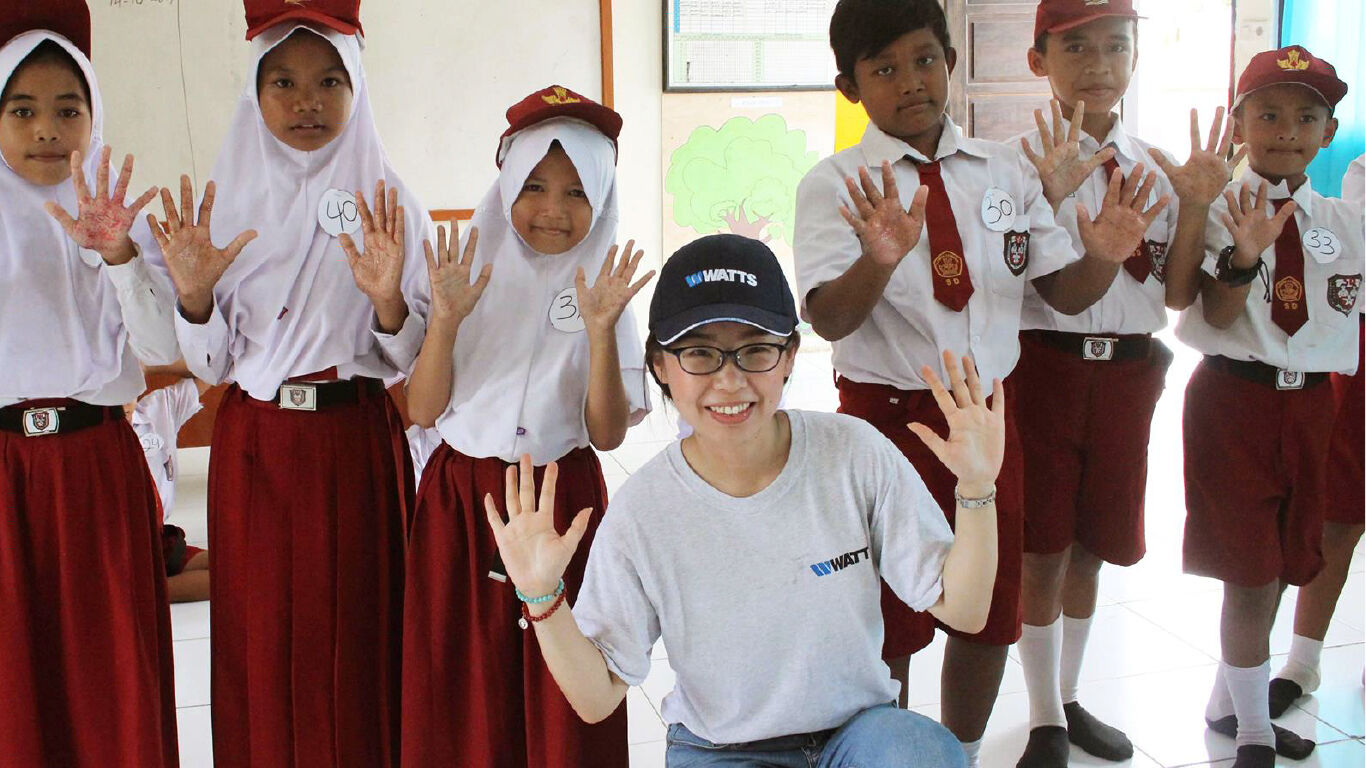 Grow Your Career
Our employees are our greatest asset. We believe hiring the right candidate is only the beginning. By developing and promoting talented people, we are creating value for our customers and shareholders today, while strengthening our role in sustaining our planet's future.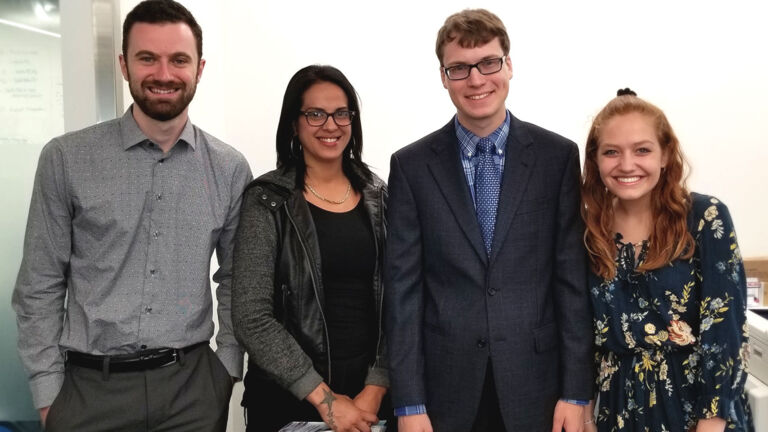 Rotational Program
Be well-rounded, right from the start. Recent grads gain valuable insight and exposure to our core functions as they plan a career path at Watts.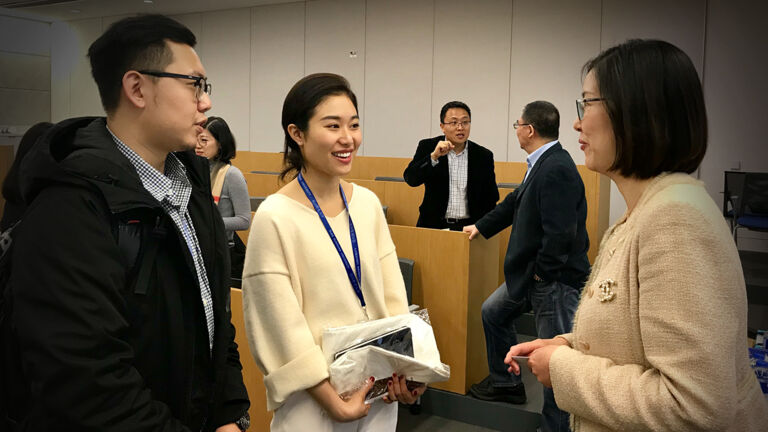 Summer Internships
The Watts Internship Program is designed to provide you with a paid opportunity to apply classroom learning in a hands-on, real-world business setting.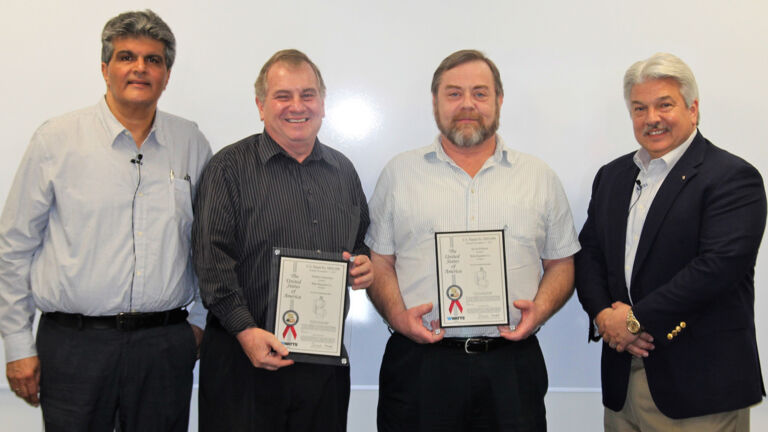 Patent Recognition
Contribute to our success. Employees company-wide compete by submitting new ideas that advance our business and research & development efforts.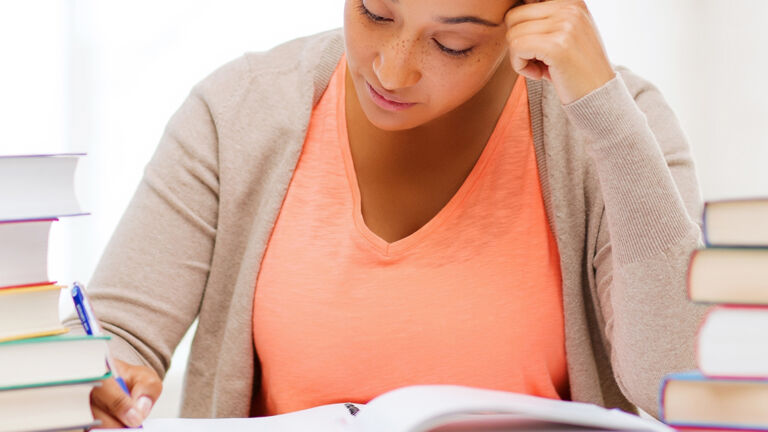 Professional Development
We want to contribute to your success, too. That's why we provide educational assistance to regular, full-time employees starting three months from your date of hire.
Cigna Health Plan
Cigna Health Plan Pricing Disclosure: Cigna Healthcare Pricing
This link leads to the machine readable files that are made available in response to the federal Transparency in Coverage Rule and includes negotiated service rates and out-of-network allowed amounts between health plans and healthcare providers. The machine-readable files are formatted to allow researchers, regulators, and application developers to more easily access and analyze data.
Accessibility
If you have a disability and you wish to discuss potential accommodations related to applying for employment, please contact us at
877-689-6219
and/or email us at:
[email protected]

.