Products
Our family of brands offers one of the most varied product lines in the world. Simply put, if you're moving, removing, heating, treating, or reusing water, we have everything you need to get the job done.
Have a question or two?
Visit our Customer Support page to find the answers you're looking for.
Customer Support
Watts Systems
For all the ways the world depends on water, we have created industry-leading answers to address them.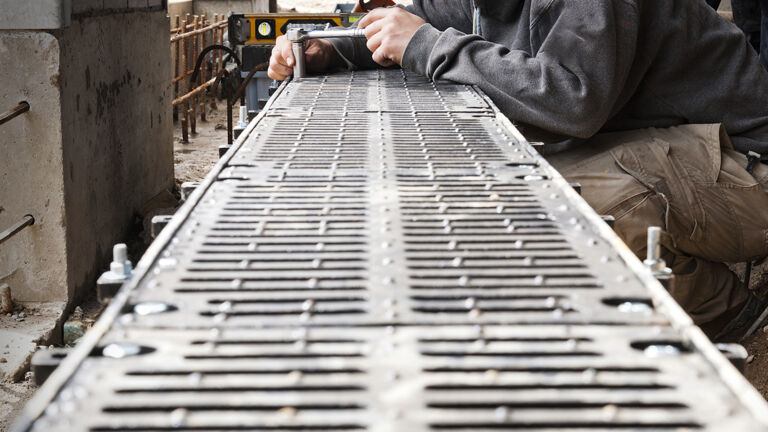 Drainage Systems
Full range of easy-to-install drainage solutions for any industry and application.
Learn More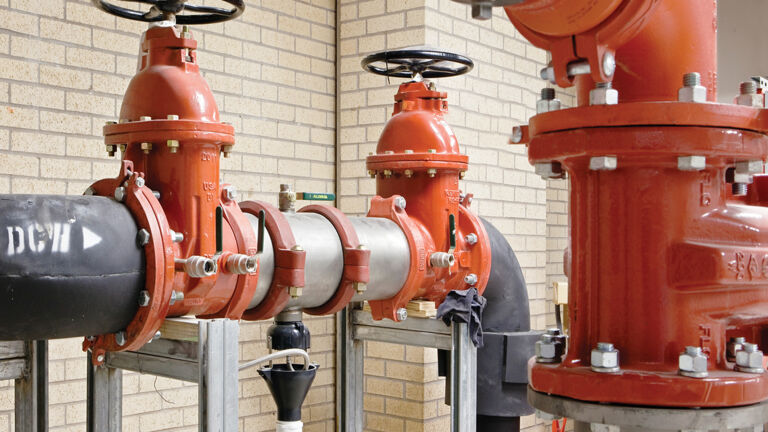 Fire Protection Systems
High-quality products designed to maximize safety in property protection.
Learn More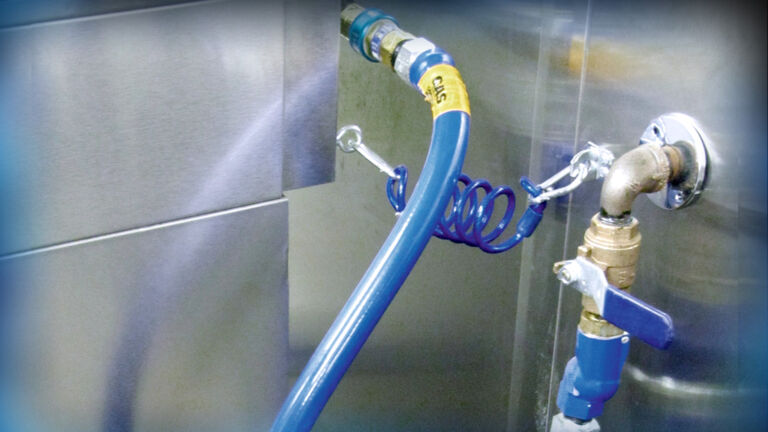 Gas Safety Systems
Innovative, durable gas connectivity solutions for commercial kitchens.
Learn More
Irrigation Systems
Landscaping and agriculture solutions for any commercial or residential application.
Learn More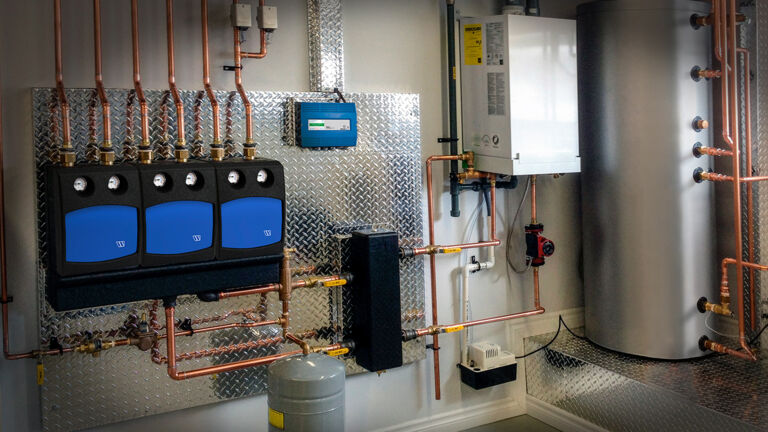 Radiant Heating & Cooling Systems
Maximize your comfort, with our environmentally efficient solutions.
Learn More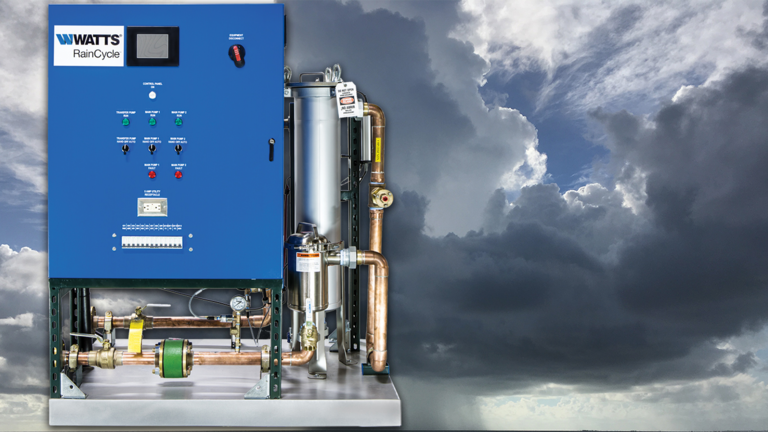 Rainwater Harvesting Systems
Capture, store and filter rainwater for non-potable use, and reduce storm water runoff to sewers.
Learn More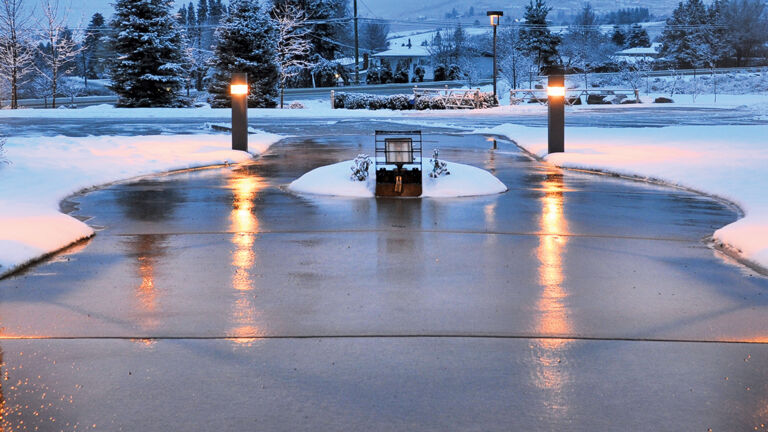 Snow Melting Systems
Minimize risk of falls and injuries due to snow and ice.
Learn More