BACnet Snow/Ice Sensor Interface 681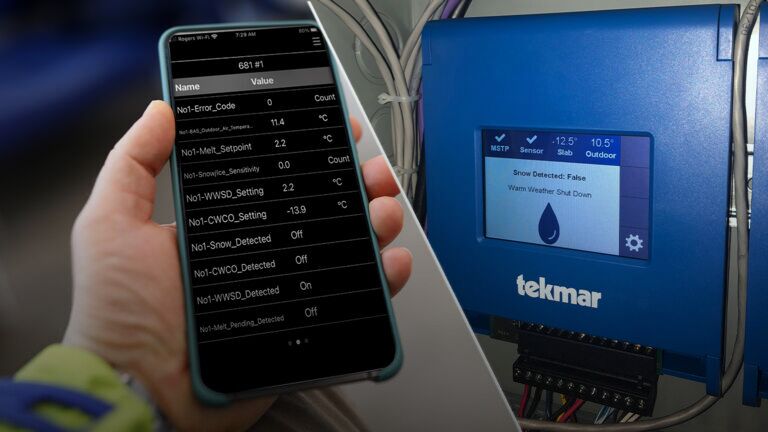 Snow Melting Automation for Commercial Facilities
Easy BAS Integration for Snow Melting Systems
Integrating snow and ice detecting sensors with a Building Automation System (BAS) can be a hassle. And not having an easy way to achieve fully automated snow melting can be even more frustrating!
The BACnet Snow/Ice Sensor Interface 681 gives you a seamless way to integrate sensors with a BAS. Fine tune snow or ice detection, and then communicate with a BAS through BACnet MS/TP to automatically turn snow melting systems on or off.
The interface is BTL-certified and works with electric or hydronic snow melting systems. Set temperature parameters for a more efficient operation and enjoy an easier way to automatically melt snow at your commercial facility.
See Product Details
Save Time, Labor, and Energy!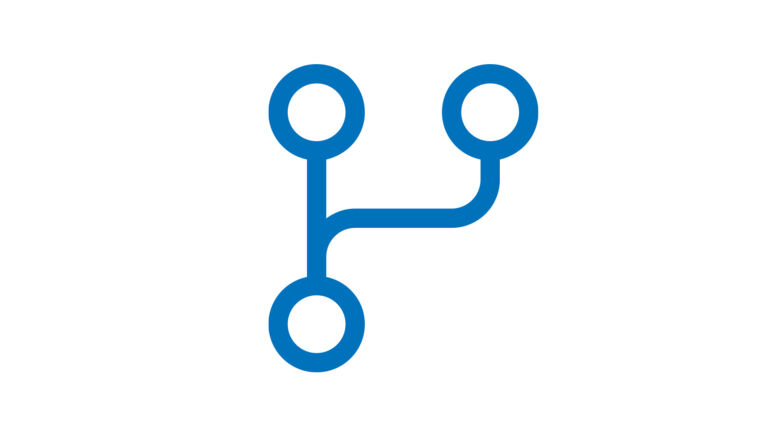 Easy BAS integration
(without voiding warranties)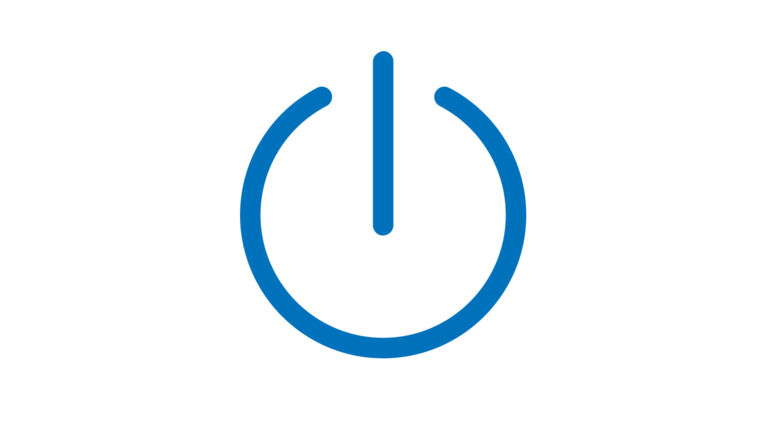 Automated system means no more manually turning things off and on
Works with existing snow melting systems - hydronic or electric!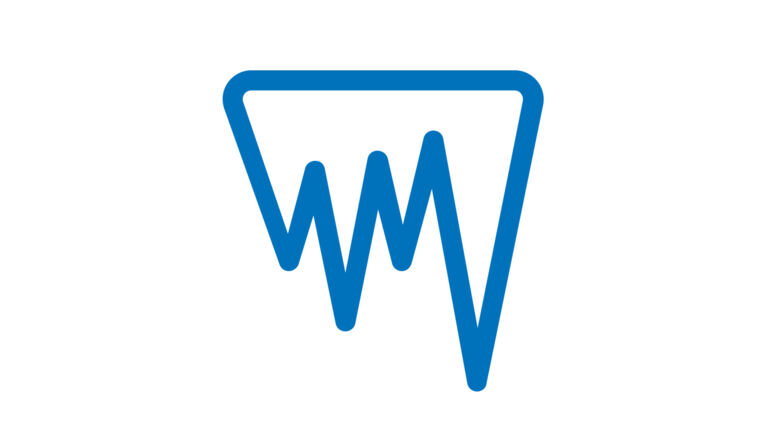 Set temperature parameters to maximize system efficiencies
Easily Integrate Snow/Ice Detection to Your BAS
Ask for tekmar 681
Get the resources you need to install it with confidence
Enjoy seamless integration with your BAS and fully automate snow melting at your commercial facility
Need support setting up your 681?
Product Information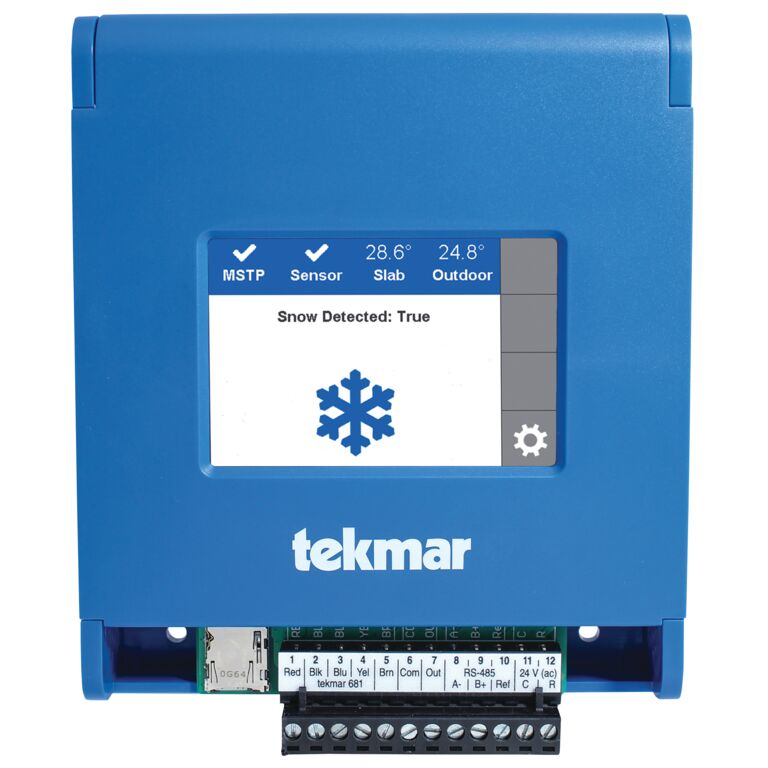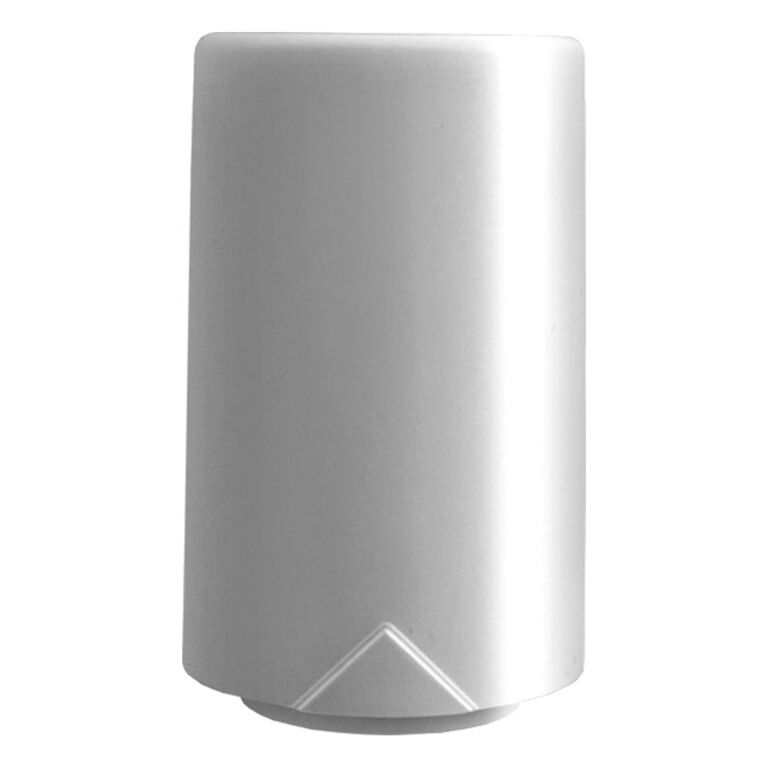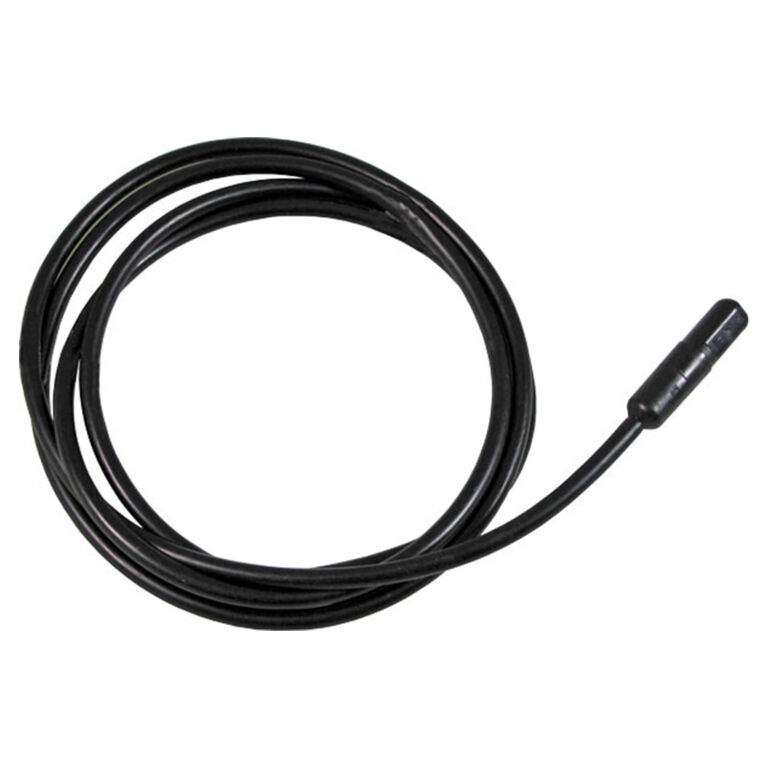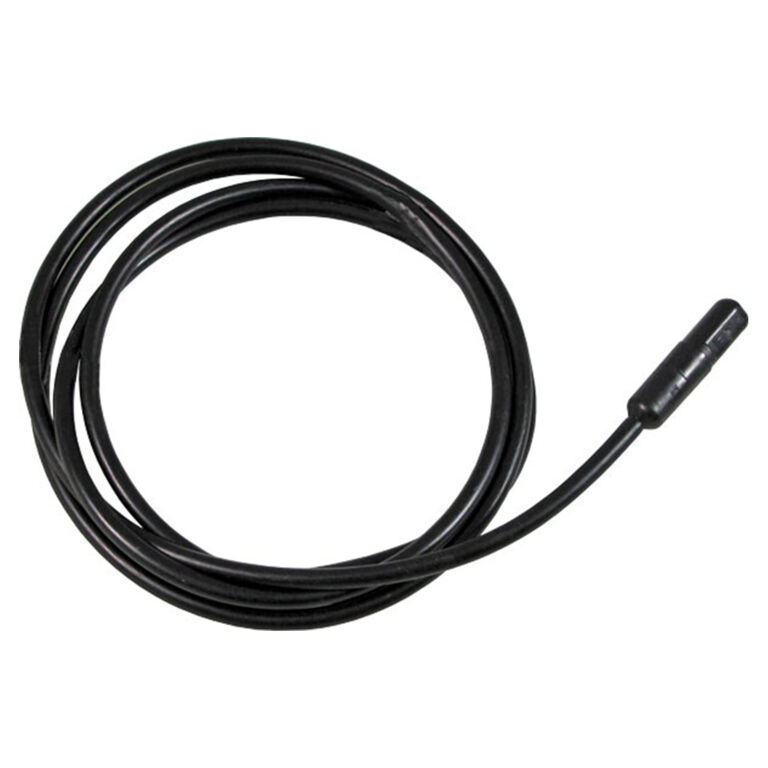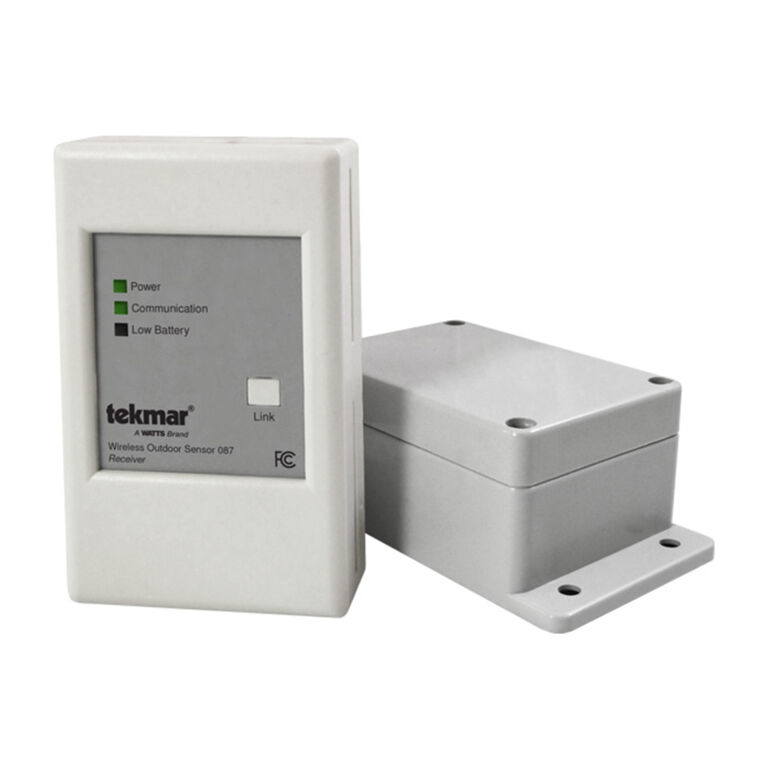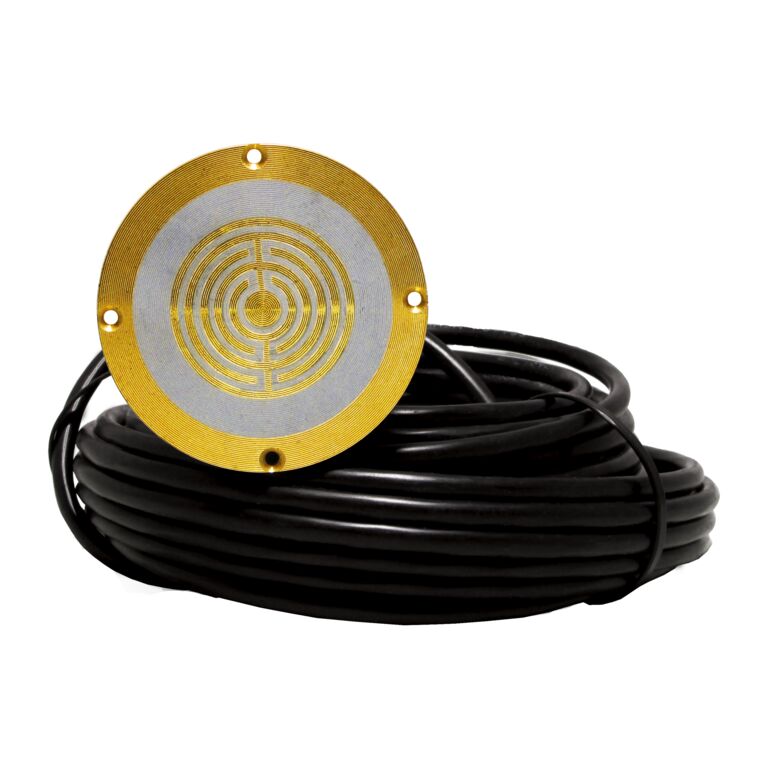 090
Snow/Ice Sensor, In-slab, 65 FT (20 m) Wire
Learn More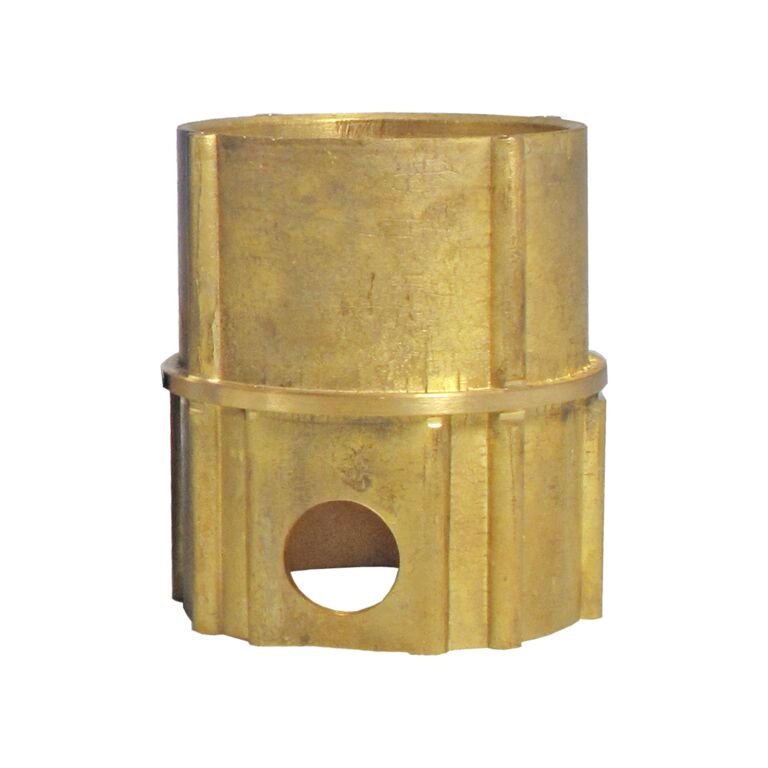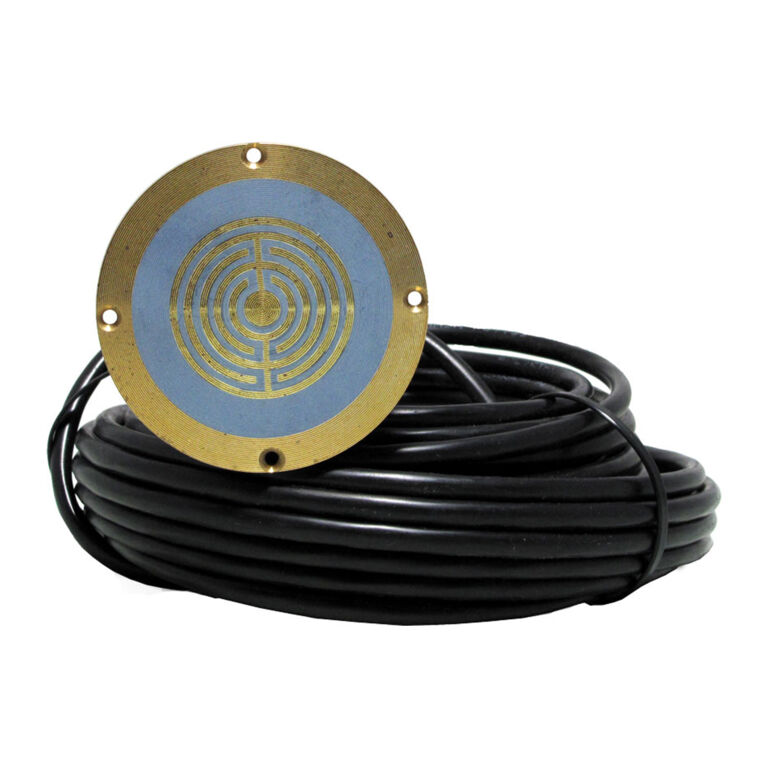 094
Snow/Ice Sensor, In-slab, 208 FT (63 m) Wire
Learn More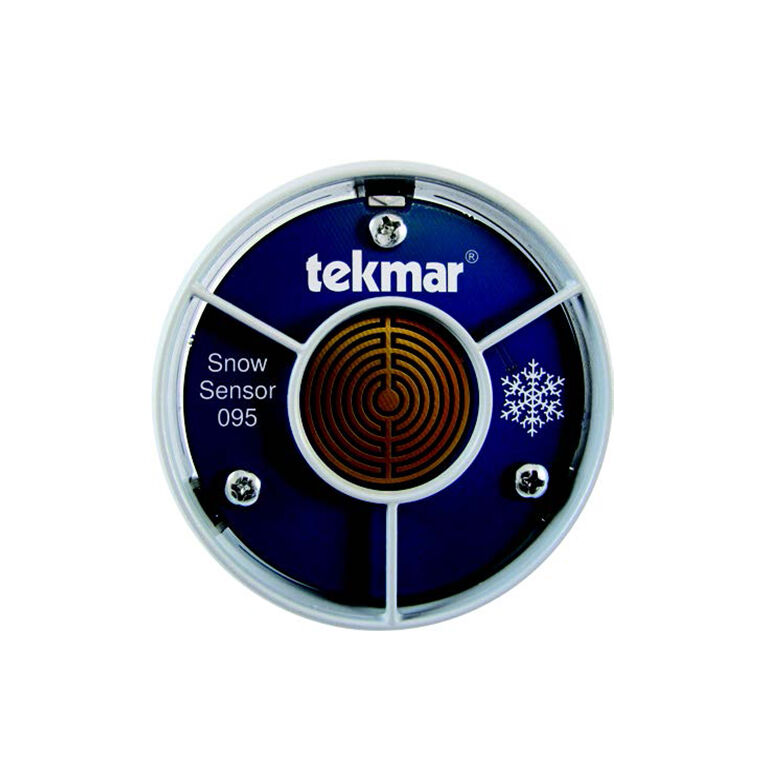 Contact a Rep
Interested in learning more about the tekmar BACnet Snow/Ice Sensor Interface 681? Fill out the form below and a Representative will reach out to you shortly.