Smart Boiler Control 294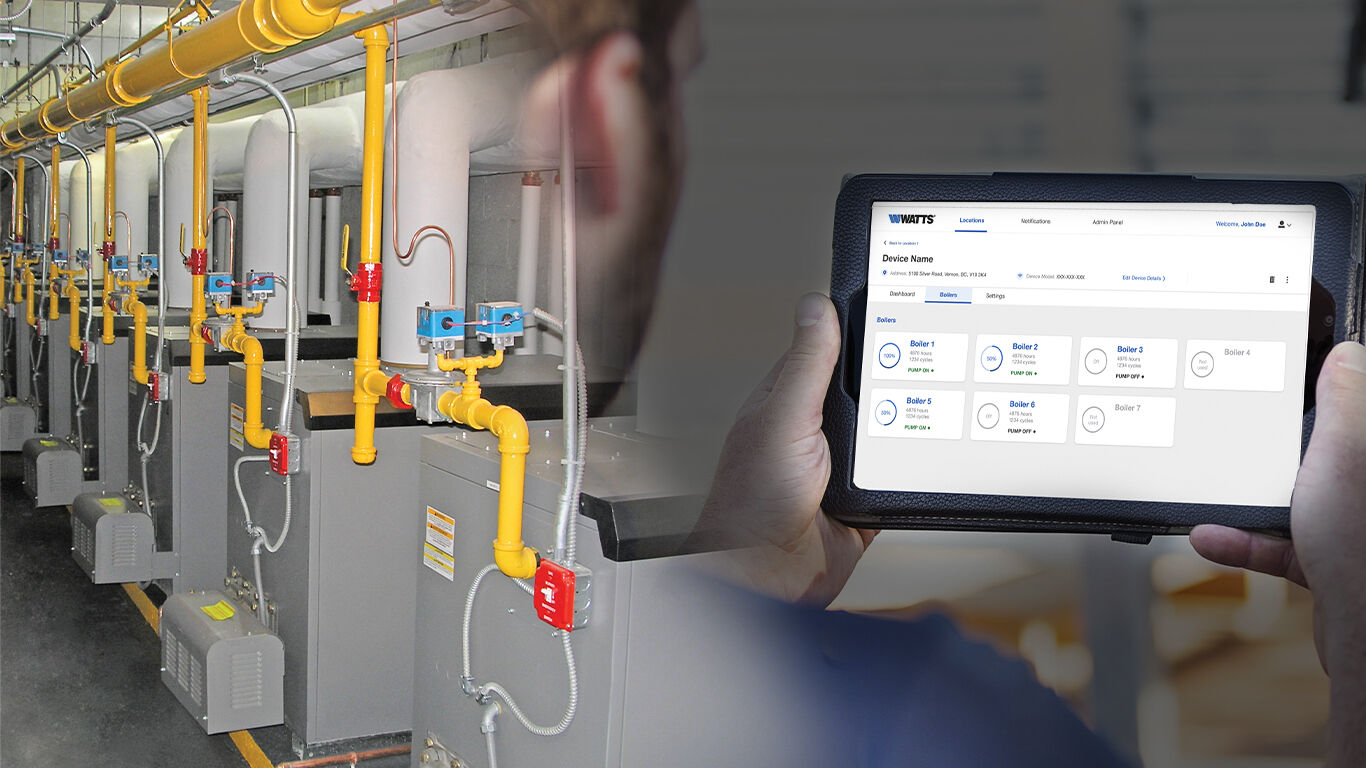 Connect and Control All Your Boilers with One App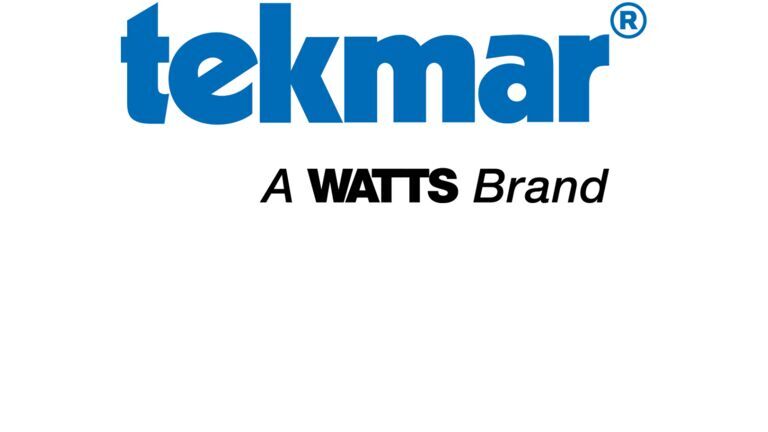 Contact a Rep
Top 4 Considerations for Selecting Remote Controls for Boiler Systems
Download eBook
Running multiple buildings is stressful. Dealing with boiler system issues with multiple systems is even worse!
tekmar smart and connected boiler controls give you an easy-to-use single solution for boiler monitoring across all your properties. You can control up to 16 boilers regardless of brand as part of a new system or a retrofit (up to 16 boilers with Smart Boiler Control 294 and up to 2 steam boilers with Smart Steam Control 289). Enjoy remotely adjusting boiler settings from anywhere and view real-time boiler operations with mirrored controls [via either Watts OnSite web or mobile app]. Now you can know exactly what's happening with your boilers at each property while saving the time and frustration of unscheduled service visits to each site.
Download Flyer
Case Study
Save Time, Money and Frustration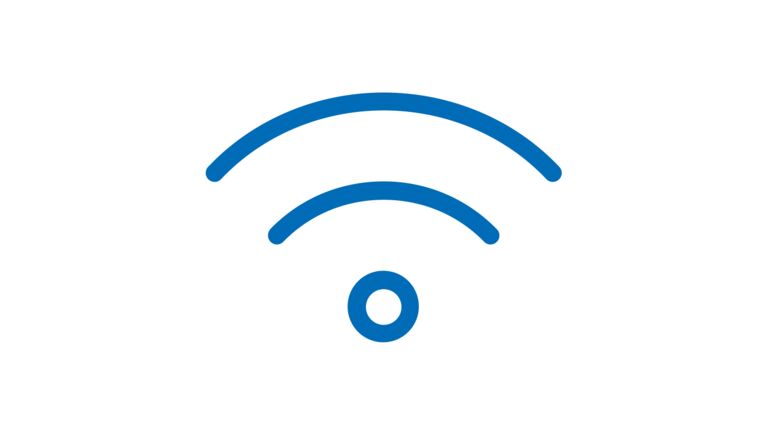 Control your boilers anytime,
anywhere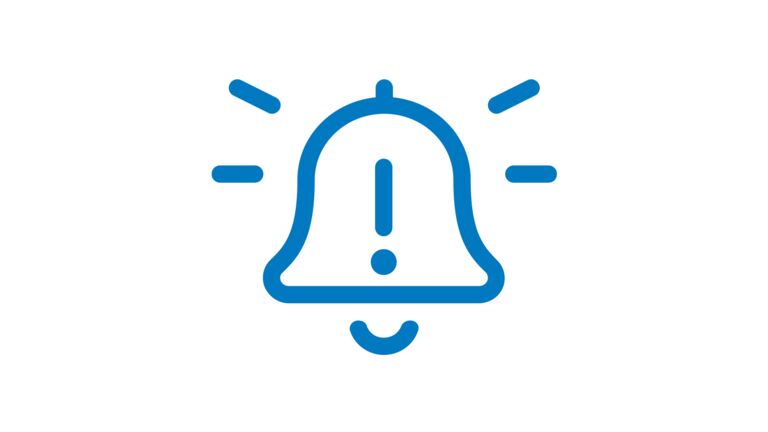 Instant alerts via phone, text,
or email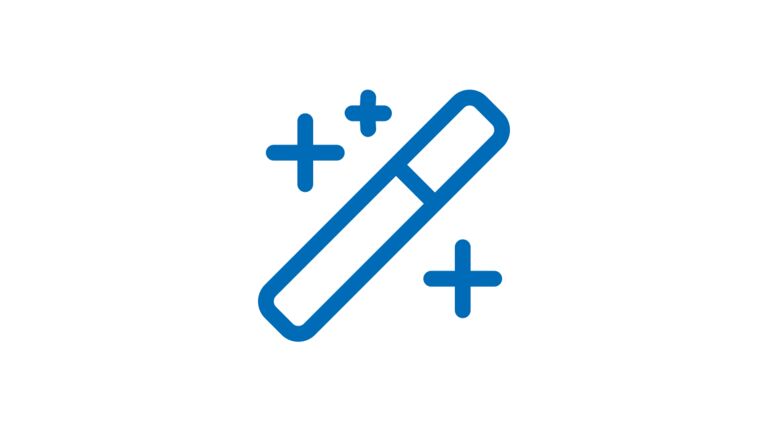 Guided step-by-step setup for easy start up
Simplify Your Boiler Control Process
Ask for the Smart Boiler Control
Get it Installed
Have a Smooth, Proactive Operation
See What Others are Saying
The Kelson Group needed a boiler control that could provide real-time insights and remote boiler access to limit the number of service calls. The tekmar Smart Boiler Control 294 fit the bill. Discover how the tekmar 294 is changing the way Keith Newton and Kelson Group respond to boiler problems across their multiple buildings.
Control Your Whole Boiler System Remotely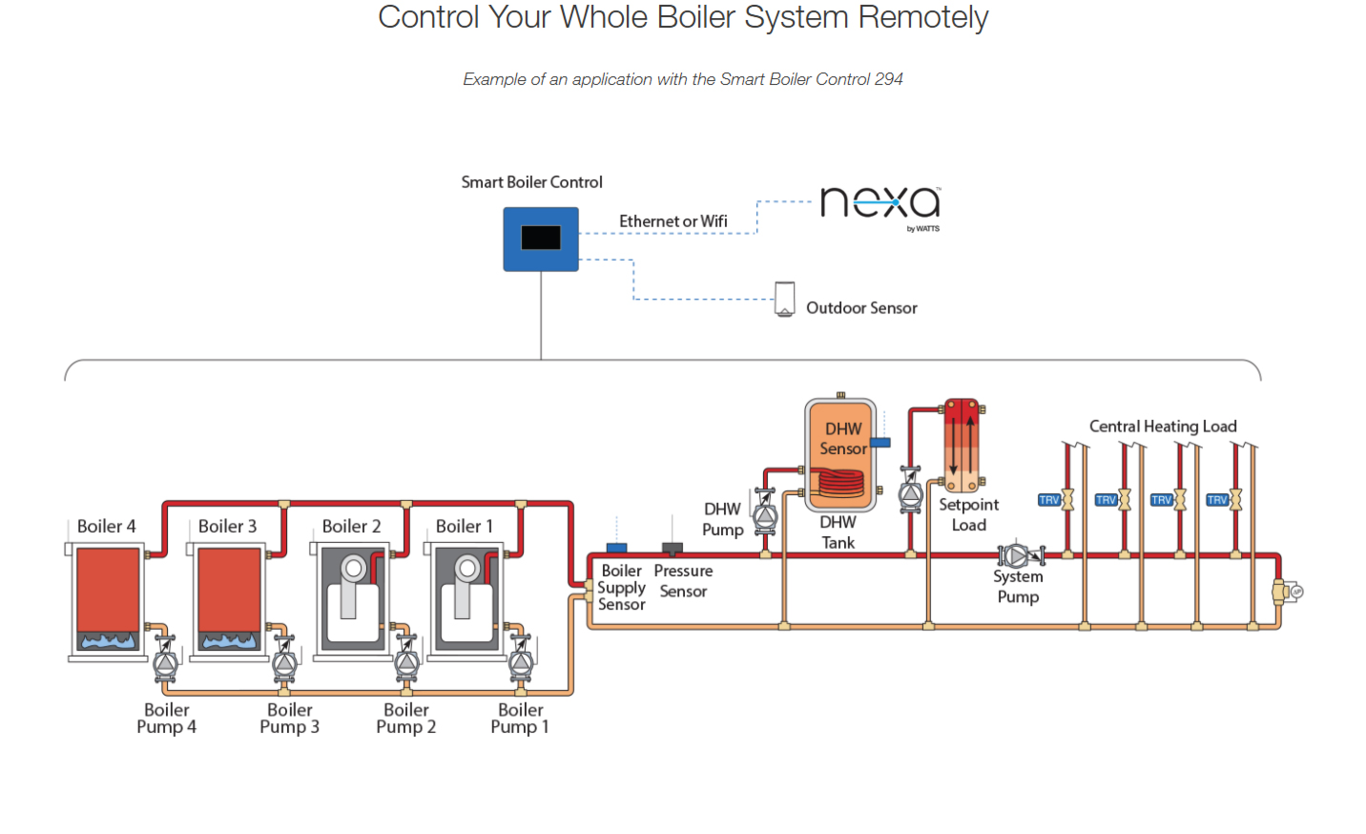 Products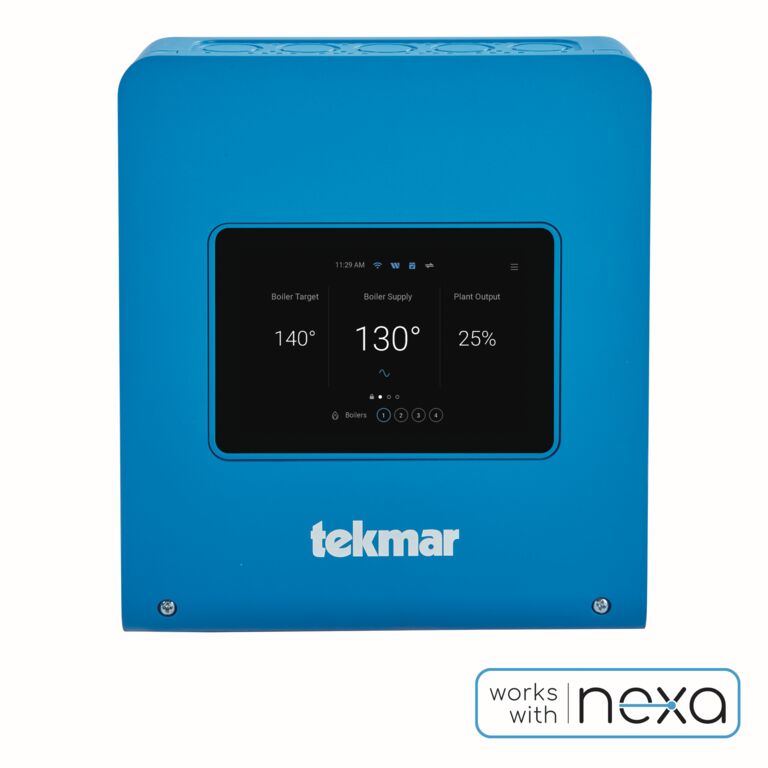 Smart Boiler Control 294
Provides central and indirect domestic hot water heating or volume domestic hot water heating by operating up to four boilers.
Product Details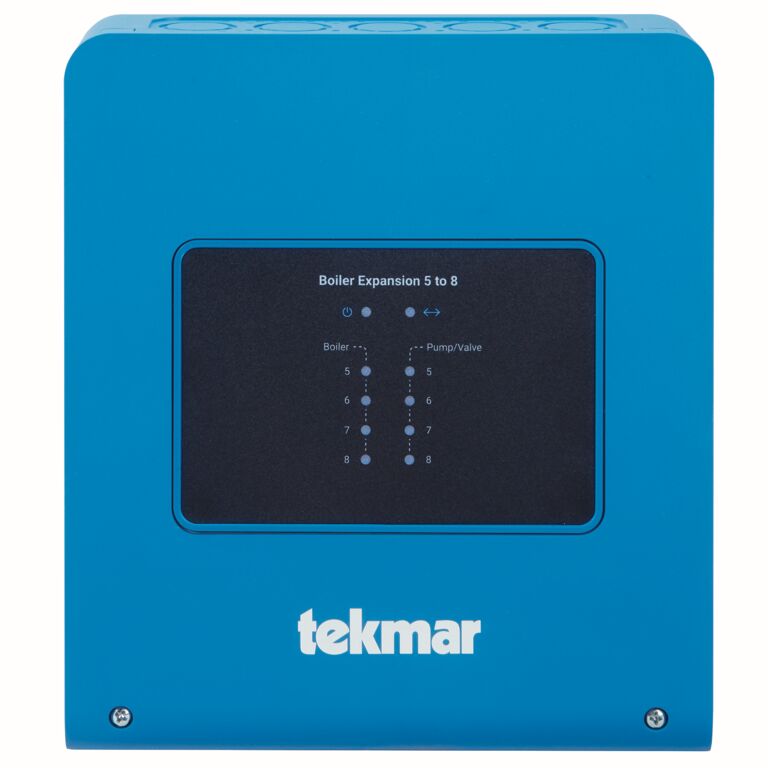 Smart Boiler Control 294EXP
The Smart Boiler Expansion 294EXP expands the Smart Boiler Control 294 in groups of four boilers up to a maximum of sixteen boilers
Product Details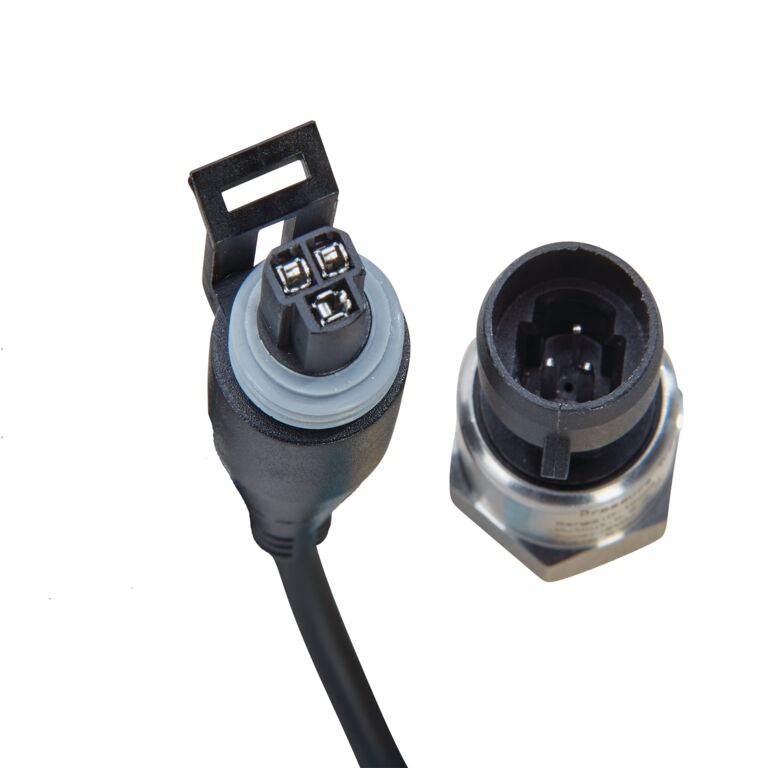 Pressure Sensor 088
Provides a ratiometric signal to a controller to measure the pressure of a hydronic system between 0 to 150 psi (0 to 1034 kPa)
Product Details
Contact a Local Rep
Interested in learning more about the Smart Boiler Control 294? Fill out the form below and a Representative will reach out to you shortly.