Factory-Authorized Services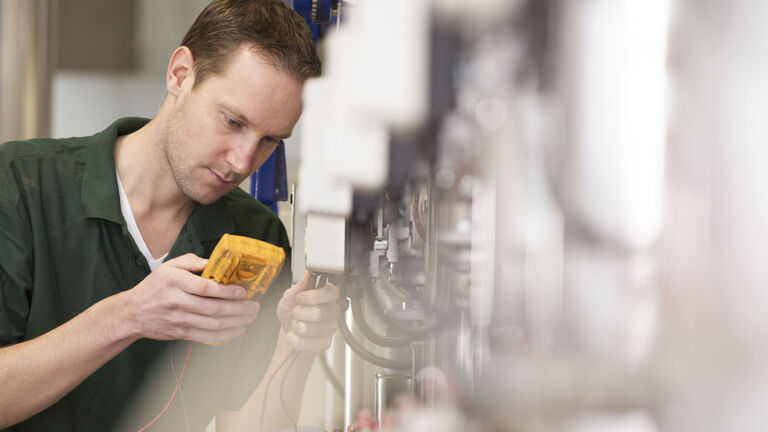 24/7 Factory-Authorized Support
Our partnership doesn't end once we've created, optimized and delivered your system – we want to ensure your system continues to operate at peak performance for years to come. Across the nation, we have an extensive network of trained contractors and service technicians who are ready to partner with you to keep your property in business even during retrofit/repair. Less disruption to your property means reduced downtime and translates directly into decreased installation and maintenance costs.
Service Offerings:
24/7 Factory-Authorized Support
Qualified factory service contractors and hotline are available 24/7. We'll correct problems and perform maintenance quickly so your guests won't experience any disruptions to their stay.
Pre-Water Analysis System Audit
We'll perform water consultation and analysis of your property and provide a recommendation for proper water treatment.
Predictive Maintenance*
onAER continuously monitors the overall health of your system providing details on overall performance and efficiency levels so you can prevent issues from developing and ensure units are operating at peak performance. onAER gives you the ability to trend data, view when maintenance is scheduled or past due, and sends alerts on faults with suggested causes and actions.
Specification and Commissioning
To optimize your system we'll assist you with system design specification as well as the proper installation and commissioning of your buildings.
Service History Database
We'll keep a record of equipment service history so you'll be able to make informed decisions about future service and maintenance.
Warranty
2-year parts and labor warranty included.
*available on AERCO units only