Grow Your Skills – Anytime, Anywhere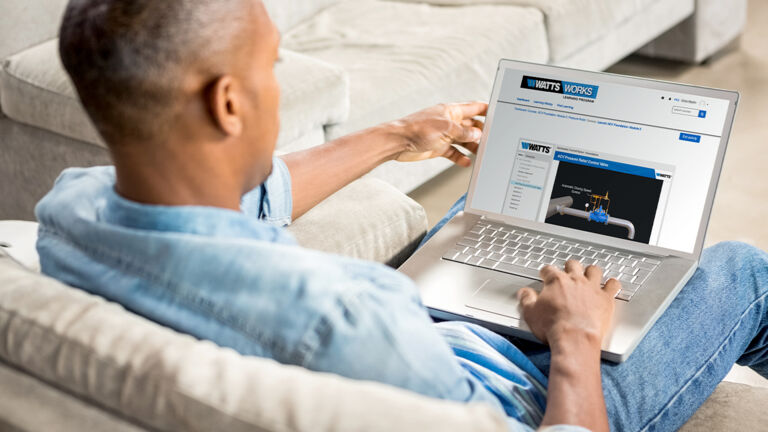 Watts Works Online Training
Learn On the Go with Modules in Less Than 7 Minutes
Earn Tokens & Redeem for Free Merchandise
Feel Confident with New Knowledge & Skills
Watts Learn & Earn
Choose from a variety of topics
Earn tokens by completing trainings
Redeem your tokens for FREE lifestyle merchandise!
Register Now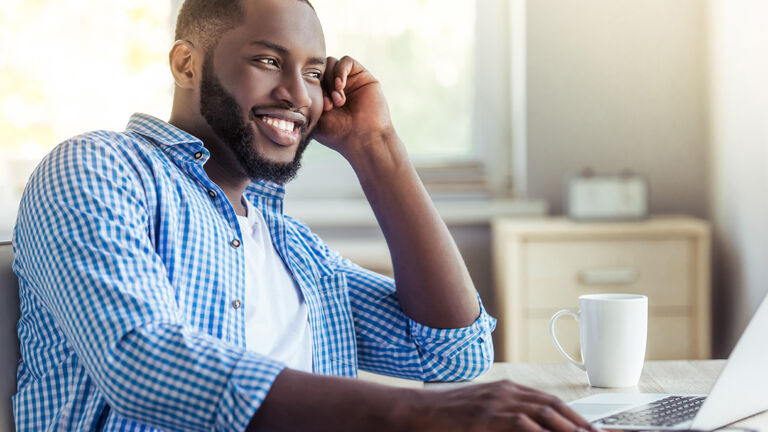 Continuing Education Courses
Choose from a variety of water-based industry challenges
Take courses at your own pace
Earn CEUs and expand your knowledge
I'm loving this Watts Learning Program. Learn a little bit and earn some cool swag. I'm enjoying it. Good products and good lessons. I appreciate it. Thank you.
The Watts online courses are great for any schedule. From a 5-minute break to 1-hour of downtime, it can all be learning time. Thank you, Watts.
Thank you everybody at Watts for the great eLearning programs you have put out there over the last few years. They've been really good for expanding our knowledge base for both our colleagues and customers. Also, thank you for the great sweatshirt from your Learn & Earn program.
Thank you Watts for the great instructional videos about the products I use all the time. It's also nice that you reward your customers with cool gifts for learning.
I enjoy the Watts Learn & Earn training. It's short, to the point, and I'm able to do it on my own time and my own convenience from any device.
Popular eLearning Courses