Channel Solutions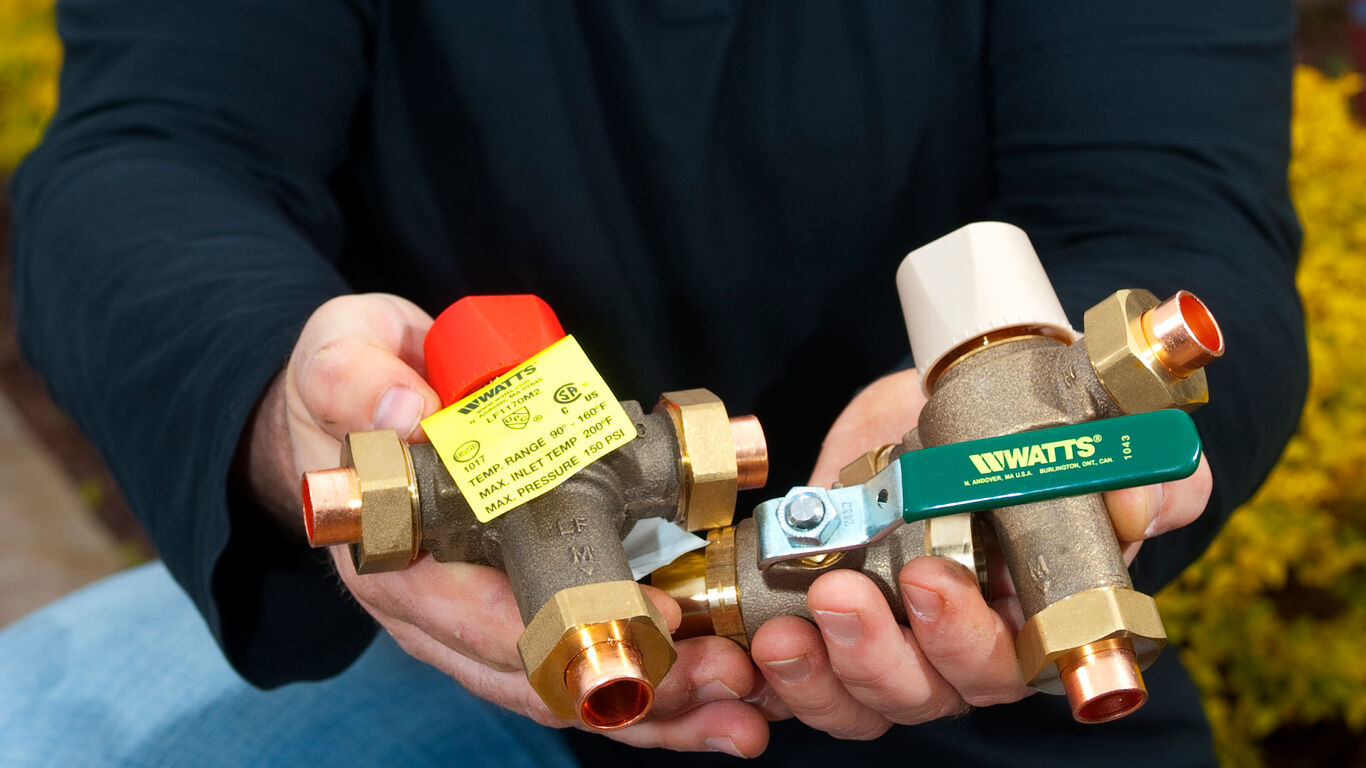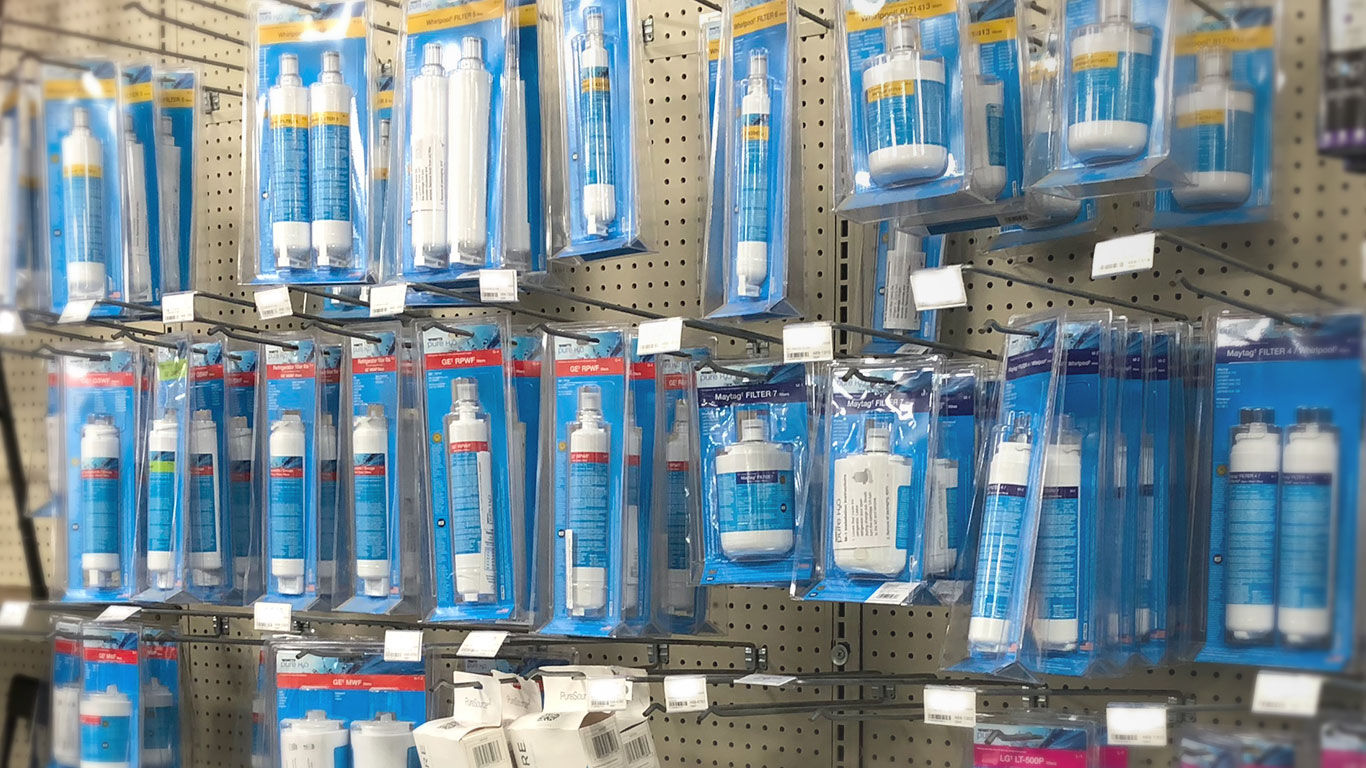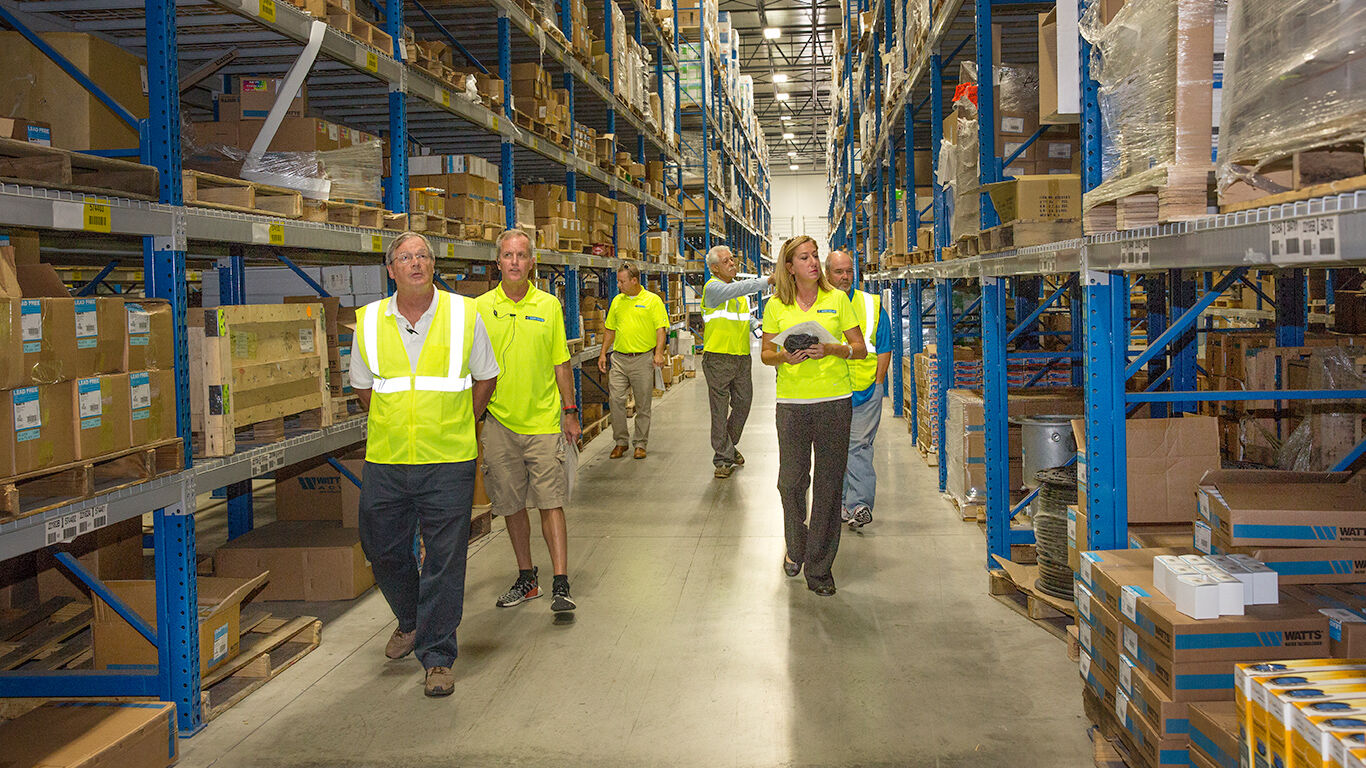 Water is Everybody's Business
We offer our wholesale partners a single point of contact for the highest-quality plumbing and heating products and solutions. Our retail partners enjoy a comprehensive suite of merchandising support tools, and we are proud to offer our OEMs custom-engineered solutions designed to improve their sales and operations. We also work in a number of smaller niche sales channels for certain product categories.
Wholesale
Serving the plumbing, HVAC, irrigation, and waterworks markets.
Learn More
Retail
Our retail customers serve do-it-yourselfers and plumbing professionals.
Learn More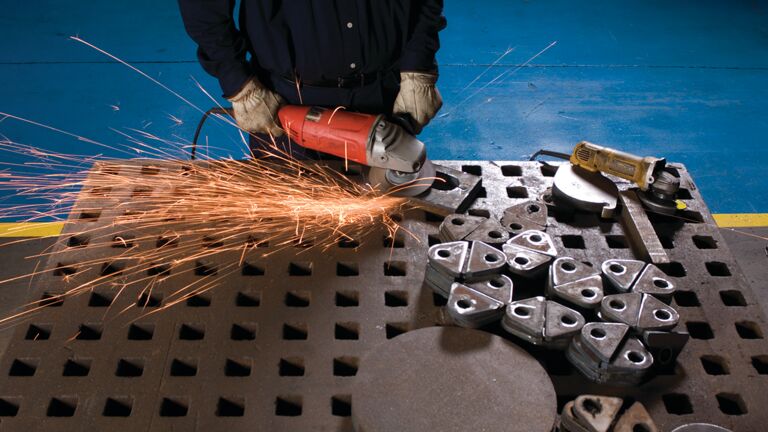 OEM
Our OEM customers serve a wide range of industries with their own original products.
Learn More