Pure Water Process and Chemical Piping & Drainage Solutions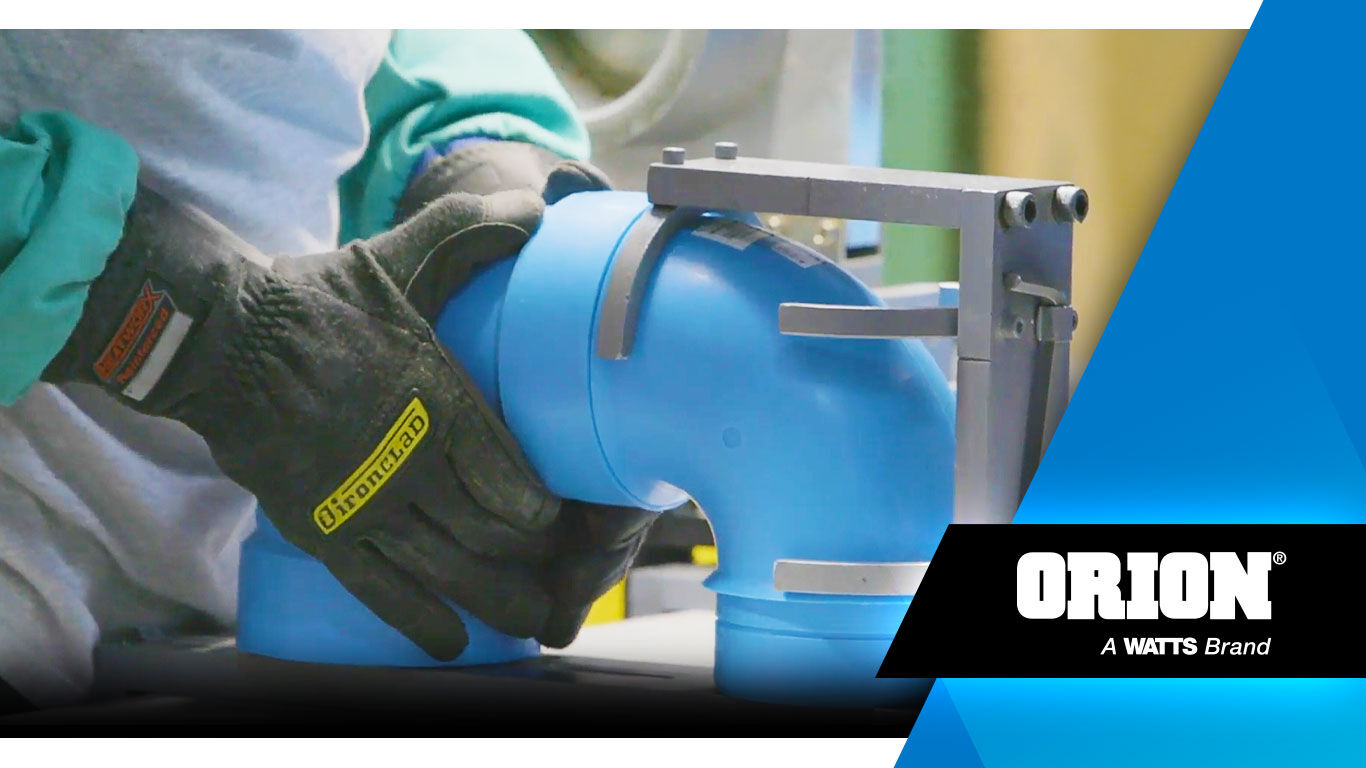 Safe for People & Environment
North American Production
Why Choose Orion?
Potential polluters risk contamination, health & safety and compliance issues. Orion provides readily available, reliable piping systems that ensure safe transport without contamination. As a Watts brand, we are backed by a broad range of trusted products to meet process, delivery, and drainage needs. When you know your pure water and corrosive byproducts are being transported safely and reliably, you can relax and focus where you need to.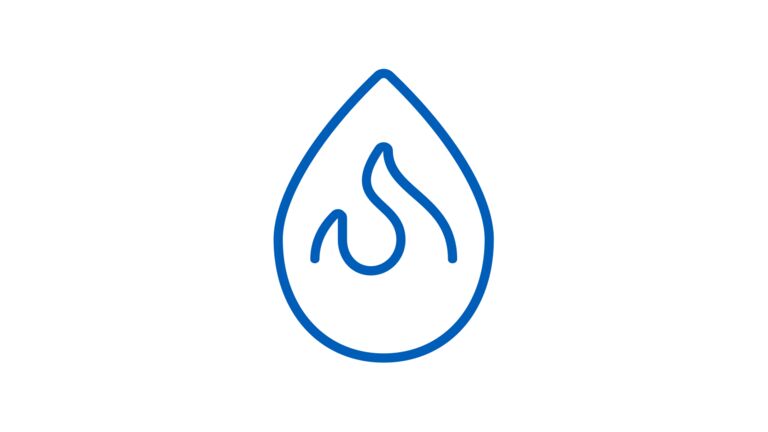 Fire Resistant
Self-extinguishing > 4 min to ignite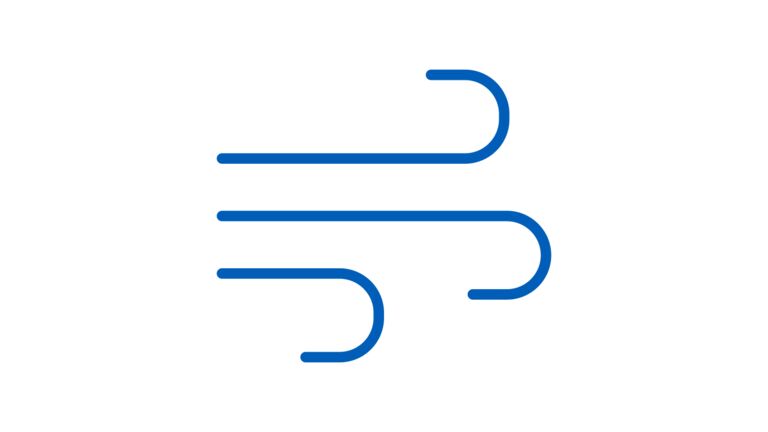 Plenum Safe
The only thermoplastic material that can pass an unmodified version of the ASTM E-84 / UL 723 test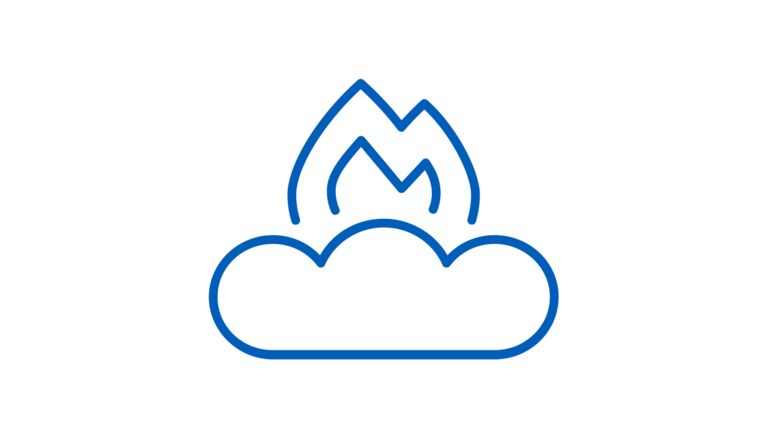 Smoke/Flame Resistant Smoke/flame generation value < 25/50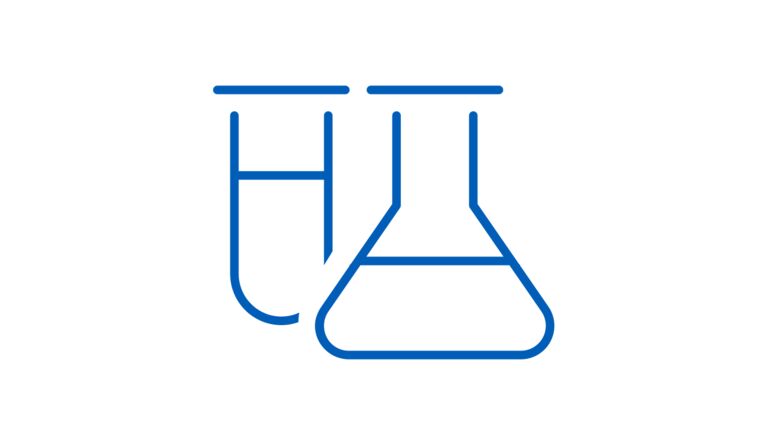 Acid/Chemical Resistant #1 specified acid-waste solution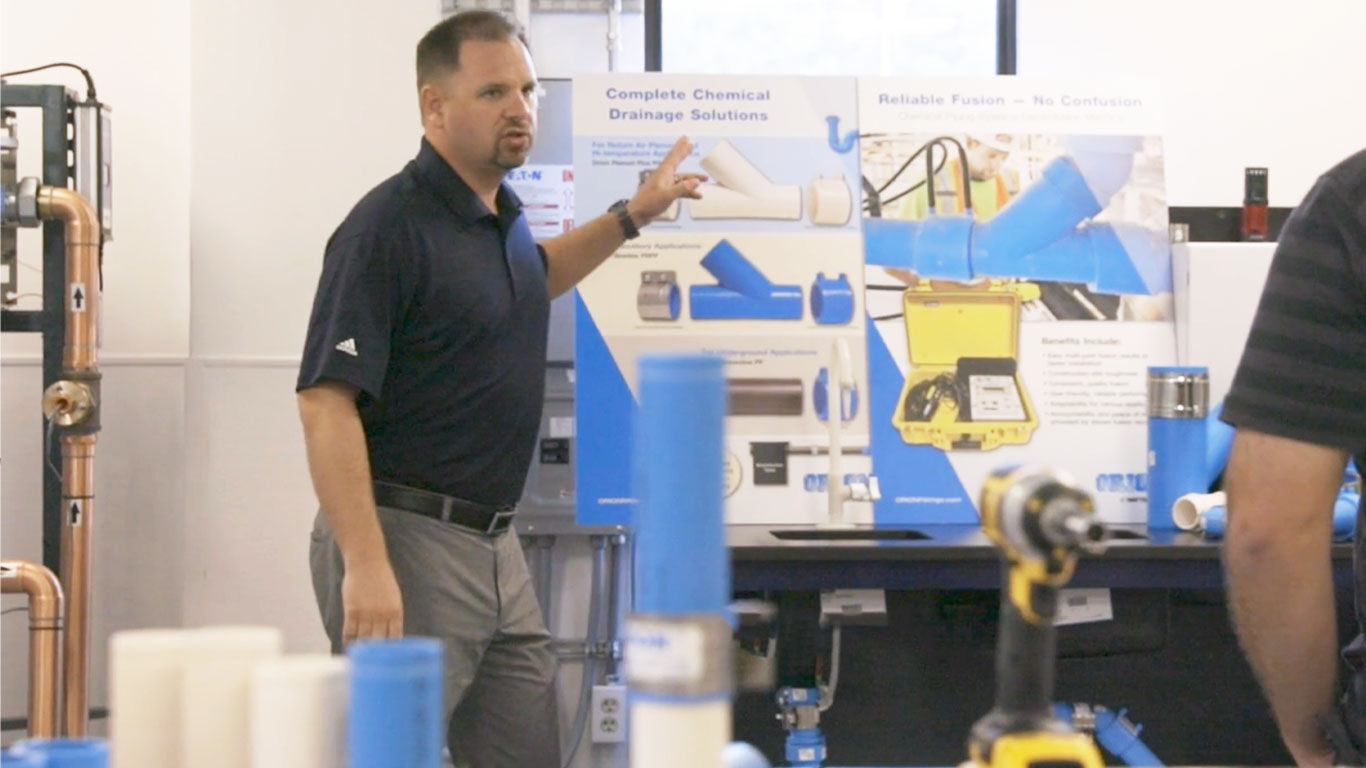 Reliability & Availability You Can Trust
Proven Worldwide by Thousands
Orion's piping systems are preferred by thousands of educational, medical, industrial, and research facilities across the globe.
Read This Article
Stay on Schedule
Our North American production ensures shorter delivery timeframes so you can be confident you'll meet construction due dates.
Easy to Install & Well-Supported
We offer a wide variety of coupling solutions to save you time and money. Our national network of local experts and robust programs ensures you've got support whenever you need it.
Reliable Piping & Drainage Systems
High Purity Process Piping
Our piping is available in two virgin thermoplastic types (Polypropylene and PVDF) for high-purity & ultra high-purity applications.
Chemical Delivery Piping
Providing thermoplastic corrosive chemical conveyance options for use in the laboratory and return air plenums.
Chemical Waste Drainage
Piping systems for corrosive waste drainage harmful to sanitary waste piping materials.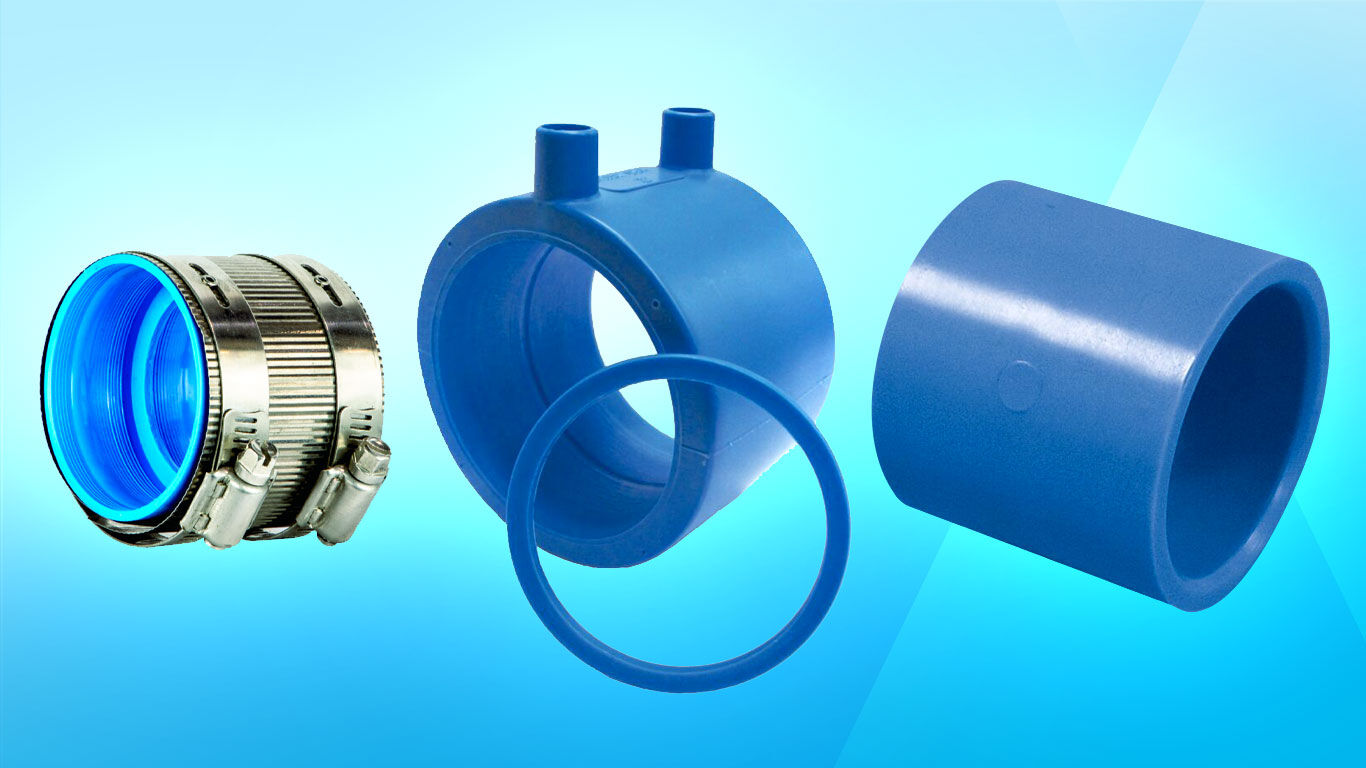 Two Fitting Styles, Three Joining Methods
No Hub and Plain End Acid Waste Mechanical Joint
Economical and easy to install for chemical piping.
Rionfuse CF (Clamp-Free) Electrofusion
Unsurpassed ease of installation and joint strength for acid waste piping.
Thermal Socket Fusion
Hermetically seals polypropylene or polyvinylidene fluoride materials.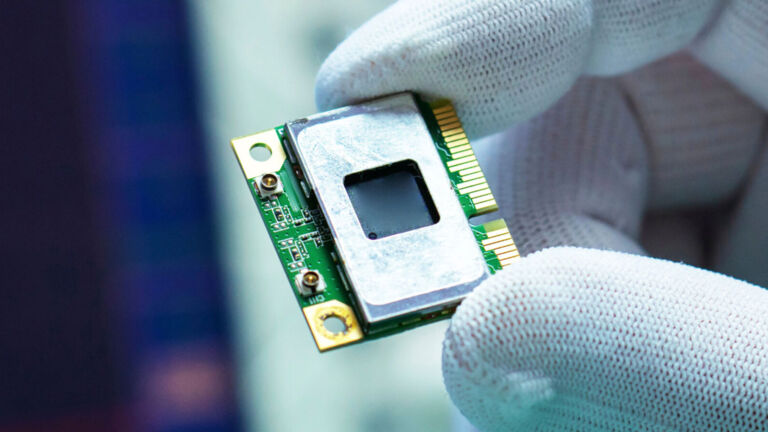 Semiconductor
Meet the demands of advancing technology: Maintain purity levels and mitigate potential harm to the manufacturing environment.
Learn More
Data Centers
Maximize uptime 24/7: Design, build, and maintain a reliable and sustainable server cooling system by interfacing CRACs and cold plate technology with chilled water systems.
Learn More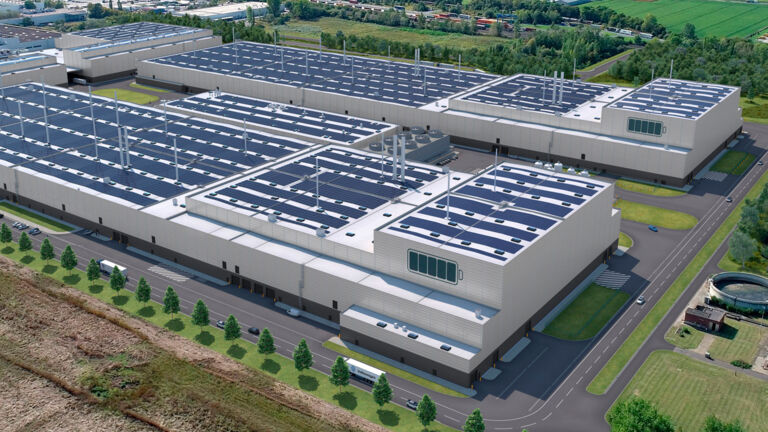 Battery Plants
Empowering sustainability: Safely processing pure water and disposing hazardous chemical and acid byproducts.
Learn More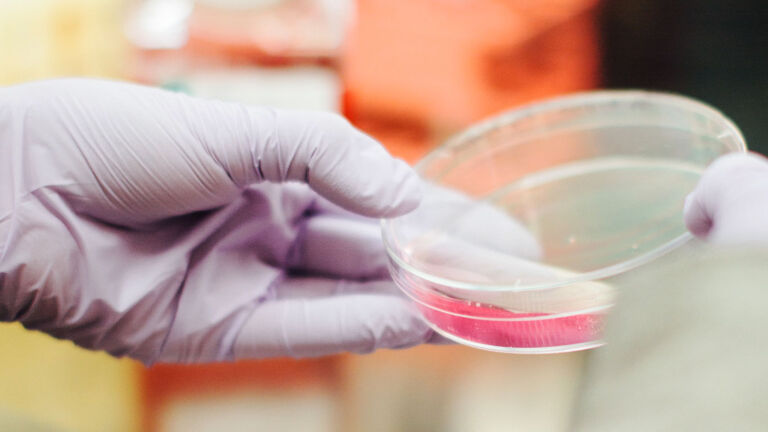 Pharmaceutical/Healthcare
Maintaining cleanliness, safety, and compliance: Complete solutions from process piping and waste drainage to waste neutralization.
Learn More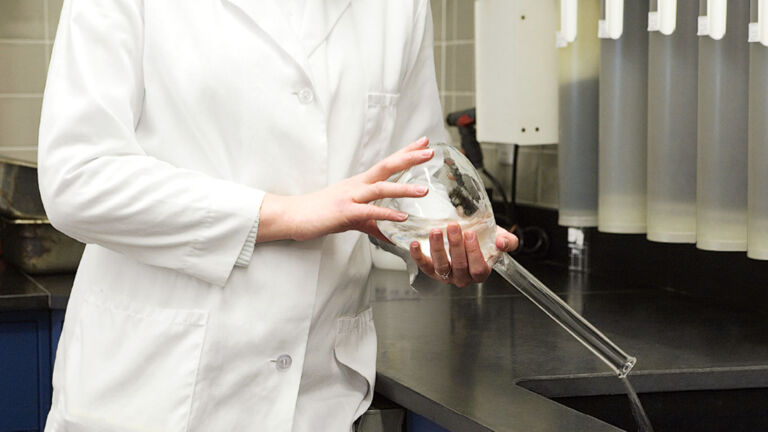 Education/Laboratories
Lab-ready from delivery to point-of-use: Ensuring safe distribution of process water and appropriate disposal of chemical or acid waste.
Learn More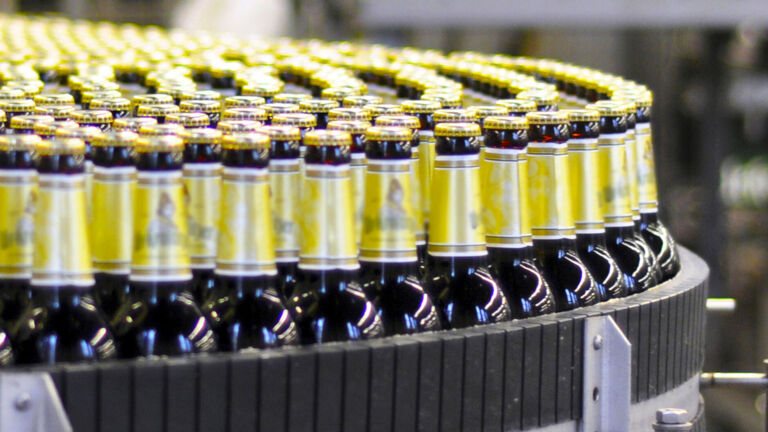 Food & Beverage
Reducing the risk of leaks & contamination:
Durable piping systems that resist high temperatures, corrosion, and a wide range of chemicals & acids.
Learn More
Our experts are ready to help!