Learn From the Experts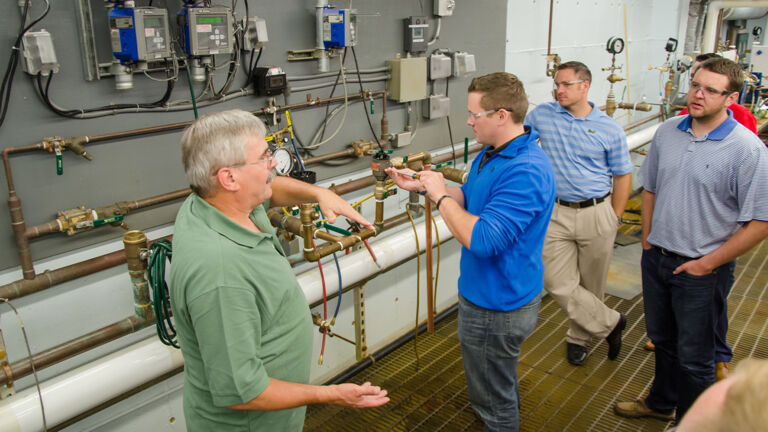 Watts Instructor-Led Training and Lunch & Learns
Get trained at a learning center or in your own facility
Connect with industry experts for in-depth instruction
Leave with the tools you need for success
St. Pauls Learning Center
I came away with the confidence I need to move this product forward with my customers. Your team's passion will be a great tool in helping me succeed.
I have to say I'm very impressed with class that was provided by the instructors. They catered to our exact needs and provided excellent info that will increase our success rates.
Thanks for providing the opportunity to learn more about Watts Brand offering. By improving our product knowledge, we can increase our market share together.
I was very impressed with the Watts operation. I found the course extremely informative and I will incorporate my gained knowledge into my business. Thank you for this opportunity, and I will continue to purchase Watts products and hopefully, even more of them.
Thank you for having me, it was very informative and useful. All the presenters were very knowledgeable and did a great job.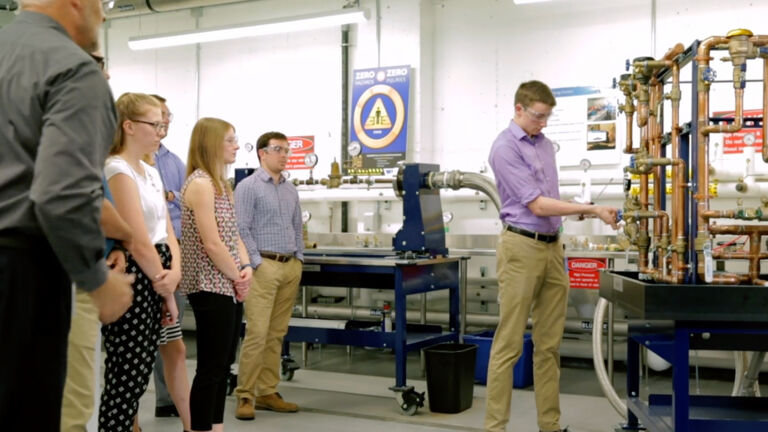 In-Person Training: You Come to Us
Get trained at a learning center or in your own facility
Connect with industry experts for in-depth instruction
Leave with the tools & knowledge you need for success
Request Training at a Learning Center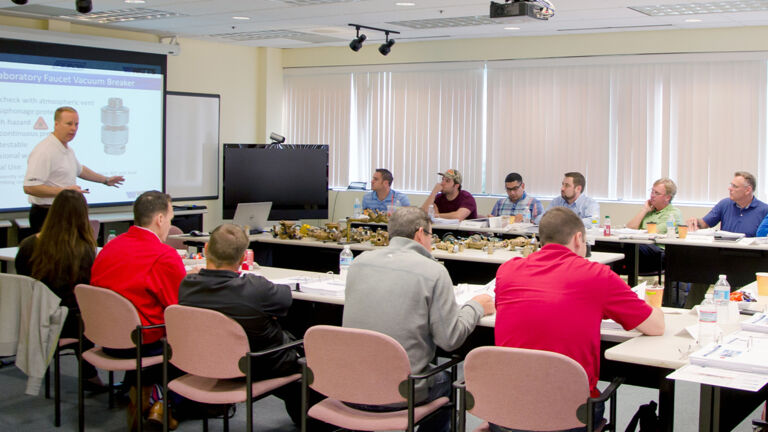 Lunch and Learns: We Come to You
Let a Watts expert come to you in person or virtually
Choose from a list of trainings and Continuing Education topics
Tailor the discussion to meet your needs
Request Lunch & Learn
Explore Topics
Watts Works Learning Centers

Request Training
Whether you're interested in training at one of our learning centers or scheduling a Lunch & Learn – we are here for you! Fill out the form and your local sales rep will be in touch shortly to address your training needs.