Data Center Solutions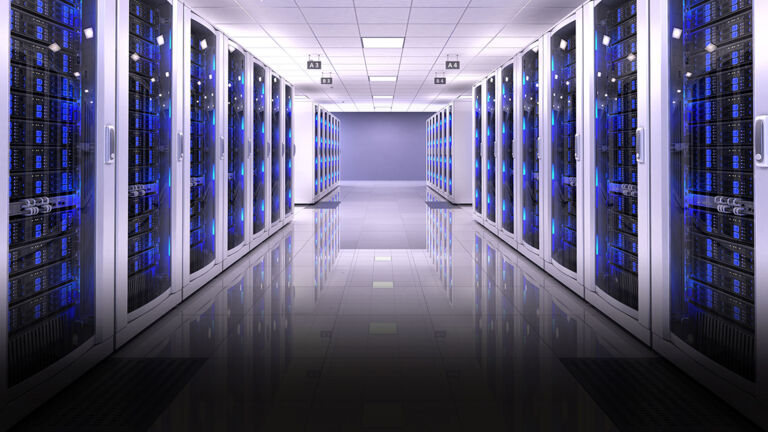 You Can't Afford Downtime
Watts solutions help keep data centers running efficiently.
Partner with Us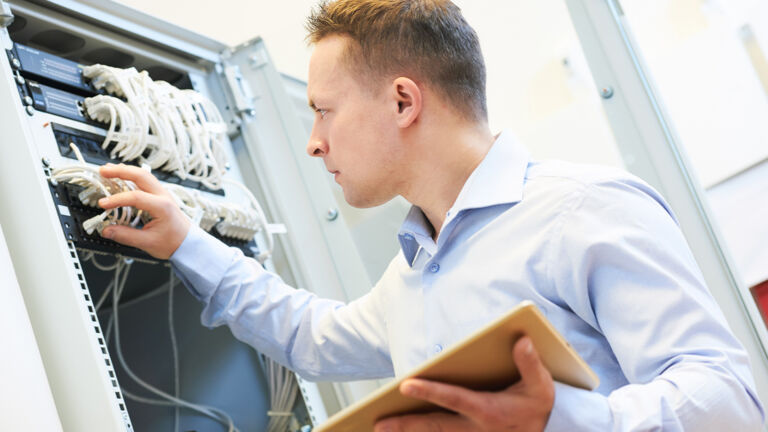 Get Started Today
We'll review your data center plans, recommend optimizations, and generate your specs and submittal packages


Get local support for every stage of your project
Reliable Plumbing & Flow Control for Your Data Center
Optimize uptime and help enhance your data center efficiency with high-performing solutions for cooling, plumbing, and flow control. We provide reliable and efficient products for mission-critical applications around the world - and support that's there when you need it.

Reliable delivery

Local technical support

Eco-friendly solutions
Welcome to Your Efficient, Reliable Data Center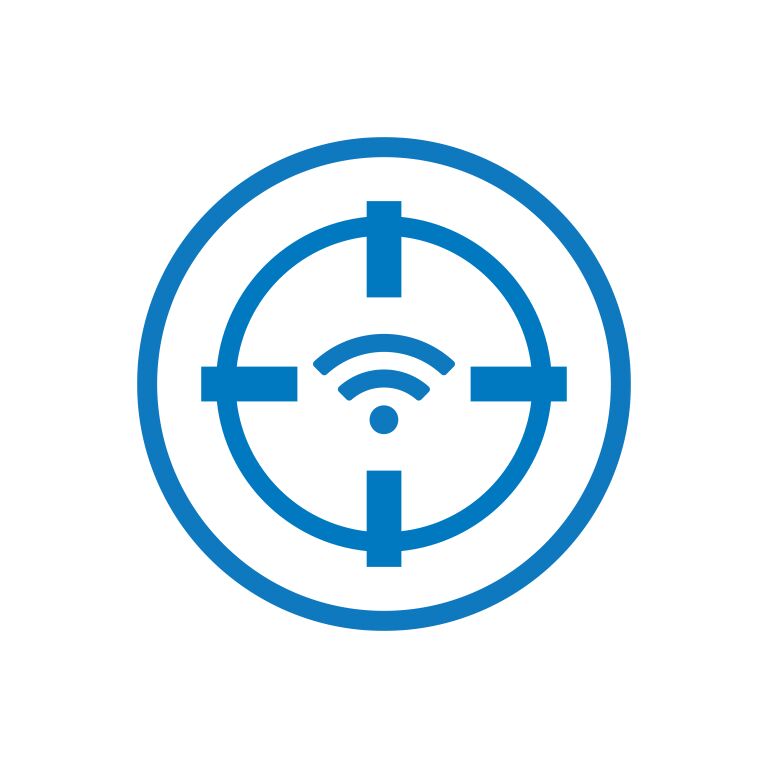 Enhanced Protection
Continuously monitor your data center with smart & connected solutions to detect leaks and potential problems, send immediate notifications, and avoid downtime.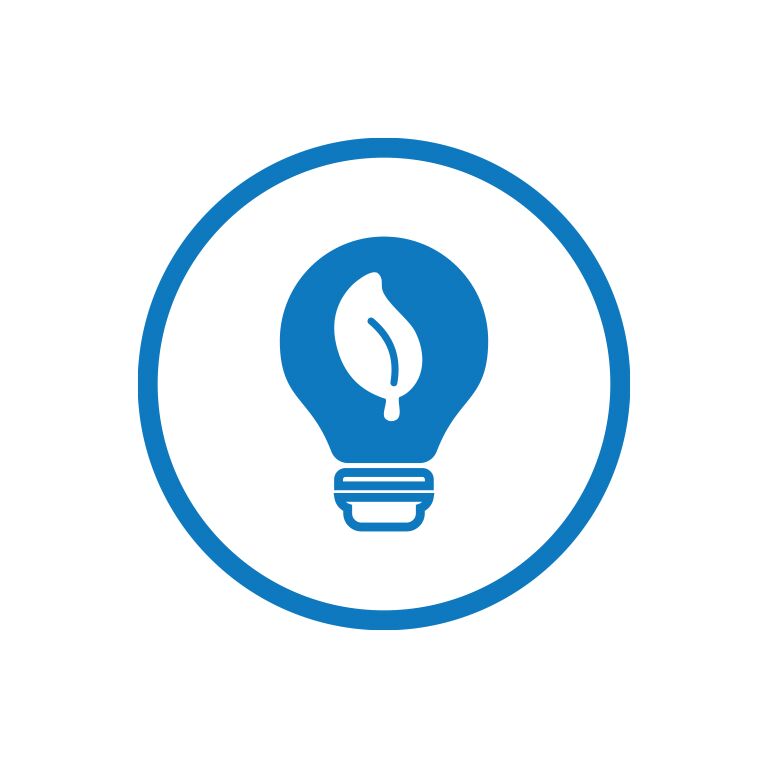 Energy Efficiency
Reduce energy and operating costs with energy-efficient and energy-saving plumbing and flow control solutions.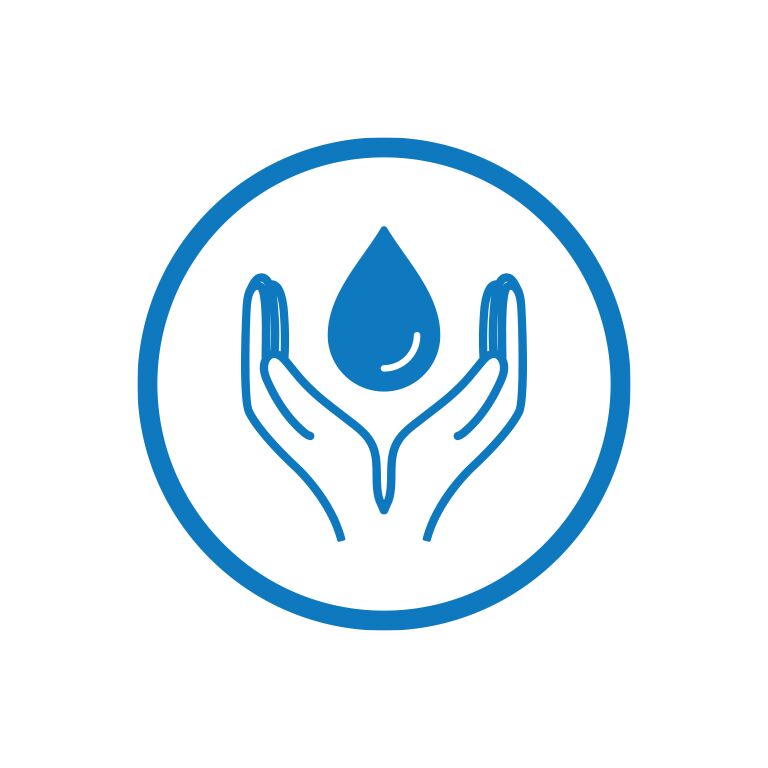 Save Water
Reduce waste and help meet sustainability objectives with water-saving solutions.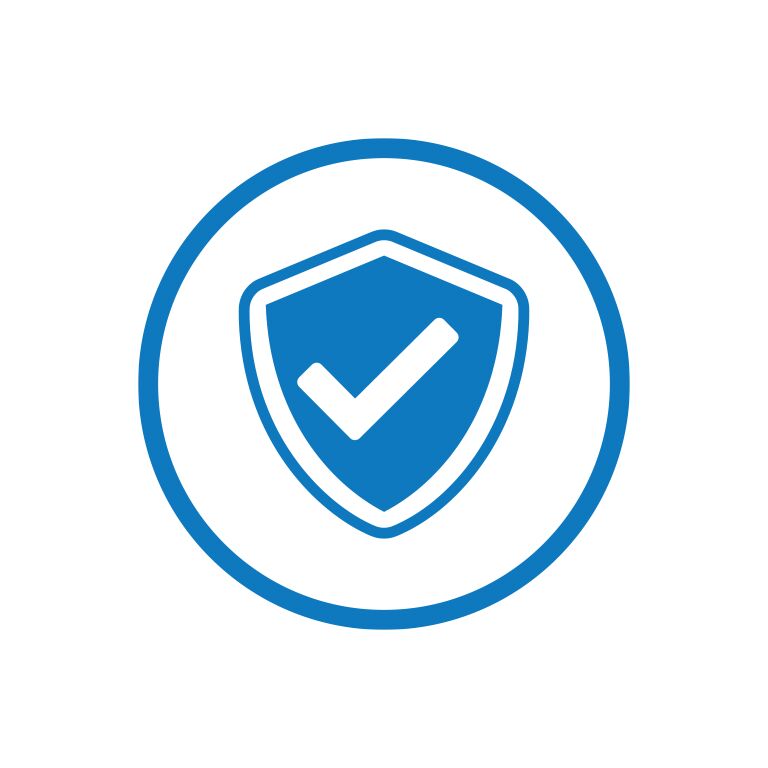 Single Source
Consolidate your vendor list. Watts is your one-stop for high-quality, in-stock solutions, local expert support, and reliable delivery to keep your project on track.
Ready to optimize your data center?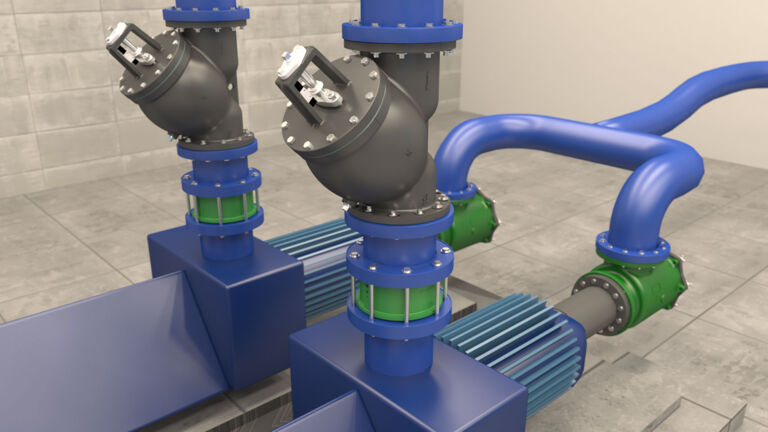 High-Performing Hydronic Cooling Solutions
Ensure your data center will operate to specification with high-quality cooling solutions.
View Hydronic Cooling Solutions
Commercial Plumbing Flow Control Solutions
Optimize uptime with reliable solutions for domestic water, drains, fire protection, HVAC, and more.
View Plumbing Flow Control Solutions
Unique Solutions to Meet Your Objectives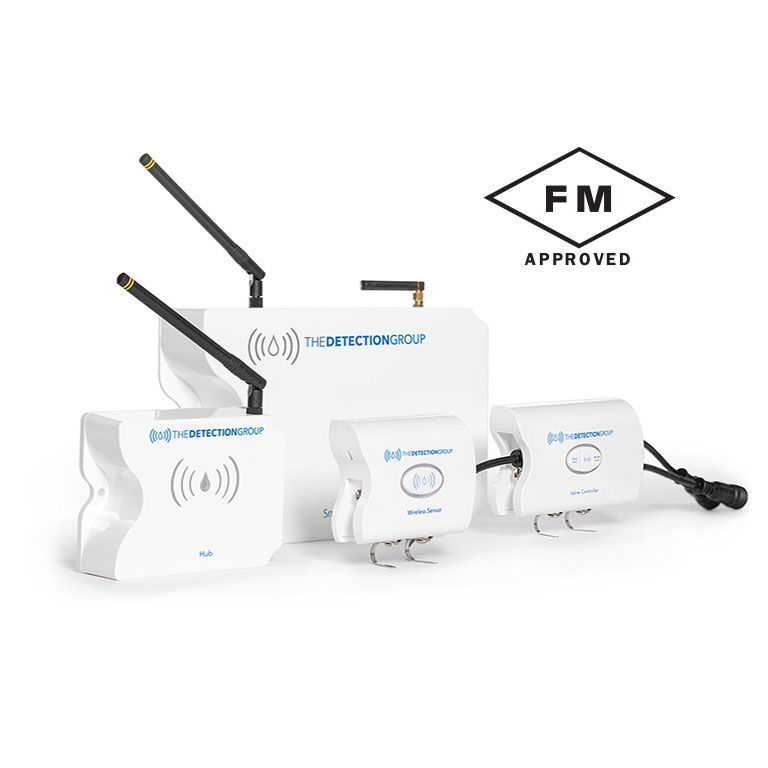 Wireless Water Leak Detection
Get real-time notifications of leaks and their locations with FM approved Trident™.
View Leak Detection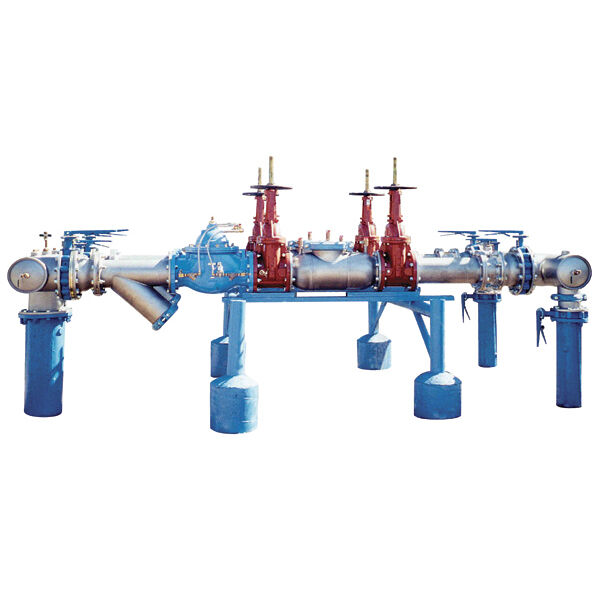 Pre-Engineered Valve Stations
Maximize flow performance and ensure a redundant water supply to your building
View Valve Stations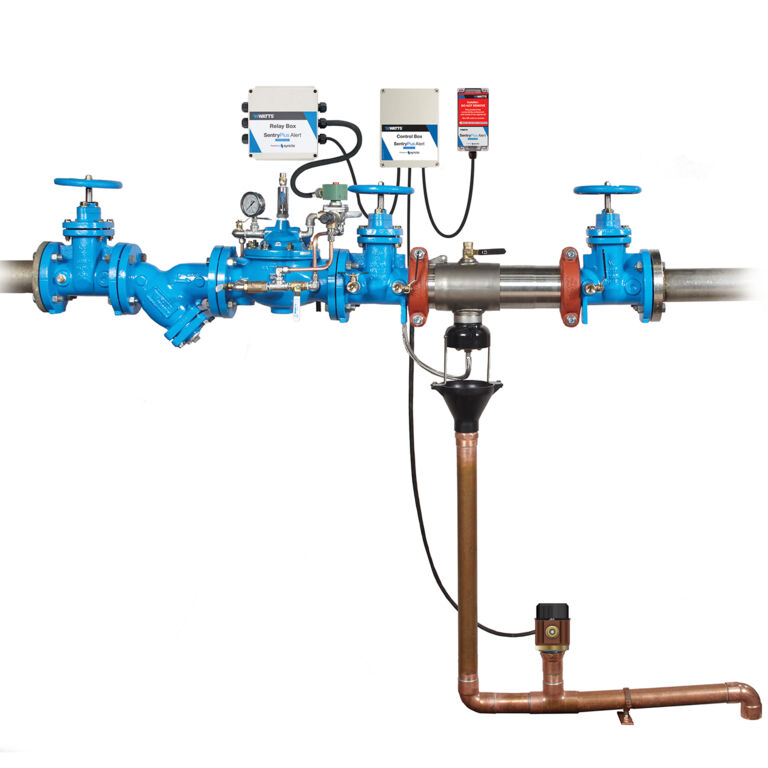 SentryPlus Alert™ Flood Protection
Avoid downtime with automated flood protection and shutoff on RPZ backflow preventers.
View Flood Protection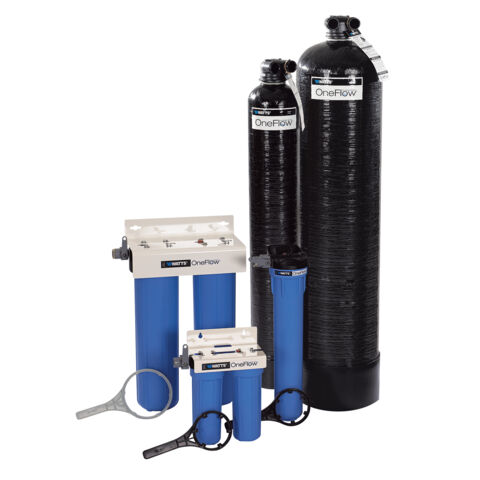 OneFlow® Anti-Scale Systems
Enhance energy efficiency and prolong the lifespan of valves and plumbing systems.
View Anti-Scale Systems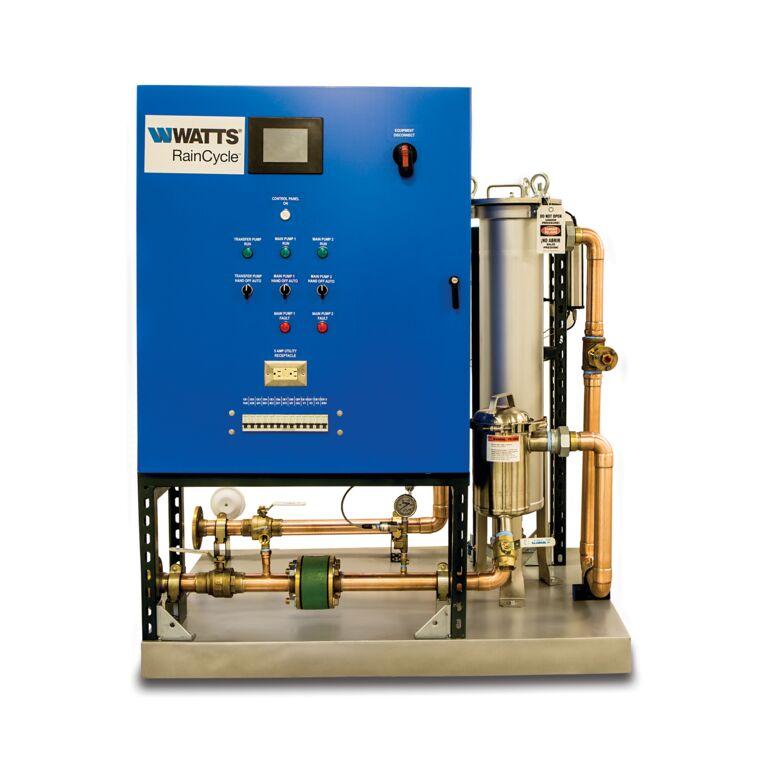 RainCycle™ System
Conserve water and help meet your sustainability initiatives with rainwater harvesting.
View RainCycle
Let's Schedule Your Consultation
Need help with your data center project, or just want to start the conversation?
Submit this form and one of our local experts will contact you for a consultation