HF scientific
Water Quality Measurement Instruments
We provide reliable water measurement tools, water testing equipment, and chemical reagents municipal water systems use to monitor water quality.
Our main focus is to support industrial and municipal water systems, but we also provide water analysis equipment for industrial process control systems and marine ballast water systems that help eliminate the damaging impact invasive species have on the environment.
Products
Ballast Water Market
Municipal Market
Systems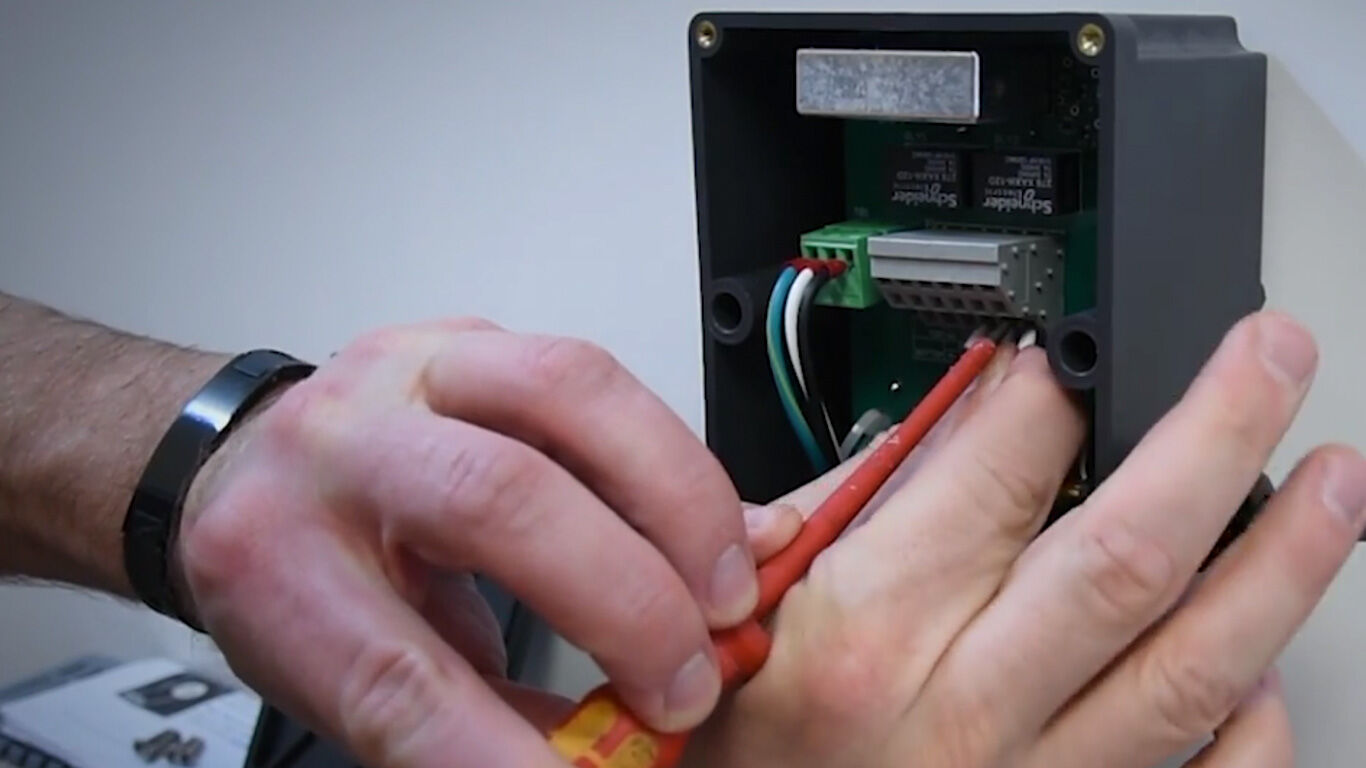 Service & Repairs
Need a hand? Please request a Return Material Authorization(RMA) number before sending an instrument in for repair.
Contact HF scientific
Main Office
16260 Airport Park Dr.
Suite 140
Fort Myers, FL 33913

Phone: 1-888-203-7248
Fax: 1-239-454-0694
Latin America Office
Avenida Insurgentes Sur 859
Piso 2, Suite 257
Col Napoles, Del Benito Juarez
CP 03810, CDMX, Mexico

Phone: +52 55 4122 0138
China Office 中国办事处
Allen Wang
王赟
技术支持及销售经理
上海市延安西路500号嘉宁国际大厦26层
电话:+86-21-22232999 分机:6810
手机:+86-156-0168-1411
Korea Office
Kitae Chang
Sales Director - Korea
SWK Business Center
1498 Centumdongro 9 Haeundaegu, Trump-World Centum B-2202
Busan, South Korea, 48059

Phone: +82 10 9127 6873