Drainage Solutions
Watts Drainage Solutions are engineered to deliver superior performance for commercial process and drainage designers, specifiers, and installers. Anchored by innovative designs and unique functionality, Our Specification Drainage, Pure Water Process Piping, Chemical Waste Drainage, and BLÜCHER Stainless Steel Drainage systems satisfy the most demanding industry requirements.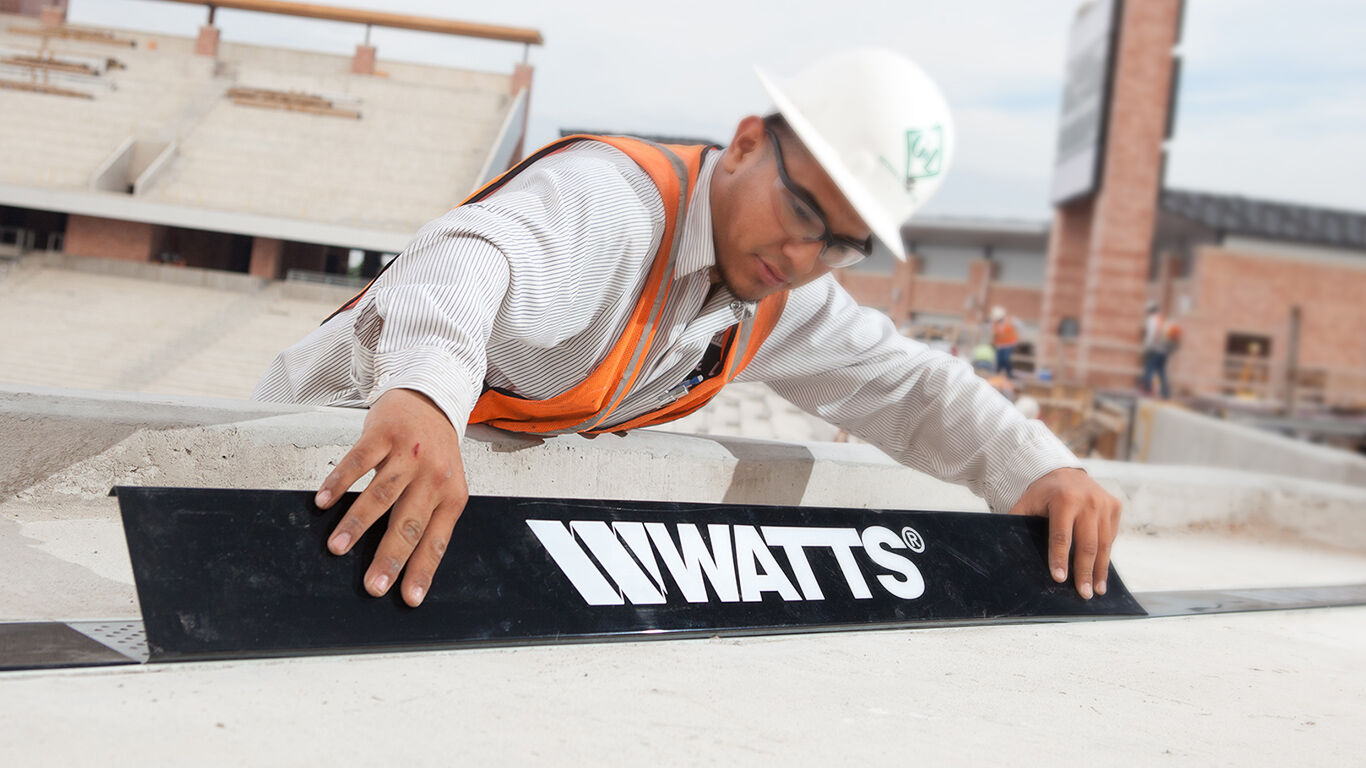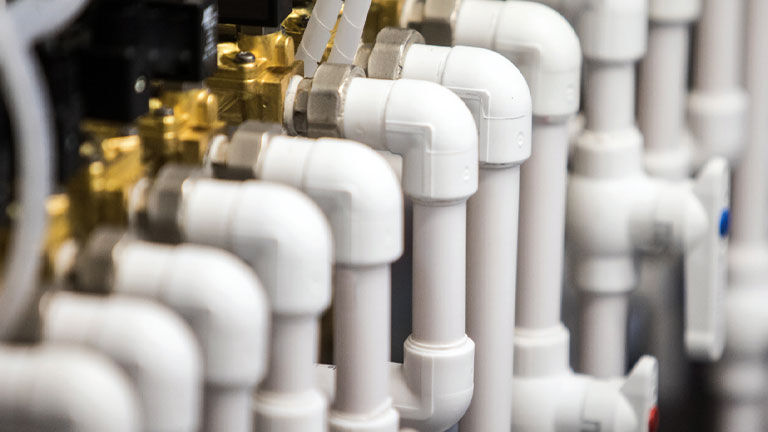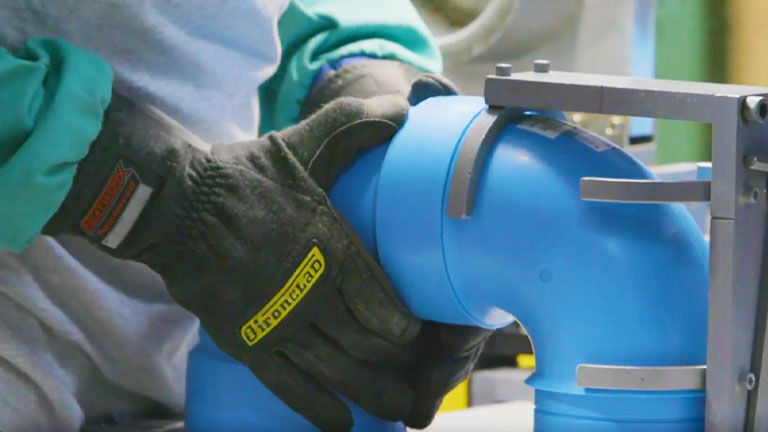 Orion Chemical Waste Drainage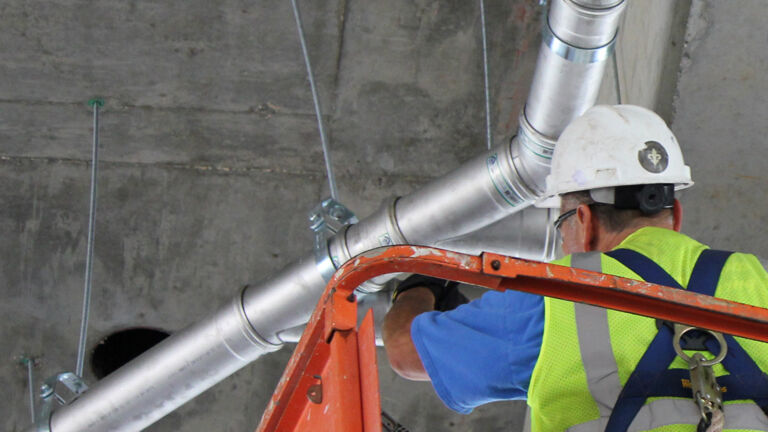 BLÜCHER Stainless Steel Drainage
Featured Drainage Solutions
Pronto!™
Pronto!™ is the adjustable floor drain with an integrated level that provides maximum efficiency and accuracy during installation.
Learn More About Pronto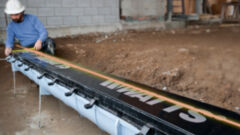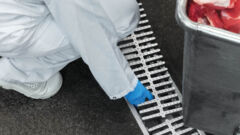 HygienicPro®
HygienicPro® stainless steel drainage systems are designed to reduce the chance of microbial contamination in food & beverage facilities.
Learn More About HygenicPro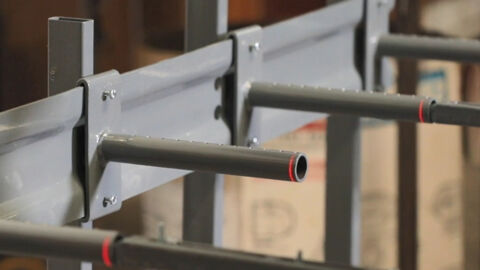 LavEx™
Experience unparalleled ease of installation for areas that require two or more sinks with the Watts LavEx™ Floor Mounted Extended Lavatory Carrier.
Learn More About LavEx