Healthcare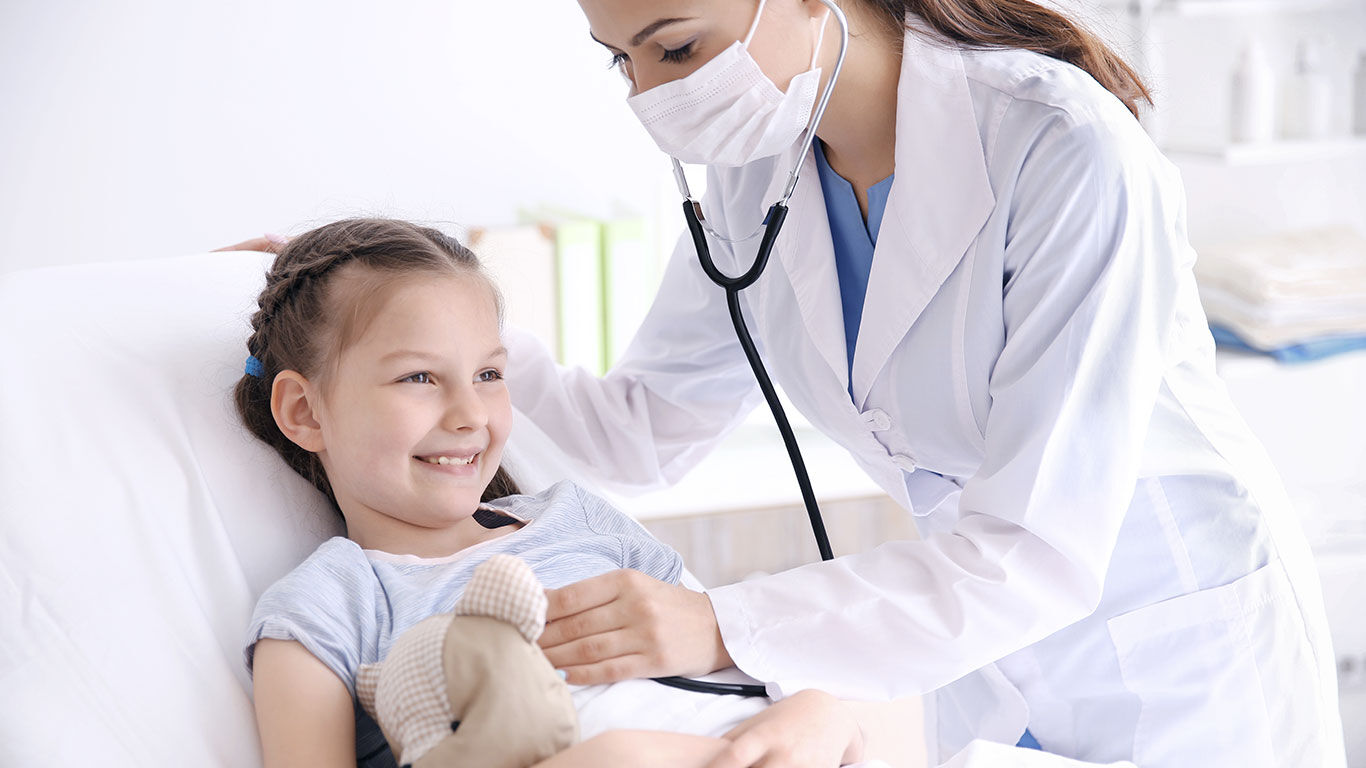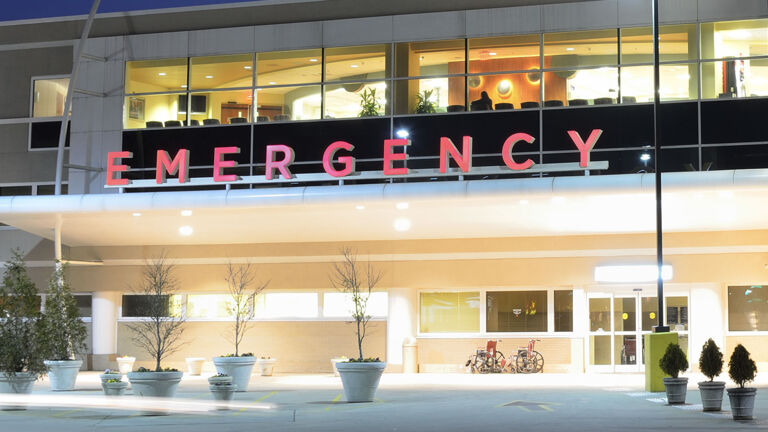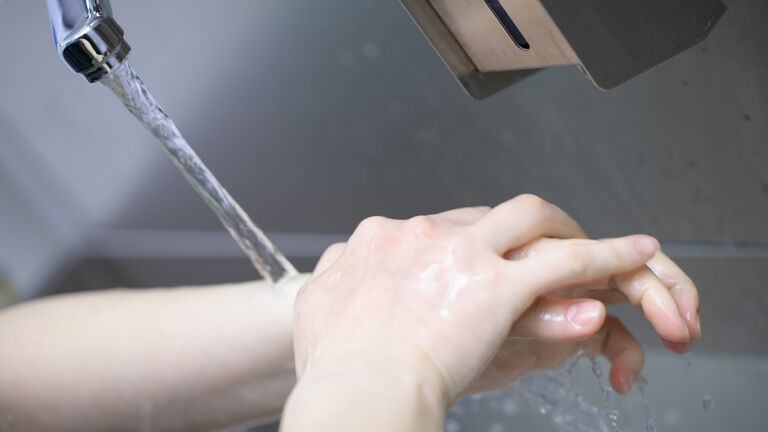 Partner with Watts for All Your Heating and Water Management Needs
Infused with more than 140 years of industry expertise, Watts' broad portfolio of complete heating and water management solutions helps improve the well being of patients and medical personnel by providing safe, reliable hot water on demand while mitigating risks of illnesses due to Legionella and other waterborne bacteria. By partnering with us, you'll have access to an extensive nationwide network of factory-authorized service technicians as well as a tailored, energy-saving system that will deliver increased efficiency, reliability and reduced cost of ownership.
Creating Safe, Efficient Systems for Your Facility
Complete Heating and Water Management Solutions
Watts offers a full suite of heating and water management solutions.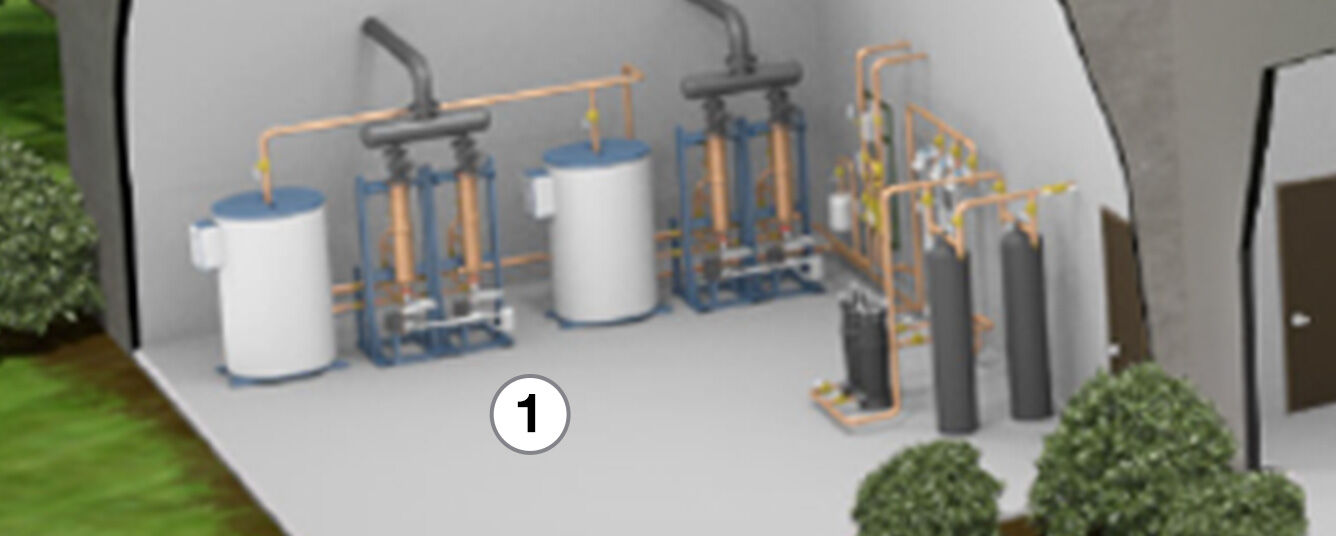 Steam-to-Water DHW Applications
PVI Cobrex Storage uses steam to provide domestic hot water (similar to AERCO's B+II WaterWizard)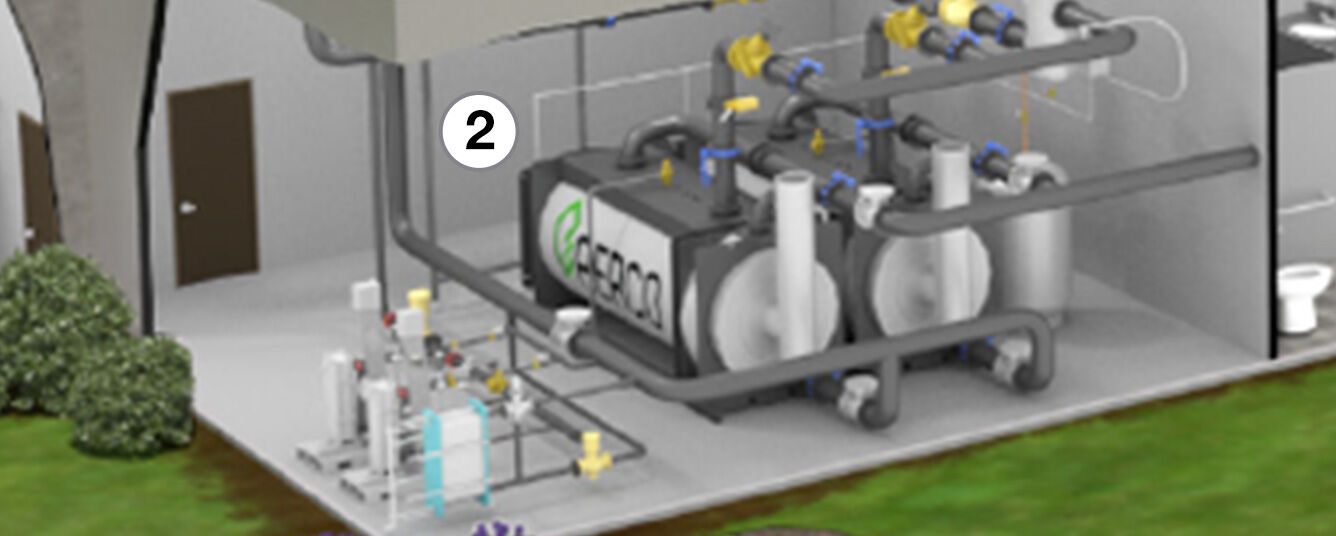 Domestic Hot Water and Space Heating
Combination plant featuring AERCO SmartPlate water heaters for safe domestic hot water and AERCO MFC boilers for space heating which have dual fuel capability as back-up for emergencies; this combination heating system can also serve a Watts snow melting system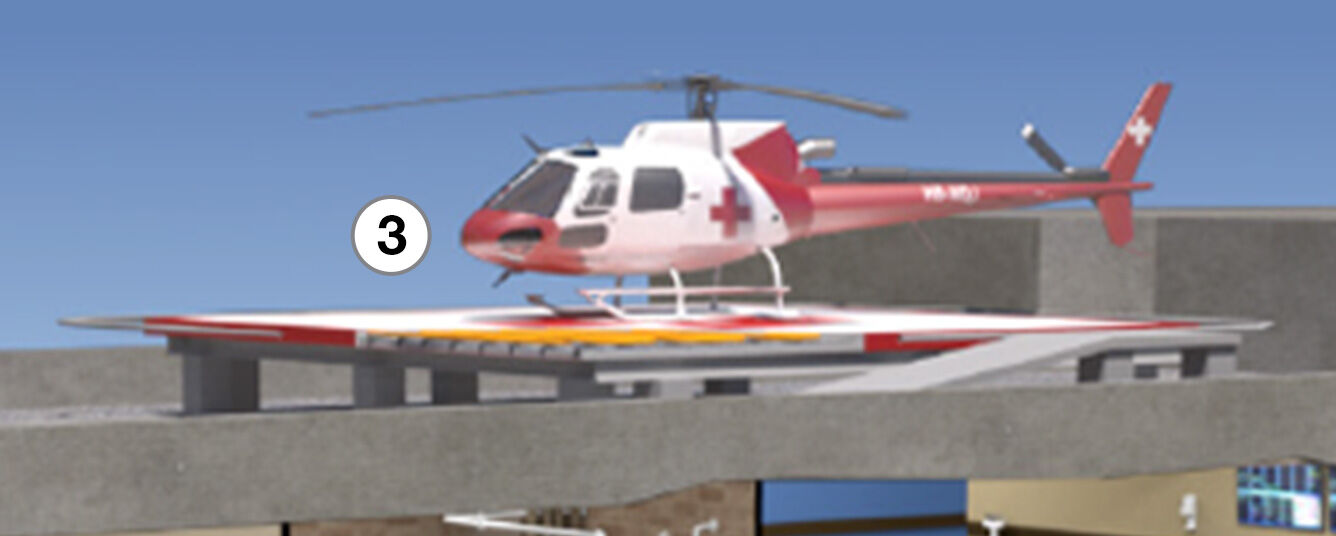 Watts Snow Melting System with tekmar® Controls
Minimizes risk of falls and injuries due to snow and ice on helipads on the roof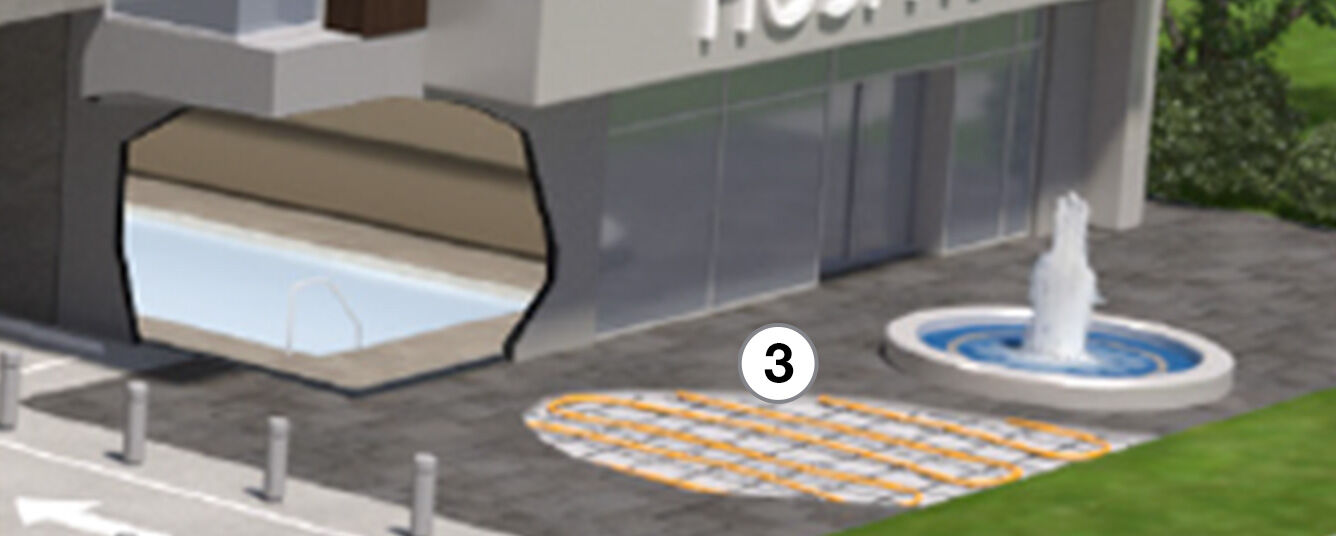 Watts Snow Melting System with tekmar® Controls
Minimizes risk of falls and injuries due to snow and ice on walkways outside hospital's entrance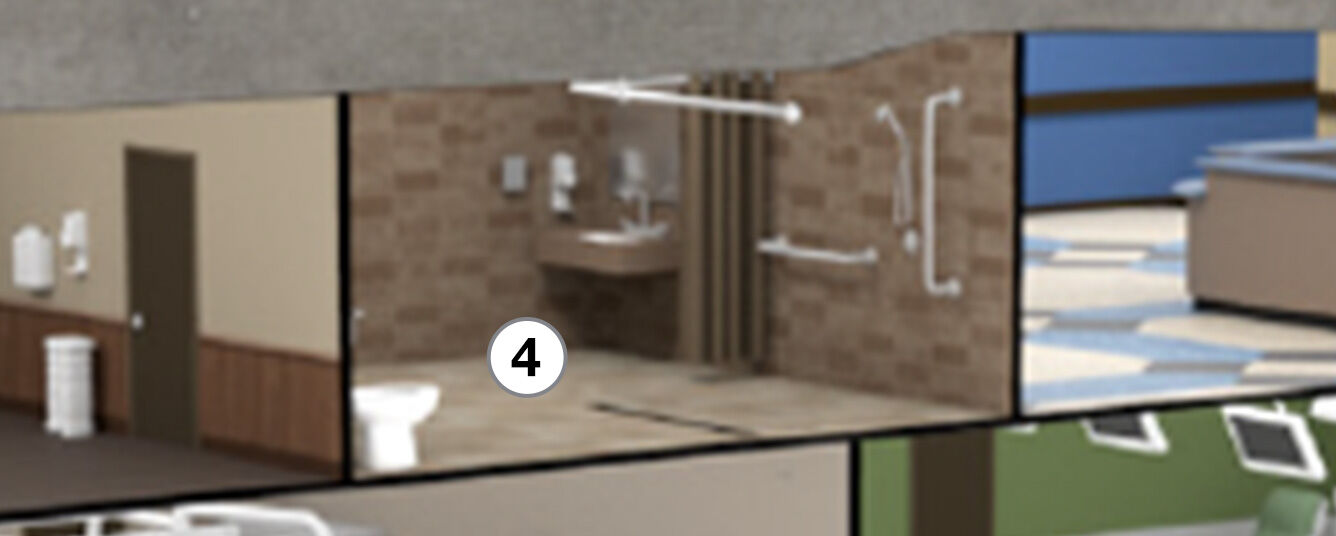 Thermostatic Valves
Watts thermostatic valves at the lavatory and shower minimize the risks of scalding at the point-of-use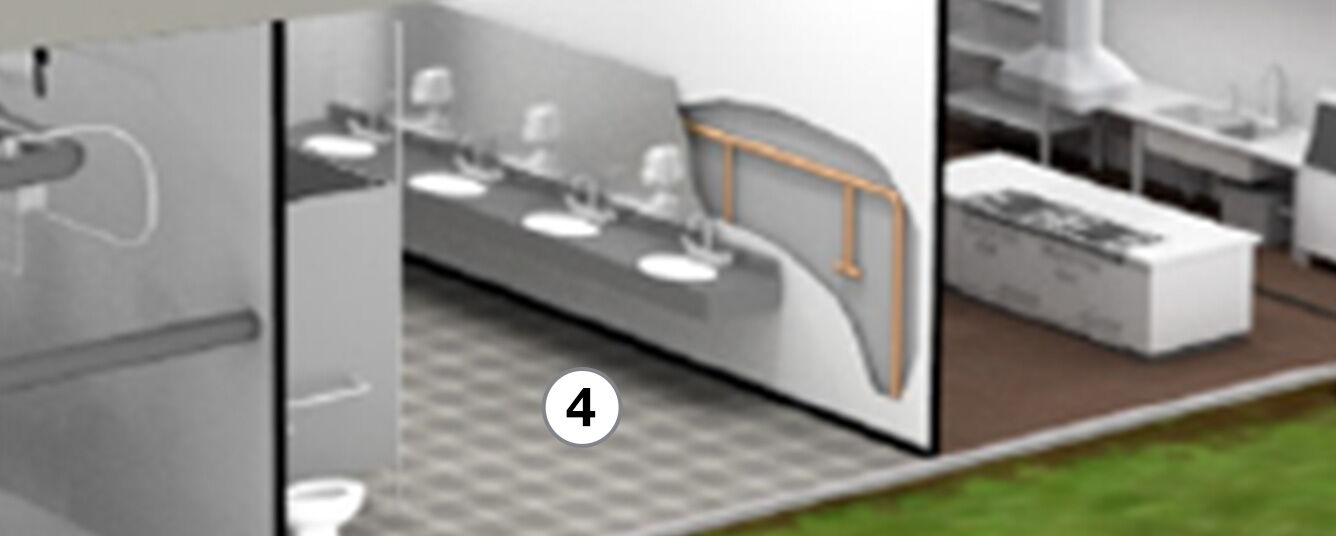 Thermostatic Valves
Watts thermostatic valves at the lavatory and shower minimize the risks of scalding at the point-of-use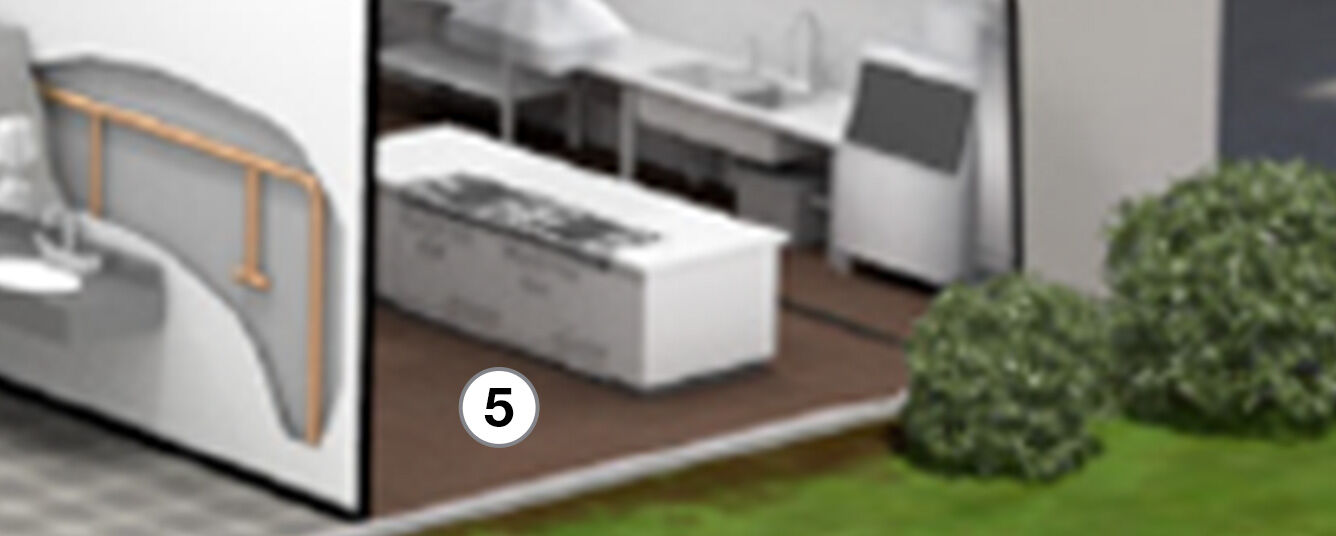 Gas Line Connectors
Dormont gas connectors ensure easy operation and cleaning of gas appliances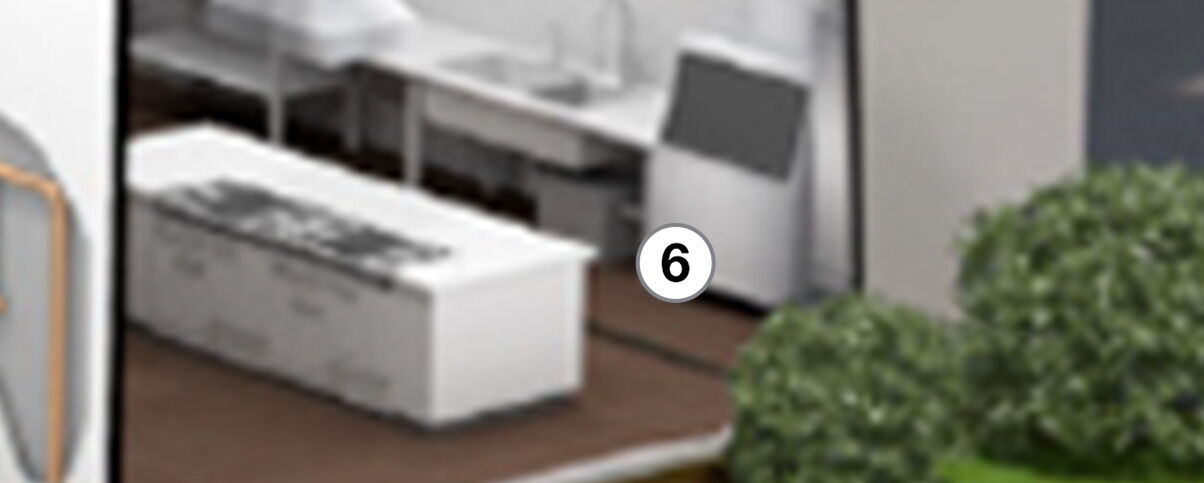 Drains
Watts offers a wide range of premium drains that increase hygiene and conserve water throughout the hospital in patient bathrooms, public lavatories, kitchen and parking garages (including roof drains, trench drains, carriers and BLÜCHER stainless steel drains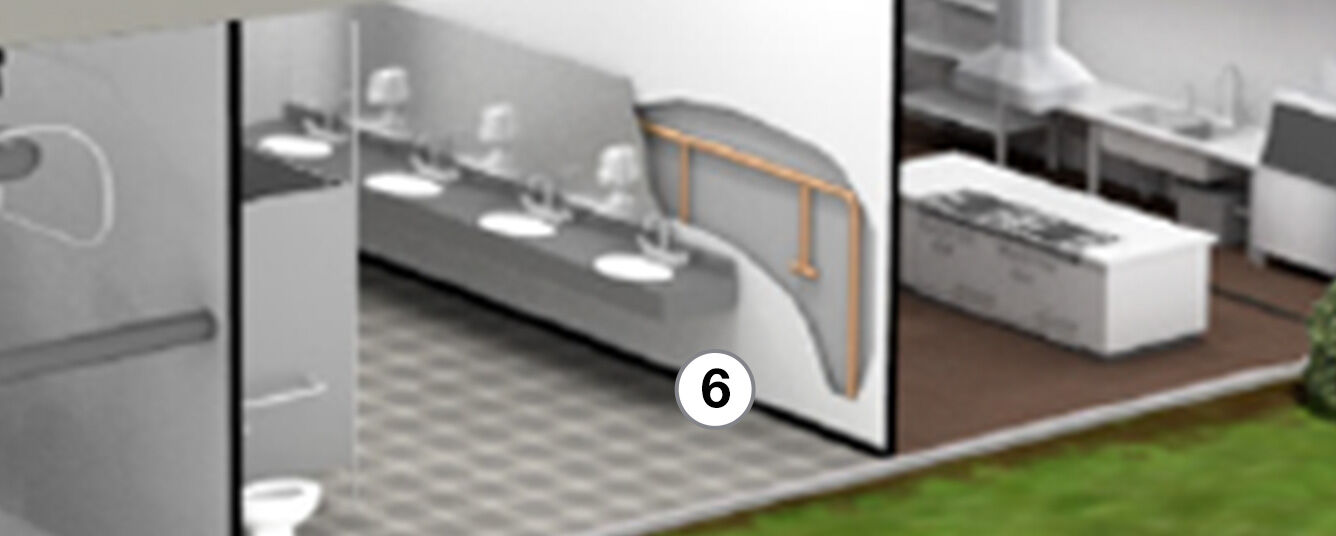 Drains
Watts offers a wide range of premium drains that increase hygiene and conserve water throughout the hospital in patient bathrooms, public lavatories, kitchen and parking garages (including roof drains, trench drains, carriers and BLÜCHER stainless steel drains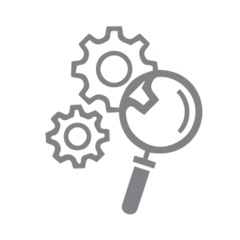 Resources & Downloads