PEX Plumbing & Radiant Heating Systems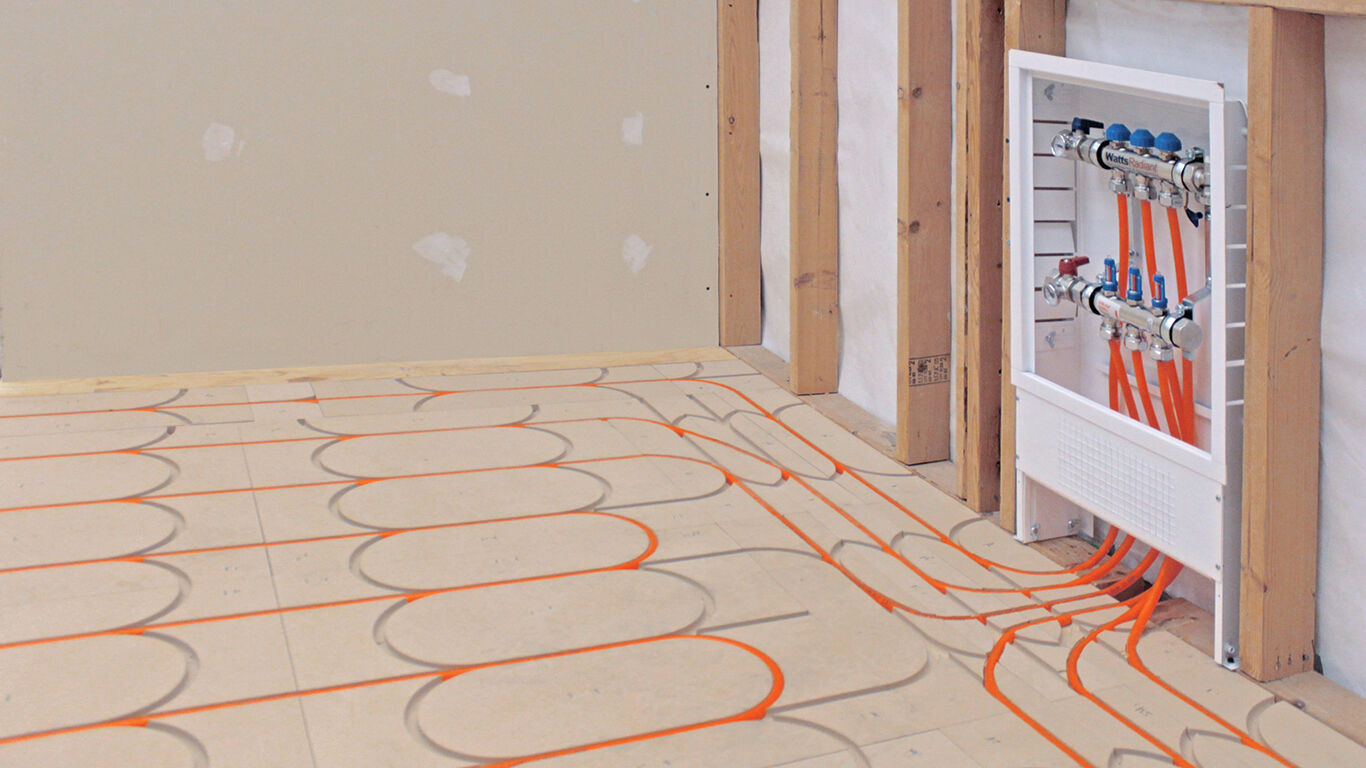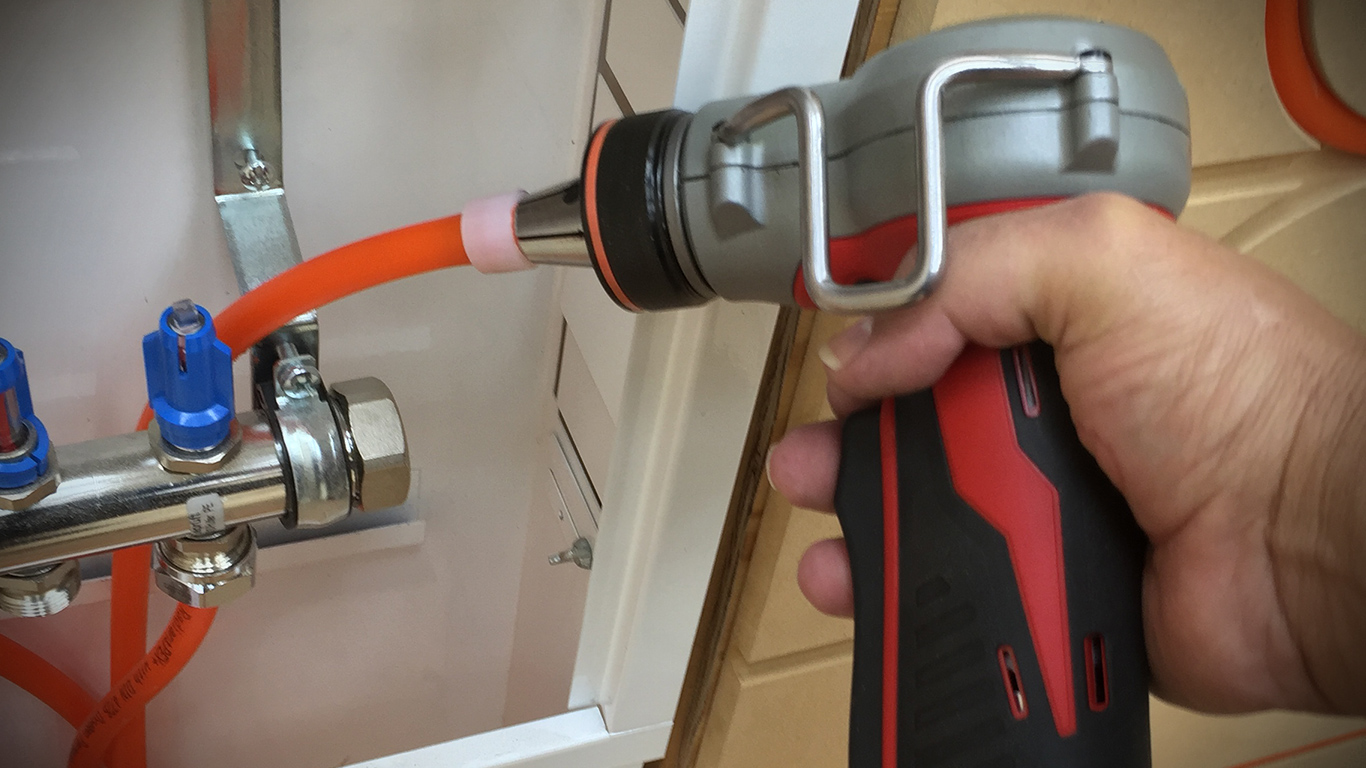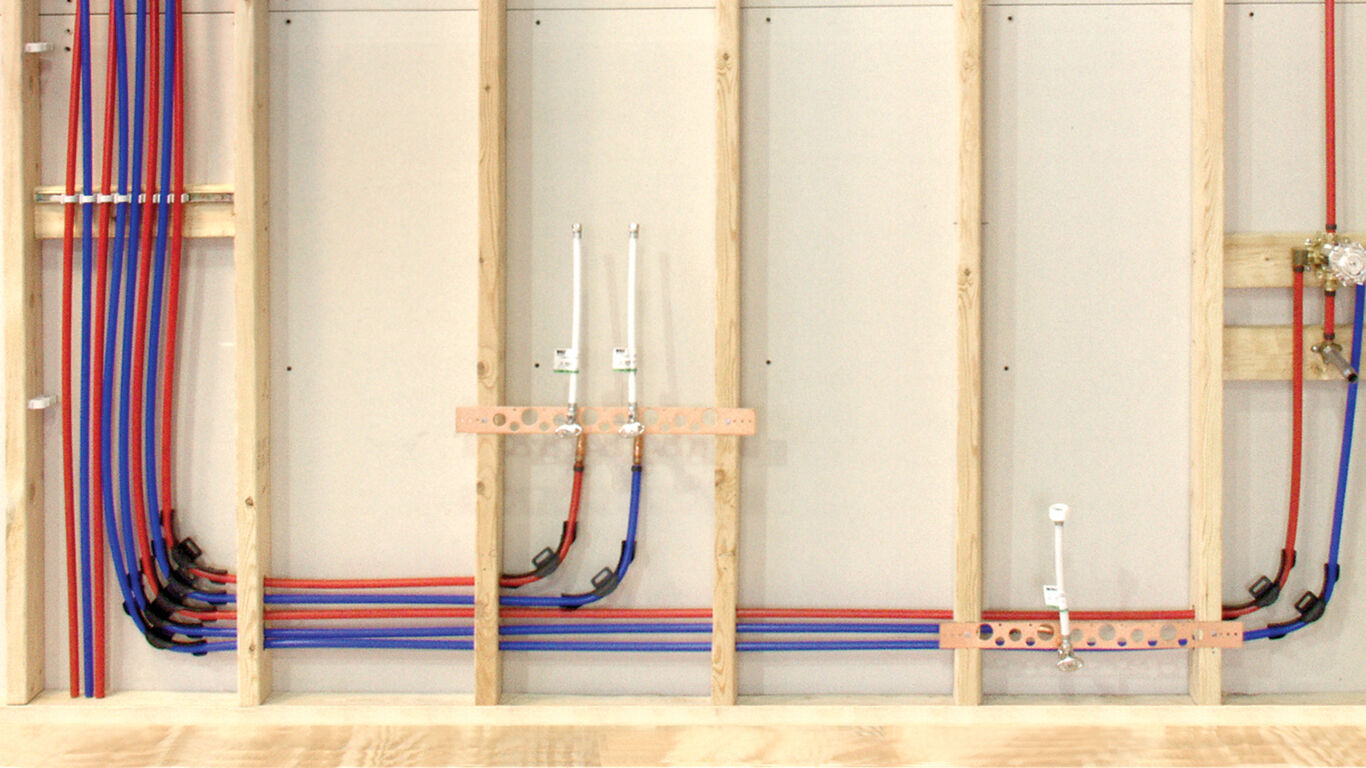 We offer complete PEX systems for both potable plumbing and radiant heating including tubing, manifolds, fittings, and other accessories. We offer PEX, PE-RT, and ONIX tubing options and solutions for both new construction and retrofit installations.
Have a question or two?
Visit our Customer Support page to find the answers you're looking for.
Customer Support
Categories
PEX Plumbing & Radiant Heating Systems
{total} Results
Filter Results
{part} results of {totalresults}