POWERS
Water Tempering at Its Finest
Our patents on technologies serve as the backbone for many products in commercial and industrial water temperature control markets. From pressure balance to digital mixing valves we strive to bring safety and comfort to modern plumbing.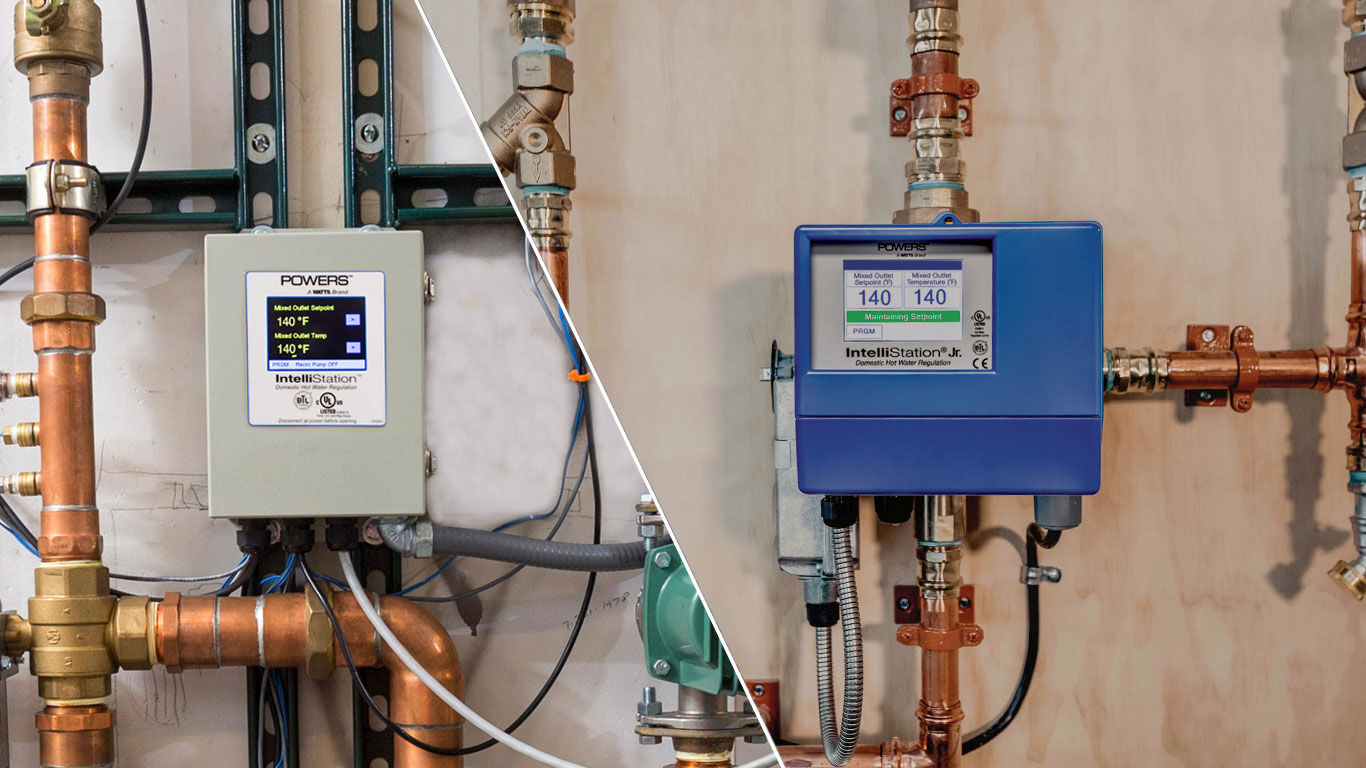 Make the Switch to Digital Mixing
Controlling and monitoring your water circulation loop should be simple, safe, and sanitary. Get safe, efficient tempered water recirculation with the Powers IntelliStation® and IntelliStation® Jr. digital mixing valves.
Product Categories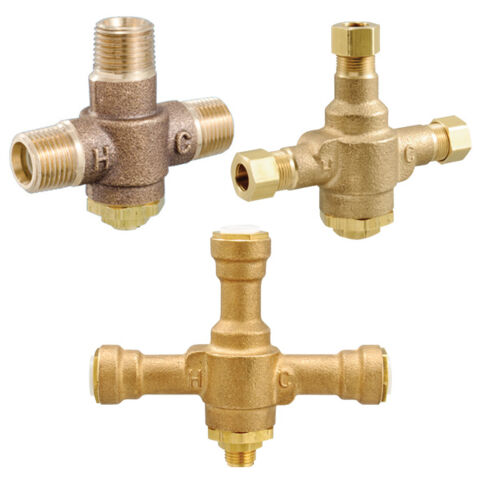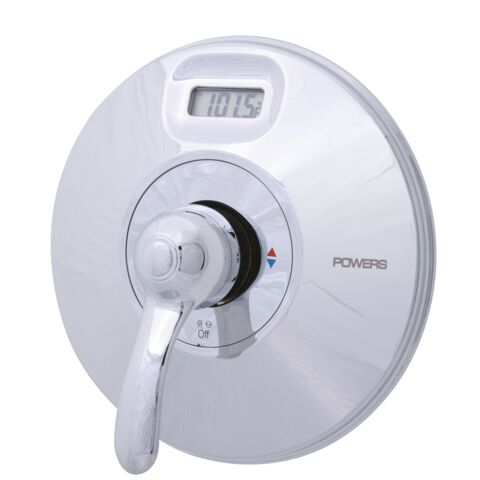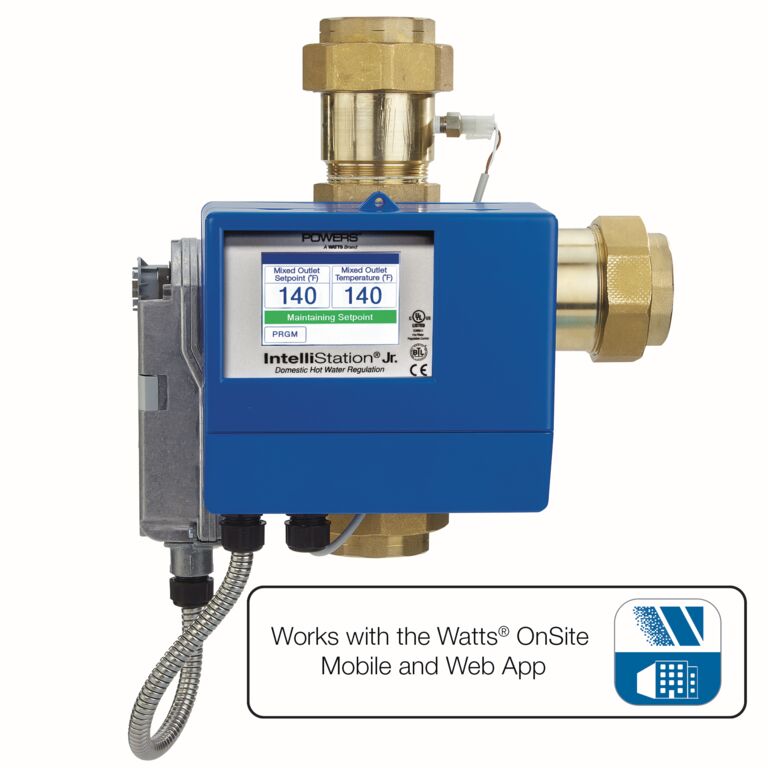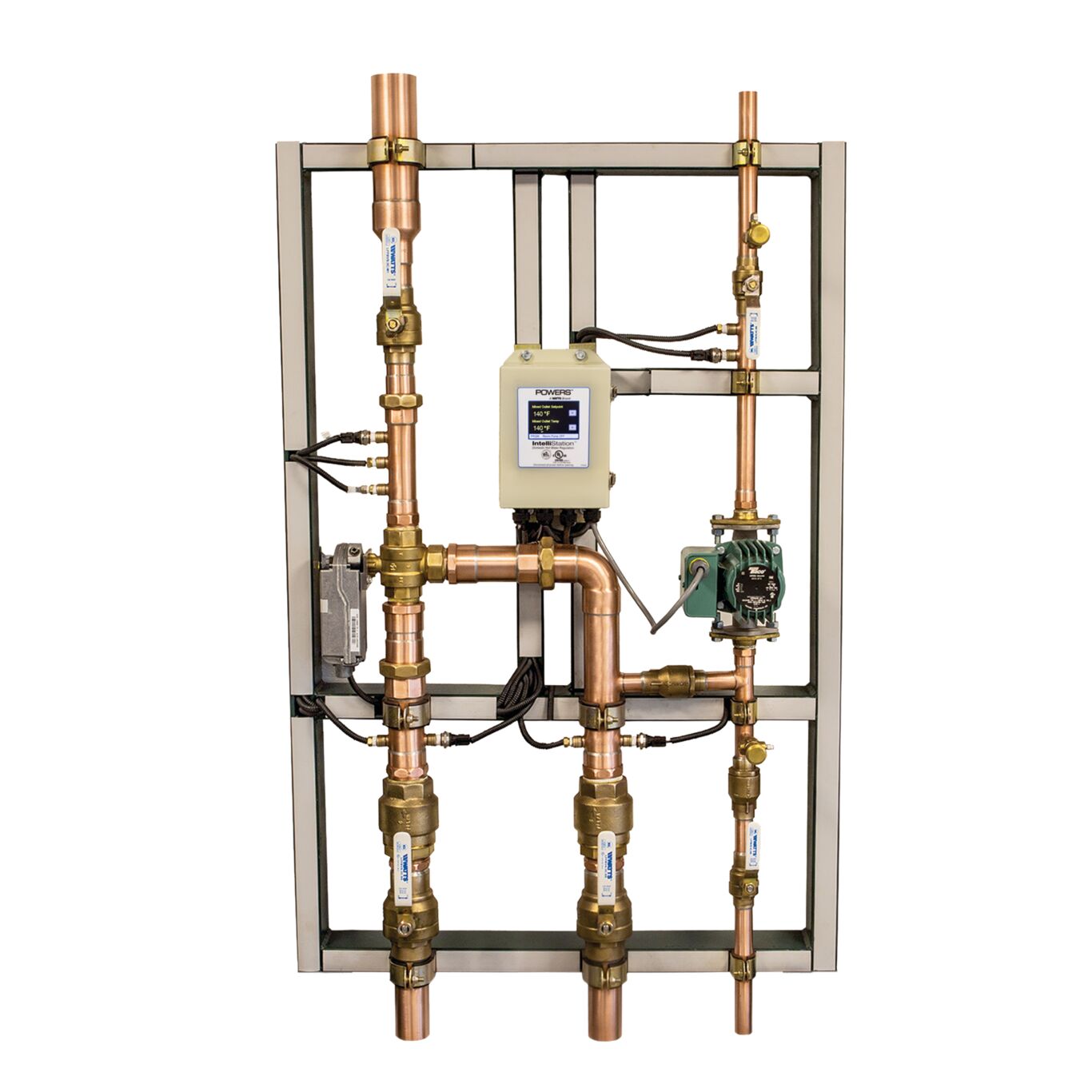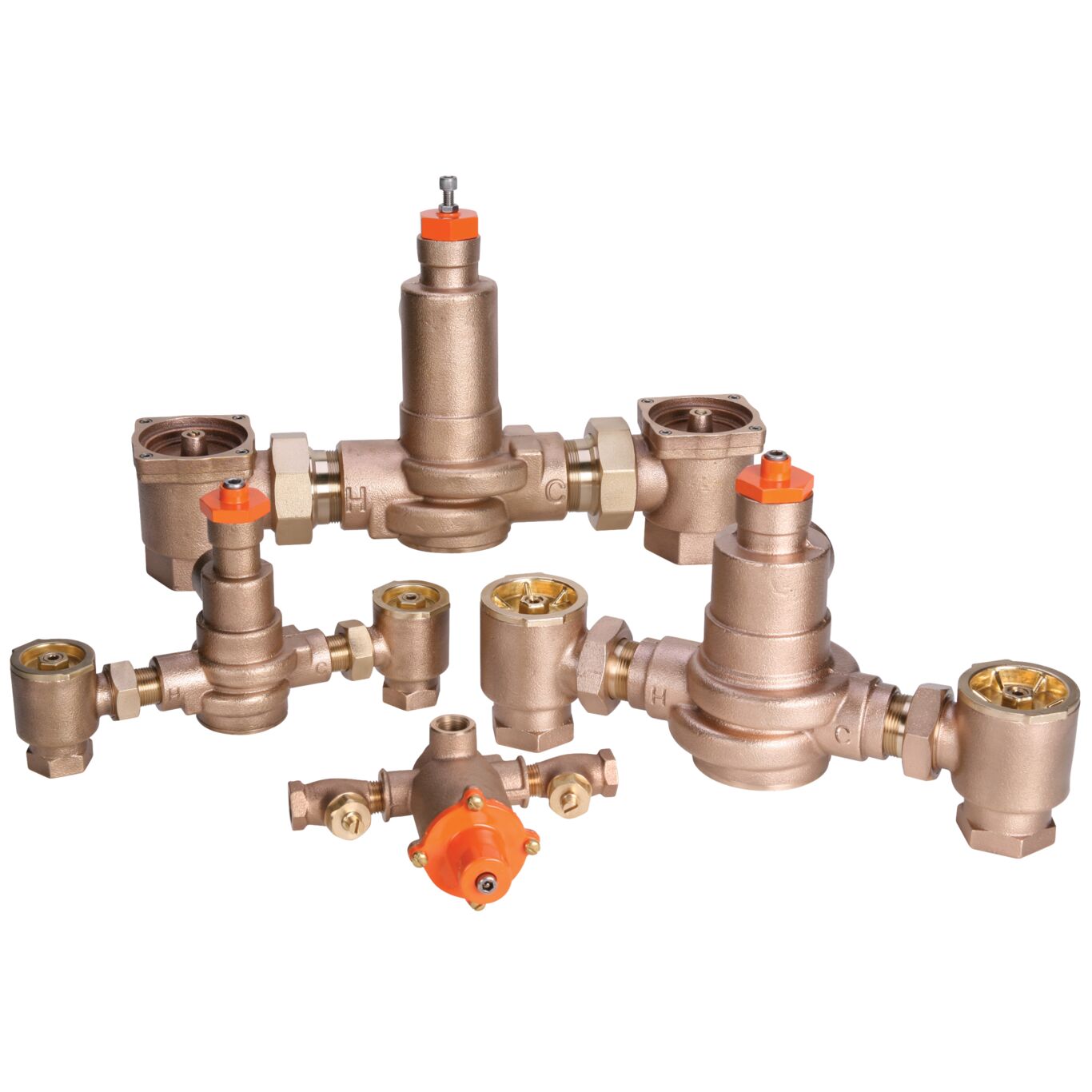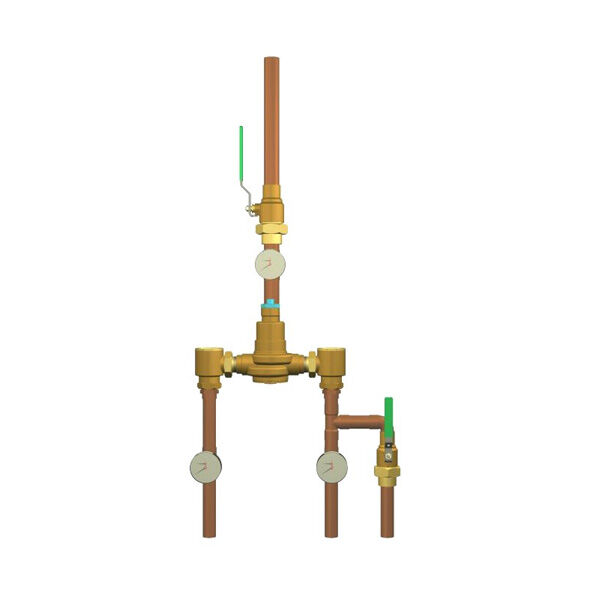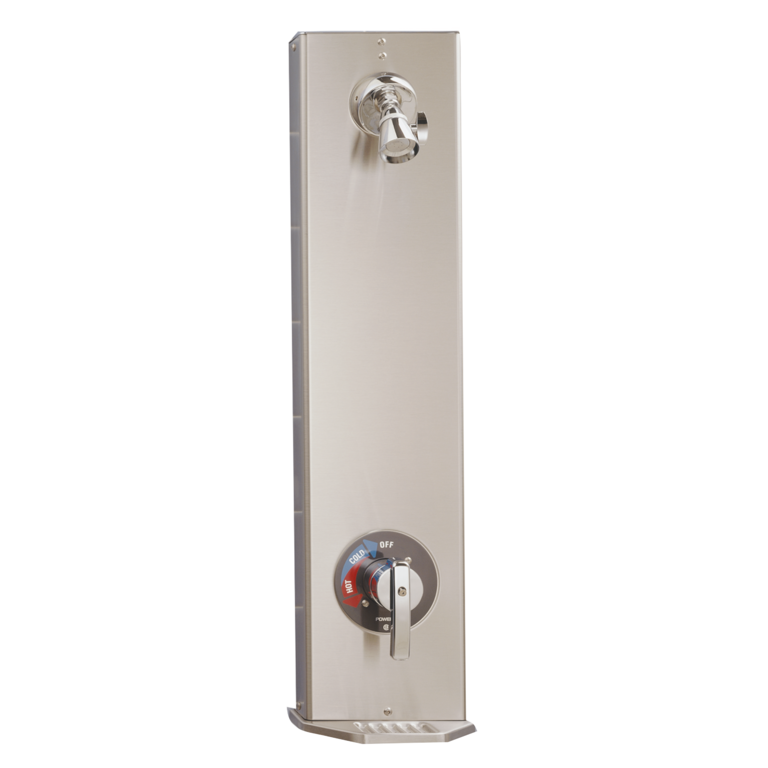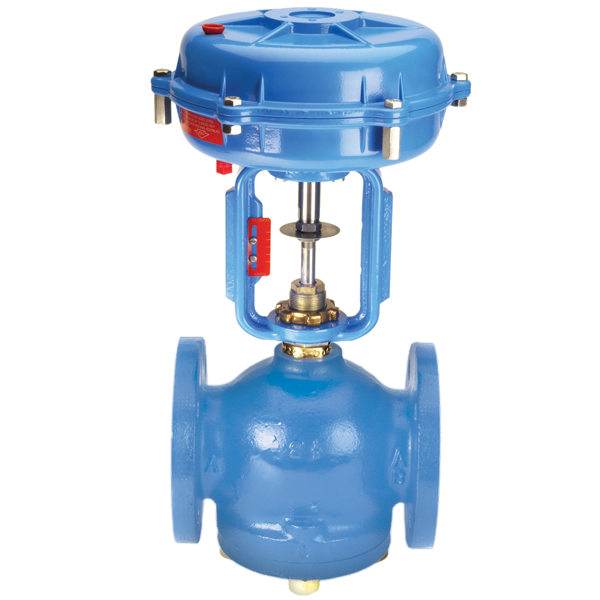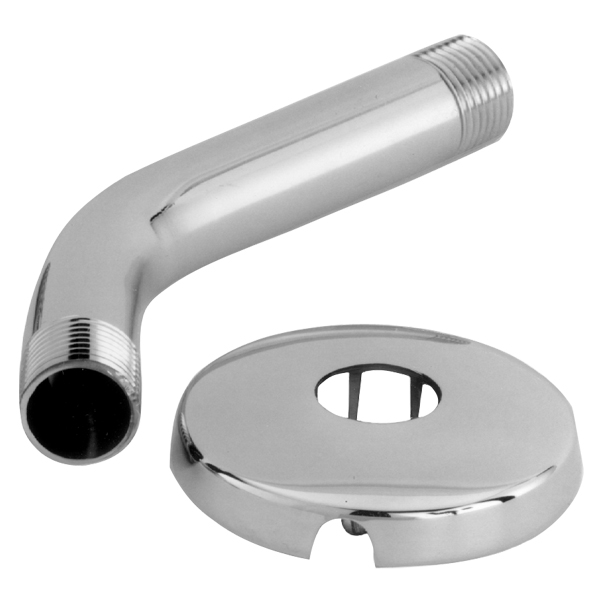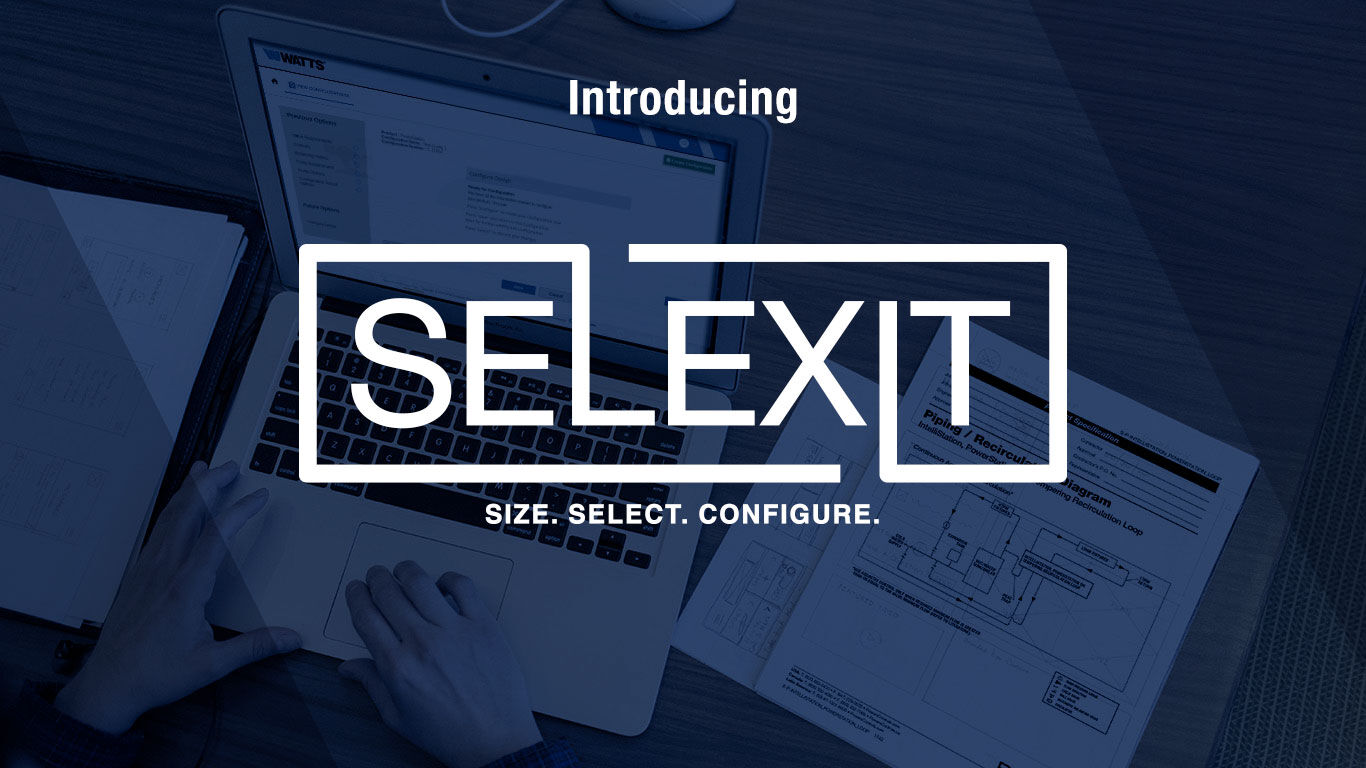 Try Selexit™
Our new online configurator tool helps accurately size and configure our mixing valve systems and more.