Safe & Compliant Every Step of the Way
Dating back to the industrial revolution, our products have kept water, water system equipment, and the people operating our water systems, safe. Preventing the over-pressurization of hot water vessels to prevent explosion was our earliest focus; today, water contamination and scalding are among the greatest risks we aim to address.
Water can become contaminated in the source water as well as in its distribution system after water treatment has already occurred. Additionally, the growth of pathogens continues to be a pervasive health threat to drinking water, particularly for populations most vulnerable to illness.
Temperature regulation is equally important to safety, as even small increases in water temperature can lead to scalding at faucets in homes and buildings. Scalding leads to over 100,000 emergency room visits per year in the U.S. One study published in the Journal of Burn Care Research found that hot water temperatures were unsafe in 41% of inspected urban homes.
of Watts gross product revenue*
Safety & Regulation Product Solutions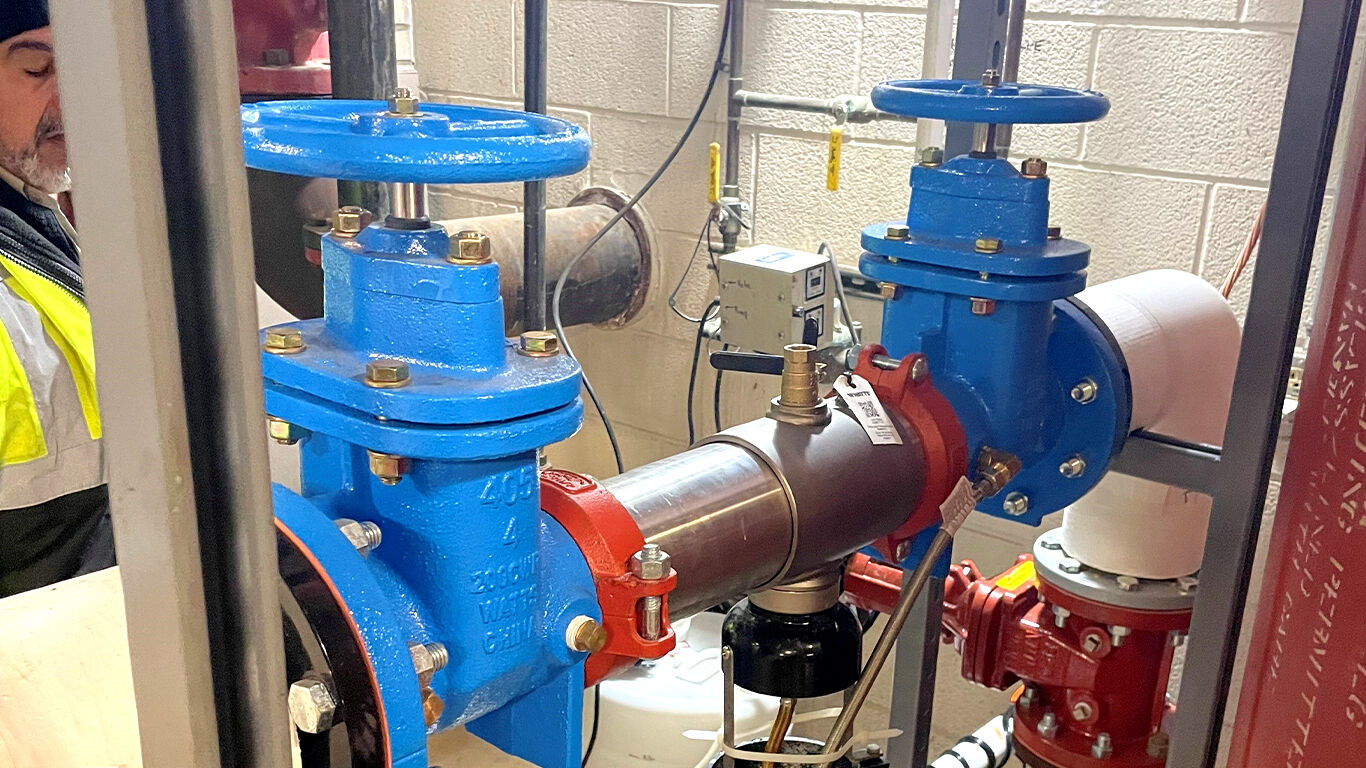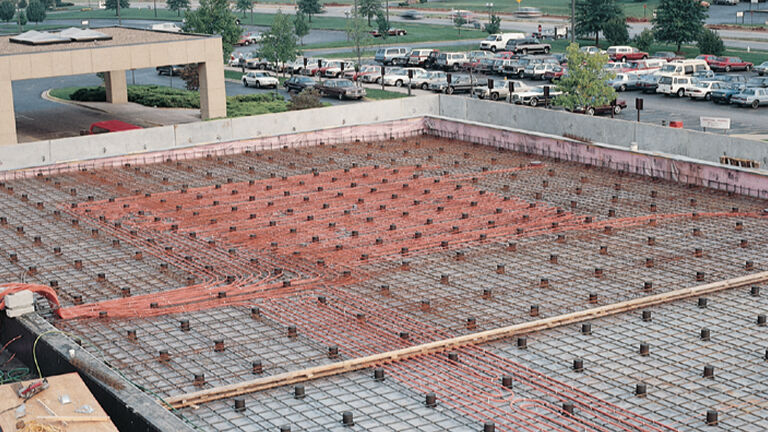 Snow Melting
Keeps walkways clear during intermittent weather/snowy conditions.
View Snow Melting
Examples of Our Products at Work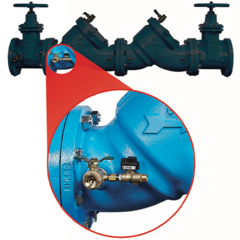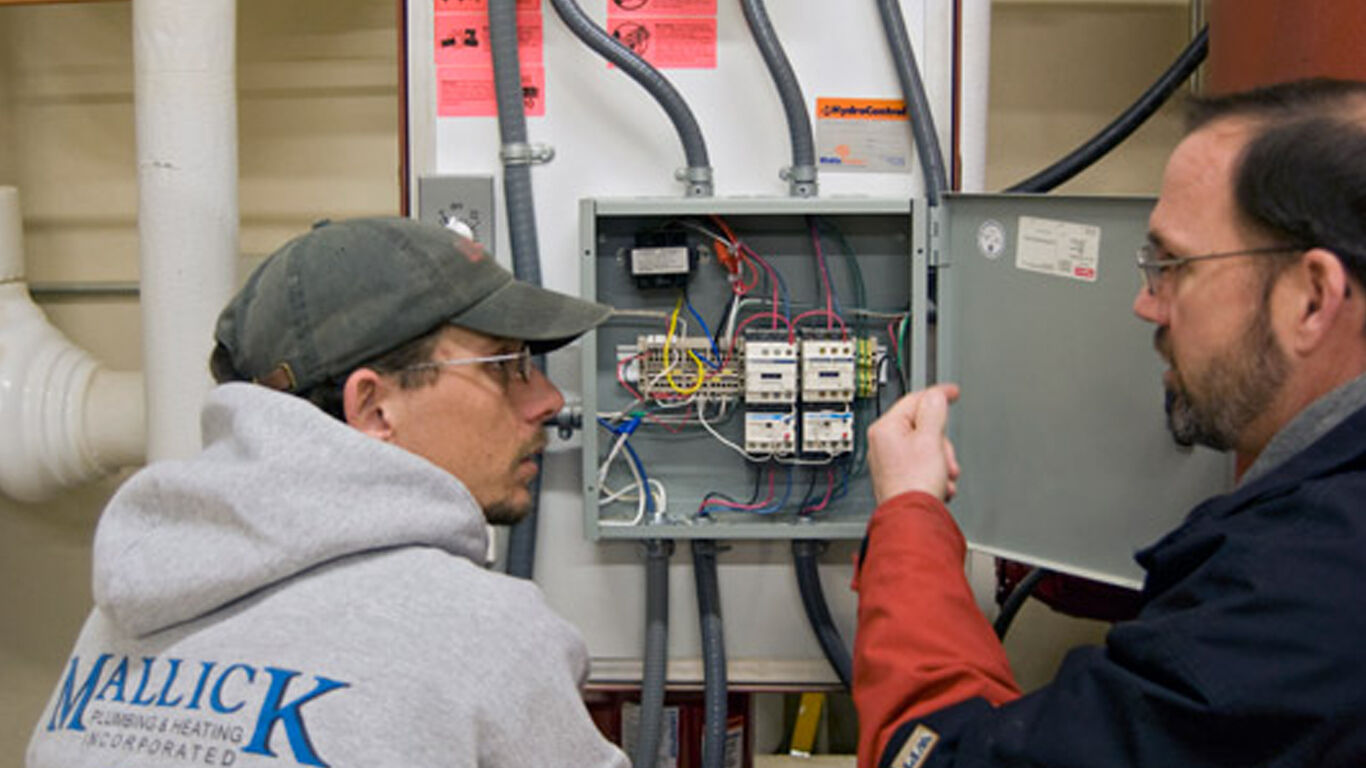 Case Study: At West Friendship, Fire and Ice "Are Dealt with Accordingly"
West Friendship Volunteer Fire Department in Howard County, MD was having issues with snow accumulation around its fire station, which led to response delays and potential safety hazards for their firefighters and vehicles.

The solution was a dual system to address exterior snow melt, and an interior radiant heat system to increase energy efficiency.
*Products may fit into multiple categories