Snow Melting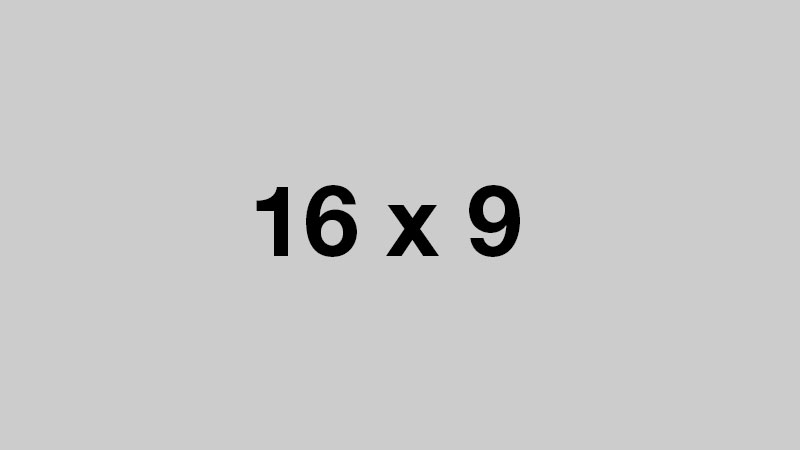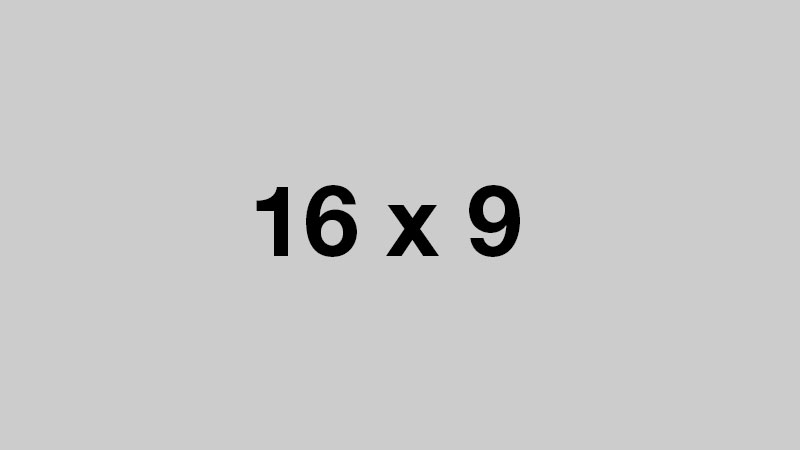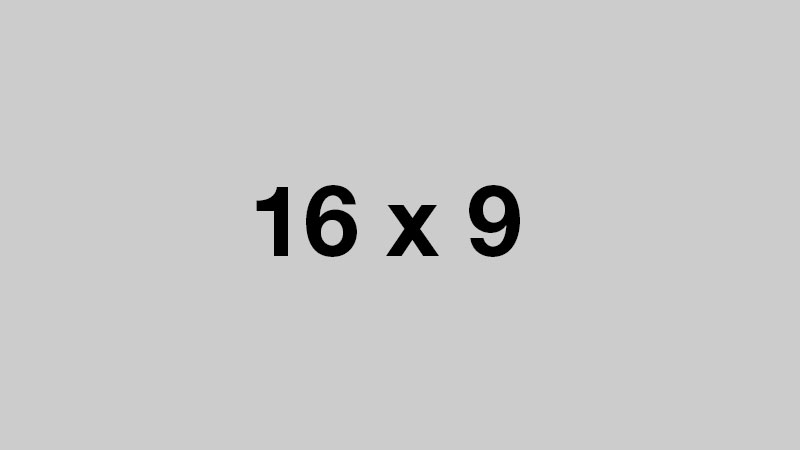 Watts Snow Melting Systems can provide a safe, reliable, and efficient way to melt away snow and ice in locations such as:
Driveways
Walkways
Stairs
Parking lots
Exit ramps
Watts has more than 30 years of experience engineering both hydronic and electric systems. Both use the highest quality system components and can be easily embedded in concrete or installed beneath paver bricks—with innovative control features and optional building automation system (BAS) integration.
If you need it to perform as a system make sure it's engineered as a system.
Share this System
Browse Watts Radiant Snow Melting Solutions
Watts provides design and support services for a complete snow melting solution:
Whole-system design from the experts
Design services include optional load calculations as well as mechanical electrical, and circuit layout drawings.
Mechanical components, controls, and sensors are selected to work together for the most reliable, efficient operation.
Mechanical packages – simplified specification and installation
Watts experience ensures system is completed as-designed and removes unpredictability.
Professional appearance, quick installation, and reduced wiring and start-up issues.
Factory-built components are tested and carry factory warranties.
Operation that exceeds customer expectations
The most reliable sensor in the industry provides fully automatic operation—customers enjoy the highest level of convenience and safety.
Tandem Snow/Ice Detection for greater detection area and 100% redundancy—providing unmatched reliability.
Options for complete integration with hydronic heating solutions.
BAS integration and remote access options allow customers to operate their snow melting system from anywhere.
Browse Watts Radiant Snow Melting Solutions
The Hidden Cost of Snow Removal
A 2009 study reported 11,500 emergency room visits result each year from snow shoveling-related injuries.1
Each year nearly $500 is spent defending and settling claims for snow and ice-related injuries.2
Hydronic Systems
Capacity for colder temperatures and frequent snowfall event
Choice of fuel sources and tubing or pre-insulated piping
Typically, lower operation costs than electric systems
Reliable, efficient tekmar® control solutions
Electric Systems
Ideal for small areas and locations with less frequent snow fall events
Typically, lower installation costs than hydronic systems
ProMelt® mats or cables embedded in slab
Advanced SunTouch® outdoor control solutions
Melt Away Snow—and Costs
Savings can be more than $100 per snow event (compared with manual snow removal)
Colorado Springs, CO – 159 snowfall hours/year (ASHRAE)
Approximately 29 snowfall events