Irrigation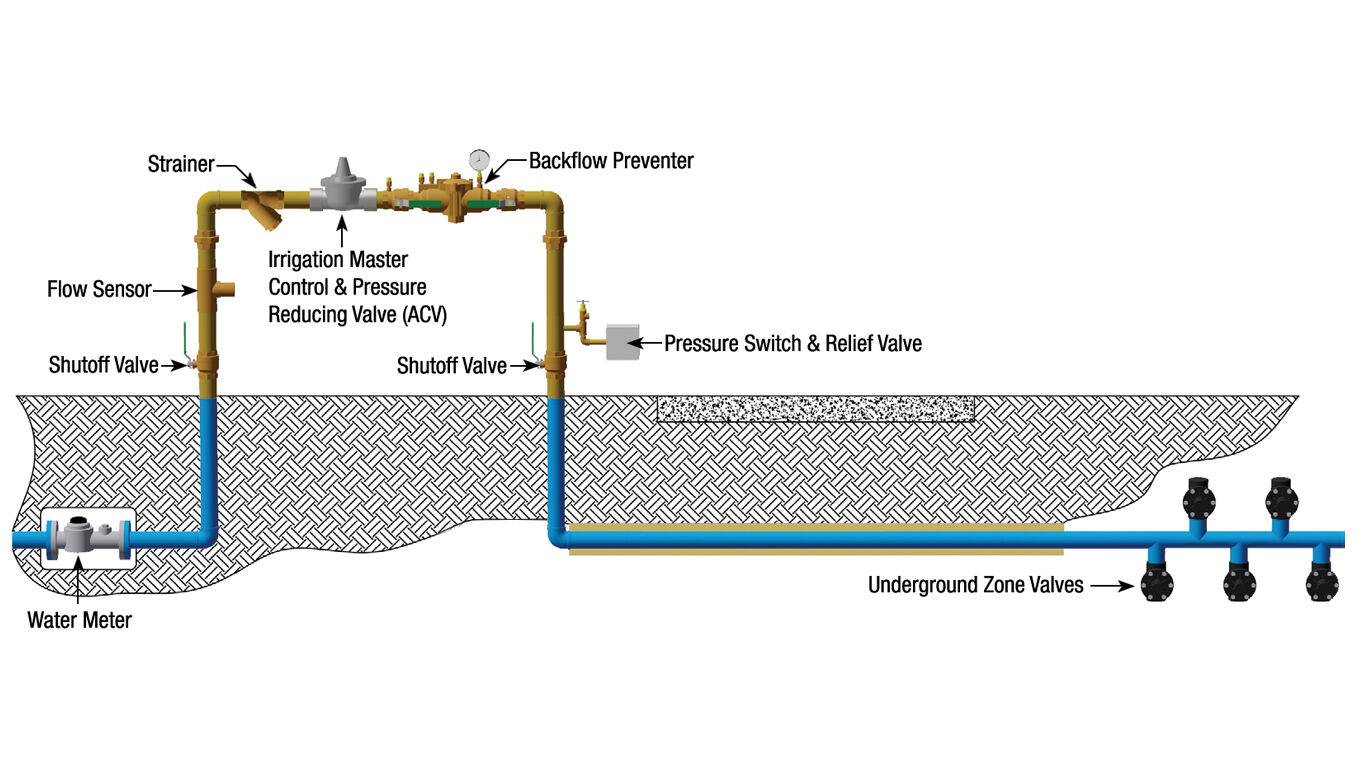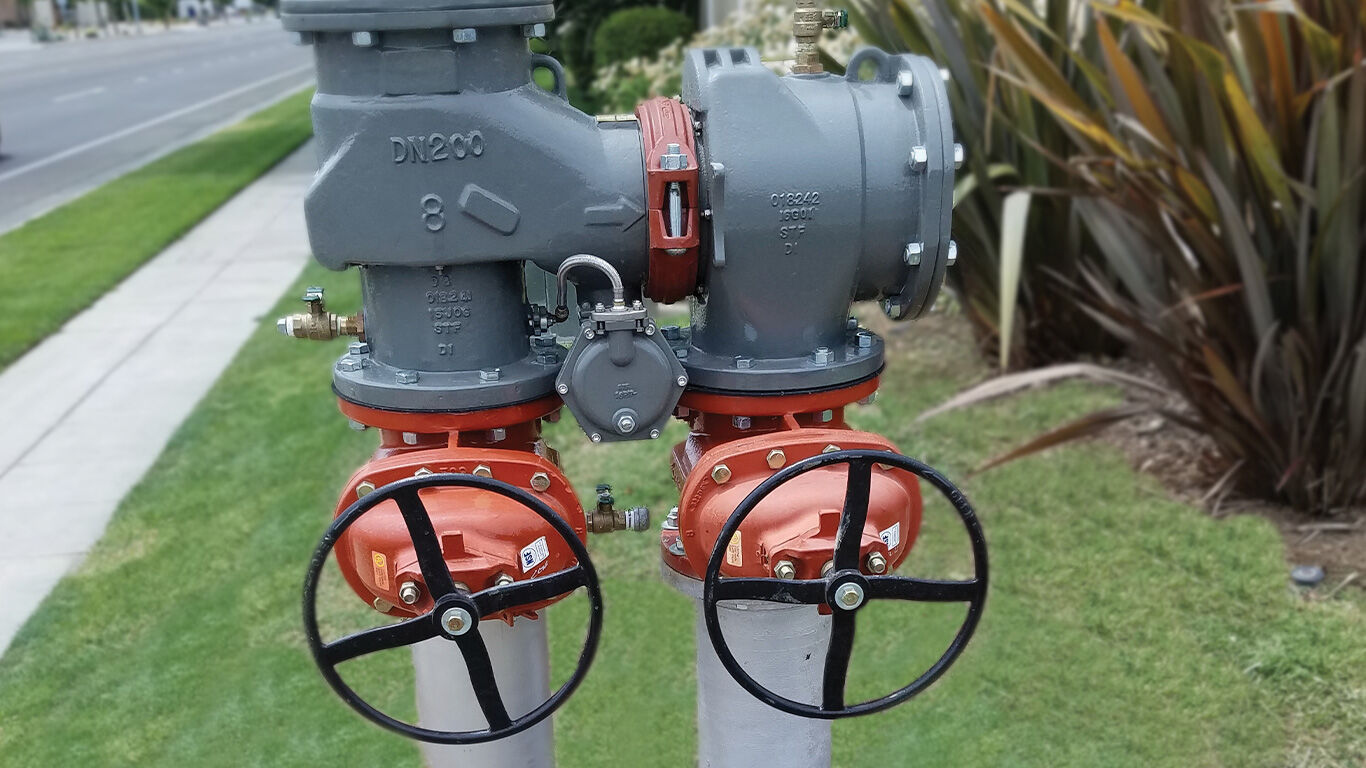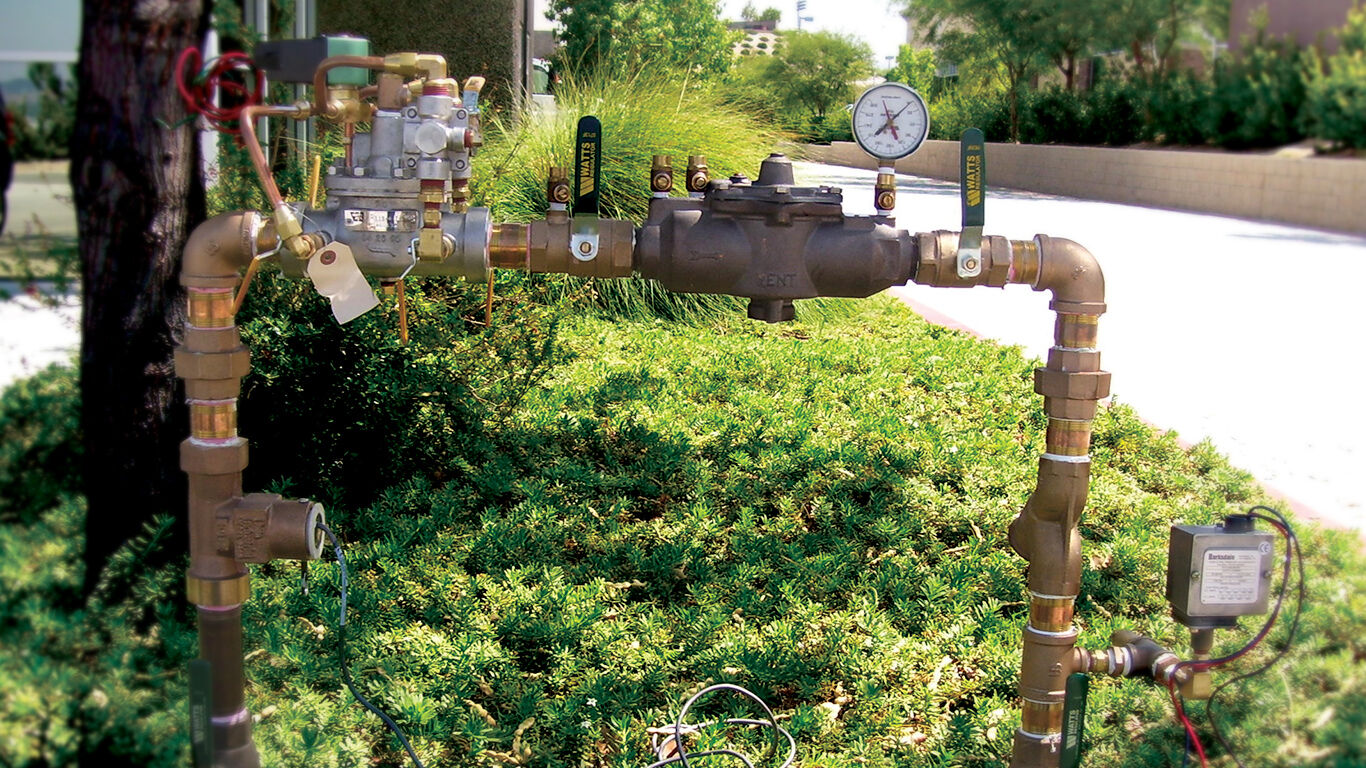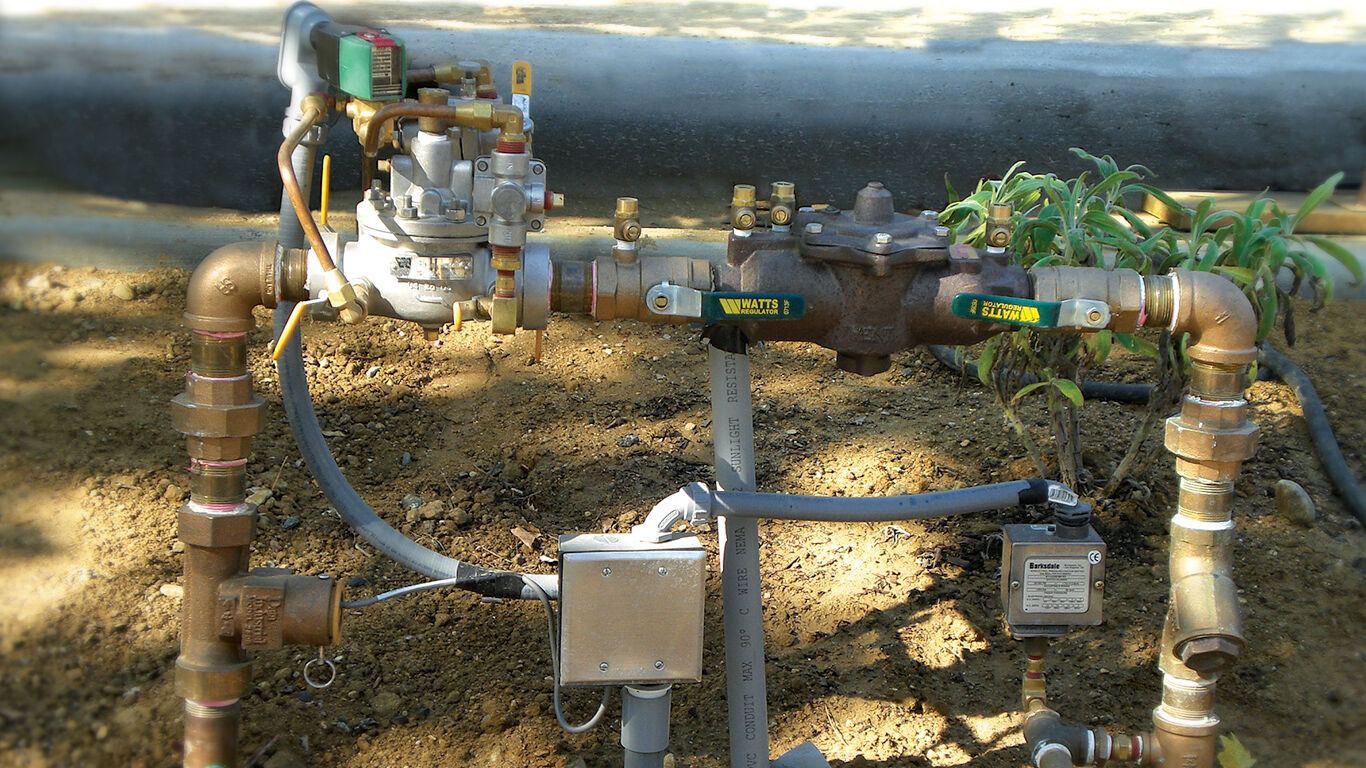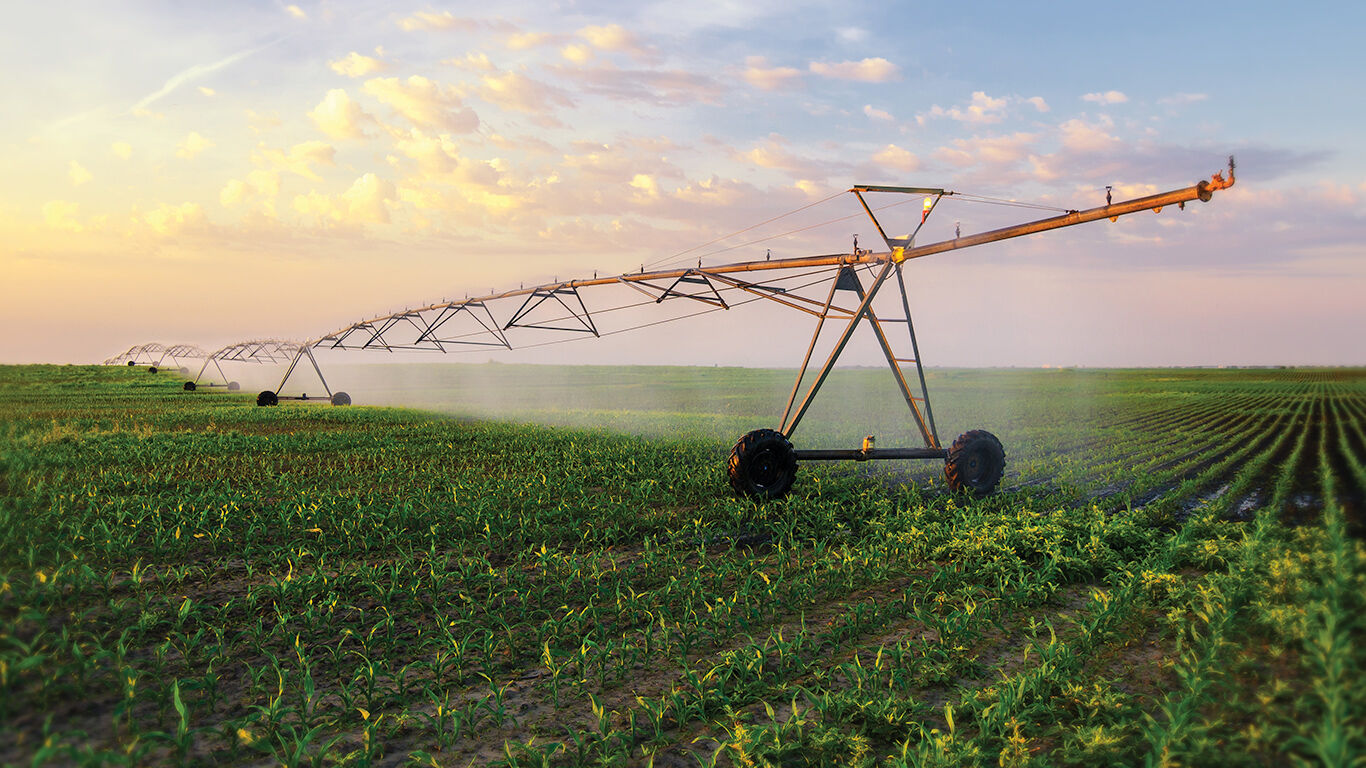 Our systems help irrigation professionals protect potable plumbing from the dangers caused by water backflow. Drawing on reliable flow control components, we've applied a system solutions approach to designing a reliable system that is simple to maintain.
With certified and listed backflow preventers, relief and shutoff valves, sensors, strainers, and other irrigation components, we've designed flow control systems and a single source of expertise that can simplify operation and maintenance—and save money.
If you need it to perform as a system make sure it's engineered as a system.
Share this System
How You Benefit from Watts Irrigation Systems
Complete system solutions for irrigation flow control—turnkey simplicity and integrated performance
Lower cost of ownership—time-tested reliability and quality
Unmatched flow performance
Designed for optimal flow performance and ease of maintenance
Stainless steel components available for harsh conditions
Multiple agency approvals and listings—improves confidence and compliance
Browse the Watts Irrigation System
High-quality Febco components are available to solve a variety of flow control challenges. The Backflow Irrigation Control (BIC) station shows a simple example how Watts integrates components into a customer-friendly system for protecting potable water sources.
By placing commonly repaired items above ground, the Watts BIC system eliminates time wasted digging to isolate and service system components.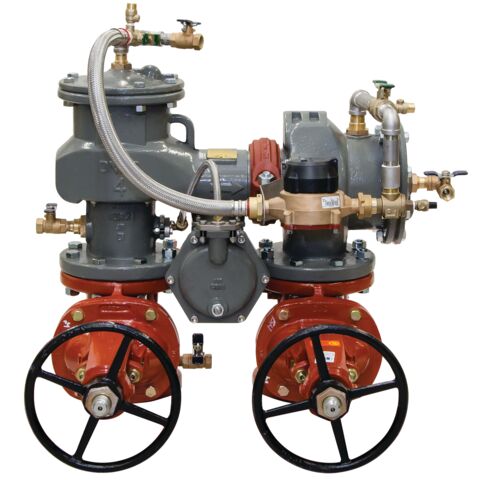 Backflow Preventers
Backflow preventers protect the water system. Short lay length, light weight, and compact design make them easy to install and service.
Learn More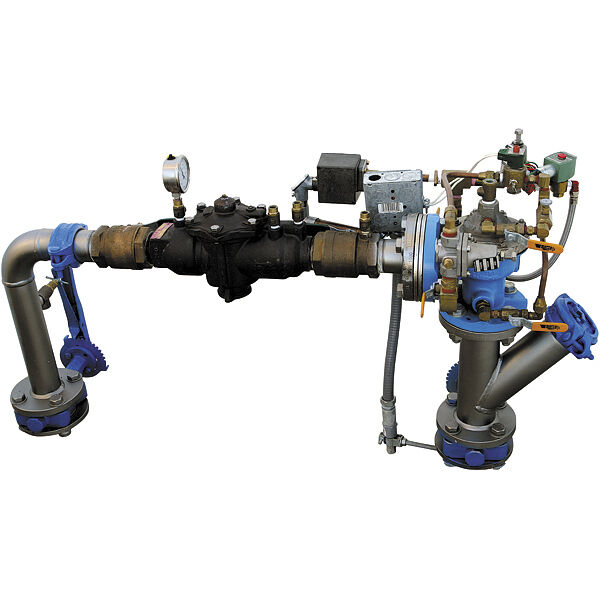 BIC Stations
By placing commonly repaired items above ground you no longer have to spend time digging to isolate and service system components, helping you save time and money on your irrigation system.
Learn More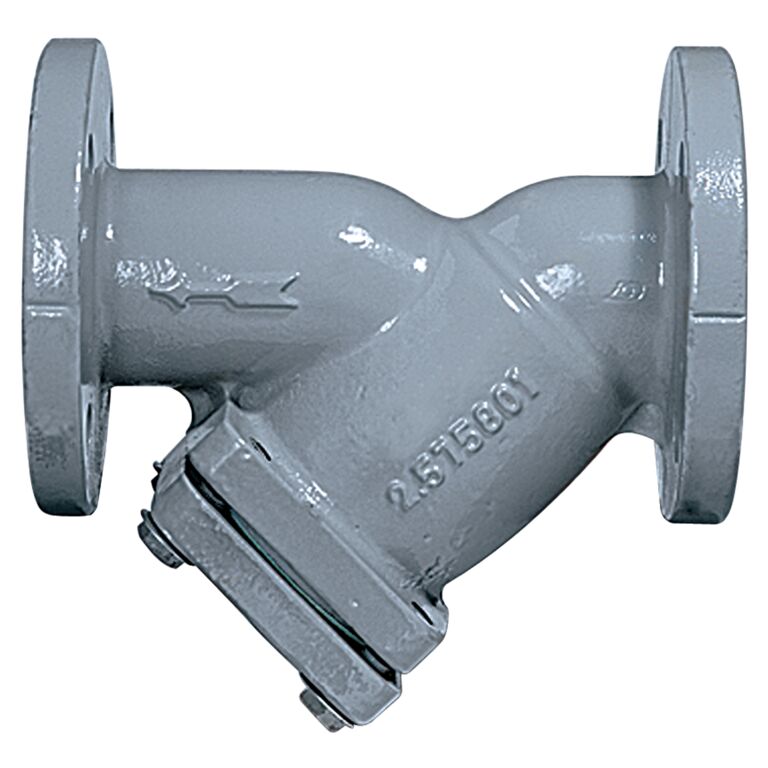 Strainers
Protect equipment (such as backflow preventers) from damage or failure that can be caused by foreign material in the pipeline.
Learn More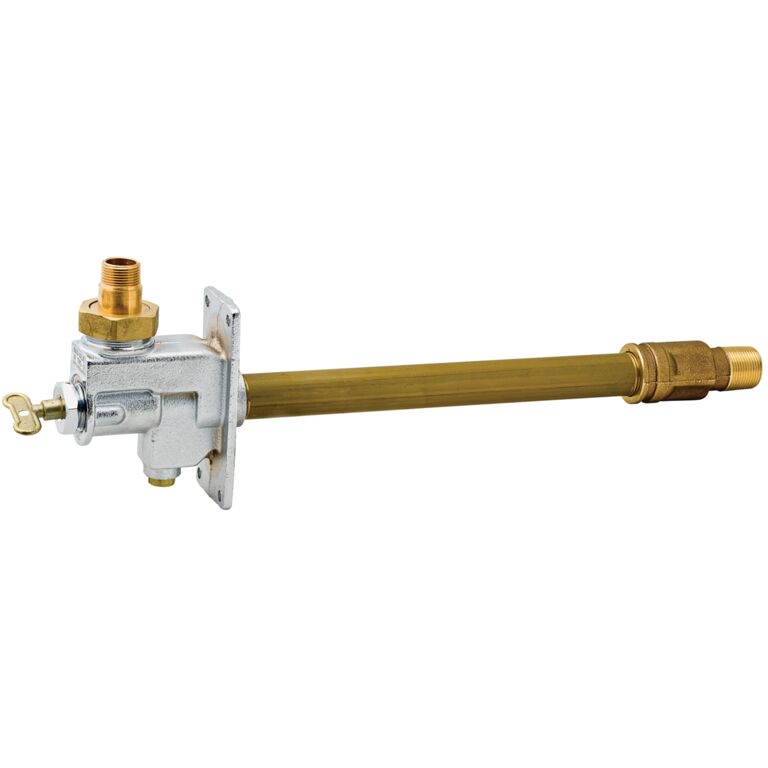 Wall Hydrants
Key operated
Frost-proof automatic
Learn More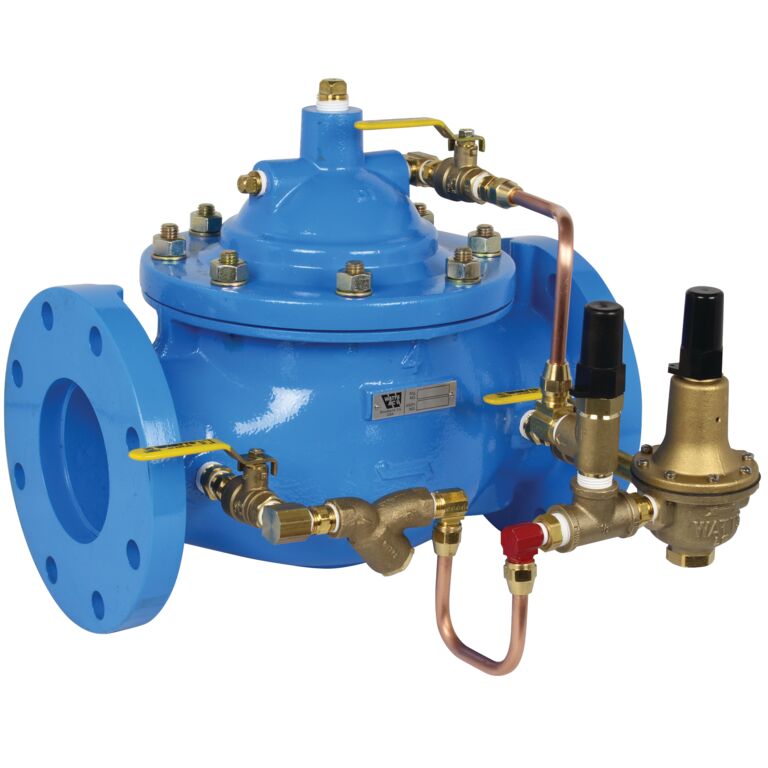 Automatic Control Valves
Reduce high inlet pressure to constant, lower, outlet pressure across a broad range of flow.
Learn More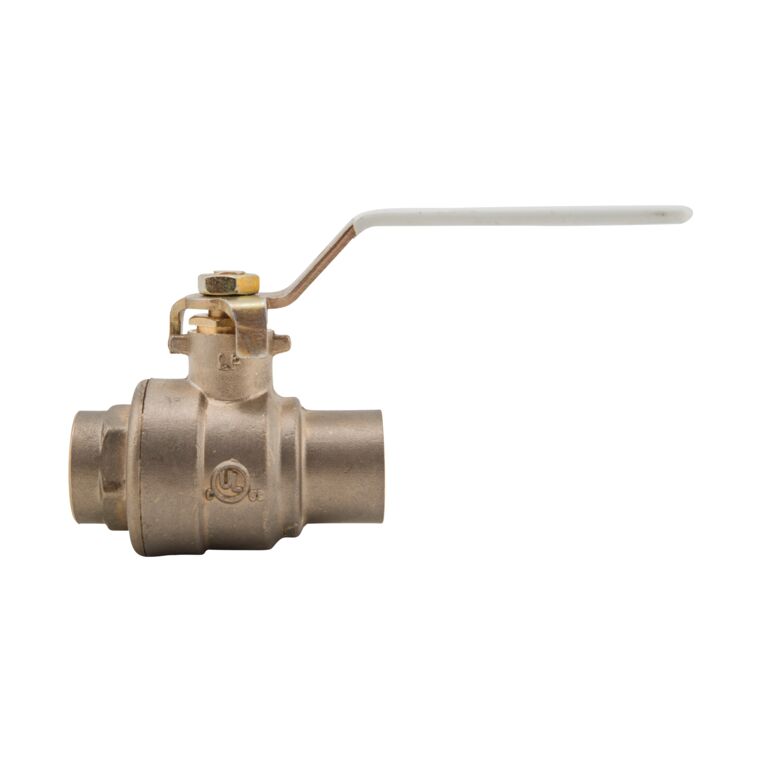 Ball Valves
Used in commercial and industrial applications to ensure a liquids flow smoothly.
Learn More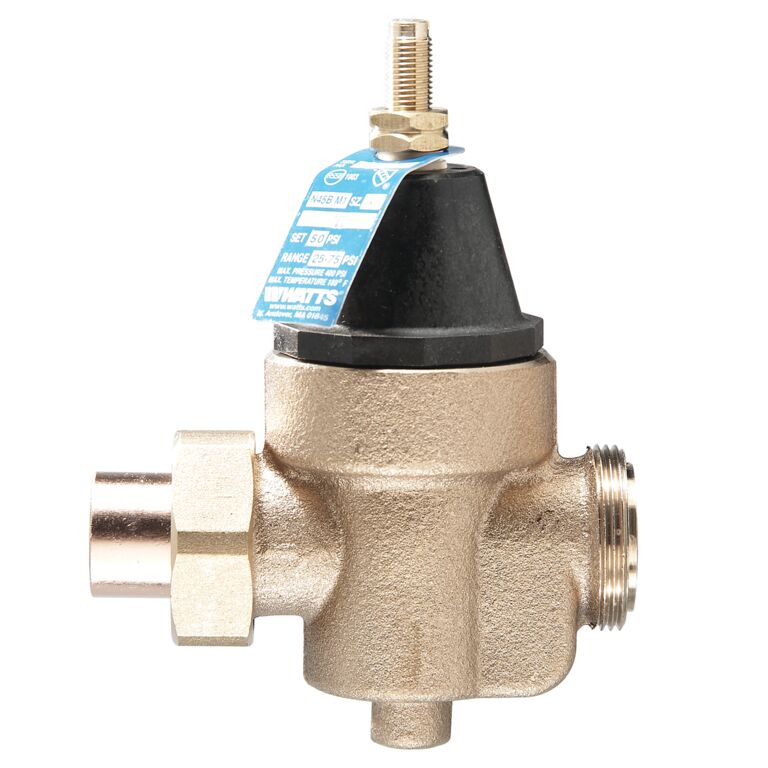 Water Pressure Reducing Valves
Reduce incoming water pressure to a sensible level to protect plumbing system components and reduce water consumption.
Learn More