Operation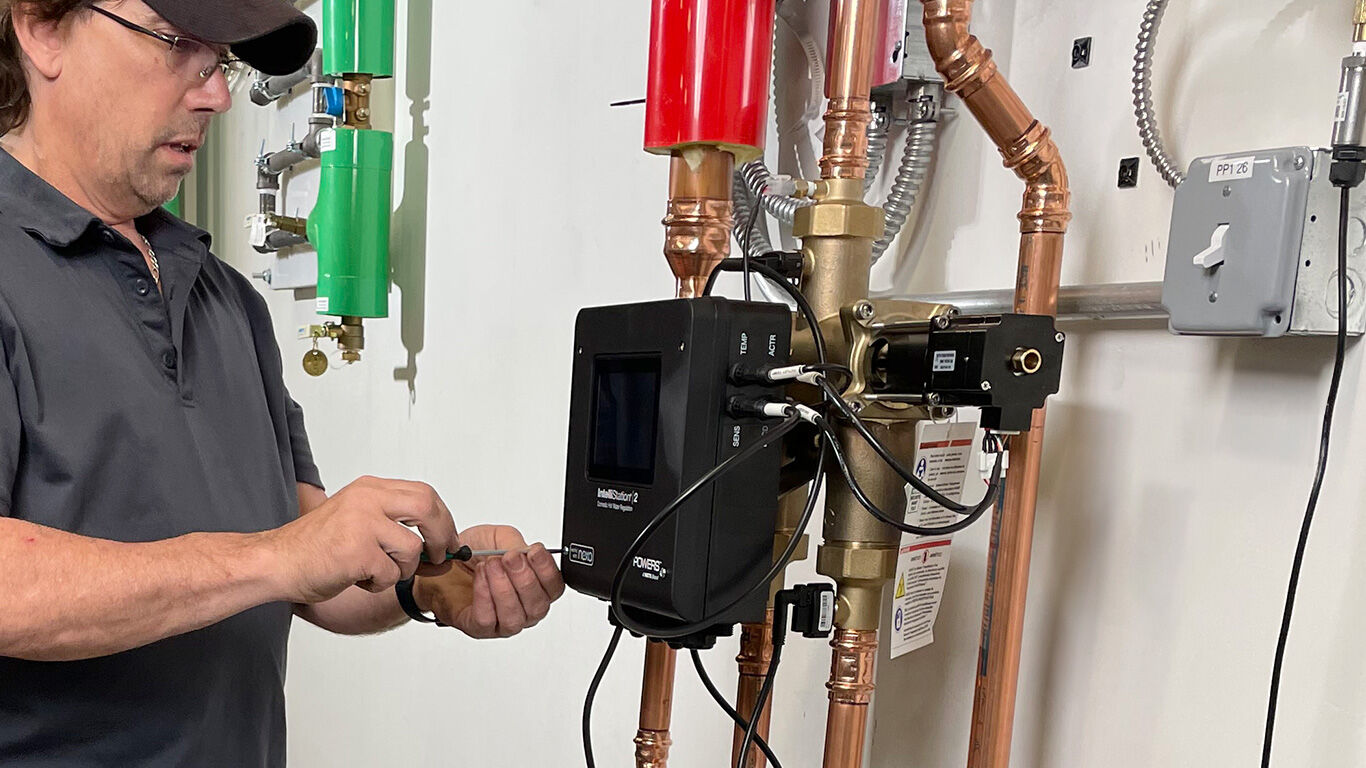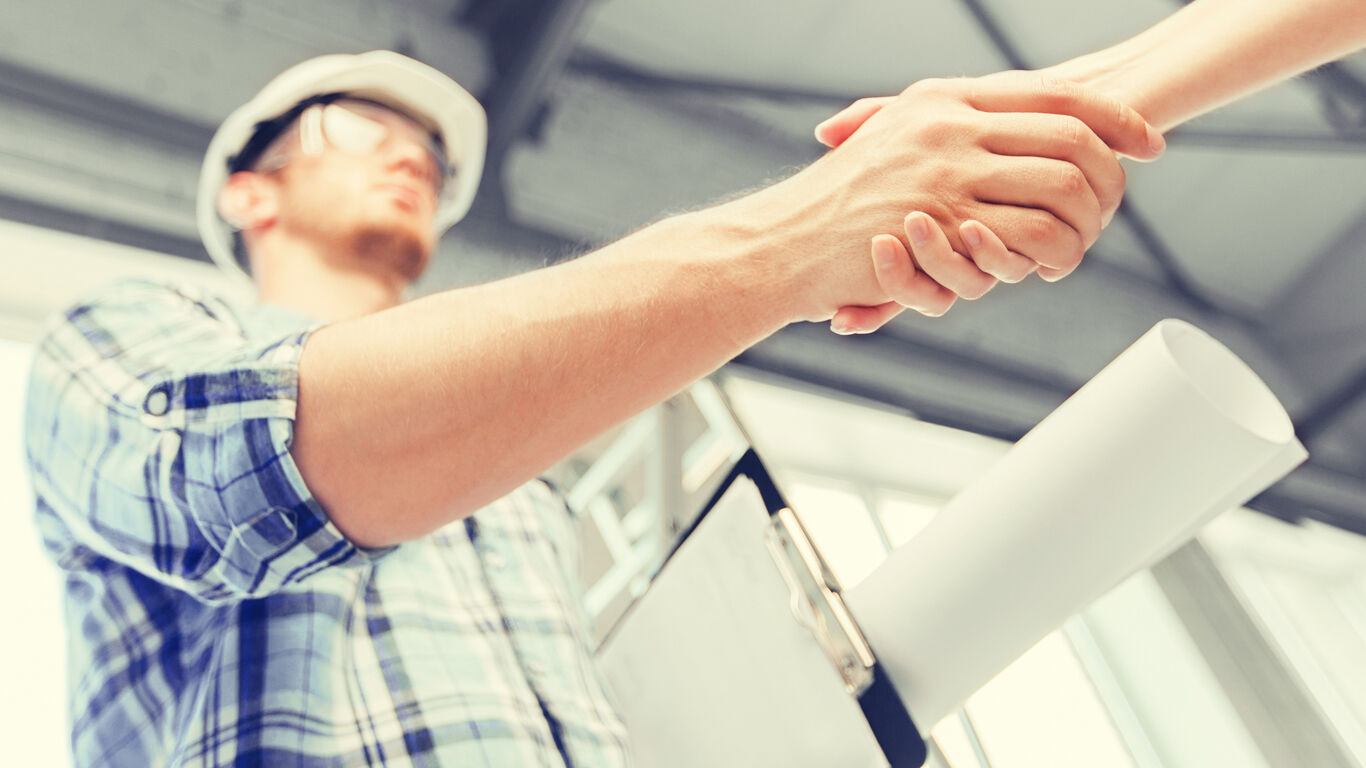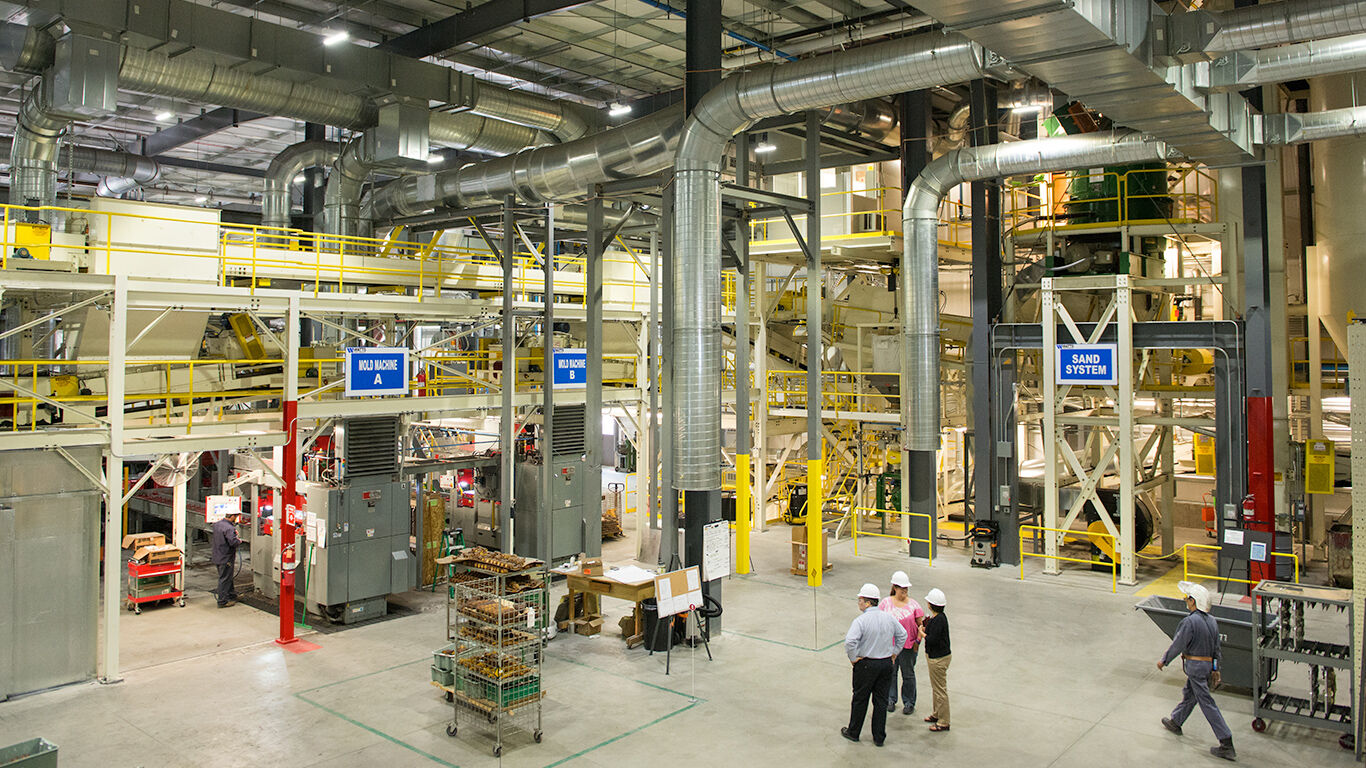 An Impressive Global Presence
Our extensive and established network is here to help owners do two things: monitor and improve system performance, and identify problems before they start, ensuring smooth operation.
Optimizing Your System's Operation
Whether your goal is to ensure safety, conserve water, or provide efficient comfort, we have resources to help.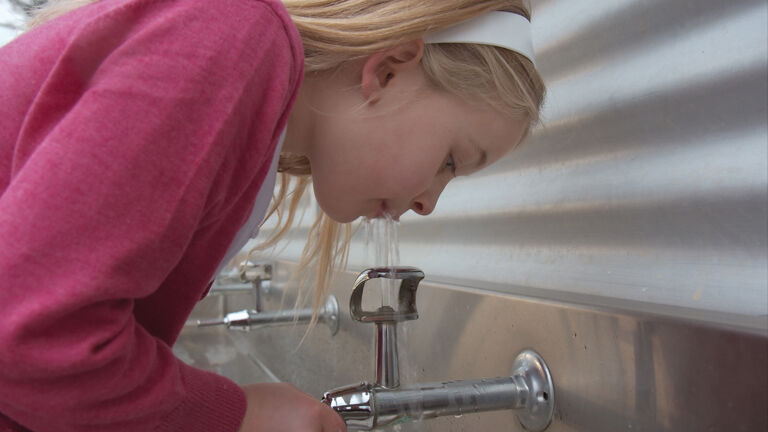 Safety & Regulation
Solutions for addressing water contamination, scalding, legionella, water pressure and flow control
Learn More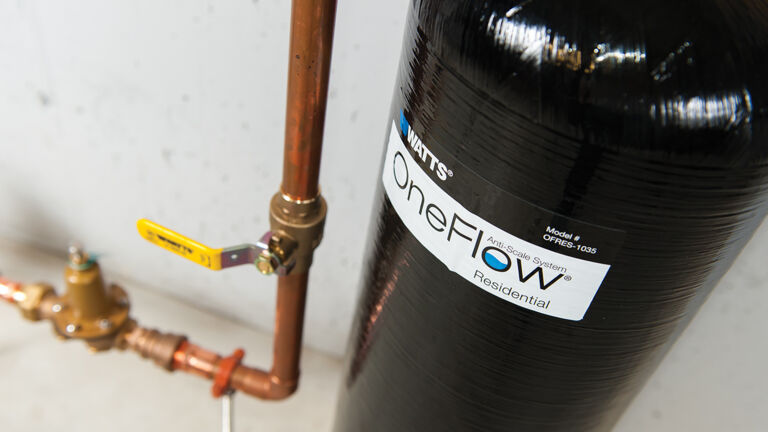 Energy Efficiency
Solutions that help to conserve energy in commercial & residential settings
Learn More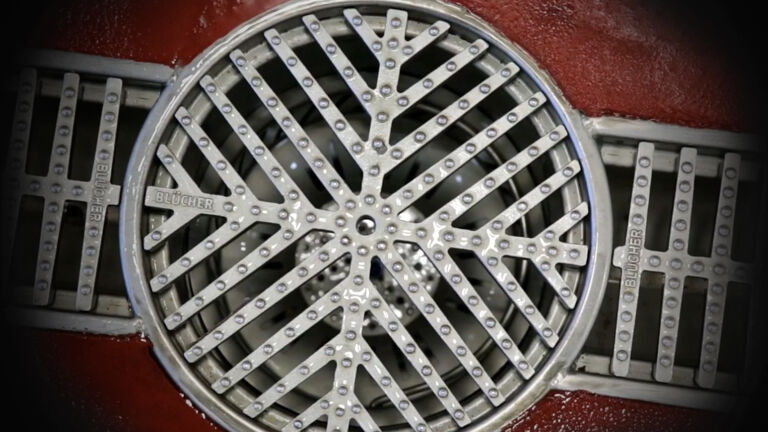 Water Conservation
Solutions designed to conserve water and reduce waste
Learn More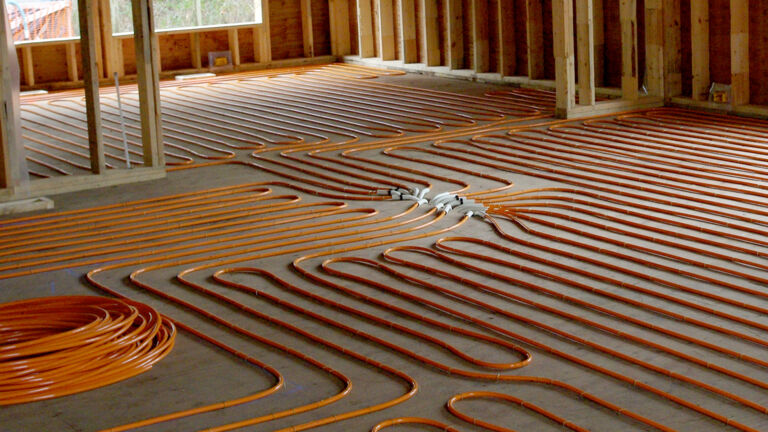 Comfort
Solutions designed to improve quality of life inside
Learn More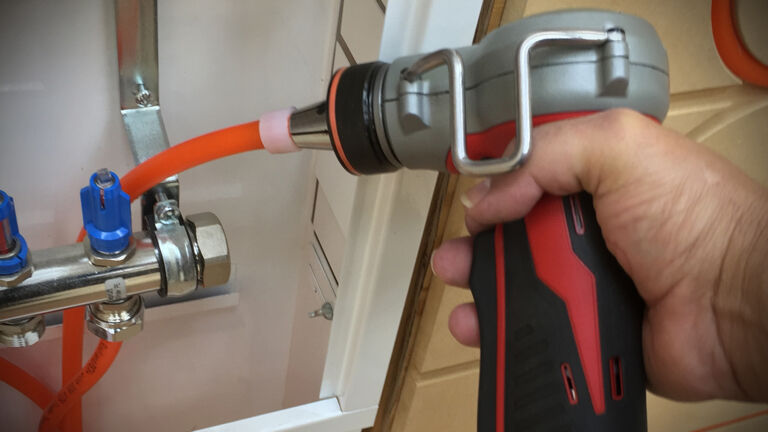 Maintenance Manuals
Find the right resources to consult for maintaining your Watts systems.
Associations and Accreditations
Higher standards lead to outstanding partnerships. We are honored to partner with these key organizations in our industry.