Repair/Replace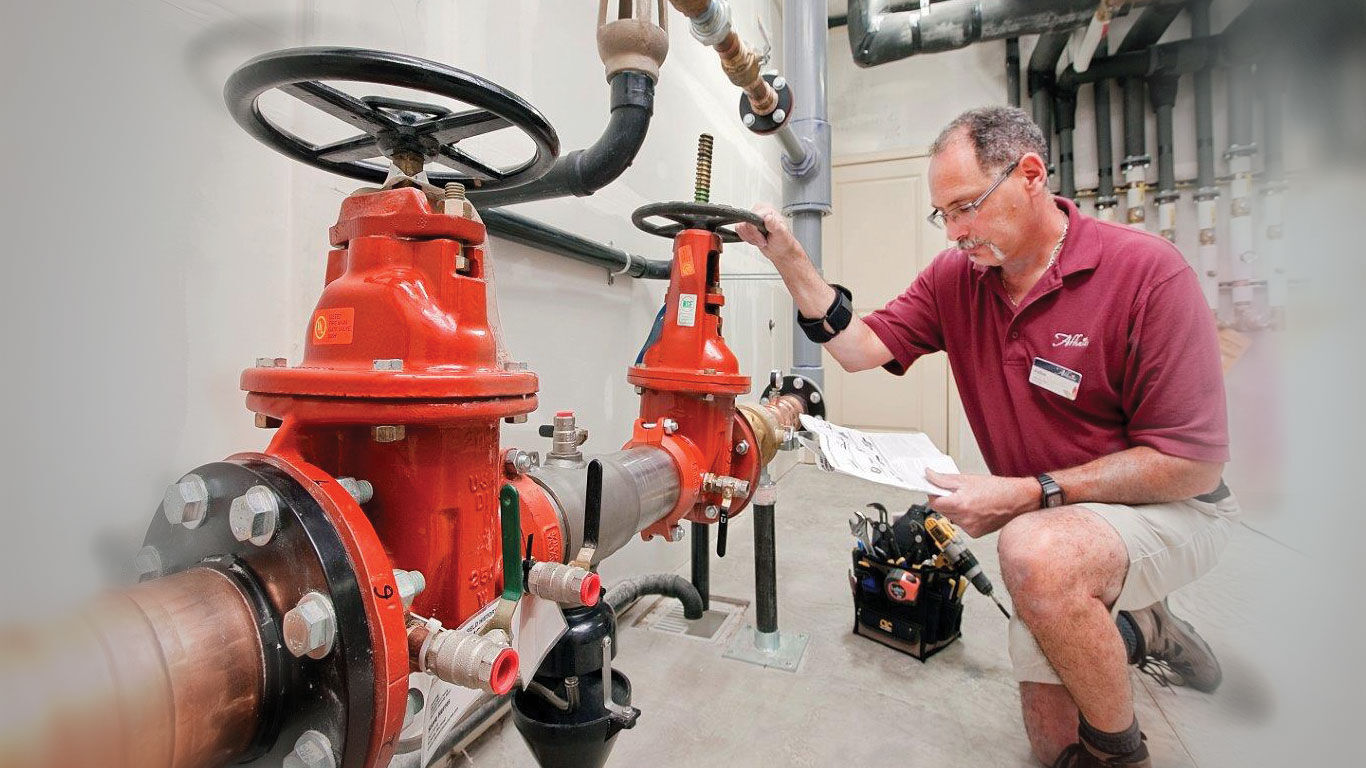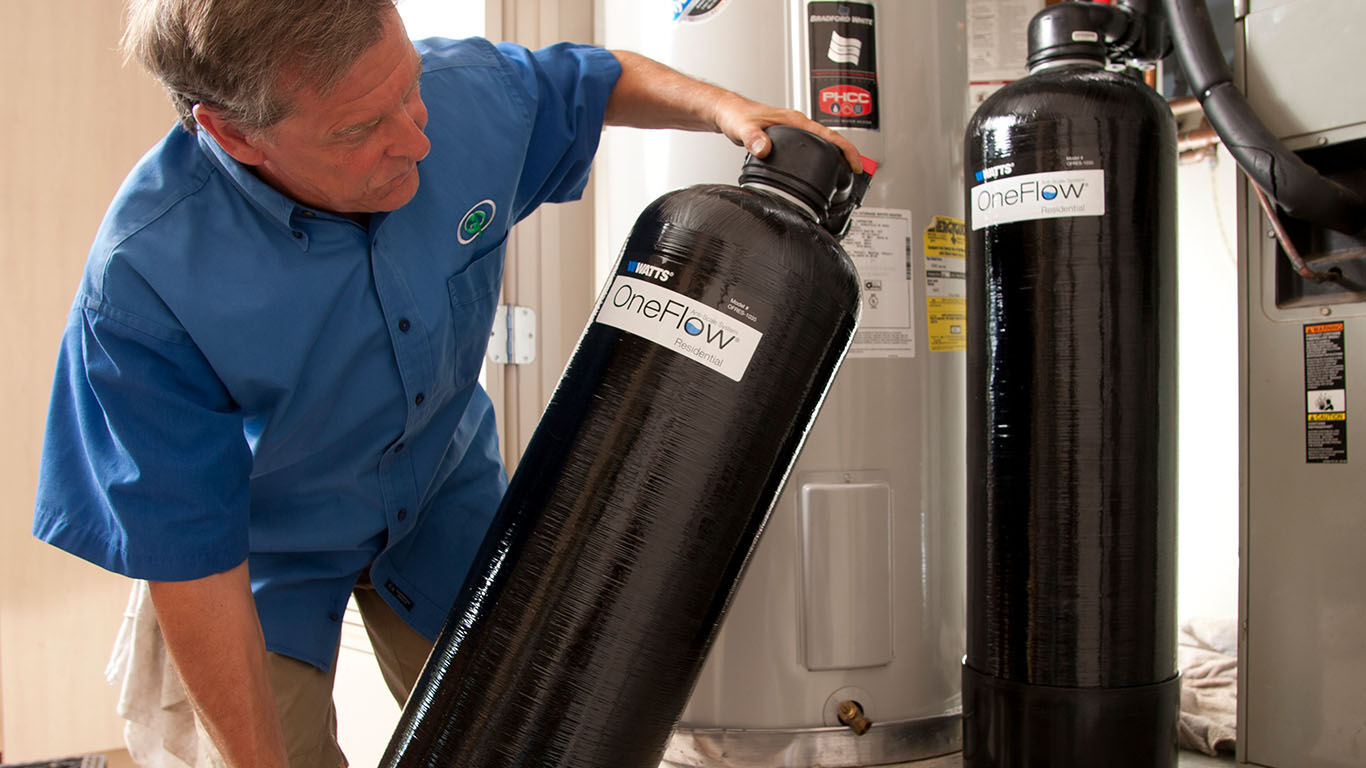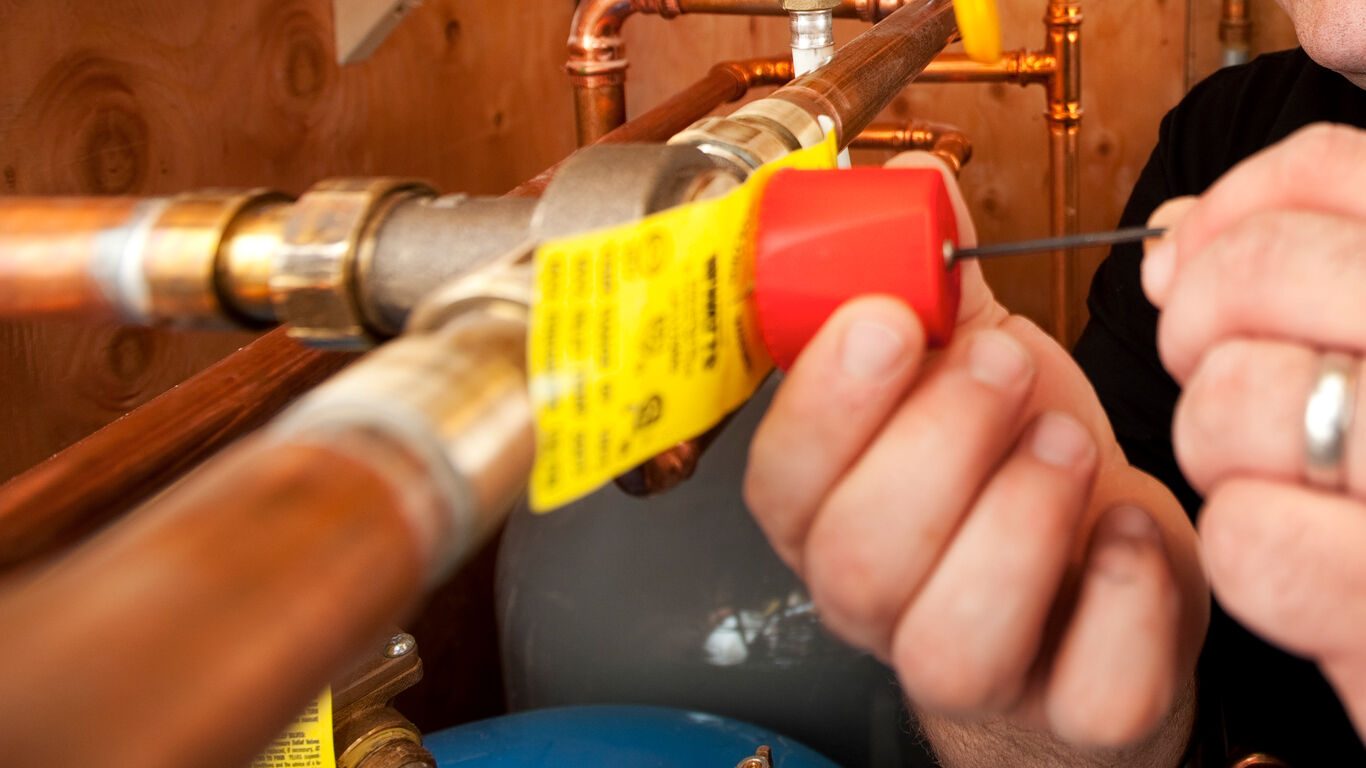 Confidence In Every Product Category
Disruptions are the cost of doing business. You need quick and effective solutions before deciding whether to repair or replace equipment that is not performing. At Watts, we have the engineering excellence and manufacturing support to make the right recommendations for you, right from the start.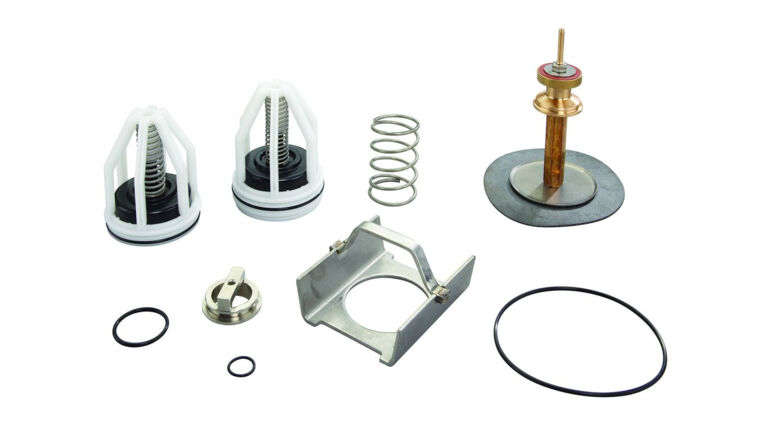 Repair Kits
Repair kits are available for many Watts products and systems. Find the right kits for your Watts model.
How-To Videos
Start enjoying the benefits of salt-free scale prevention and whole house water filtration.
Watch Now
Trench drain installation just got a whole lot easier with the uniquely engineered Dead Level® System.
Watch Now
Learn traditional socket welding for plastic pipes vs. the innovative TRITON™ Pipe Fusion system.
Watch Now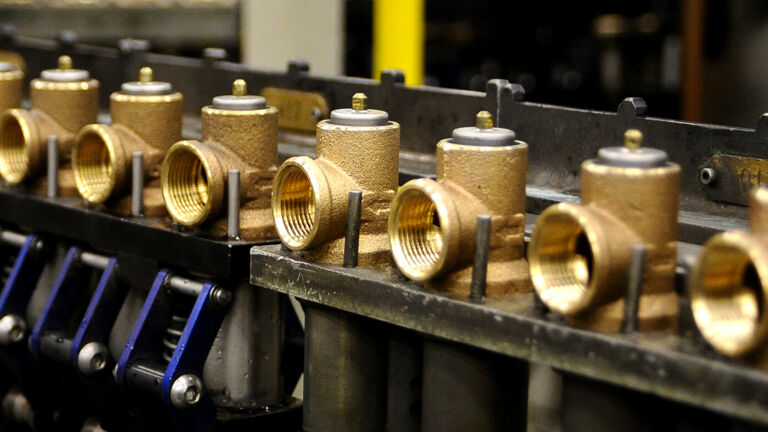 Warranties
We stand behind our products. Find your specific product warranty here.
Associations and Accreditations
Higher standards lead to outstanding partnerships. We are honored to partner with these key organizations in our industry.