Ames Deringer™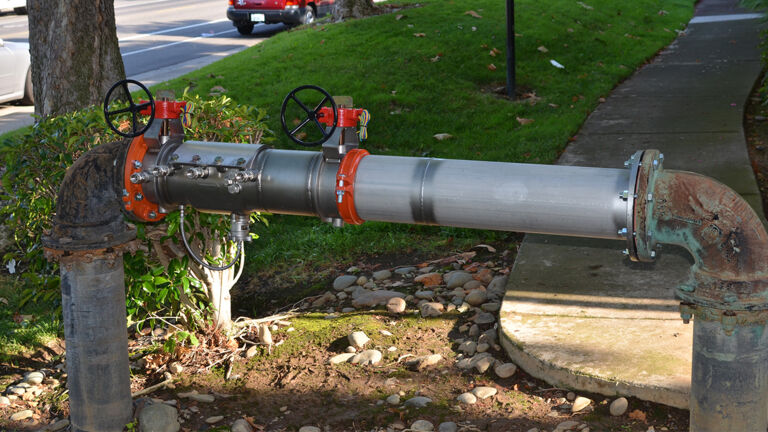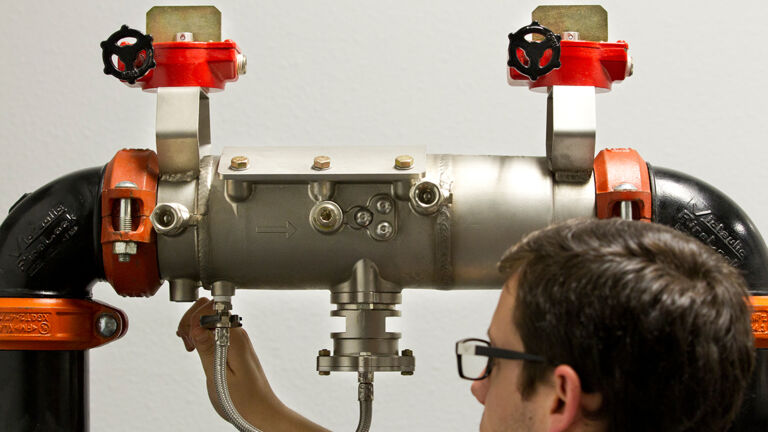 Ready for something different? Try Ames Deringer™ backflow assemblies—the smallest, lightest, and only all stainless steel backflow in the industry. Boasting the shortest lay length and lightest weight for cost-effective installation and shipping, Deringer provides superior corrosion resistance and minimal head loss to ensure maximum possible water pressure after the backflow preventer. Lighten up with Ames Deringer.
Short lay length for simple and cost-effective installation
Light weight for trouble-free purchase, shipping, and installation
Superior check design ensures low head loss during low- and high-flow operations
Where to buy Ames Deringer Backflow Preventers
It's All in the Tech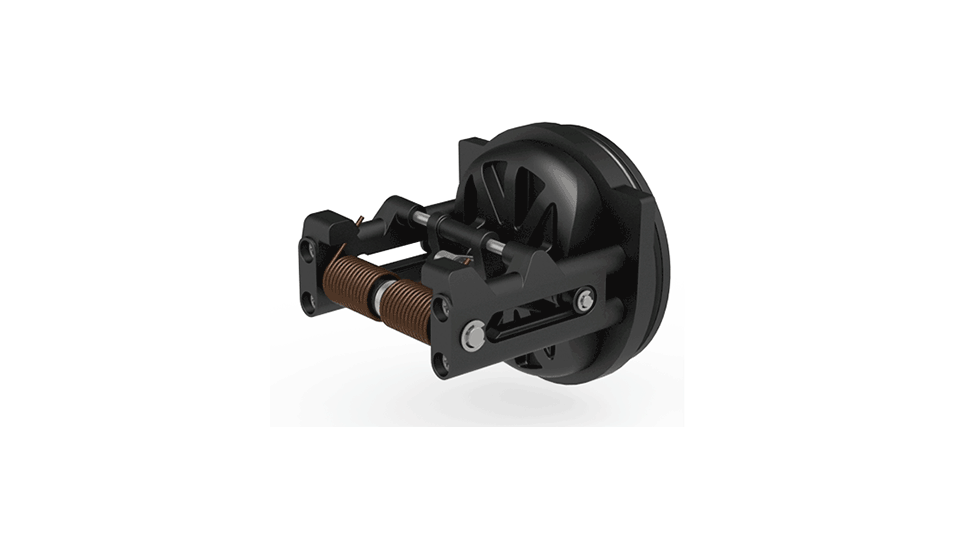 Dual-action™ Check Modules
The core technology behind Deringer's superior performance; the patented Dual-action™ check combines all the best features of industry standard poppet checks and swing checks into a single high-performance check module.
• Poppet action during low-flow to resist fouling and provide reliable sealing
• Swing action during high-flow for minimal pressure loss
• Modular for easy removal of complete check from body
• Easily disconnect spring tension for safe check servicing
• Replaceable silicone rubber elastomer disk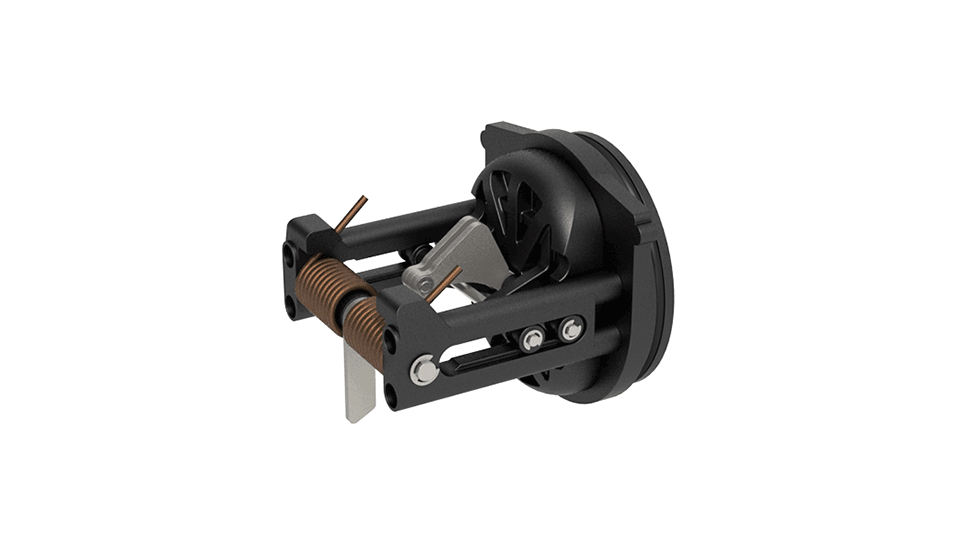 True-seal™ Check Modules
Designed to incorporate a poppet only motion during the check stroke, the True-seal™ check valve allows a more consistent pressure loss across the check valve which helps maintain a steady and continual closure of the Relief Valve.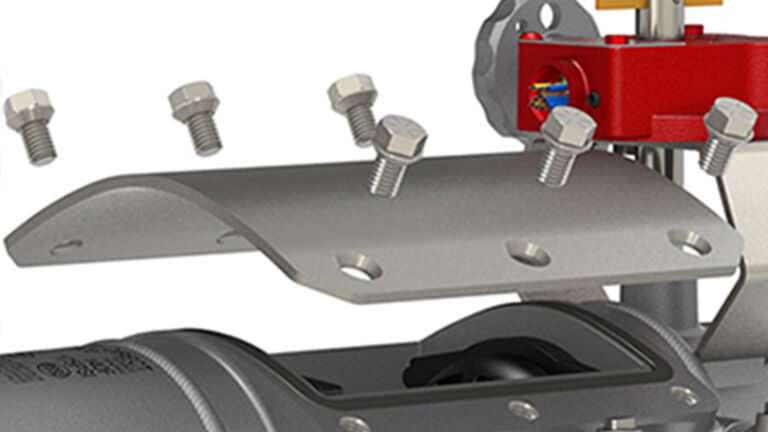 Bow-seal™ Full Access Cover
The patented Bow-seal™ full access cover is preformed to cylindrical shape; making it friendly to high fluid pressure. This allows the cover to be much thinner and lighter than traditional flat covers while still providing full and easy access to Dual-action™ check modules.
• Simple removal
• No sliding seals
• Full access to valve internals
• No cumbersome and heavy couplings
Products