Blue Hose - Connect with Confidence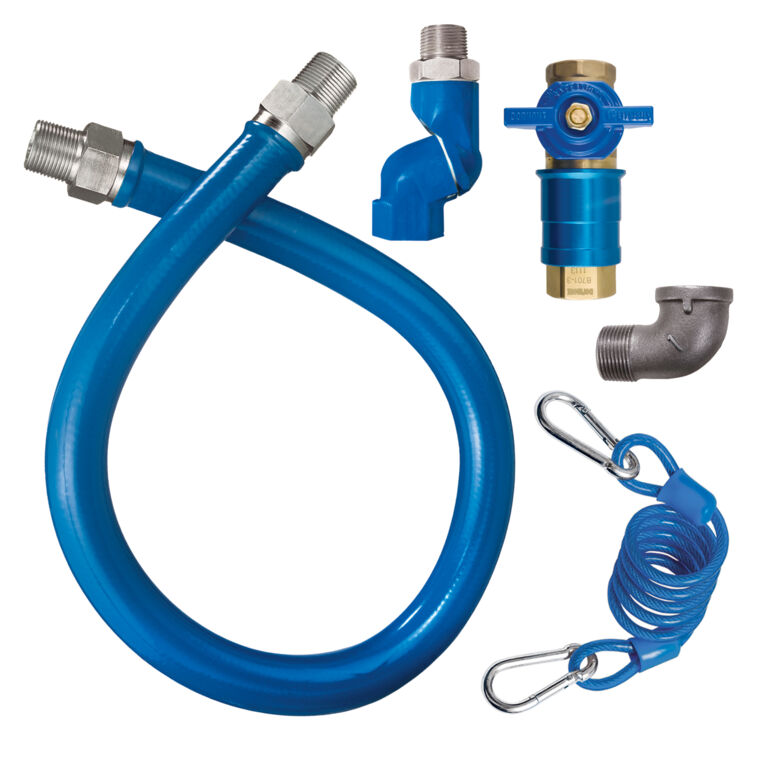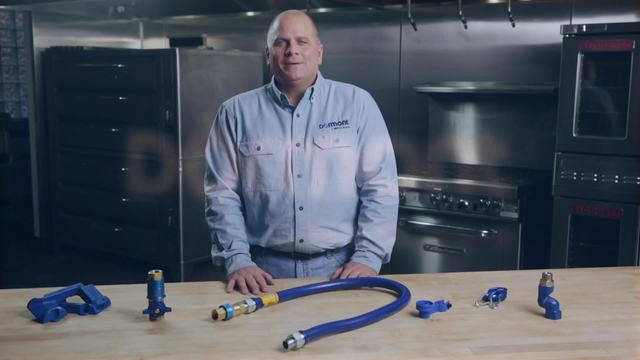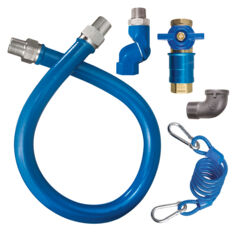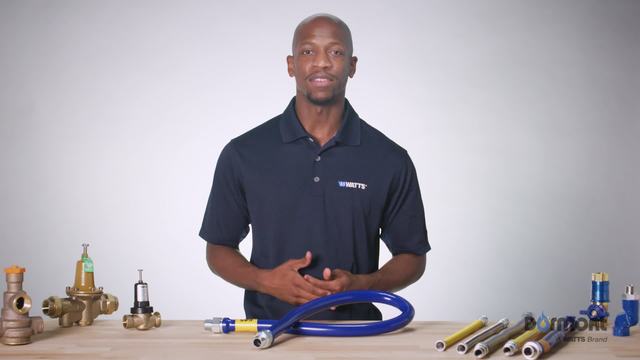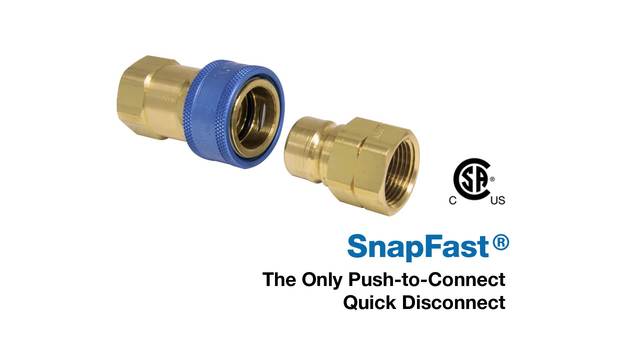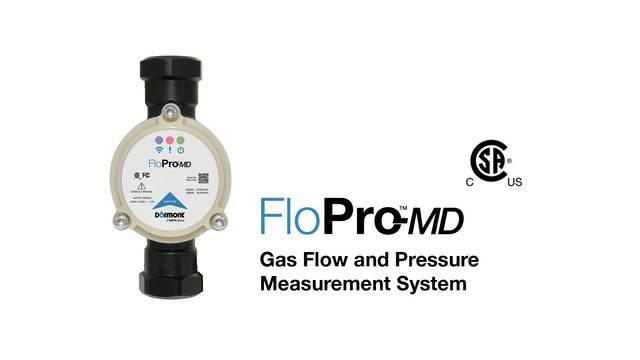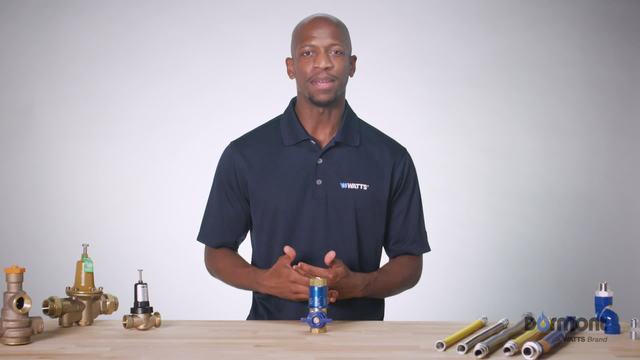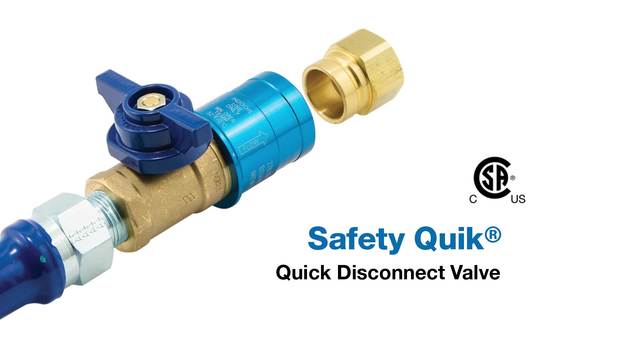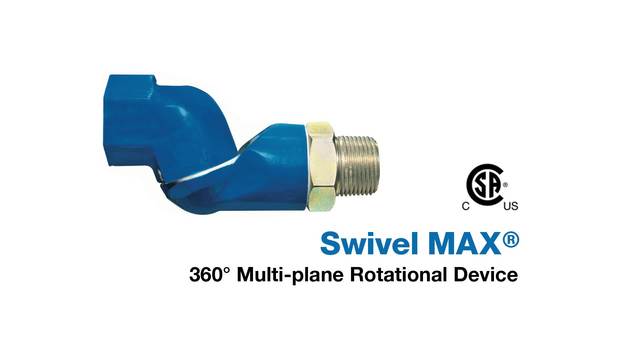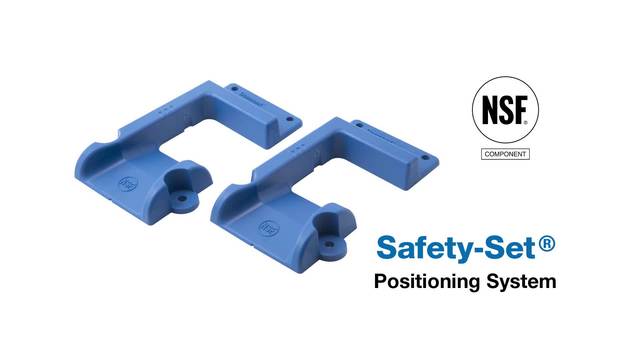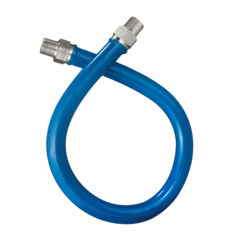 Blue Hose® Gas Connectors are specifically engineered for commercial cooking equipment that needs to be moved for cleaning and maintenance. They are available in 24 to 72 inch lengths with 1/2, 3/4, 1 or 1-1/4 inch diameter capacities. Choose the connector alone or bundle with popular accessories. Product offerings are available in bags or display boxes. Refer to the tables below.
Blue Hose Gas Connector Kits
The Blue Hose Gas Connector Kit is the most popular Food Service offering and includes EVERYTHING YOU NEED for a proper installation.
All kits are packaged in a display box (except for 72" which is bagged).


Series
Blue Hose
Safety Quik
SnapFast
1x Swivel MAX
2x Swivel MAX
Full Port Valve
Restraining Device
KITCF
●
●






●
KITCF2S
●
●




●
●
KITCFS
●
●


●
●
KIT
●
●


●
●
KIT2S
●


●


●
●
●
KITS
●


●
●
●
●
Blue Hose Gas Connectors
Select series with desired Accessories. These product offerings are packaged in clear bags.
Kit Accessory Options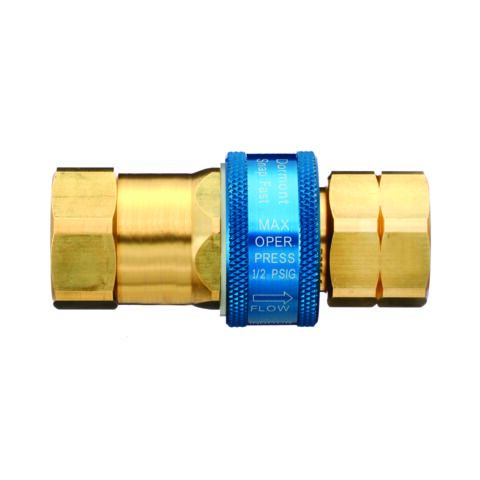 SnapFast
SnapFast® Push-to-Connect quick-disconnect (QD) fitting makes it easier to service and move gas equipment for cleaning and maintenance. It includes a thermal shut-off for added safety.
Learn more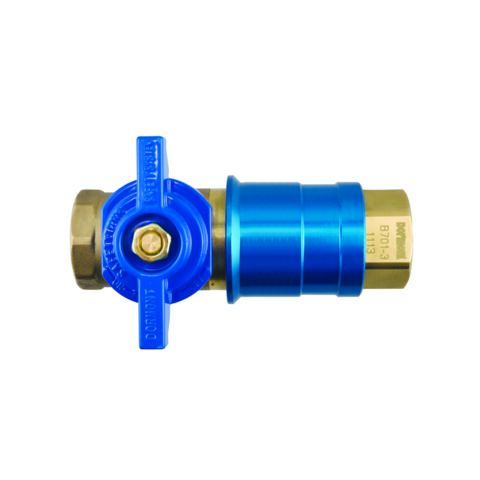 Safety Quik
Safety Quik® combines one handed quick-disconnect (QD) functionality with a patented safety feature that prevents kitchen staff from accidentally turning on the gas when an appliance is disconnected.
Learn more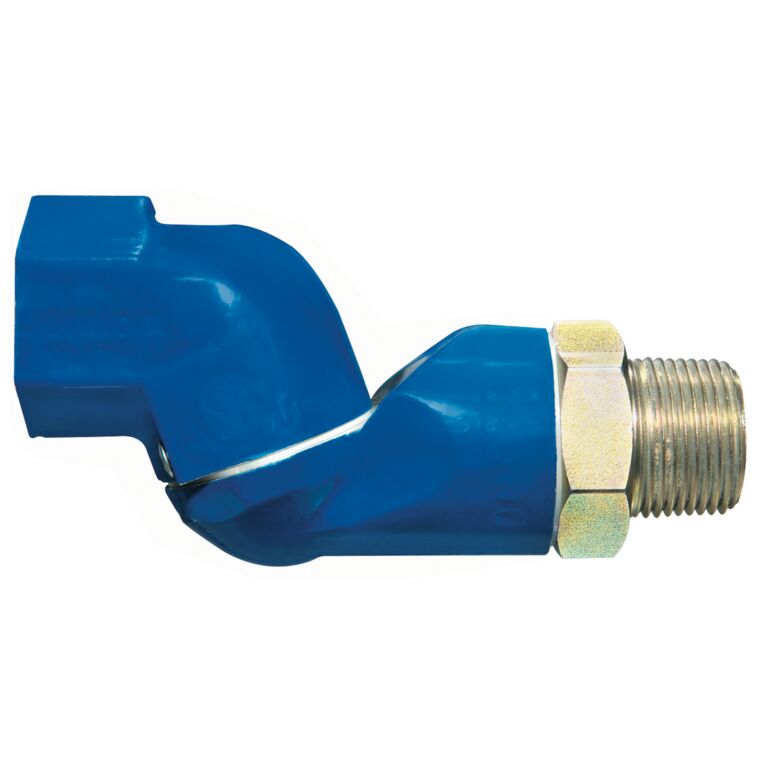 Swivel Max
Swivel MAX® gives your Blue Hose 360° multi-plane movement for maximum equipment mobility. It decreases stress on the connector to create a safer gas connection to your caster-mounted appliances.
Learn more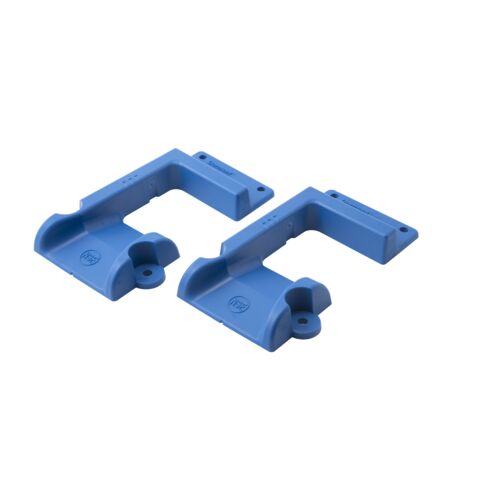 SafetySet
The Safety-Set® ensures appliances are returned to their precise location beneath fire suppression and ventilation systems after equipment has been moved for cleaning or maintenance.
Learn more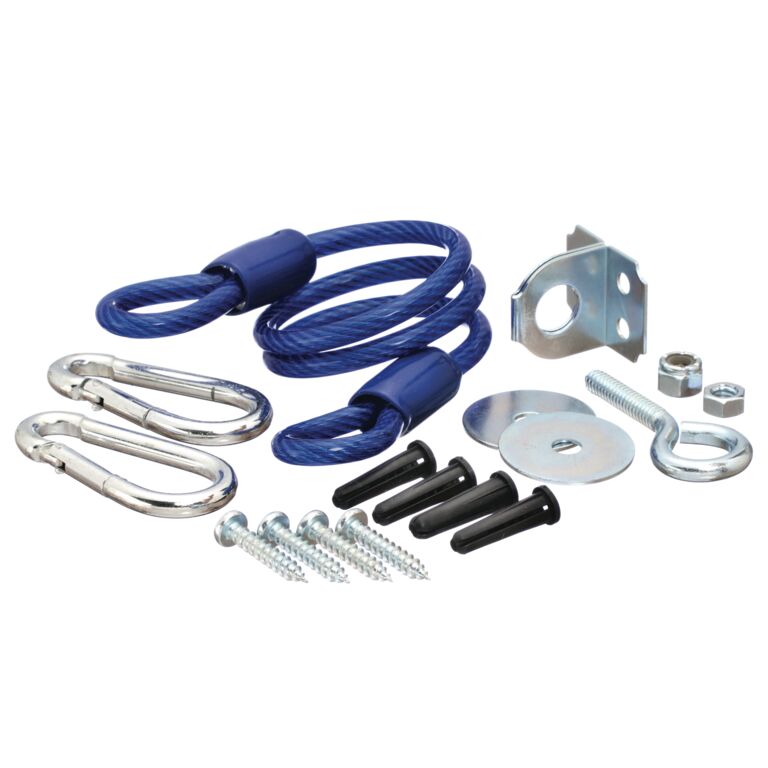 Restraining Device
Prevent strain on the hose caused by moving equipment too far. Everything you need to attach the cable securely to the equipment and the wall of your facility is included.
Learn more