Blue Hose - Connect with Confidence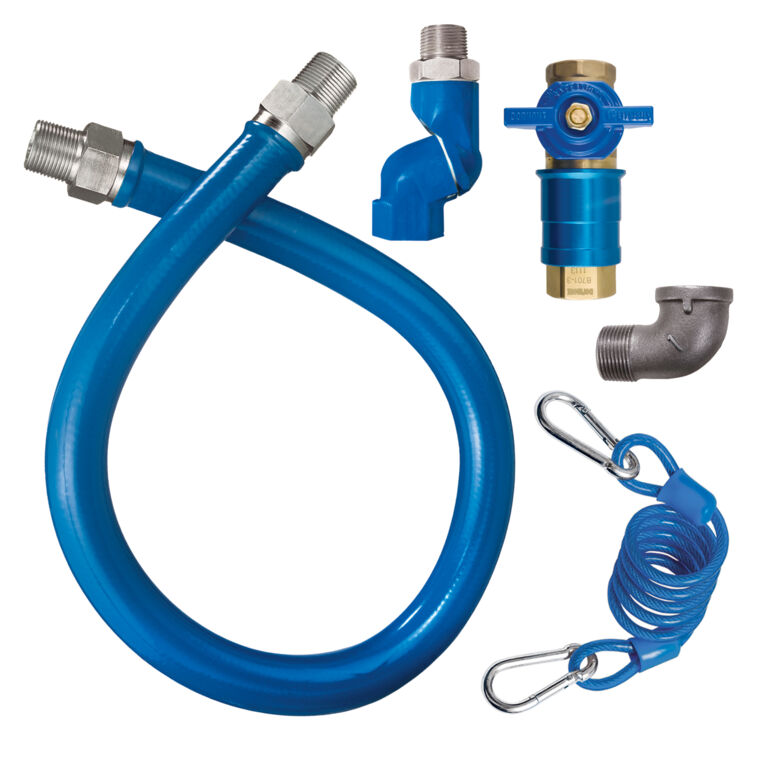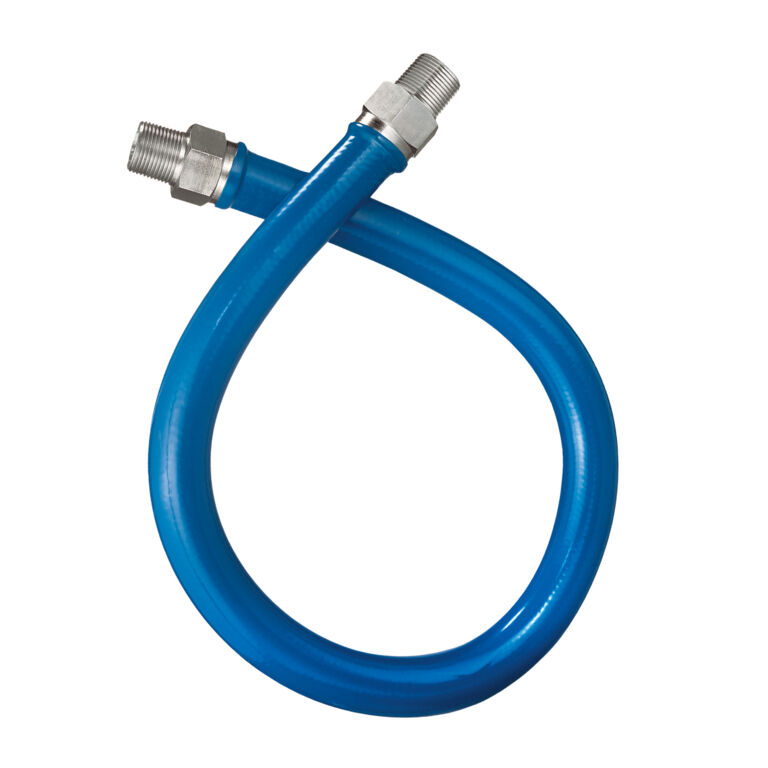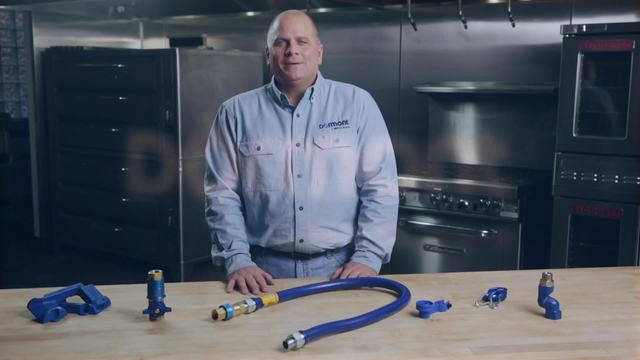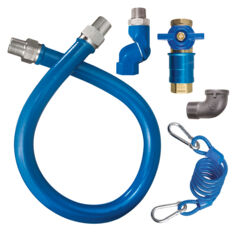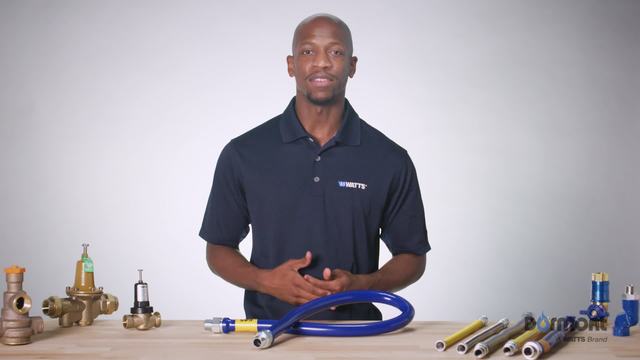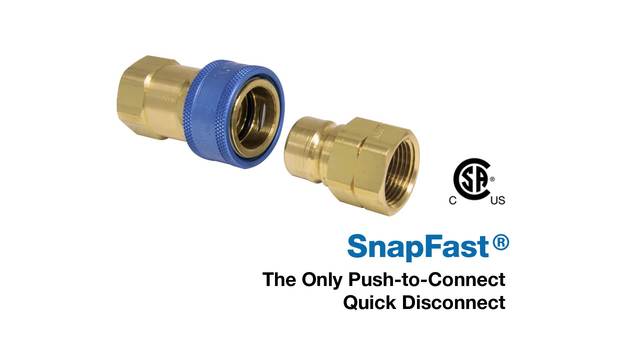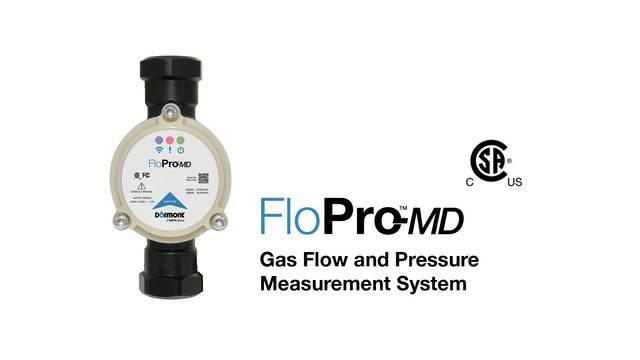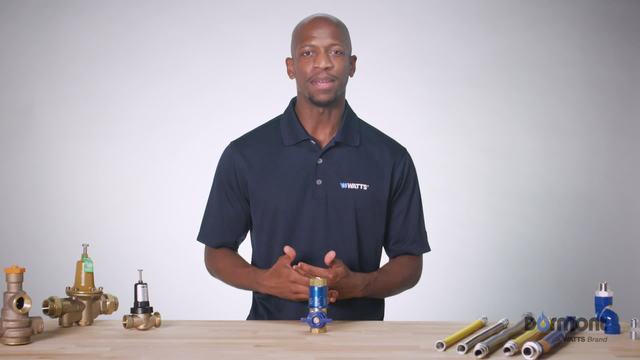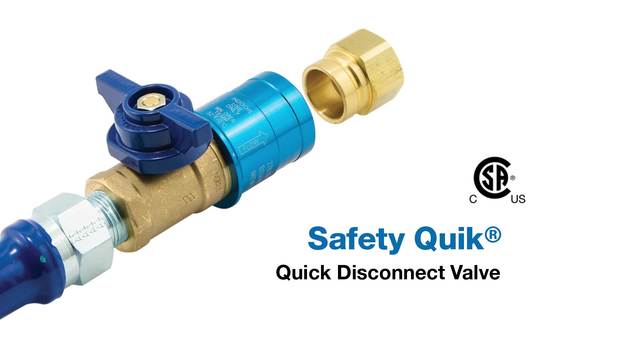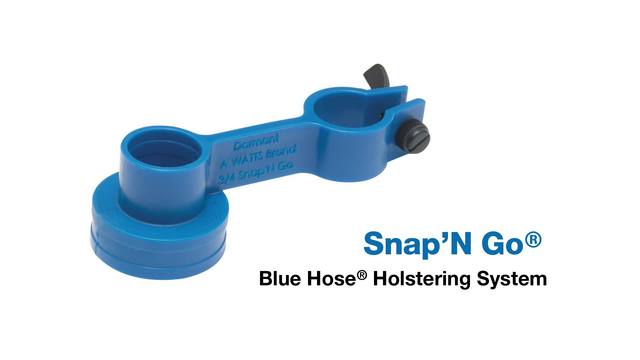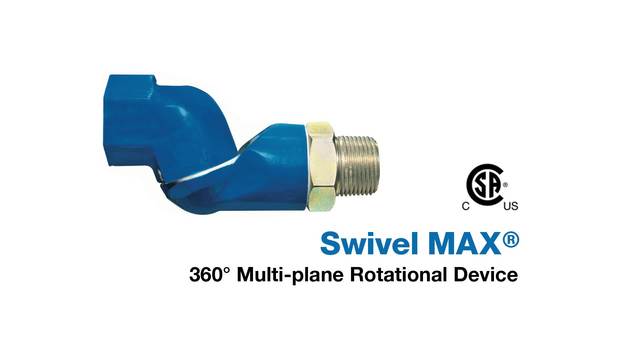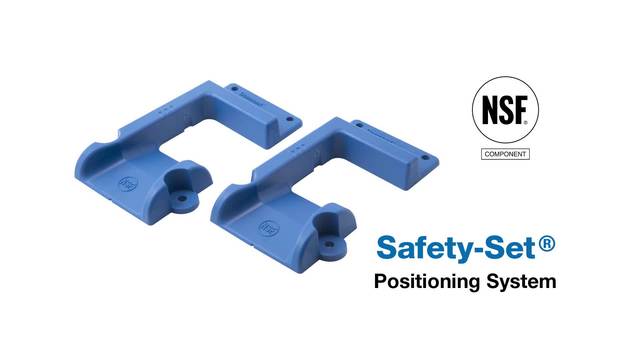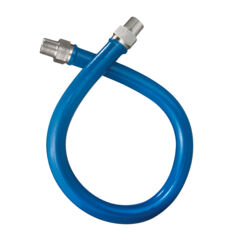 Blue Hose® Gas Connectors are specifically engineered for commercial cooking equipment that needs to be moved for cleaning and maintenance. They are available in 24 to 72 inch lengths with 1/2, 3/4, 1 or 1-1/4 inch diameter capacities. Choose the connector alone or bundle with popular accessories. Product offerings are available in bags or display boxes. Refer to the tables below.
Blue Hose Gas Connectors
Select series with desired Accessories. These product offerings are packaged in clear bags.
Blue Hose Gas Connector Kits
Kits packaged in display boxes:


Series
Blue Hose
Safety Quik
SnapFast
1x Swivel MAX
2x Swivel MAX
Full Port Valve
Restraining Device
KITCF
●
●






●
KITCF2S
●
●




●
●
KITCFS
●
●


●
●
KIT
●
●


●
●
KIT2S
●


●


●
●
●
KITS
●


●
●
●
●
Kit Accessory Options