Big Bubba S101
It's hard to find a whole home filter that tackles the two most prevalent PFAS chemicals PFOA/PFOS. Big Bubba S101 is the whole home water filtration system certified to protect from Lead, PFOA/PFOS, cysts, chlorine taste and odor. Easily install Big Bubba S101 at the point of entry to give your clients safe, clean water from every tap!
Certified Approvals
Certified by IAPMO R&T to NSF/ANSI 42
and 53
Certified CSA B483.1 and NSF/ANSI 372 for Lead Free compliance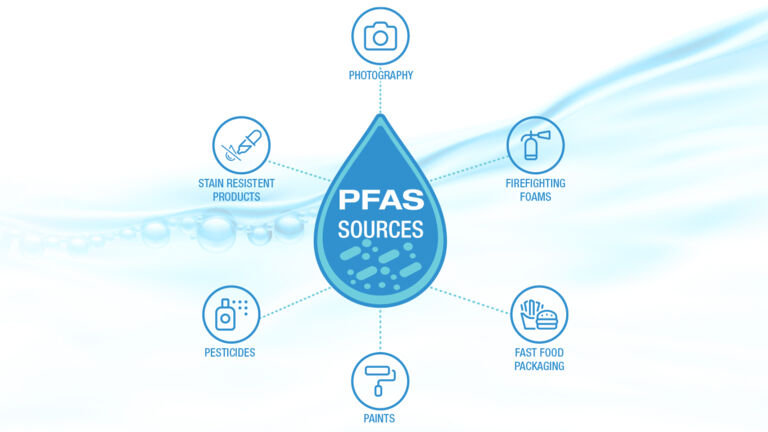 Protect Against Lead Contamination
Common sources of lead in drinking water are lead pipes, faucets, plumbing fixtures, and certain pipes that carry water to your home.
Install Big Bubba S101 to keep yourself and your children safe from lead exposure, regardless of your community's water quality.
Reduce Exposure to PFAS
Per- and polyfluoroalkyl substances (PFAS) are a diverse group of 3,000+ human-made chemicals that do not break down in the environment.
95% of the U.S. population has already been exposed to PFAS, and have measurable amounts in their blood. Help keep your entire home's water supply free from the two most common of these "forever chemicals" (PFOA/PFOS) with the Big Bubba S101.
Why Choose The Big Bubba S101?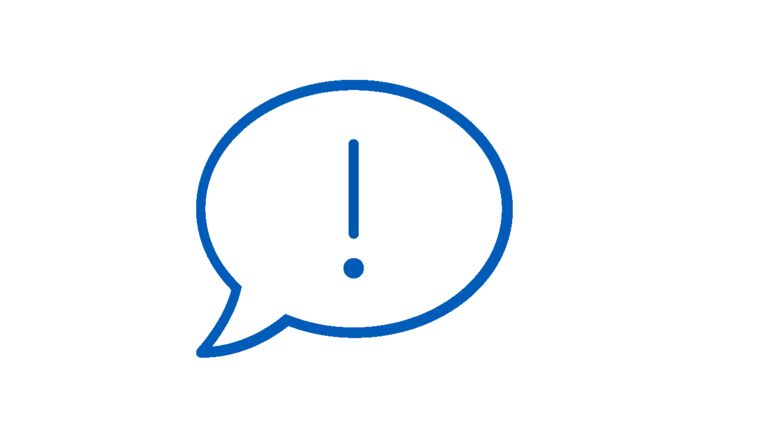 Filter Change Alerts
Included smart & connected monitor tracks water consumption and sends alerts via text or email when it's time to replace the filter.
Product Flyer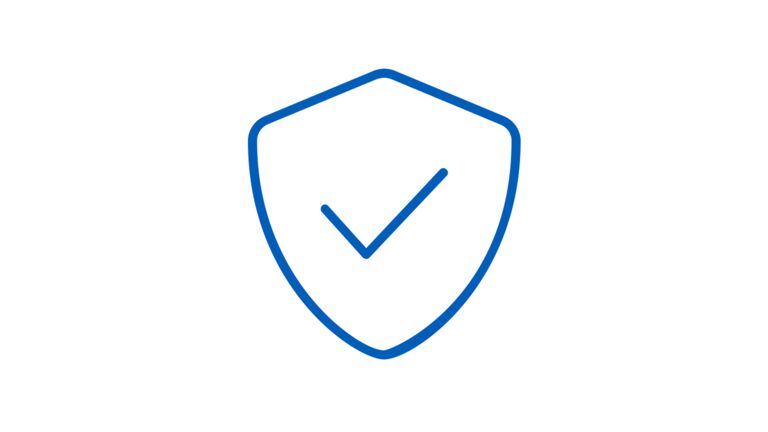 Smart Design
Walk away from your installation with confidence. Big Bubba S101 includes a double O-ring cartridge end seal for extra safety and robust, commercial-grade filter housing for unparalleled durability. Since the filtration system does not require electricity, your clients can enjoy clean water even during a power outage.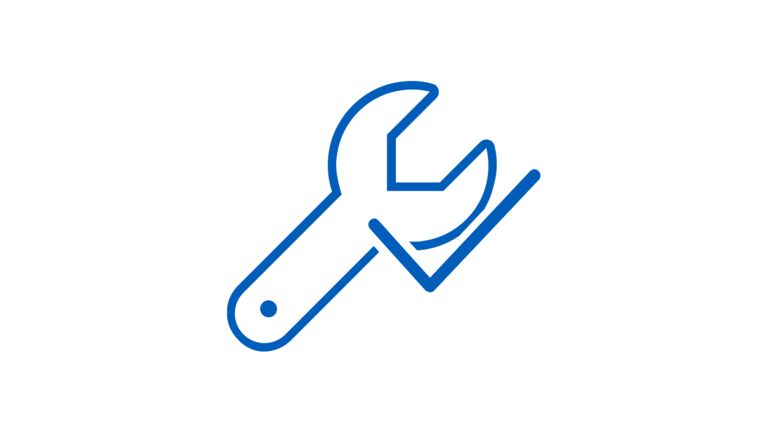 Quick & Painless Installation
Easily install Big Bubba S101, even if it's your first time. Dual outlet ports give you flexible plumbing options, and you can retro fit the filter cartridge to an existing Big Bubba Housing unit. The system base has anchoring points for extra stability, and the system comes complete with anchoring hardware and an inlet pressure gauge.
Take the First Step to Cleaner, Safer Water