CLX Online Residual Oxidant and Chlorine Analyzer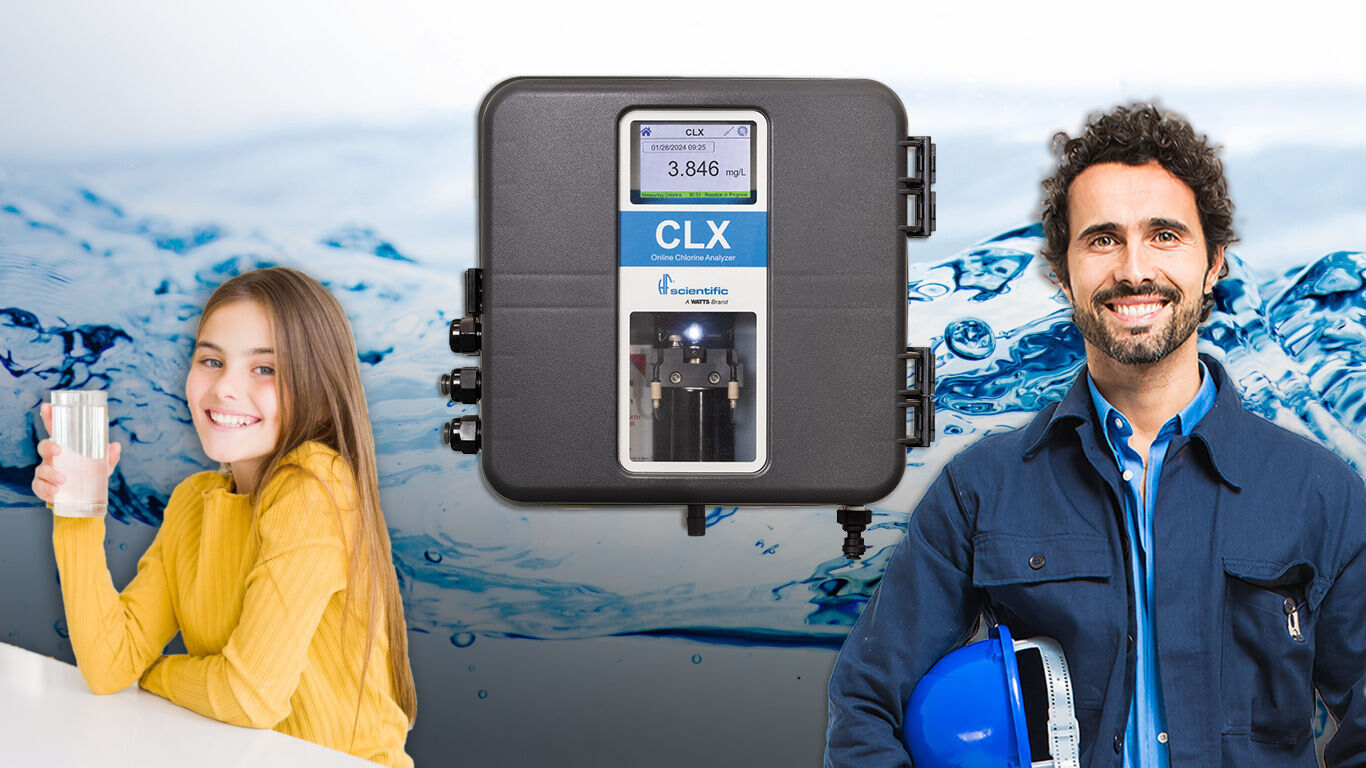 Reliable Municipal Chlorine Monitoring
With Lower Operating & Maintenance Costs
Never Question the Reliability of Your Chlorine Analyzer Results Again
When it comes to deciding on a chlorine monitor, nothing is more important than accuracy and reliability. The CLX™ Chlorine Analyzer is manufactured with these factors front of mind! That means fewer moving parts, simple fluidics, and measurement technology suitable for a wide range of applications. Featuring an innovative cuvette design and user selectable features, the CLX™ allows for 30-days of unattended, uninterrupted operation for lower total operating and maintenance costs. With the CLX™, your water treatment plant can enjoy easy, online analysis with reliable results you can trust.
Precisely measure chlorine and residual oxidant levels
Flawless, hands-off function for 30 days at a time
Flow-through cuvette design for fast and easy sample chamber cleaning
Lower cost total cost of ownership compared to leading competitors
Accurate & Reliable Readings at a Fraction of the Cost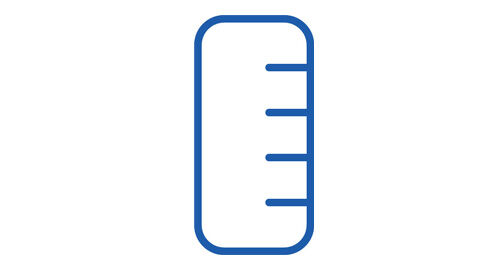 Colorimetric DPD chemistry accurately measures free or total residual chlorine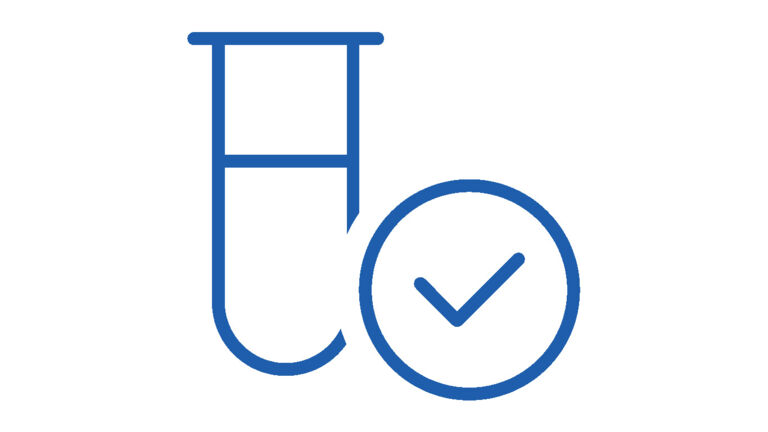 Removable sample cuvette for easy cleaning and maintenance
Low volume reagent use for lower operating costs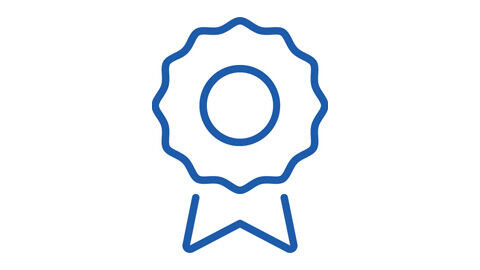 CE, UL, CSA (ETL, ETLc) certified
Partnering in Water Quality: Rock-Solid Reliable Chlorine Monitoring
Discover why the Sand Springs Water Treatment Plant trusts a full suite of HF scientific machines, including eight CLX Chlorine Analyzers, to service nearly 30,000 customers.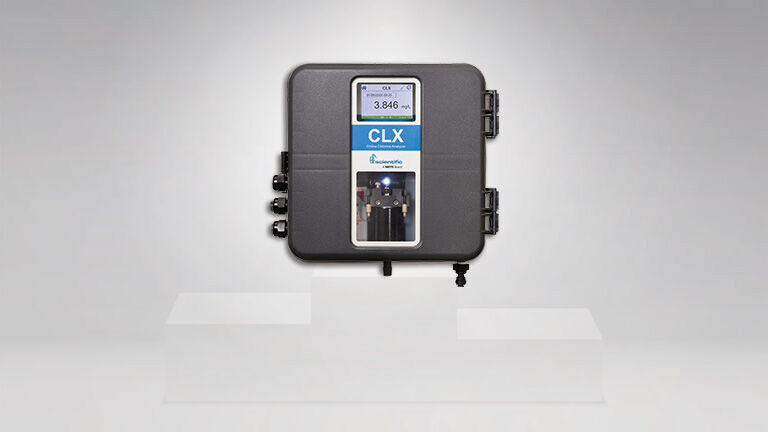 Ready To Save Money with Unmatched Reliability?
Try a free, 30-day demo of the CLX
Experience up to 30 days of unattended, low-maintenance monitoring
Enjoy lower operating costs and fewer maintenance manhours
Try a 30-Day Demo in Your Treatment Plant
For over 40 years, municipalities around the globe have relied on HF scientific for affordable, reliable, easy-to-use instrumentation. Fill out the form below to be contacted by one of our representatives,
or call 1-888-203-7248 today!