HF scientific Software Updates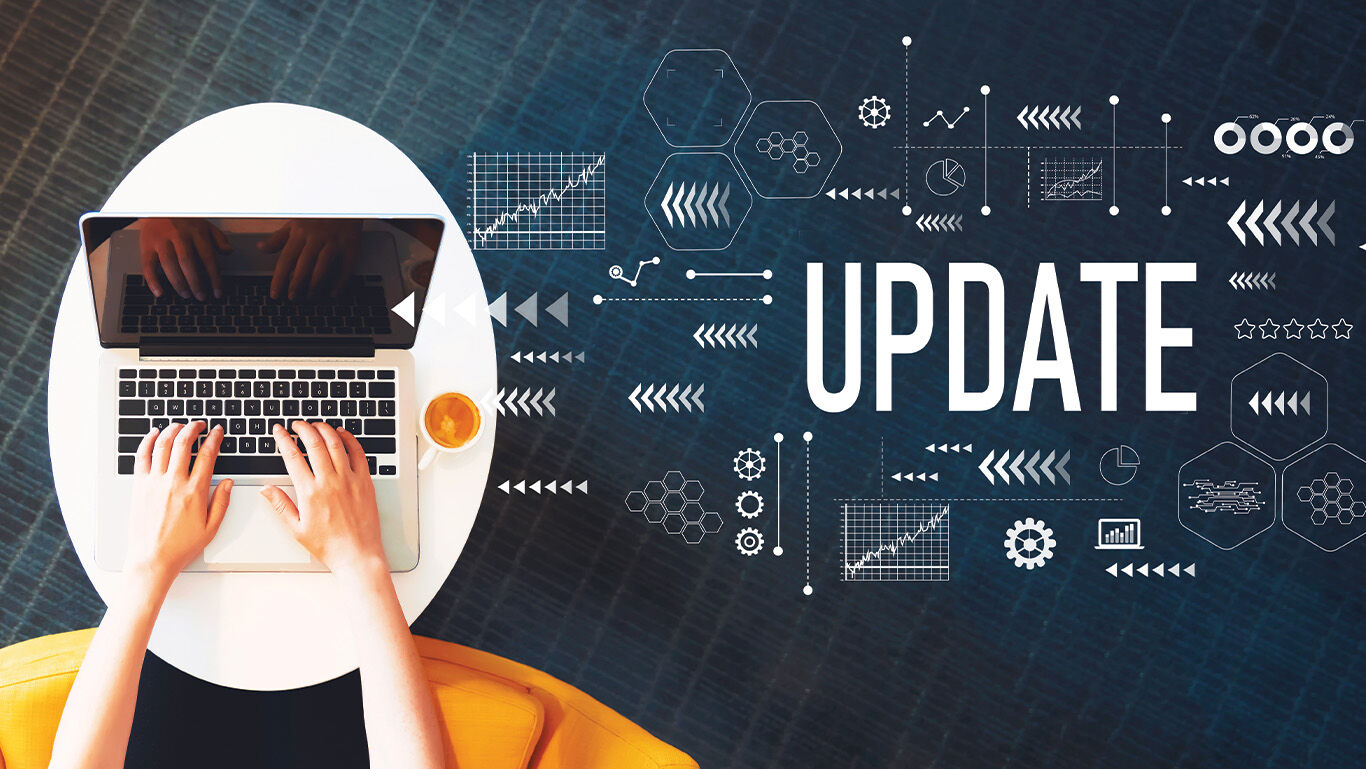 Keep Your Instrumentation Up to Date & Your Facility Running Smoothly
Outdated software on your critical instrumentation can be a major hassle with potentially serious ramifications. However, keeping the software updated on your HF scientific instrument has never been easier.
Updating Your Software is Easy:
Download the software update for your instrument to a flash drive
Plug the flash drive into your instrument to upload the new file
Enjoy proactively updated, optimally performing instrumentation in your facility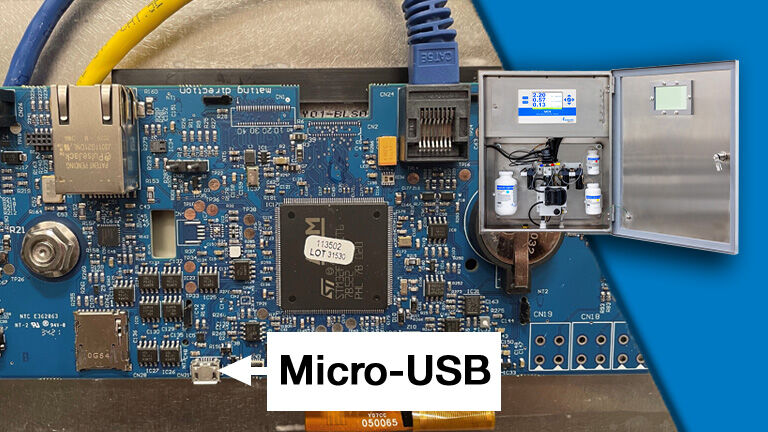 MCX Software Update
Version: 0.52
Date: 07/03/23
Improvements include:
'Enable Admin' directly opens configuration screen.
20mA Analog output range for Total and Free Ammonia increased to 3PPM.
Monochloramine (NH2CL) can be measured in NH2CL-CL and NH2CL-N.
Addition of alarms configuration option 'Reaction Complete'.
Software Update Notification Sign-Up
Fill out the form below to receive efficient and proactive email notifications from HF announcing new software releases as soon as they are available.