MCX Monochloramine Analyzer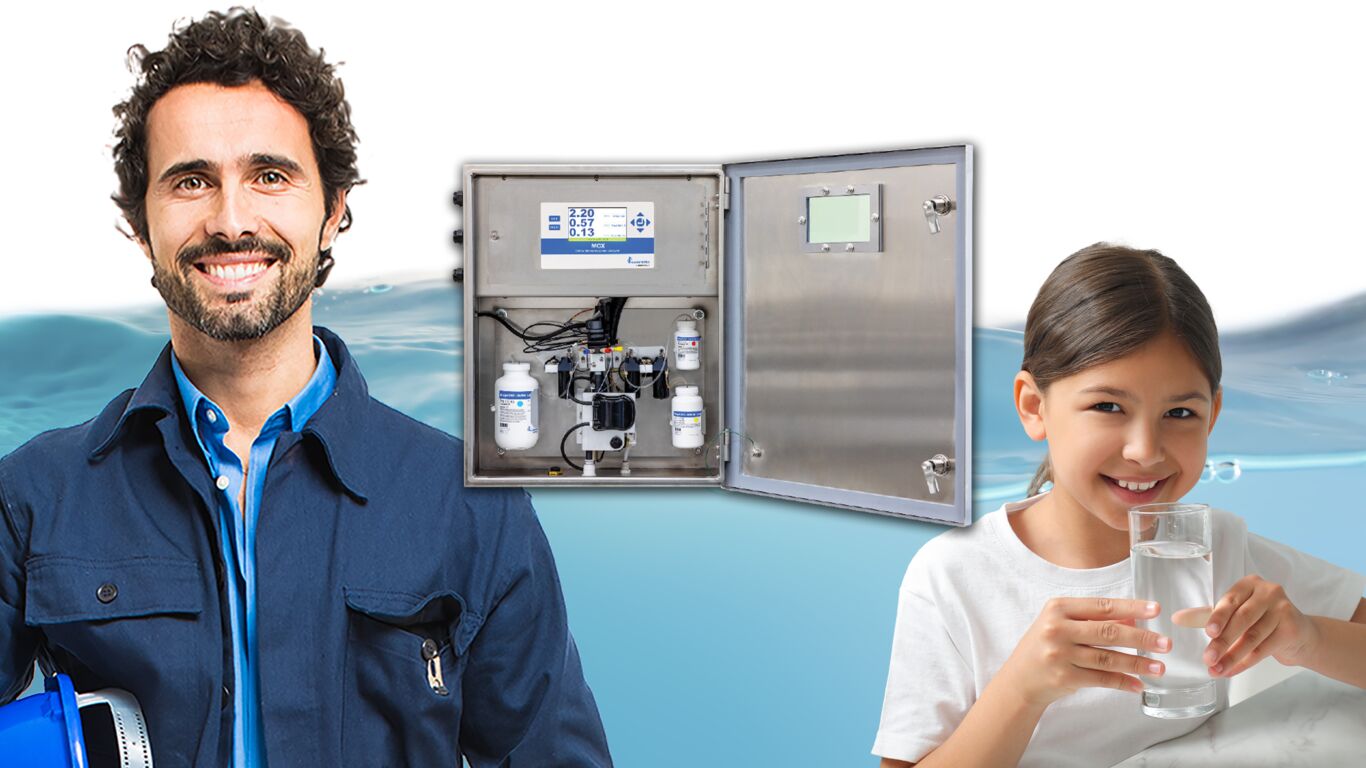 Enjoy Easy Chloramination Monitoring
With Results You Can Rely On
Online Monochloramine Analyzers
Need to continuously monitor and control monochloramine levels? Use our online monochloramine analyzers as your go-to. Our equipment is trusted by professionals who own and operate municipal water treatment, potable water, and wastewater applications across the globe.
Accurately measures monochloramine and total ammonia to calculate free ammonia
Easy, 30-day reagent replacement for continuous operation
Compatible with a sequencer for multi-stream applications
Lower total cost of ownership for reagents and maintenance
Enjoy Accuracy & Reliability at a Lower Cost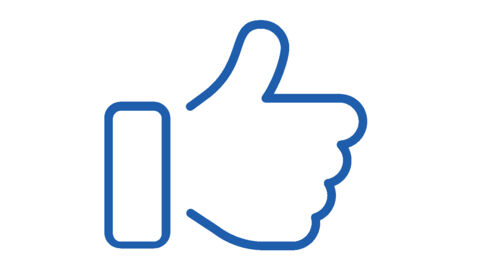 Reliable, easy-to-use instrumentation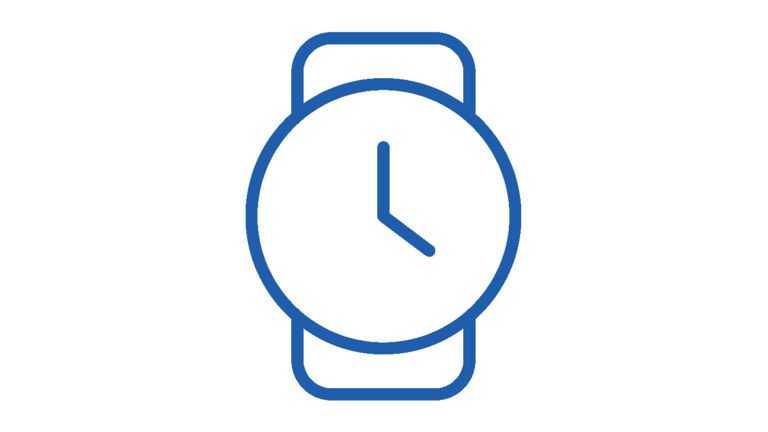 Accurate readings every 15 to 20 minutes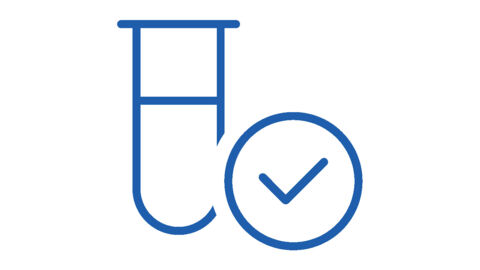 Consistent data to help control nitrification events
Save money, time, and frustration
Accuracy & Reliability: Results You Can Count On
The Lone Chimney Water Association needed reliable instrumentation to bring them into DBP rule compliance. When the competitor's machine left them in a lurch, they turned to the HF scientific MCX™ Monochloramine Analyzer. See why the Lone Chimney team called the MCX, "a blessing".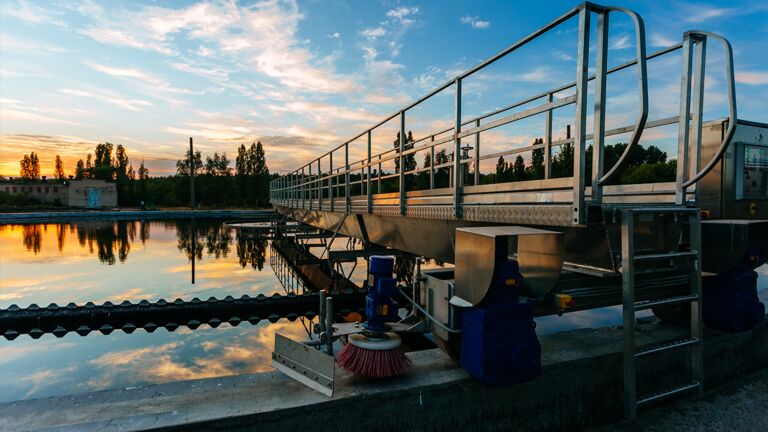 Chloramination Monitoring Can Be Easy
Try a free 2-month MCX demo
Experience reliable instrumentation with accurate readings
Have confidence in your analyzer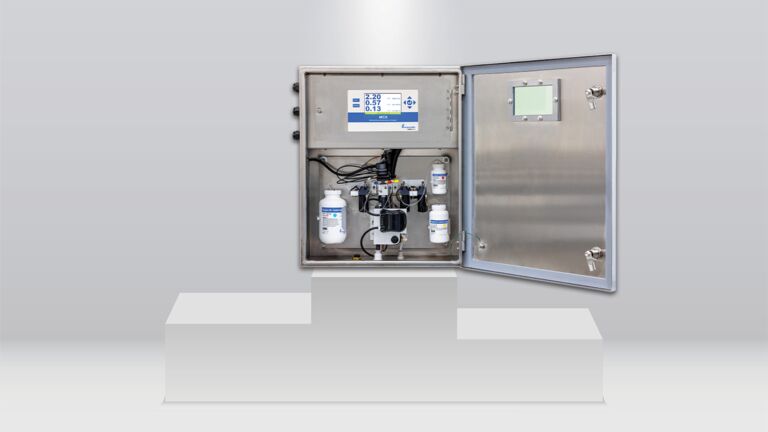 Top 5 Reasons to Choose MCX Over the Rest:
Simple fluidics for ease-of-use
Small footprint takes up less space
Easily accessible for maintenance
Continued customer support – no contract required!
Less upfront and overall operating costs
Try a 2-Month Demo in Your Treatment Plant
Request a demo and see for yourself how much time and frustration you could be saving. Fill out the form below and one of our representatives will be in touch, or call (888)-203-7248 today.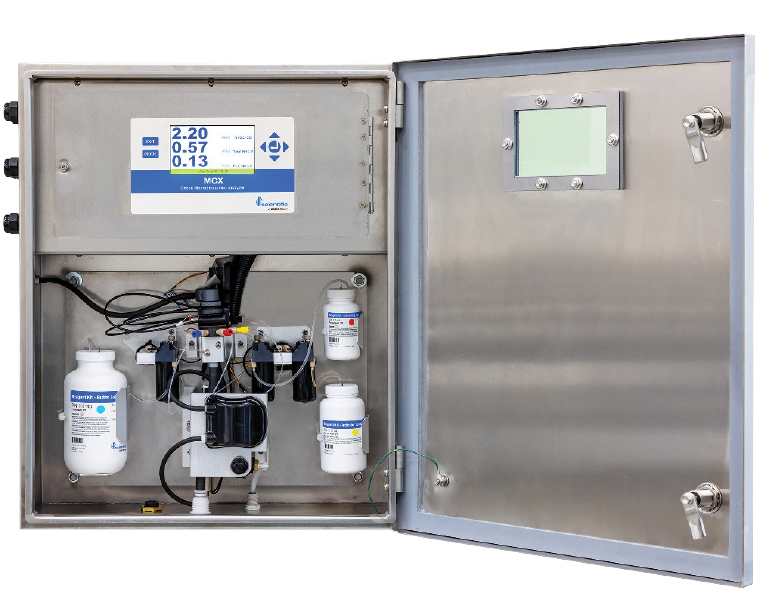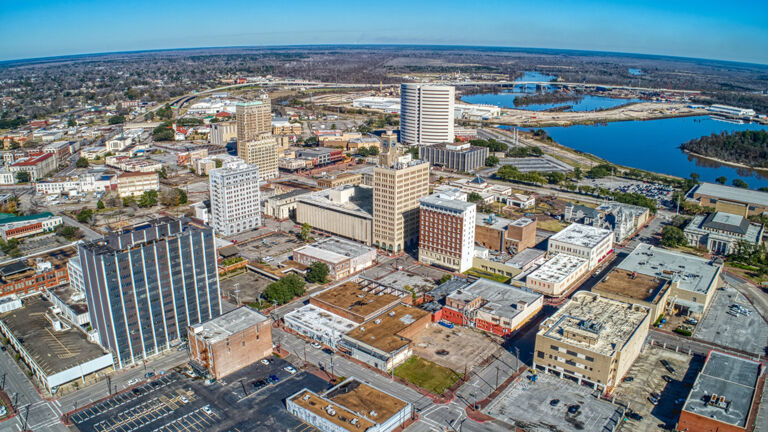 What Our Customers Are Saying
"The monochloramine analyzer, or MCX, had remained in operation for a good, solid three months! We were lucky if we had one full month of operation from our previous monochloramine analyzers! Their great customer service is the final selling point that we needed! Consequently, we purchased the CLX and MCX analyzers and have been happy with our purchase. We intend to buy another CLX and MCX analyzer in the near future."
-City of Beaumont, TX Water Treatment Plant on their 2-Month Free Demo Period