Make the Switch to Digital Mixing
Controlling and monitoring your water circulation loop should be simple, safe, and sanitary. Get safe, efficient tempered water recirculation with the Powers IntelliStation® and IntelliStation® Jr.
Features
• Configurable on site
• Help mitigate Legionella and other waterborne pathogens with a sanitization mode
• Adjust settings remotely via Building Automation System (BACnet and Modbus)
• Adjust settings remotely via Watts Onsite web & mobile app (with IntelliStation Jr.)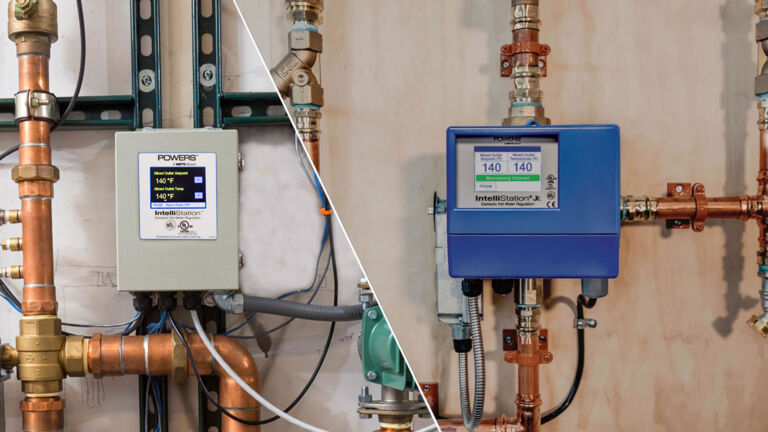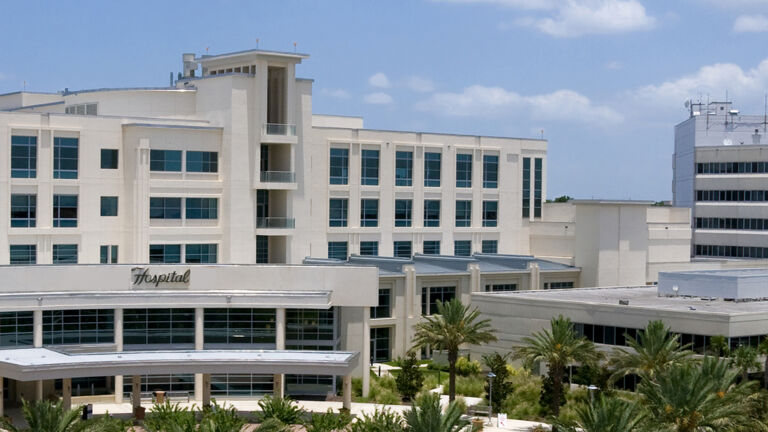 IntelliStation for Large Scale Facilities
Learn more about digital mixing with large-capacity valves designed for hospitals, universities, and large hotels.
Learn More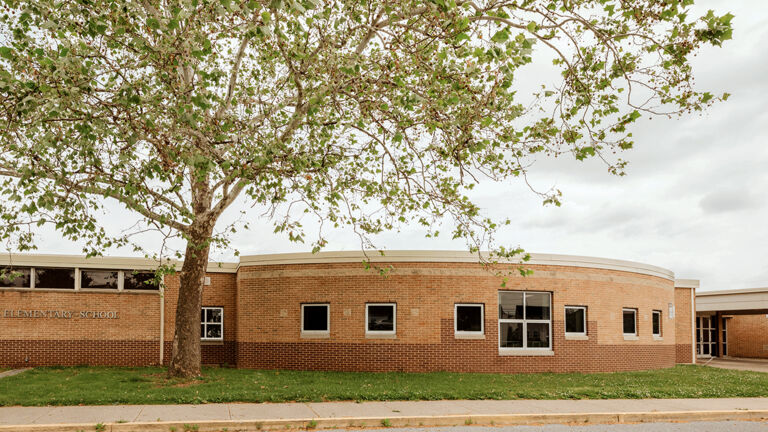 IntelliStation Jr. for Smaller Facilities
Learn more about IoT-enabled digital mixing for smaller flow capacity applications such as nursing homes, schools, and small hotels.
Learn More
Additional Resources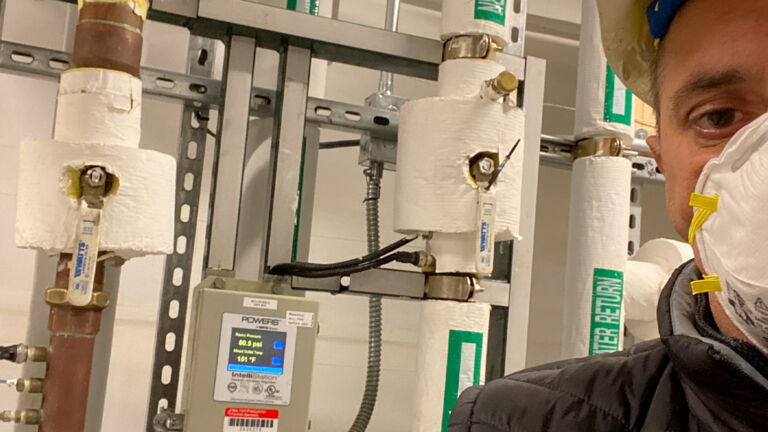 Case Study: Accelerated Hot Water for NYC Hospital
Read how installing the IntelliStation helped to complete a critical hospital project that was delayed by COVID-19.
Read the Case Study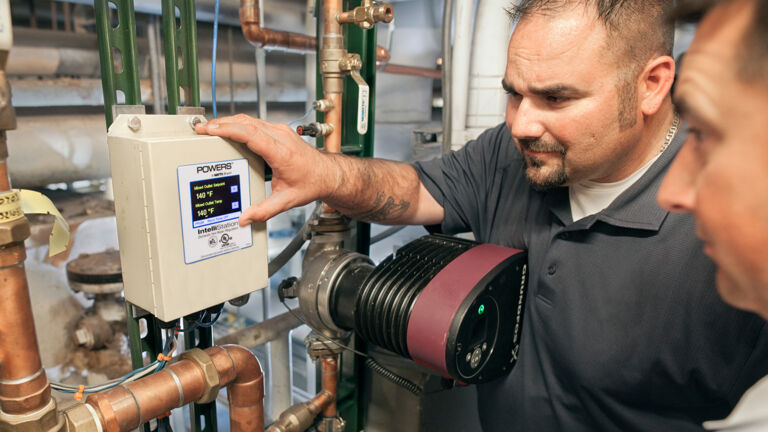 Case Study: IntelliStation to the Rescue
Read how digital mixing boosted guest satisfaction at one hotel as late arrivals and early risers pushed the limits of its hot water heaters and plumbing systems.
Read the Case Study
Optimizing Facility Safety with Remote Water Control
Remote water control is creating easier, more cost effective ways for you to maintain building water safety – whether you're on site or not.
Take this quiz to earn 0.1 ASPE CEU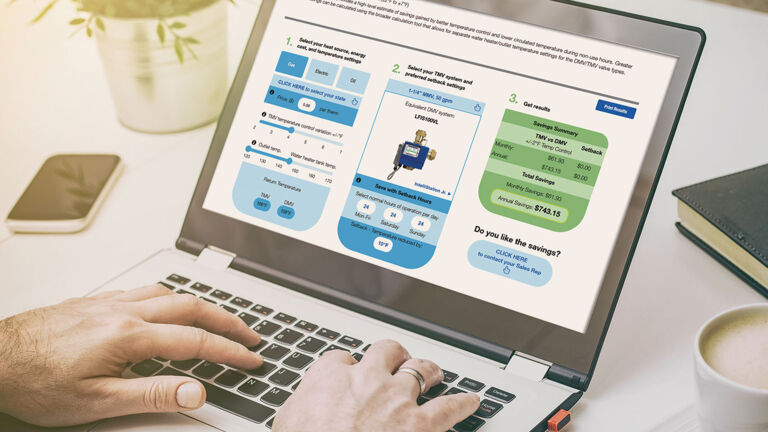 Digital Mixing Savings Calculator for IntelliStation® Jr.
Find out how much money you could save by switching from a thermostatic mixing valve to IntelliStation Jr. Our calculator allows you to compare against a range of TMV systems, with or without temperature setback options.
Make the Switch to Digital Mixing