LavSafe™ Thermostatic Faucets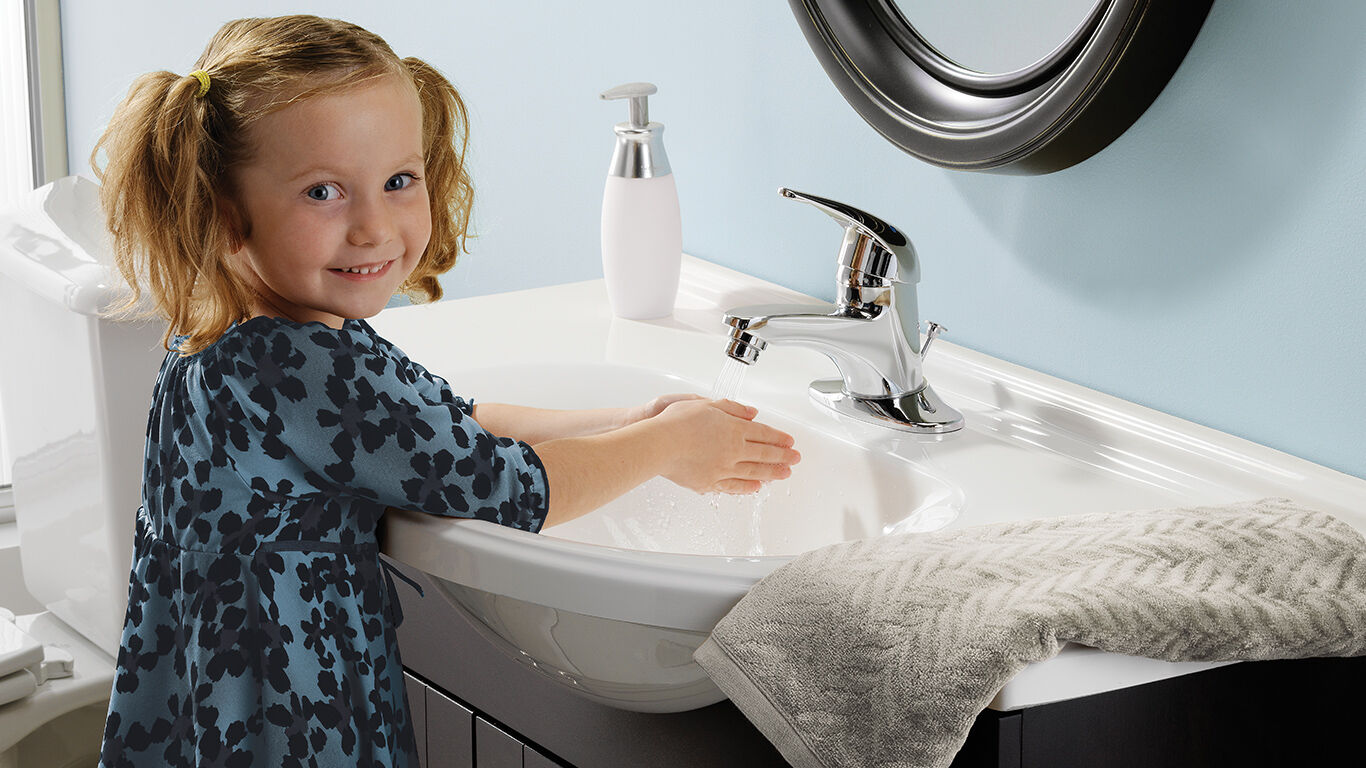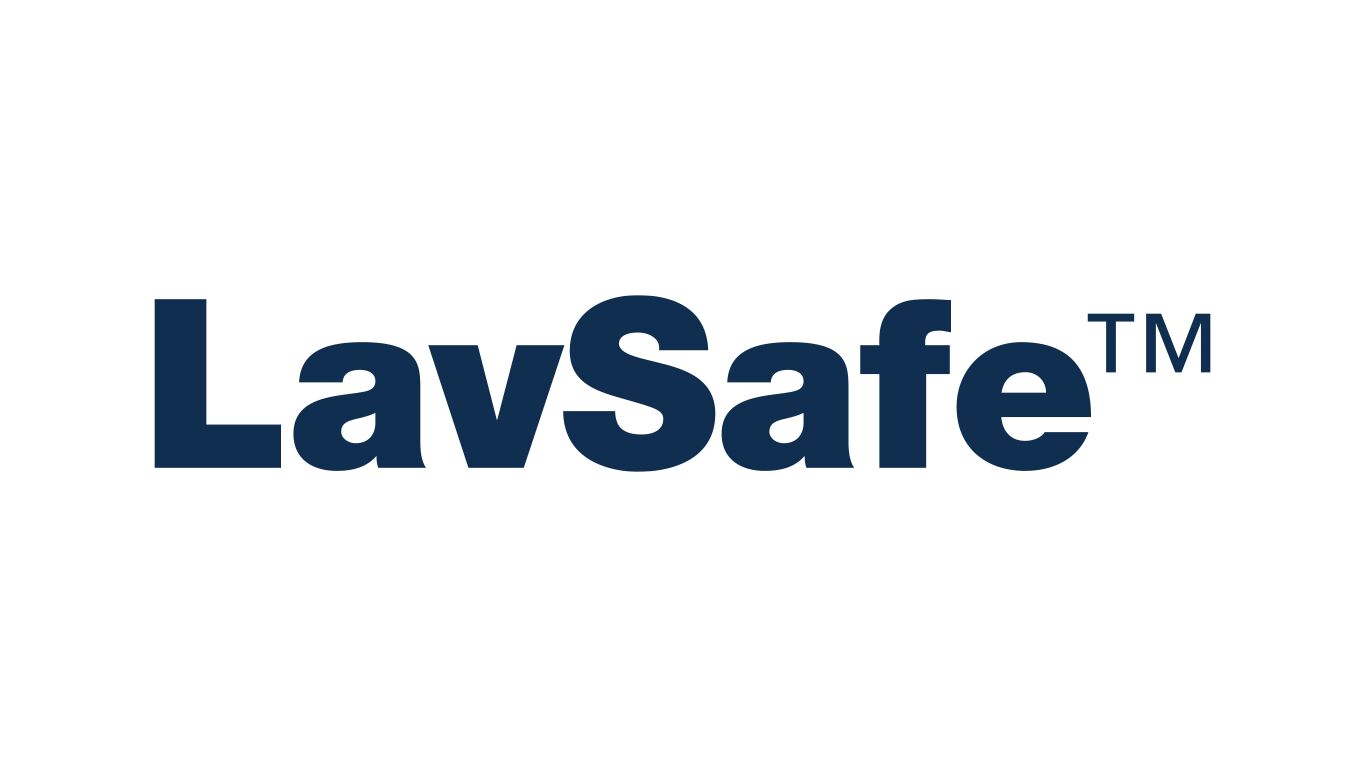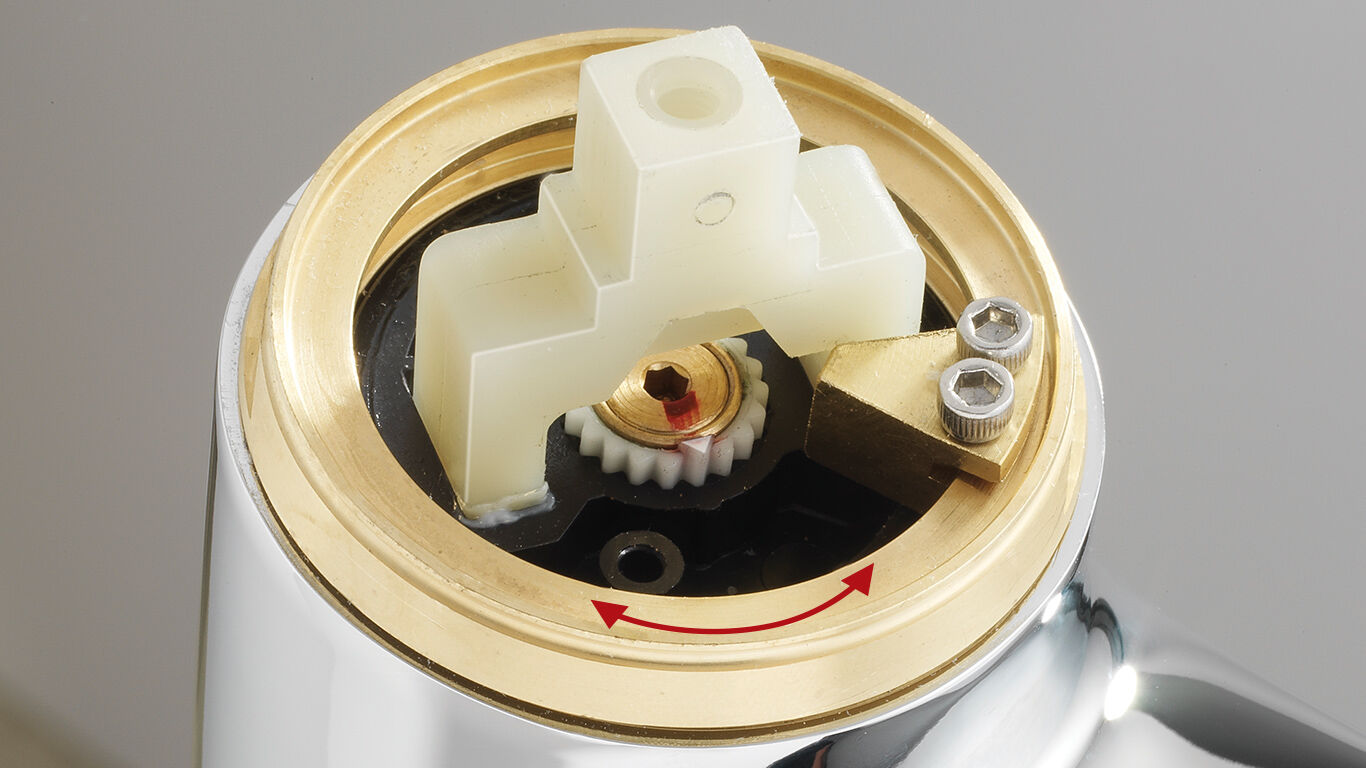 Simple and Certain Thermostatic Faucets
Thousands of people are scalded each year, with most burns occurring in washrooms. Installing faucets with the most effective state-of-the-art water-tempering technology can help reduce potential liability. LavSafe™ offers the easiest way to meet strict plumbing codes and standards like ASSE 1070, without requiring a separate thermostatic valve. With fewer parts and fewer leak points, you'll save on installation time, inventory, and you'll notice fewer callbacks for maintenance.
Benefits
Eliminates installation of under-the-counter thermostatic valve
Advance Thermal Actuator quickly compensates for pressure and temperature fluctuations
Mixes hot and cold water to deliver tempered water within specified range
The Inside Story
Safe
Simple
Stylish
Smart
Products
Scalding and Thermal Shock
Medical statistics reveal that scalding caused by hot water is the leading cause of severe burn injuries in the United States. Children under the age of five, the elderly, and people with mental and physical disabilities are more susceptible to scalding.
Thermal shock, on the other hand, is the physical reaction of a person to a rapid and uncomfortable change in water temperature-- whether hotter or colder. The danger of thermal shock lies within the individual's sudden movement away from the water coming from the shower, which could cause a fall and/or serious injury.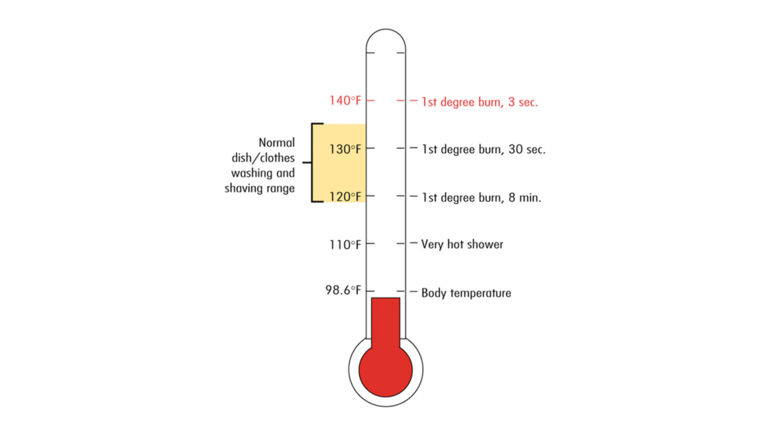 Causes of Thermal Shock
Seasonal temperature changes in water supply
Improper adjustment of upstream master tempering valve
Failure of upstream tempering valve
Plumbing that is lacking temperature control devices
Improper plumbing maintenance or lack of maintenance
System pressure fluctuations, i.e. changing demand such as toilet flushing
Boiler/hot water heater malfunction
Improper valve selection (oversized) and/or hot water recirculation design
How To Buy
Find local distributors that sell Watts products and accessories.
Find your local Sales Representative for any Watts product and accessory questions, support or to get a quote.
Homeowner? Sorry, Watts sales representatives do not sell directly to consumers. Please see your local retailer.