ORION Piping Solutions for the Battery Industry
Safely disposing hazardous chemical & acid byproducts.

Process water and waste drainage play a crucial role in the battery manufacturing market, as they are essential for maintaining the cleanliness and efficiency of the production environment. In this industry, process water is utilized for cooling, cleaning, and other important procedures, while waste drainage is responsible for the safe removal of hazardous chemical and acid byproducts generated during battery fabrication.
Orion's process piping products along with their chemical waste drainage systems are recommended solutions for battery manufacturers because of their corrosion-resistant properties.
Process piping that handles high temperatures. Orion's process piping systems are specifically designed to handle aggressive chemicals and high temperatures, making it ideal for transporting deionized water, distilled water and chemicals throughout the battery manufacturing plant. Orion's UHP PVDF molded from Kynar® – a polyvinylidene fluoride resin – not only ensures the durability and reliability of the piping system but also reduces maintenance costs and downtime caused by corrosion-related issues.
Waste piping that withstands harsh chemicals. Similarly, Orion's line of waste piping – Brownline PP™, Blueline FRPP™, and Plenum+™ PVDF – is engineered to withstand the harsh chemical and acidic waste generated during battery production. Our drainage systems offer seamless, leak-free connections, and are manufactured using polypropylene and flame retardant polypropylene that are resistant to a wide range of corrosive and high-temperature chemicals. As a result, battery manufacturers can safely and efficiently dispose of their waste, protecting both the environment and their employees.
Improved production efficiency. By incorporating Orion's process piping and chemical waste drainage products, battery manufacturers can experience improved production efficiency, longer-lasting equipment, and enhanced compliance with environmental regulations. These solutions significantly benefit the industry as well, ensuring a safer and more sustainable battery manufacturing process.
Applications
• Pure Process Water
• Process Chemical Delivery
• Corrosive Waste Disposal
• Waste Neutralization
Products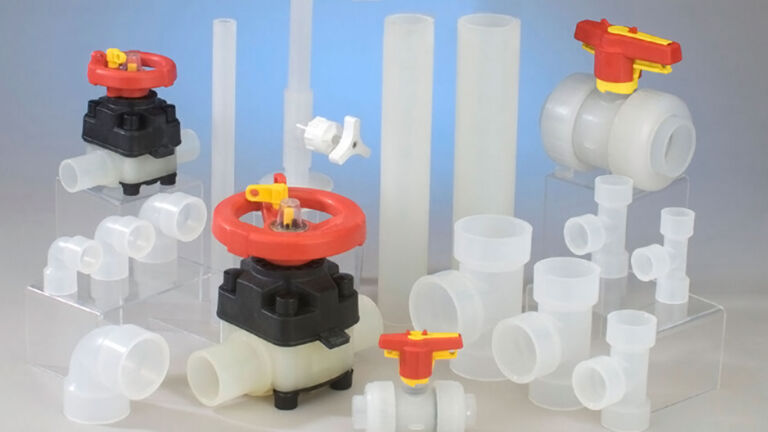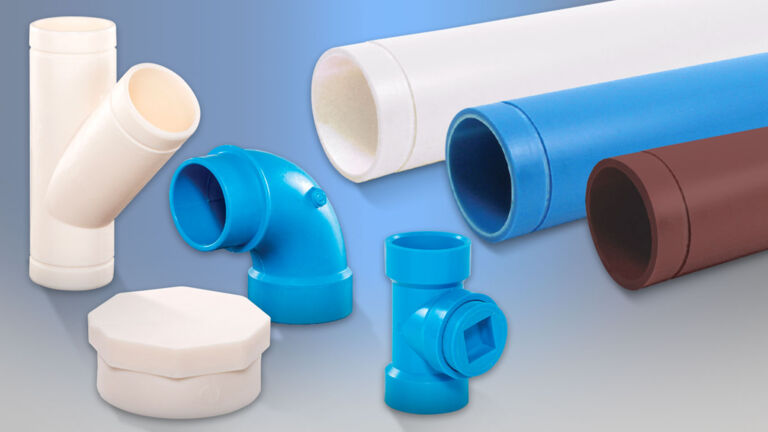 Chemical Waste Drainage & Vents
View All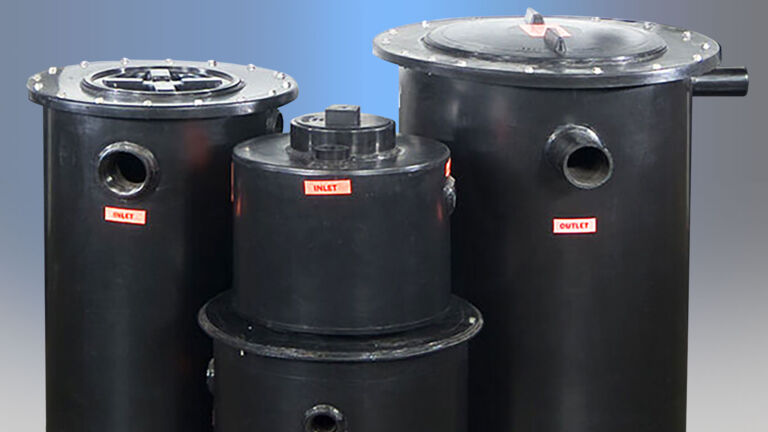 Our experts are ready to help!