ORION Piping Solutions for Education and Laboratories
Ensuring safe distribution of process water and appropriate disposal of chemical or acid waste.
From pure to ultra high-purity (UHP), process water plays a crucial role in middle and high-school laboratories, colleges and universities, and research facilities, as it is used to safely distribute deionized water, distilled water, and other liquids. In these environments, it is also essential to use reliable and efficient piping systems to ensure appropriate handling and disposal of chemical or acid waste materials, ensuring a safer work environment and contributing to the overall sustainability and cost-effectiveness of the institution.
With a focus on innovation and quality, Orion has developed an extensive portfolio of products that can meet the diverse needs of educational institutions and laboratories.
Four thermoplastic piping solutions for pure process water and chemical delivery. Orion's UHP PVDF and Whiteline™ PVDF are extruded and molded from Kynar® – a polyvinylidene fluoride resin – and contain no plasticizers, pigments, or other additives that could potentially contaminate the water being transported. Whiteline™ PPI – manufactured from pure unpigmented virgin Type I homopolymer polypropylene – is typically used when a high degree of purity is required. And Standardline™ PPII – manufactured from virgin Type II copolymer polypropylene – is recommended for transporting pure water, especially when cost is a significant factor.
Three piping solutions for chemical and acid waste. Orion's Brownline PP™ is typically used underground where non-fire retardant polypropylene materials are acceptable. Blueline FRPP™ is molded from flame retardant polypropylene and has an IAPMO certified operating temperature of 220°F and is ASTM F1412-2016 and NSF/ ANSI 14-2015 compliant. And Plenum+™ PVDF is molded from Kynar® polyvinylidene fluoride resin and offers superior chemical resistance to many solvents, acids, bases, and halogens. It meets ASTM E-84 and UL 723 standards for flame spread and smoke generation and is the only plastic approved for use in air plenums. All have excellent resistance to strong and weak alkalis, most common and organic mineral acids and their salts, and most organic chemicals.
Three joining methods. Orion's no-hub fittings provide streamlined, easy-to-install mechanical joints for managing hazardous materials. Heat-fused permanent joints – made using Rionfuse CF™ clamp-free electrofusion or thermal socket fusion – are particularly suitable for educational institutions and laboratories due to their corrosion resistance, leak-proof joint technology, and ease of installation. Each method offers superior durability and performance, ensuring that waste is safely contained and transported without risk of leaks or environmental contamination.
Environmental sustainability. Orion offers a range of small point-of-use and larger centralized neutralization/ dilution tanks as well as monitoring systems to help laboratories adhere to strict regulations and guidelines to mitigate the release of potentially harmful acids and solvents to the environment and surrounding communities.
Applications
• Pure Process Water
• Process Chemical Delivery
• Corrosive Waste Disposal
• Waste Neutralization
Products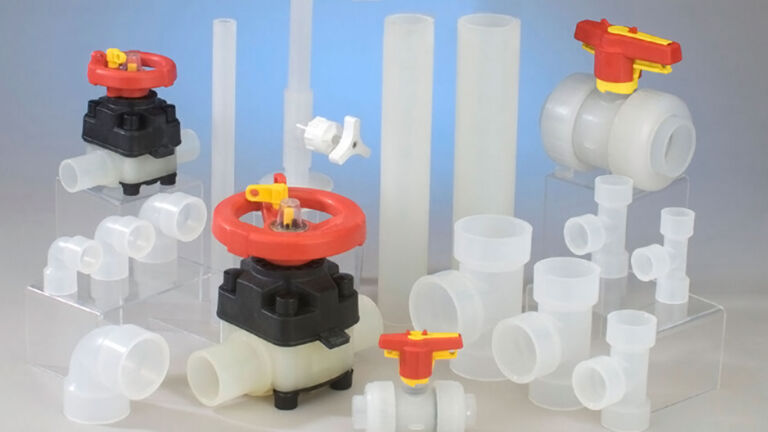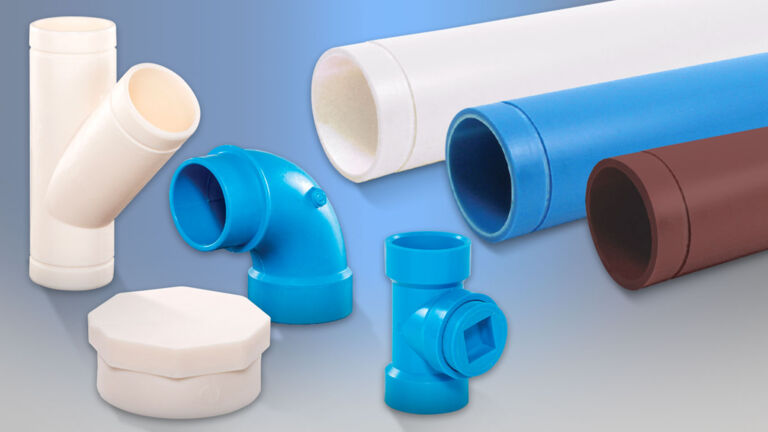 Chemical Waste Drainage & Vents
View All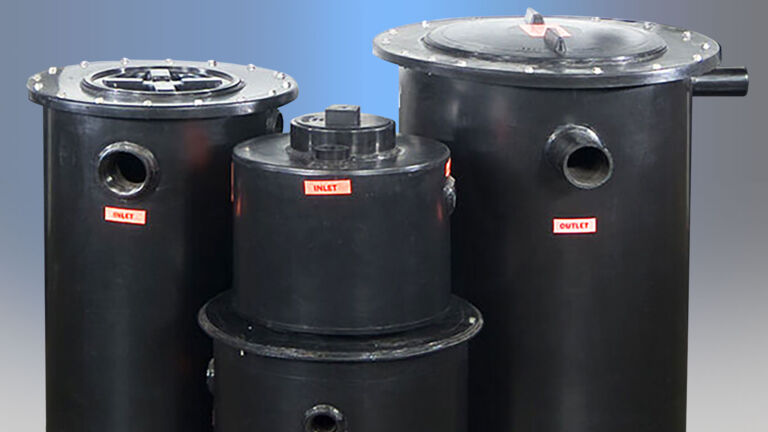 Our experts are ready to help!