ORION Piping Solutions for the Food & Beverage Industry
Durable piping systems that resist high temperatures, corrosion, and a wide range of chemicals & acids.

The food and beverage industry faces numerous challenges in managing the flow of various fluids due to the chemical incompatibilities of certain fluids and the limitations of conventional materials. These issues can lead to recalls, reduced product quality, and frequent maintenance or replacement of piping components.
When raw materials are required in the preparation of foods such as soft drinks, juices, and dairy products, Orion's Whiteline™ PVDF piping, fitings and valves molded from Kynar® – a polyvinylidene fluoride resin – is an ideal choice for the food and beverage industry because of its outstanding chemical resistance. It has been specifically developed and tested to withstand a wide range of acidic and basic fluids.
Process piping that's chemical and temperature resistant. Using PVDF for process piping systems provides superior chemical compatibility compared to traditional materials such as stainless steel, PVC, and CPVC so you can avoid potential contamination. It withstands temperatures up to 280°F (138°C), making it suitable for various processes in the food and beverage industry. Plus, PVDF requires less maintenance and has a longer service life than traditional materials due to its durability and resistance to corrosion.
Waste piping that withstands harsh acids. Orion's waste piping system – including Brownline PP™, Blueline FRPP™, and Plenum+™ PVDF – engineered to withstand the harsh acidic waste generated during food processing. Our drainage systems offer seamless, leak-free connections, and are manufactured using polypropylene and flame retardant polypropylene that are resistant to a wide range of corrosive and high-temperature chemicals.
Compliant with industry standards. Manufactured in compliance with FDA and NSF/ANSI 61 requirements, ensuring its suitability for food and beverage applications.
Applications
• Pure Process Water
• Corrosive Waste
• Waste Neutralization
Products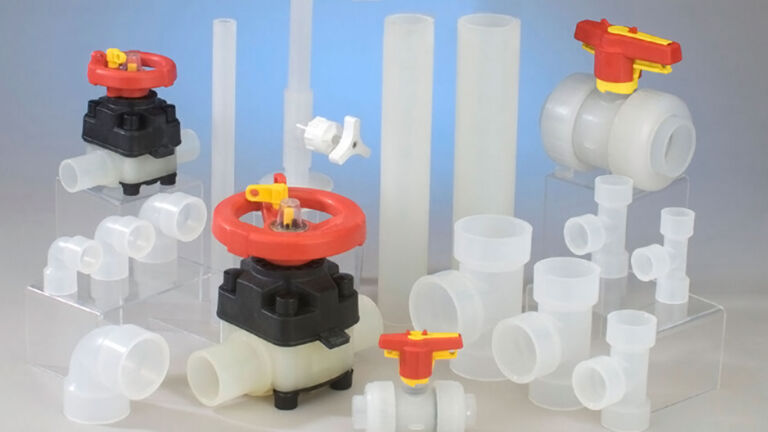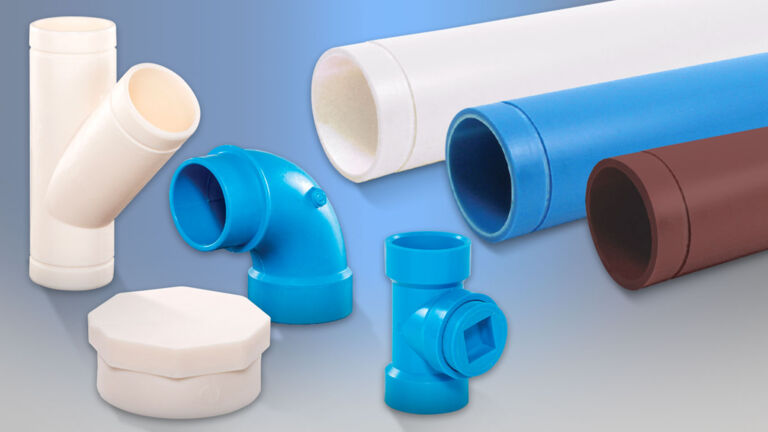 Chemical Waste Drainage & Vents
View All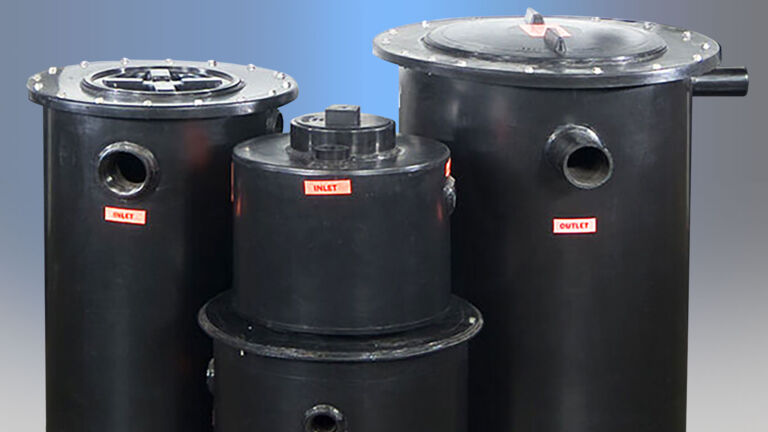 Our experts are ready to help!