ORION Piping Solutions for the Semiconductor Industry
Maintain purity levels and mitigate potential harm to the environment.
The semiconductor industry is a critical and rapidly evolving sector that plays a vital role in the development and production of electronic devices. As technology continues to advance, Orion is innovating solutions to challenges in the areas of ultra high-purity water (UHPW) and corrosive waste disposal.
Ultra high-purity process water piping. The semiconductor manufacturing process depends on UHPW to clean and rinse wafers to remove contaminants and impurities that may lead to defects in the final product. Orion manufacturers its UHP PVDF process piping, fittings, and valves using Kynar® resin – a non-contaminant fluoropolymer that complies with strict semiconductor testing standards. This industry-preferred material contains no plasticizers, pigments, or other additives that could potentially contaminate the water being transported. All piping systems have smooth interior surfaces with joining methods that limit roll-back to ensure free flow while resisting bacterial growth, corrosion, and chemical damage.
Short lead times. As a North American-made product, Orion's UHP PVDF has a lower overall cost compared to other imported alternatives. And with its long-lasting performance, facilities are experiencing less downtime and reduced maintenance costs.
Environmental sustainability. The chemicals used in semiconductor manufacturing, such as acids and solvents, generate corrosive waste that can pose serious environmental risks if not properly treated and disposed of. Orion's full line of chemical neutralization tanks and monitoring systems help many semiconductor manufacturers adhere to strict regulations and guidelines to mitigate the potential harm to the environment and surrounding communities.
Applications
• Pure Process Water
• Process Chemical Delivery
• Corrosive Waste Disposal
• Waste Neutralization
Talk to an Expert
Products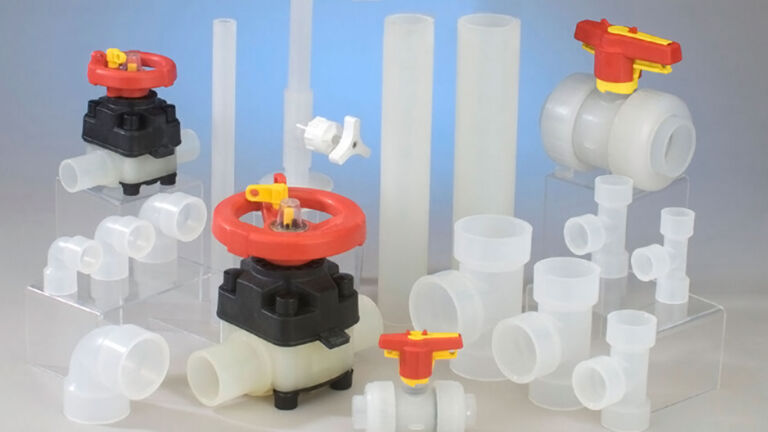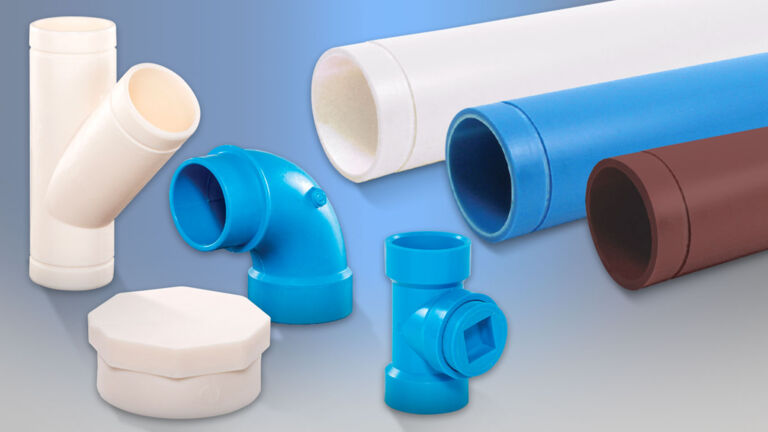 Chemical Waste Drainage & Vents
View All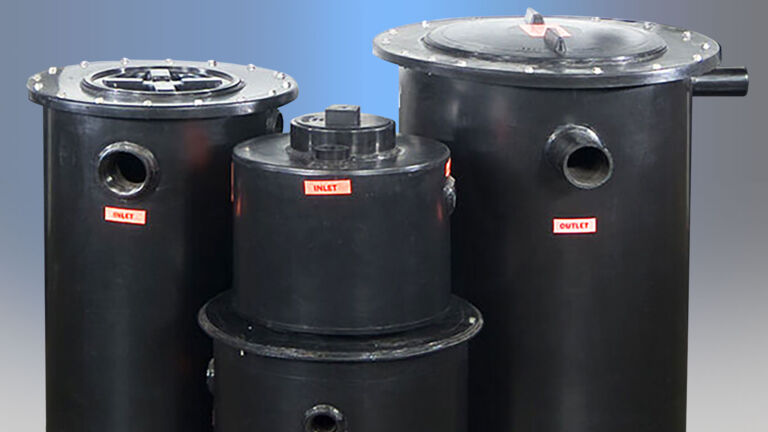 Our experts are ready to help!